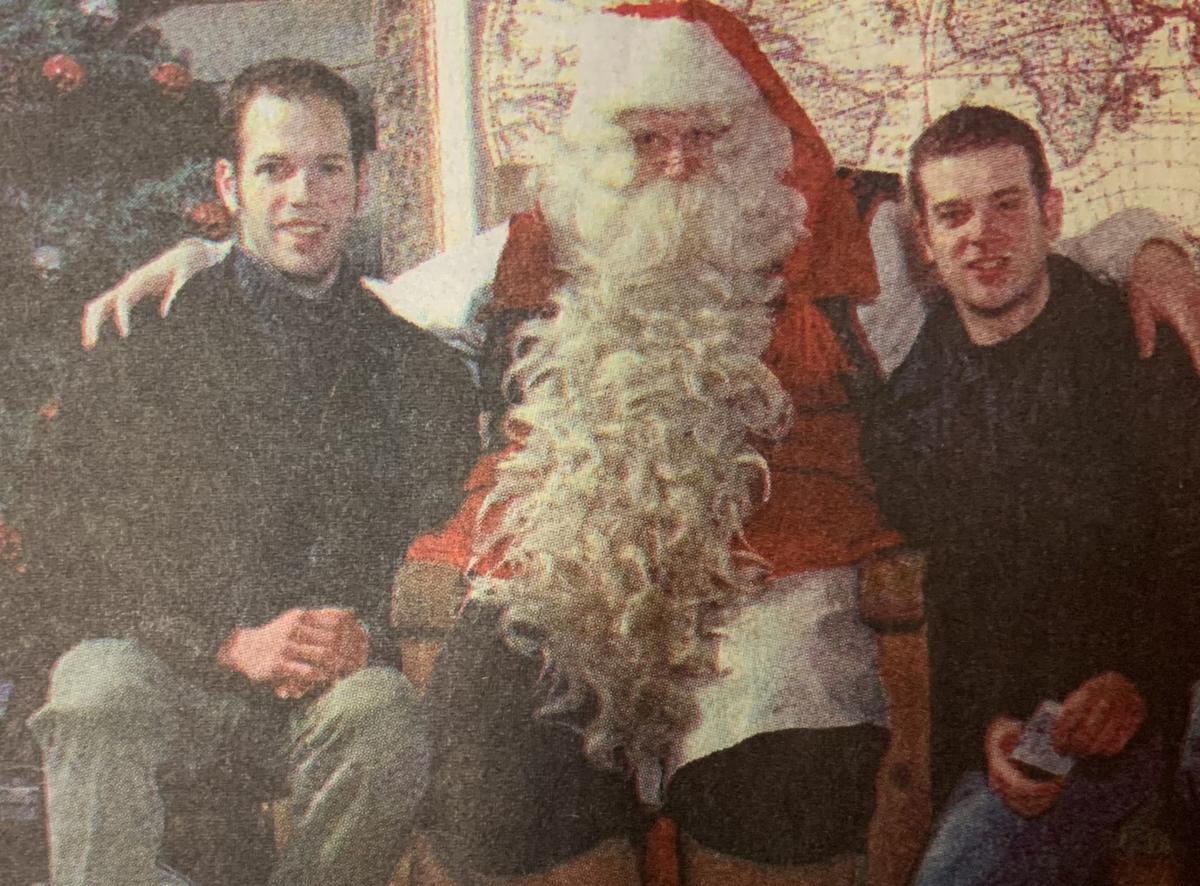 Jan. 5, 2000
AUBURN — After dinner in an igloo on an ice-sculpted table and a frozen bench covered with reindeer skin, after midnight Mass at the Vatican in Rome, after a hurricane in Paris and a party in the heart of New York City on New Year's Eve, Auburn native Joe Robinson is home again.
"The trip was wonderful — a really amazing experience that I wouldn't otherwise have had," he said.
You have free articles remaining.
Robinson's friend, Tim Sarlund, won a seat on MTV's Fly2K trip throughout Europe and invited Robinson to come along. With pop band 98 Degrees and MTV host DJ Skribble, the two Cornell University students left the United States from New York City Dec. 20, traveling first to Rovaniemi, Finland, then to Rome, Paris and finally London before celebrating New Year's Eve at MTV's "Total Request Live" studio at 1515 Broadway in New York City.
"Finland will be the most memorable because they had so much planned for us," Robinson said. The group's itinerary there included meeting the "hometown hero," Santa Claus, dining in an igloo with gloves on and heated stone tablets under their plates to keep their food warm, and ice dancing, with a New York-style lighted dance floor, only this floor was made of ice.
Yet even without the dance floor, the tour group was dancing in place just to keep warm.
"It was 30 degrees below Fahrenheit without the wind chill," Robinson said. He came close to getting frostbite on his nose when riding a snowmobile one afternoon. "I even had my nose covered up. We were freezing in Finland."
— Compiled by David Wilcox