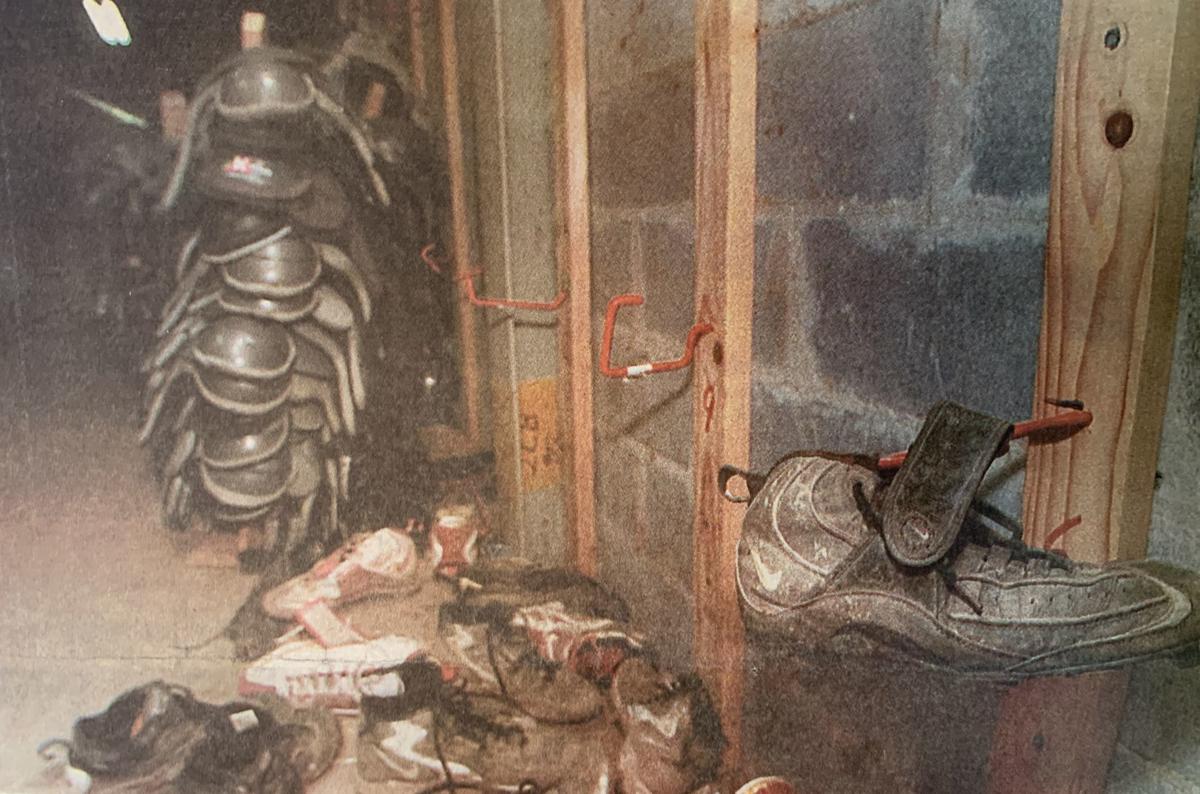 Jan. 14, 2000
AUBURN — Ending its football program could cost Cayuga Community College $123,900, up to 80 students and spectators at other sports games.
Shock was a common reaction as news the college dropped the program Wednesday night spread across campus. Lani Zambito, a player on the women's basketball team, had heard rumors, but didn't believe the football program would be discontinued.
"I think it's going to be big," Zambito said. "With them here, we had more people at our games — over half of our crowd is usually football players."
Few knew of the college's plan to end the program. Athletic Director Ed Wagner and head coach Tom Namisniak received notification last Thursday, although the college administration had been analyzing the program since the 1998-1999 school year.
Julie Grinnell, another player on the basketball team, believed the majority of the 81-member team would leave the college.
"The only reason why they came here was to play football," Grinnell said. "Many of them didn't like coming to a small town like Auburn. They would complain up and down about it."
— Compiled by David Wilcox
Be the first to know
Get local news delivered to your inbox!