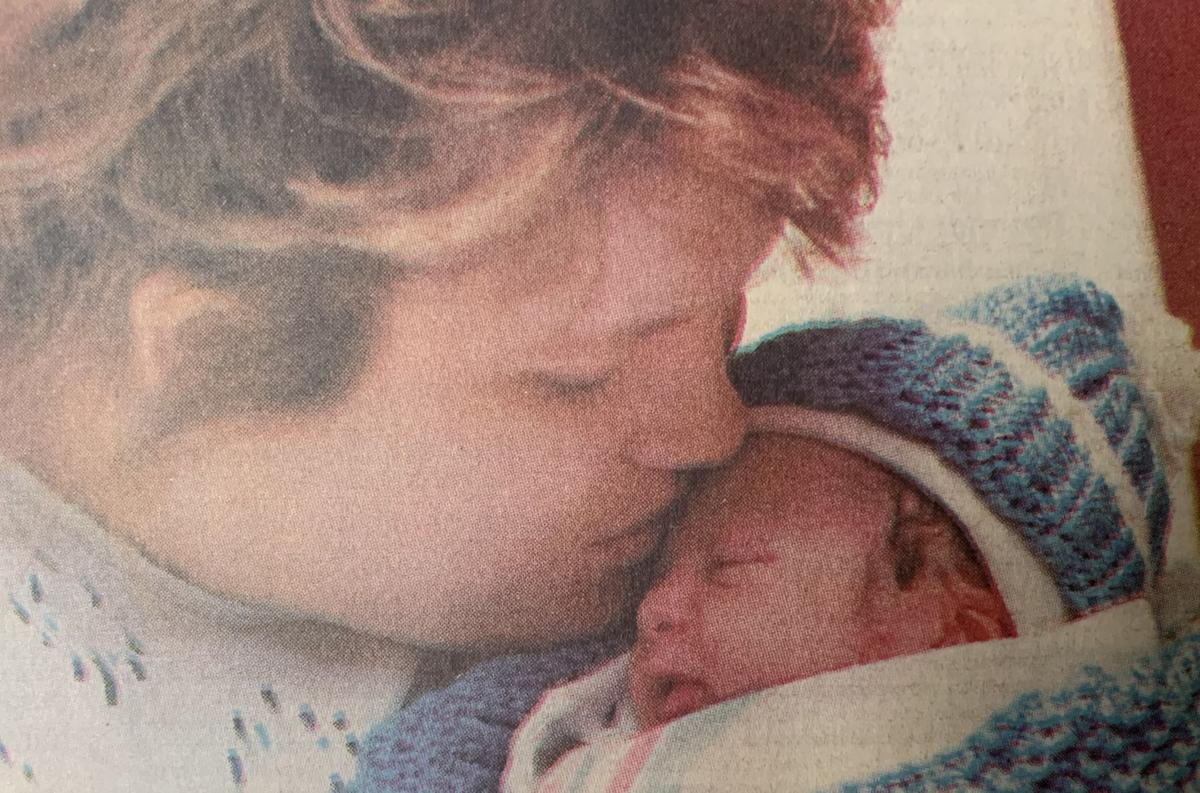 Jan. 1, 2000
AUBURN — The first baby in central New York born in the year 2000 already has a mind of his own, said his mother, Tanya Testa, 22, of Underwood Street, Auburn.
Born at 12:07 this morning at Auburn Memorial Hospital, Devon James Richardson decided to enter the world a week ahead of schedule.
Despite Testa's Jan. 7 due date, her water broke around 10 p.m. Thursday.
On Friday afternoon, Testa was given Pitocin to induce dilation, which led to a natural birth. She had been contracting, but not dilating, said her birthing coach and older sister, Nicolena Testa.
"I feel blessed, and just happy that he's healthy and that everything went OK," Testa said while nibbling on a sandwich and just beginning to recuperate from her difficult labor. "And that the pain is over."
Testa chose the name Devon simply because she is fond of the name, and James after the baby's father, Curtis Richardson, whose middle name is James.
Testa will call the 8-pound, 2.5-ounce newborn D.J. for short, she said.
— Compiled by David Wilcox
Be the first to know
Get local news delivered to your inbox!