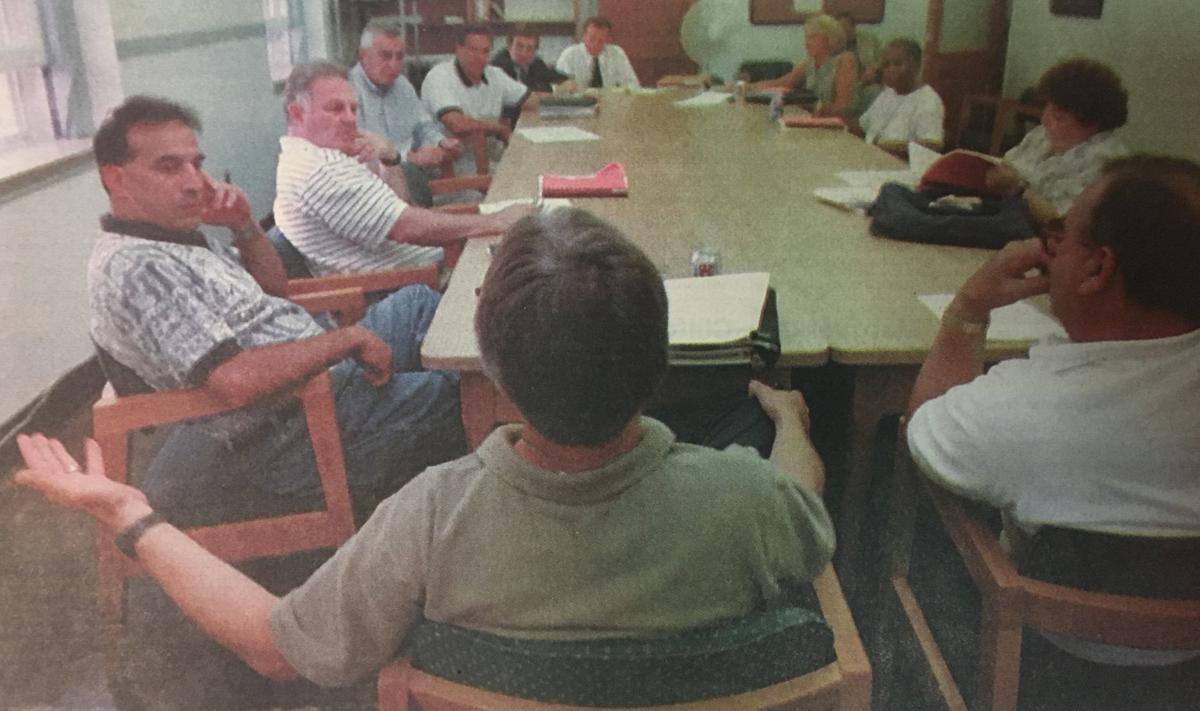 July 15, 1999
AUBURN — City residents will decide in November whether to strengthen the role the mayor plays in their government.
A referendum changing the city's government from manager-council to mayor-council will go before voters this fall.
The Charter Commission appointed in February by Mayor Chris DeAngelis concluded five months of work Wednesday, voting unanimously in favor of the change.
Commission member William Gabak was not present for the vote.
"I believe the person given the responsibility to administer and run the city government should be answerable directly to the people that elected him," said John Rossi, commission chairman. "Currently the city charter delegates all duties to non-elected officials. That's wrong in a representative democracy."
With a strong-mayor form of government, the mayor will not have veto power, but will take on the duties now carried out by the city manager as chief administrative officer of the city.
— Compiled by David Wilcox