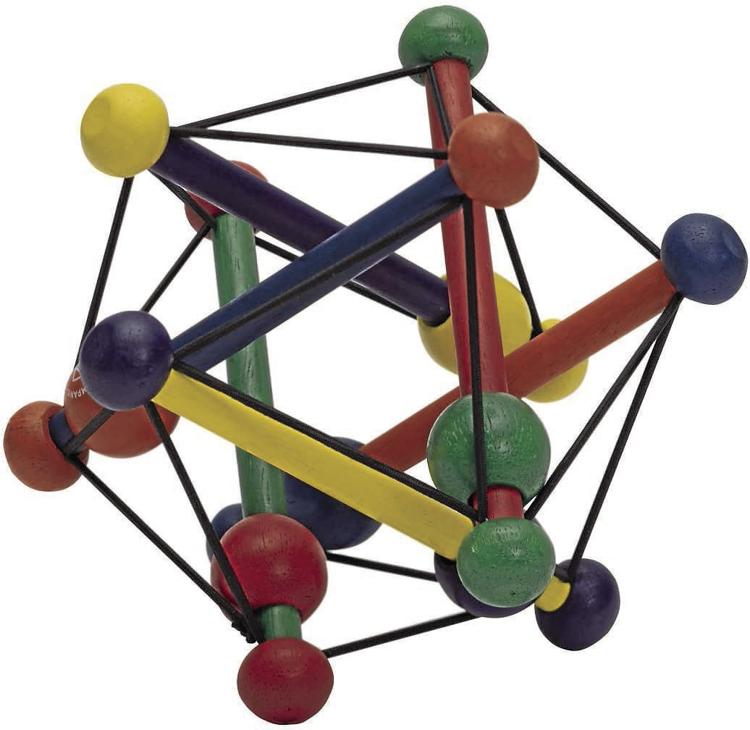 Our take: A wondrous wooden and elastic toy ingeniously constructed to allow it to rattle and flatten, yet it always springs back to its original shape. $15.99
What we like: This toy is designed to promote clutching motor skills. It's manufactured using splinter- and chip-resistant rubberwood and painted with water-based nontoxic paint.
What we dislike: While this is an award-winning toy with no recall notices, some parents aren't comfortable allowing their infant to play with it.
Be the first to know
Get local news delivered to your inbox!