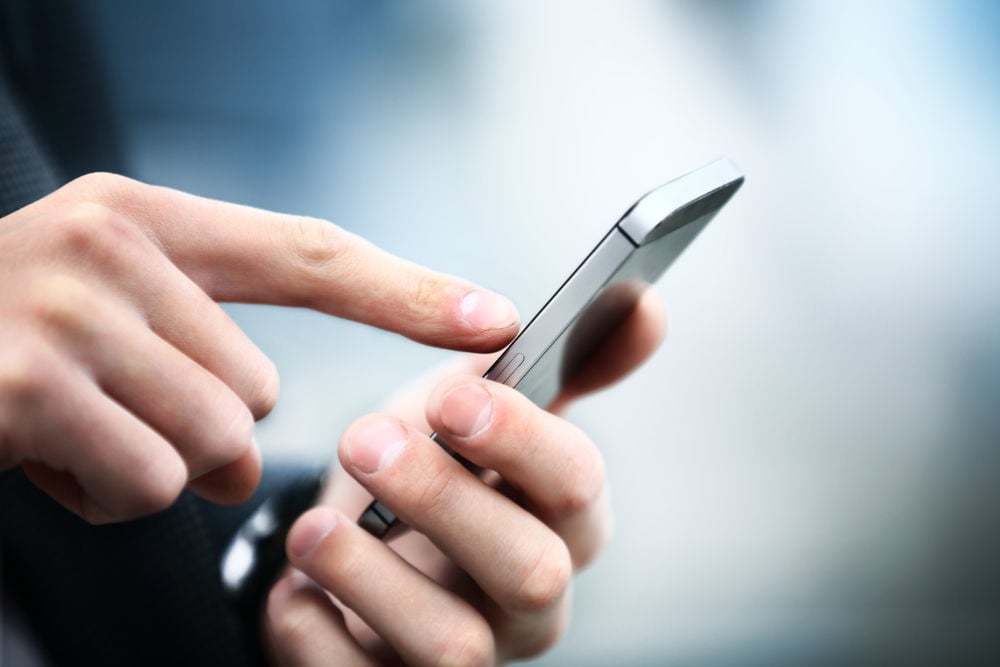 Peers in Cayuga County, a nonprofit organization that supports and advocates for people in the area with mental health challenges, is seeing clients by appointment.
To make an appointment to speak with a peer specialist, call (315) 252-5350. The warm line is also available to speak with peer specialists at (315) 246-3004.
Be the first to know
Get local news delivered to your inbox!