The longer cooked and raw foods sit outside in the sun (think Memorial Day picnic), the higher the chance for foodborne bacteria to multiply. …
Here are some tips from experts for when you need to satisfy cravings for comfort food but want to keep it vegan (and some mouthwatering recip…
Whether you say potato or poTAHto, you may be thinking 2020's a good year to call the whole thing off. Don't!
Whether you cook turkey or beef burgers, ribs or pork chops, chicken breasts or legs, fish, or vegetable kabobs this holiday weekend, one of t…
For many Americans, the upcoming Memorial Day weekend marks the beginning of the outdoor grilling season. Here are a few tips from to get you …
A quick skillet of fried rice is one of the easiest, most satisfying ways to transform leftover rice into a complete meal.
Long, hot summer days are just around the corner. Is your air conditioner ready? Follow this simple maintenance checklist to make sure your A/…
May 23 roundup of great finds online.
Slow shipping times and sold-out items have plagued Amazon since the coronavirus pandemic caused a rush of orders from home-bound people. But …
Materials in many interior environments serve as the icing on the cake. Materials can add interest, color and texture. Looking for ideas? Here…
Change up your summer recipes.
Q: I've built a free-standing tree house for my 9-year-old son, but I'm a novice in carpentry. I recorded a video showing my nearly finished p…
Find the newest listings on the real estate market in the Auburn Area.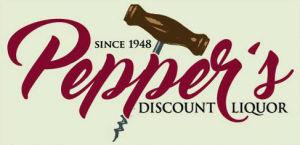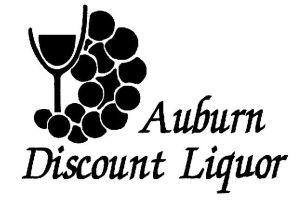 Auburn Discount Liquor & Wine