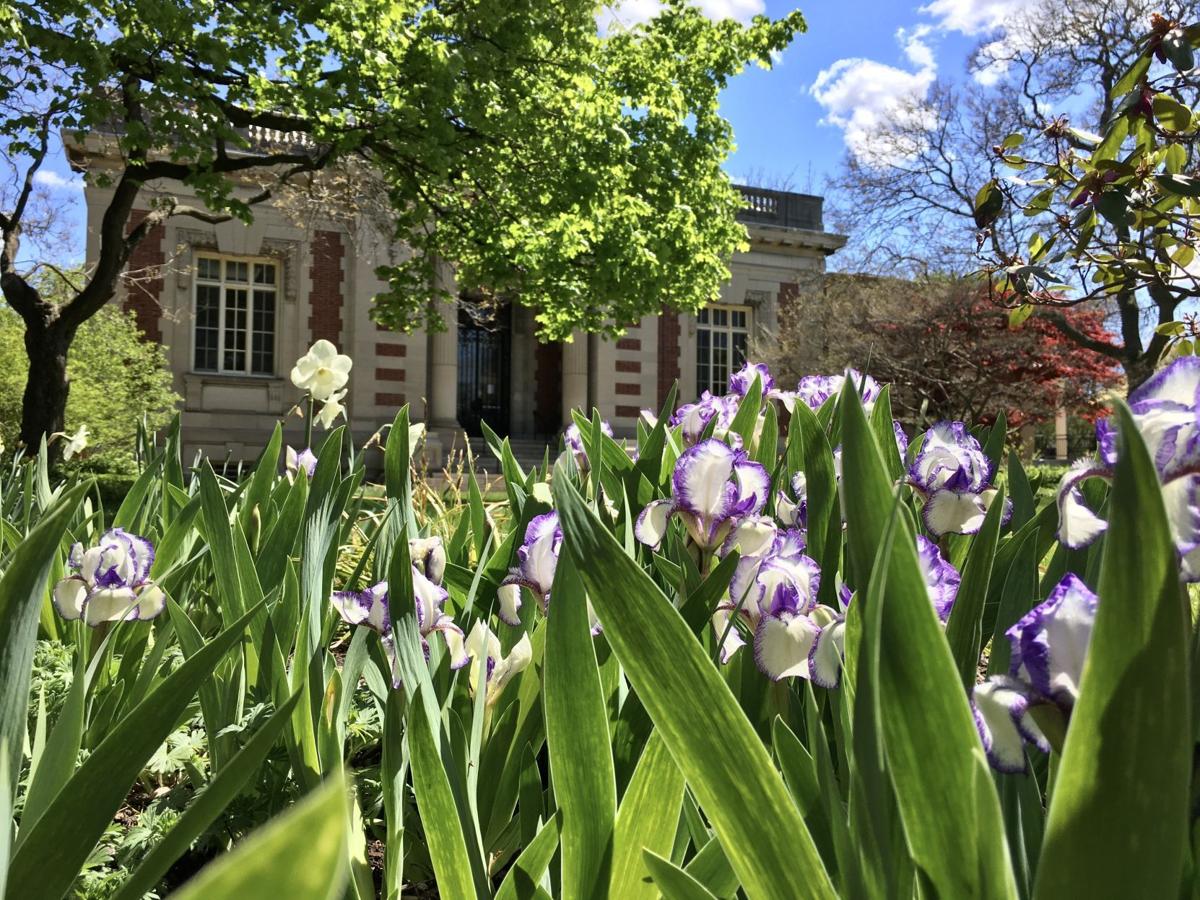 We are excited to announce that starting Tuesday, June 1, Seymour Library will be open from 9 a.m. to 7 p.m. Mondays through Wednesdays, 9 a.m. to 6 p.m. Thursdays through Fridays and 9 a.m. to 5 p.m. Saturdays. That means more hours for you to visit us this summer!
Planning some family fun this summer? Seymour Library has you covered.
While visiting the library, make sure to check out some of our special collections, including hands-on learning backpacks, giant lawn games, local state park passes and more!
Explore outer space, gardening, cooking, nature, fossils and more with our learning backpacks! Each backpack contains books and materials that allow families to explore different topics together. Take your exploration to the next level by planning a stargazing night with the library's telescope, or set up your next science experiment with our microscope.
For some "big" family fun, try our giant games collection: Tumbling Timbers, Giant 4 in a Row, cornhole, giant dominoes and more. We also have board games for all ages, perfect for those rainy days and family game nights. Explore our games collections at seymourlibrary.org/games.
Did you know that Seymour Library has two Empire Passes available for checkout? The Empire Pass provides unlimited day-use vehicle entry to most facilities operated by New York State Parks.
For storytimes at home, request a personalized book bundle. All you have to do is visit our website at seymourlibrary.org/familybundles and fill out the form. Library staff will take your answers and create a personalized bundle of five items for your child based on their interests! Once your bundle is ready, you will receive a hold notification.
Or try a Playaway Wonderbook. These books are an all-in-one audiobook and a great resource for children who are learning to read. Listen and read along at the same time!
Looking for some craft ideas? Creativebug, one of the library's online resources, offers thousands of award-winning art and craft video classes taught by artists and designers. There are classes for all age groups. Choose the "Kids" option under classes and try drawing manga, making yarn birds, felt puppets or galaxy slime, and more!
Each class also includes a supplies list, so you can be sure you have what you need to complete the project. Get started by visiting our e-library at seymourlibrary.org/elibrary.
All you need is your Seymour Library card!
More information is coming soon about Seymour Library's summer program: Discover Summer 2021. Check out our Facebook page (facebook.com/SeymourLibrary) for updates.
Other library news
• Looking for some gardening tips? Our popular "Ask Our Gardener" video series is back! In our most recent episode, Dixie, Seymour Library's gardener, talks a little bit about pollinators. Check out the library's YouTube channel to start watching. Have a gardening question? Send us an email to seymourlibrary@seymourlib.org. Questions may be answered during future "Ask Our Gardener" videos.
• Thank you everyone who got caught reading with Seymour Library during National Get Caught Reading Month this May. We loved seeing your reading selfies. Library staff had lots of fun posting staff picks on our Facebook page all month long. Here are a couple of our favorite book picks. All titles are available to check out at the library.
"Hamnet" by Maggie O' Farrell
"Shuggie Bain" by Douglas Stuart
"Hidden Valley Road" by Robert Kolker
"Long, Bright River" by Liz Moore
"Memorial Drive" by Natasha Trethewey
"Florence Adler Swims Forever" by Rachel Beanland
"The Lions of Fifth Avenue" by Fiona Davis
"The Brilliant Life of Eudora Honeysett" by Annie Lyons
"A Court of Silver Flames" by Sarah J. Maas
"The Four Winds" by Kristin Hannah
"Leonard and Hungry Paul" by Ronan Hession
"Midnight at the Bright Ideas Bookstore" by Matthew Sullivan
"The Thursday Murder Club" by Richard Osman
"To Be Taught, If Fortunate" by Becky Chambers
"Featherhood: A Memoir of Two Fathers and a Magpie" by Charlie Gilmour
"Monkeewrench" by P.J. Tracy
"Miss Benson's Beetle" by Rachel Joyce
"The House in the Cerulean Sea" by T J Klune
"Cat Kid Comic Club" by Dav Pilkey
"The World Needs More Purple People" by Kristen Bell and Benjamin Hart
"My Very Favorite Book in the Whole Wide World" by Malcolm Mitchell
"A Boy Like You" by Frank Murphy
"Dog Man Mothering Heights" by Dav Pilkey
Jackie Kolb is community services coordinator at Seymour Library in Auburn. For more information, visit seymourlibrary.org or call (315) 252-2571.