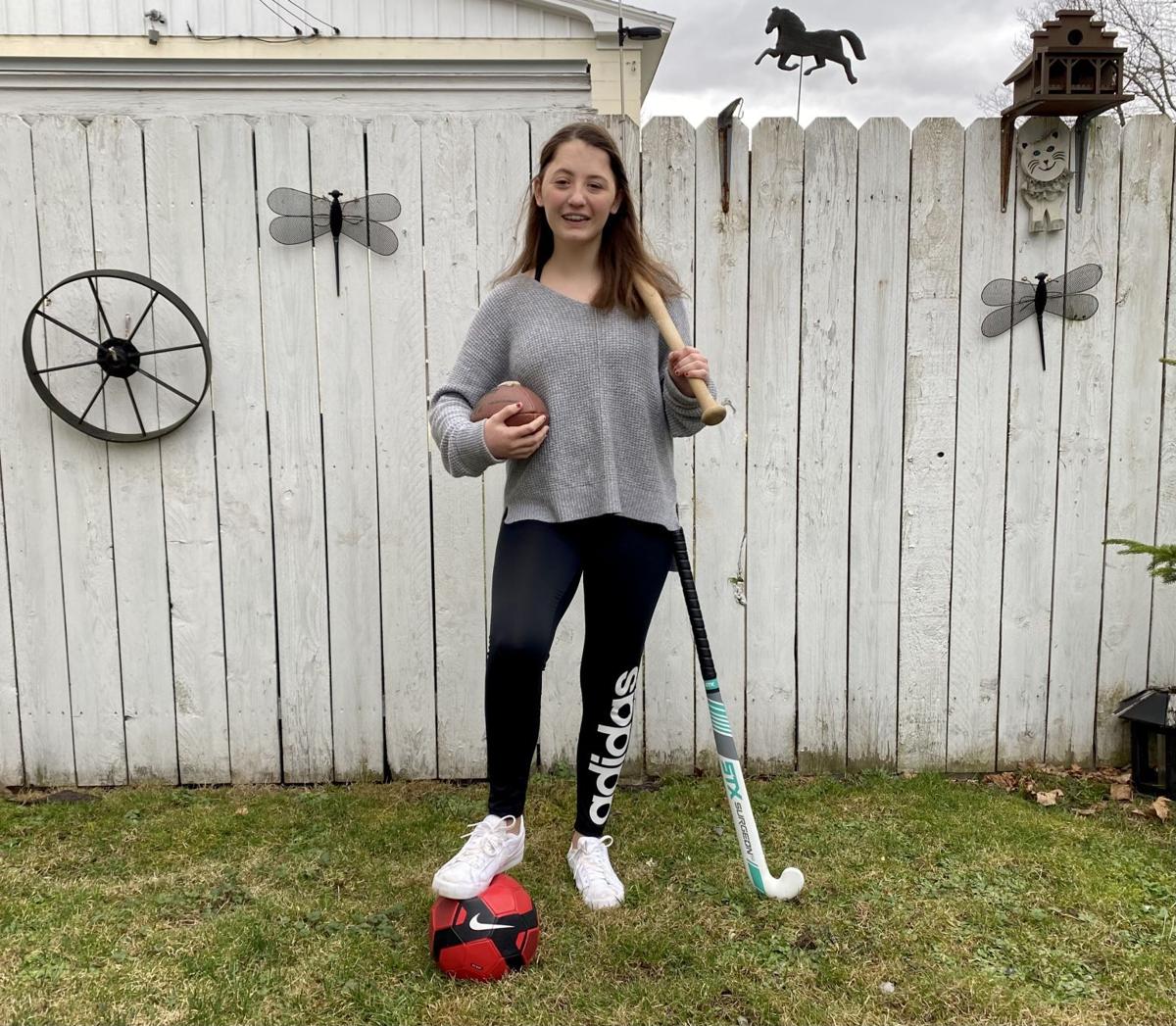 Auburn students and teachers are hard at work and accomplishing amazing things.
Auburn Junior High School student Emma Sroka won the central New York regional round of the 2021 Scripps National Spelling Bee in March for the third consecutive year. Now she is busy preparing for the national finals. There are preliminary, quarterfinal and semifinal rounds, and the top 10-12 finalists who pass those rounds will move on to the final round on July 8.
Over at the junior high, there are eligible students writing essays to gain acceptance into the National Junior Honor Society. The Positive Behavior Intervention and Supports team created a neat video of students stating why they feel lucky, which builds upon the positive culture in the school. Students are working hard on this year's Auburn Junior High Musical, "Peter and the StarCatcher." The performance will be 7:30 p.m. Friday and Saturday, May 21 and 22, and 2 p.m. Sunday, May 23. Tickets will be available for purchase online, and there will hopefully be both live in-person and streamed viewing capabilities.
The health teachers at the junior high and high school, with the support of the school resource officers and the Auburn Education Foundation, purchased a Fatal Vision opioid program kit, which models how opioid abuse depresses the central nervous system, causing divided attention failure, nodding out, contrast sensitivity impairment and a feeling of heaviness in the extremities. With this kit, students will be able to engage in activities that demonstrate how their abilities and judgement are affected while under the influence of opioids.
Auburn High School senior Madison Chambers was recently recognized with a Rising Star Award for her nonprofit organization, Sports 4 All, by The Central New York Business Journal. Sports 4 All, at sports-for-all.org, provides cleats, sports equipment and scholarships to students in need. This is an exceptional accomplishment for a high school student.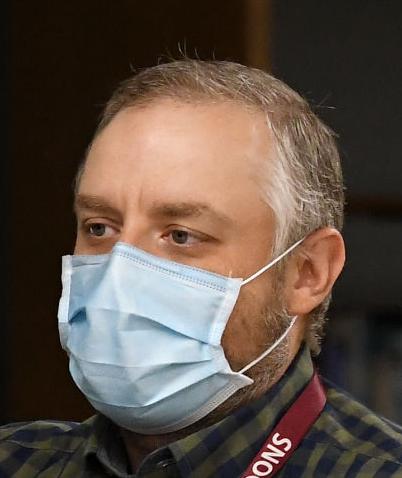 High school students enrolled in Advanced Placement classes have been busy preparing for the AP exam scheduled for early to mid-May. Prom preparations are underway for the junior and senior classes. Spring sports started last week, providing students with the opportunity to participate in these sports for the first time in two years, as they were canceled last year due to the COVID-19 pandemic. Students are busy practicing this year's Auburn High School musical, "Once Upon A Mattress." The show is scheduled for 7 p.m. Friday and Saturday, June 4 and 5, and 2 p.m. Sunday, June 6. Tickets will also be available to purchase online, and again, hopefully there will be both live in-person, as well as streamed viewing capabilities.
Auburn High School has been recognizing members of the senior class whose four-year averages are 95 or higher. These 36 seniors are being highlighted on social media and in the district newsletter, and they were also celebrated at the annual Excellence in Education Dinner and Award Ceremony in late March for their commitment to academic excellence. The students recognized for Excellence in Education in the Class of 2021 are: Jack Bennink, Kathryn Brown, Ethan Caputa, Sadie Coleman, Allison Crawford, Ailish Cuthbert, Raizel Demaria, Doray Dilallo, Ella Doan, Adam Gagnier, Tony Gao, Gracie Giannettino, Jake Hansen, Thomas Hoskins, Abbie Izzo, Emma Kennedy, Meghan Mahunik, Hanna Marek, Marissa Moore, Grace Morgan, Elizabeth Moriarity, Lucy Noble, Jane Oliver, Chloe Picciano, Luke Picciano, Ivana Pierce, Peter Prue, Caitlin Rigby, Natalie Ryan, Megan Schulz, Jenna Sliwka, Ryan Stewart, Sylvan Taylor, James Vasile, Shelby Weeks and Christopher White.
Congratulations to all on these amazing accomplishments!
Joseph Sheppard is president of the Auburn Enlarged City School District Board of Education. For more information, call (315) 255-8800 or visit aecsd.education.