The traditional three-square-meals-a-day eating pattern has given way to lots of noshing. In fact, 50% of all eating occasions are snacks.
For many Americans, Memorial Day marks the beginning of the outdoor grilling season. Here are a few tips and recipes to get you started.
The longer cooked and raw foods sit outside in the sun (think Memorial Day picnic), the higher the chance for foodborne bacteria to multiply. …
Here are some tips from experts for when you need to satisfy cravings for comfort food but want to keep it vegan (and some mouthwatering recip…
Whether you say potato or poTAHto, you may be thinking 2020's a good year to call the whole thing off. Don't!
Whether you cook turkey or beef burgers, ribs or pork chops, chicken breasts or legs, fish, or vegetable kabobs this holiday weekend, one of t…
Involving your family in housework is a way to use this time to teach valuable life skills and encourage teamwork — and to keep your home tidy…
These vases will stick anywhere!
Everyone in the family needs his or her own space, and that includes your dog who needs a place to cozy up in his or her own digs; preferably …
Actor Chris Meloni is asking $6.495 million for his Hollywood Hills home, which was once used as a set for "The Adventures of Ozzie and Harrie…
Long, hot summer days are just around the corner. Is your air conditioner ready? Follow this simple maintenance checklist to make sure your A/…
May 23 roundup of great finds online.
Slow shipping times and sold-out items have plagued Amazon since the coronavirus pandemic caused a rush of orders from home-bound people. But …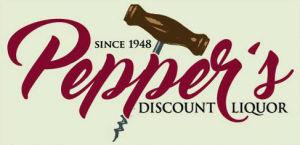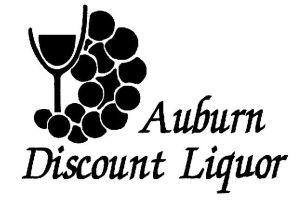 Auburn Discount Liquor & Wine