SKANEATELES — Since opening in April, Elephant and the Dove has set out to celebrate Mexican culture. But the Skaneateles restaurant doesn't just do that through the authentic food on its menu. It also takes its name from a famous description of Frida Kahlo and Diego Rivera, and the Mexican surrealists inspired its striking visual design by Thom Filicia of "Queer Eye for the Straight Guy."
Now, though, Elephant and the Dove has yet another connection to Mexican culture: Its new general manager was a pro wrestling star and celebrity in the country for 12 years.
Throop native Mark Jindrak joined the staff of the restaurant Oct. 19, he said in a recent interview there. At 6-foot-6, his stature hints at his grappling past, but his sharp dress and sharper demeanor make him look like he's been running businesses instead of ropes all that time. And that's why Jindrak was hired by Adam Weitsman, who owns Elephant and the Dove with his wife, Kim.
"We really needed a strong leader at the helm, and if you look at Mark's history, he's been very successful at what he's done," Adam said. "The staff loves him, and he was just a great fit."
Jindrak wrestled for American promotions WCW and WWE before going to Mexico under the name Marco Corleone in 2006. But as he turned 40, the wear and terror of 18 uninterrupted years in the business took their toll, particularly a right shoulder injury sustained while filming a soap opera. So in March 2018, Jindrak retired. But he went out on top, holding the heavyweight championship of CMLL, the world's oldest promotion. Vaulting him to that first world championship of his career was his sex symbol-like status in Mexico, which spanned TV roles, magazine covers and more.
His boots hung up, Jindrak wanted to come back to central New York with his wife, Miroslava, and their son Jeronimo. After years in the bustle and smog of Mexico City, Jindrak wanted his family surrounded by the serenity and charm of the Finger Lakes, he said. He wanted his son to swim at Casey Park, to walk the pier at Skaneateles Lake, to see the Doubledays take the field.
But pro wrestlers don't get pensions. So to make all that happen, Jindrak needed to find another line of work.
"Being able to dunk a basketball, jump off the top rope and act didn't apply anymore," he said.
For most pro wrestlers, the ultimate prize is a world championship.
First, the family moved to Atlanta. They had to remain there several months while Miroslava secured her green card, Jindrak said. And because his only non-entertainment experience was waiting tables, he began looking for work at restaurants. He was hired as assistant general manager of Atlanta Fish Market, where he stayed for about a year while the immigration process concluded.
In October, Jindrak saw on Facebook that the Weitsmans were hiring a new general manager at Elephant and the Dove. He immediately texted Adam, and weeks later, Jindrak was in Skaneateles.
Though having a charismatic pro wrestler managing the restaurant is a nice bonus, it was Jindrak's leadership and familiarity with Mexican culture that made him the best candidate, Weitsman said.
"He came in and really took charge," Weitsman said. "He understands the flavor of Mexican food, he understands the culture. That's why this place has really come around."
Weitsman said service was "very slow" at the restaurant when it opened, and the food was "marginal." But six months later, under Jindrak's leadership, both problems have been addressed to Weitsman's satisfaction. The food is not only better, he believes, but the menu is more varied, with more vegetarian and vegan entrees. And the wait times are a third as long as they used to be.
SKANEATELES — The decor of Elephant and the Dove is as enticing as anything on its menu. 
Jindrak said his managerial philosophy is a Mexican saying: "poco a poco." Little by little, he has worked to organize the restaurant's team of about 25 in order to reduce those wait times, and to improve the food. He's had help with the latter from his wife, whose feedback he frequently relays to the Elephant and the Dove kitchen staff. She finds their chicken verde and enchiladas rojas better than those of any Mexican restaurant she's been to outside the country, Jindrak said. But spiciness is always a balancing act, he continued, so his American palate comes in handy, too.
True to his wrestling background, Jindrak also brings a certain aggression to running a business. He prepares his staff to be "crushed" by customers — "It's kind of sexy to have a little bit of a wait," he said — and makes sure he meets as many of them as possible. Cleanliness is also a high priority for Jindrak. He considers his workplace as much of a museum as a restaurant, so even the faintest smudge is wiped away as soon as it's spotted. And he's relentless about getting good reviews on sites like Yelp, and keeps a sign in the kitchen noting how many days it's been since the last bad one. 
Because if there's anything Jindrak knows after 18 years in the wrestling business, it's the importance of sending the audience home happy.
"Everyone who comes in that door is going to leave with an opinion," he said. "It's either a one-star opinion, two stars, three stars, four stars or five stars. And that's how you get judged nowadays." 
Gallery: Inside Elephant and the Dove in Skaneateles
Elephant and the Dove 1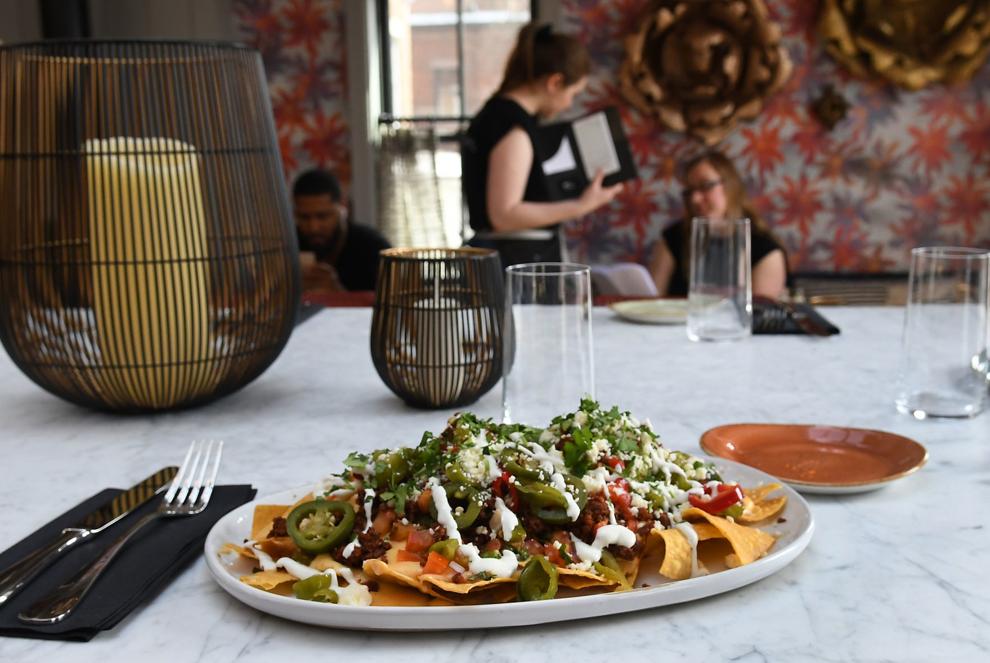 Elephant and the Dove 2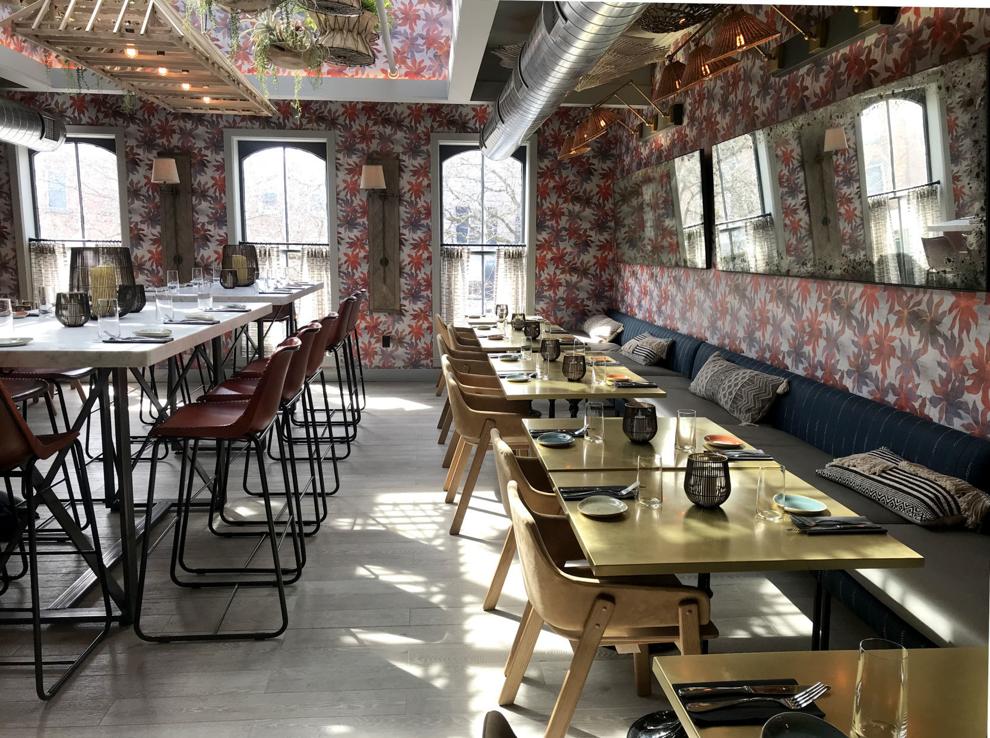 Elephant and the Dove 3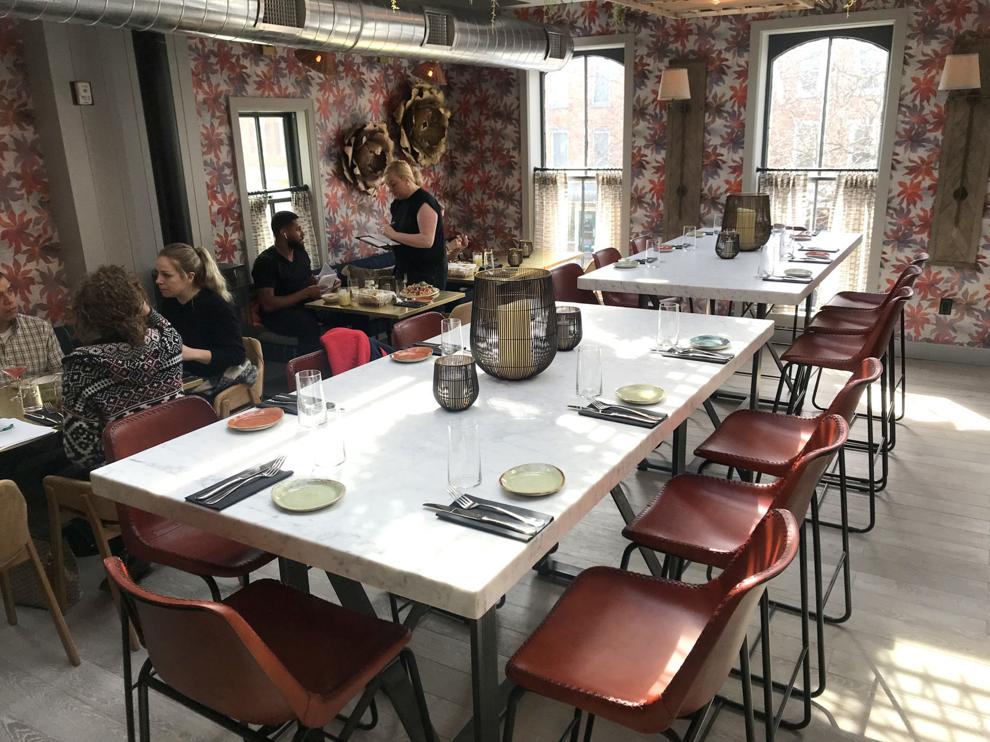 Elephant and the Dove 4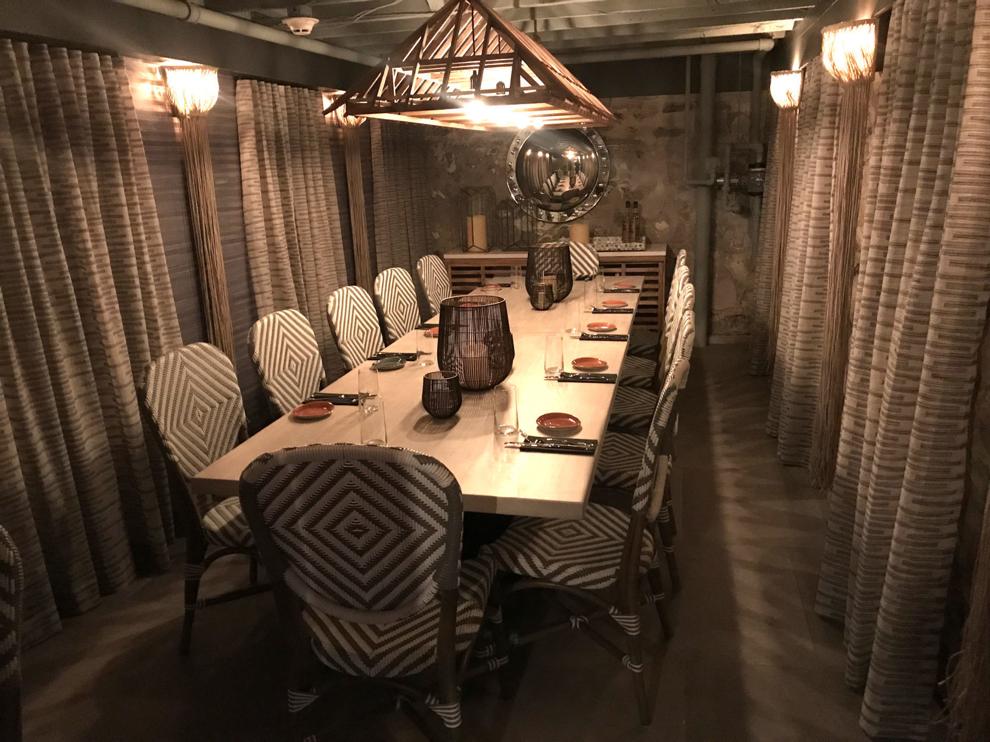 Elephant and the Dove 5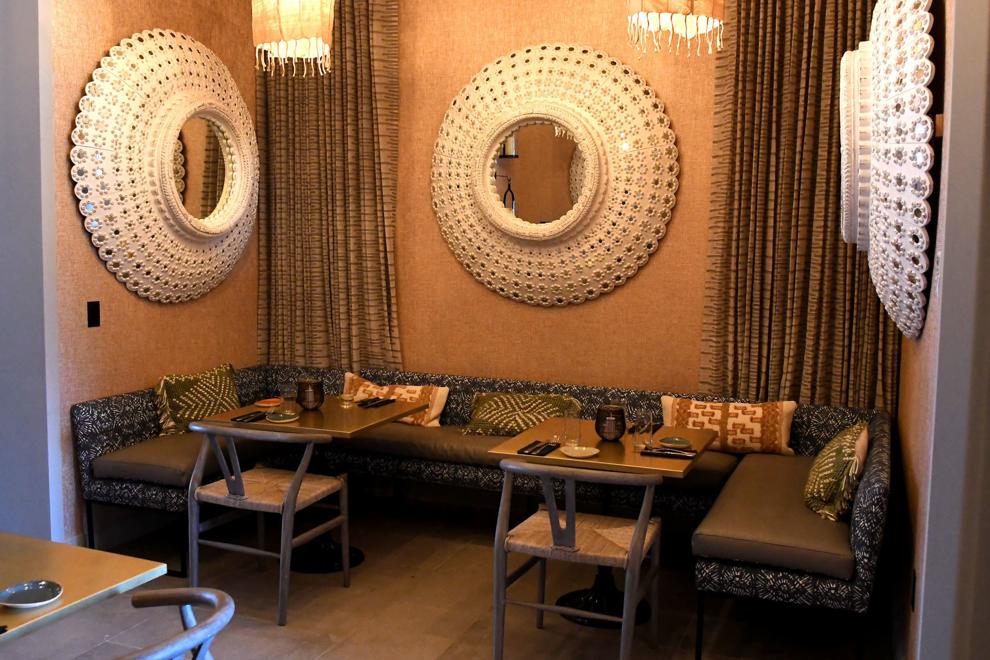 Elephant and the Dove 6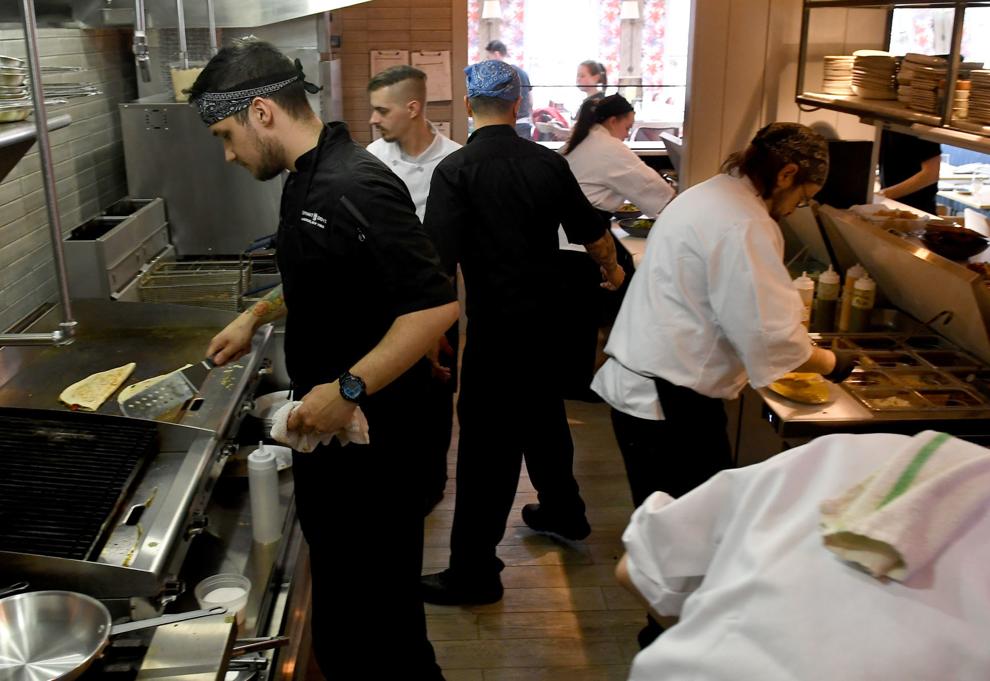 Elephant and the Dove 7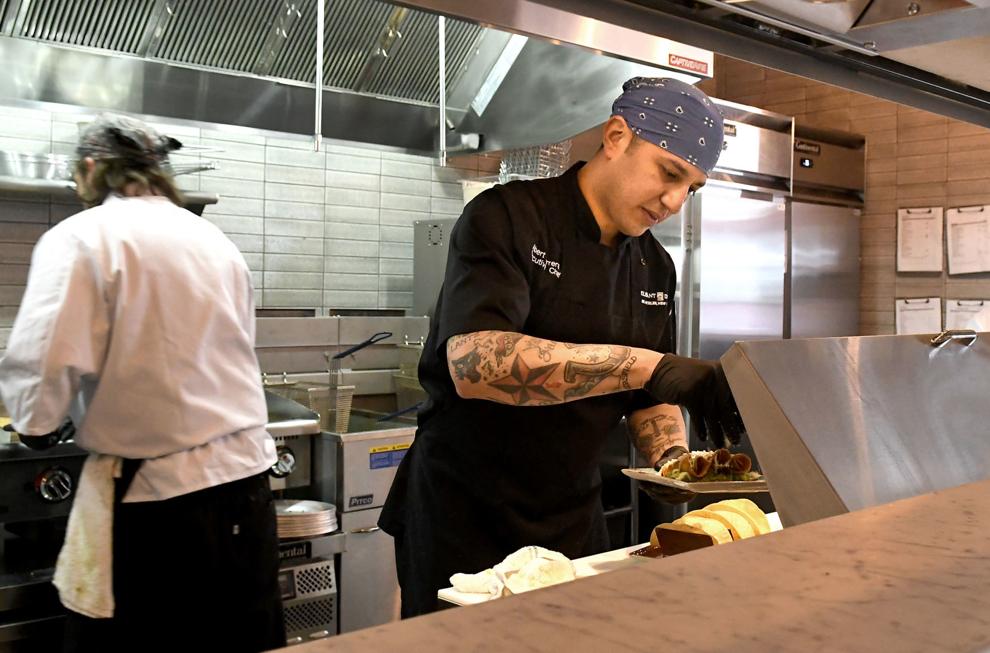 Elephant and the Dove 8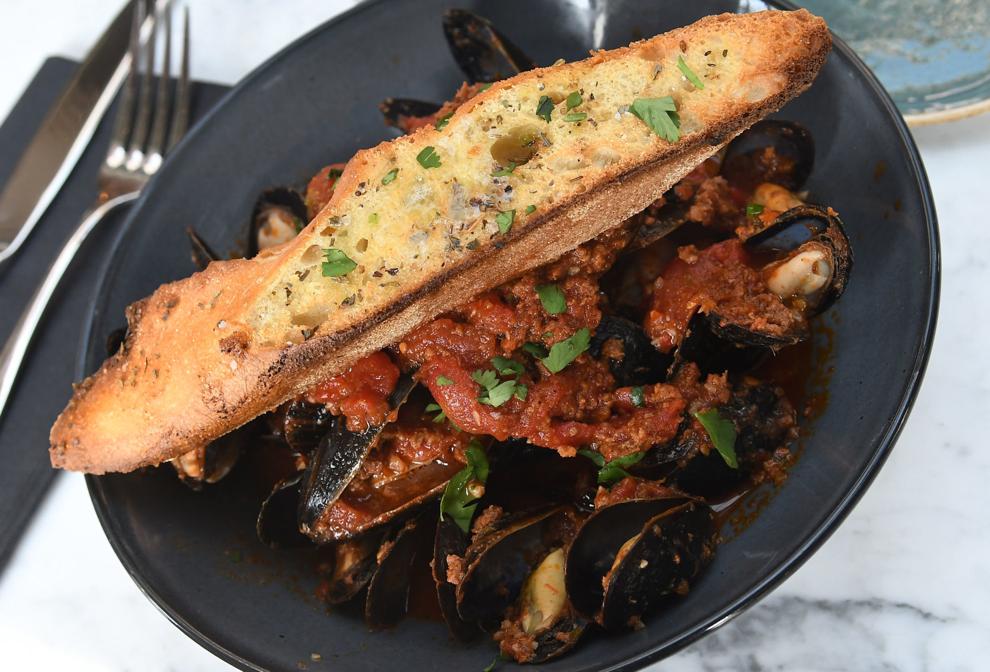 Elephant and the Dove 9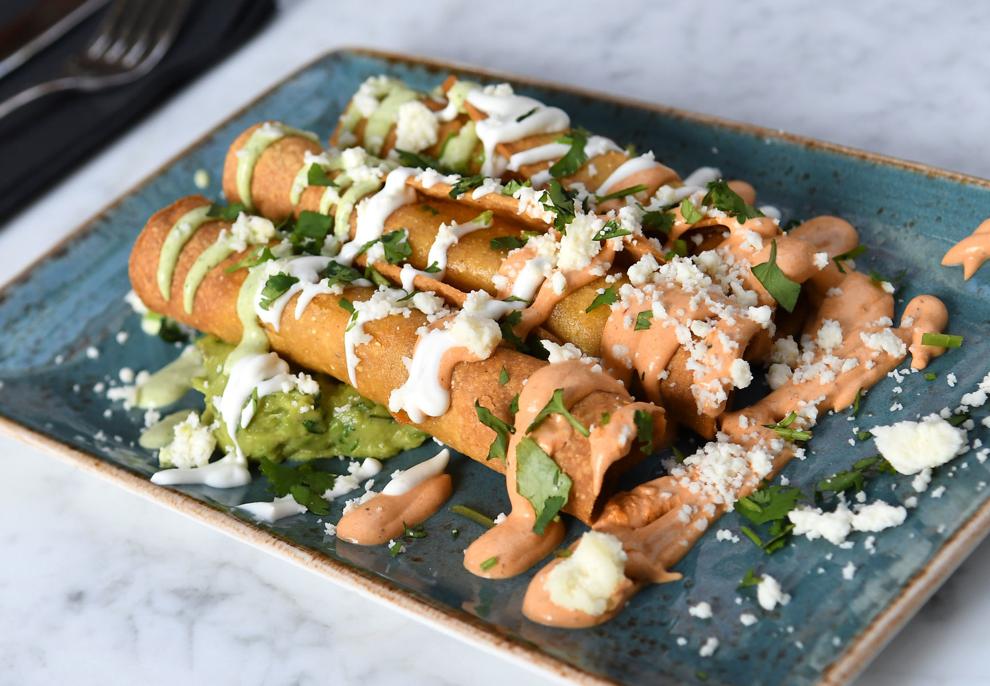 Elephant and the Dove 10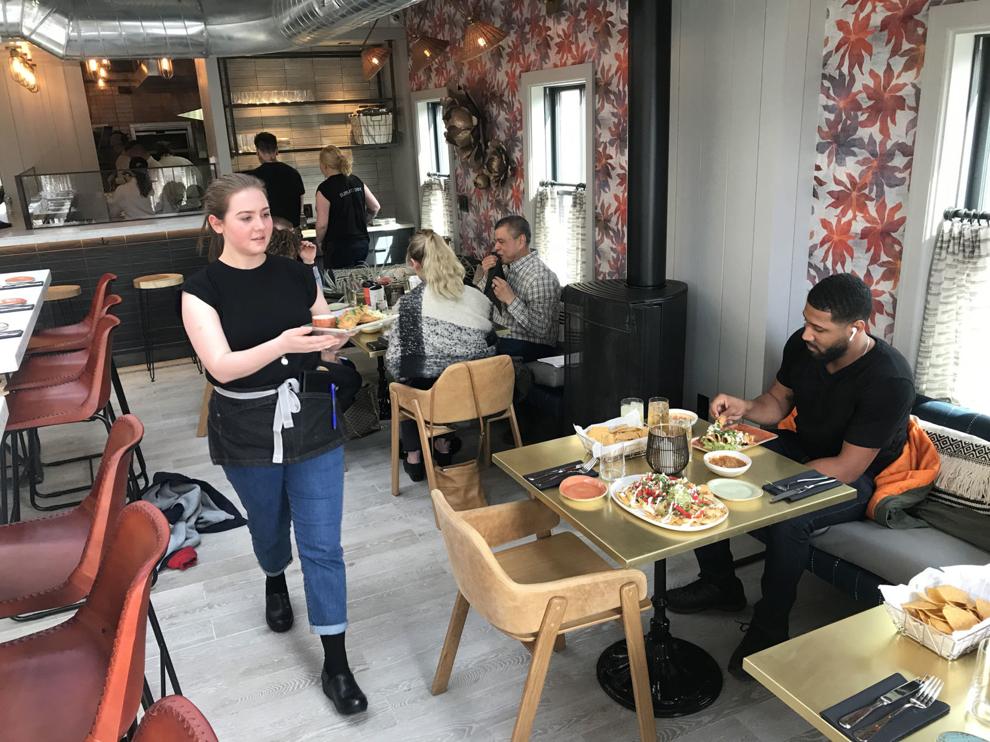 Elephant and the Dove 11