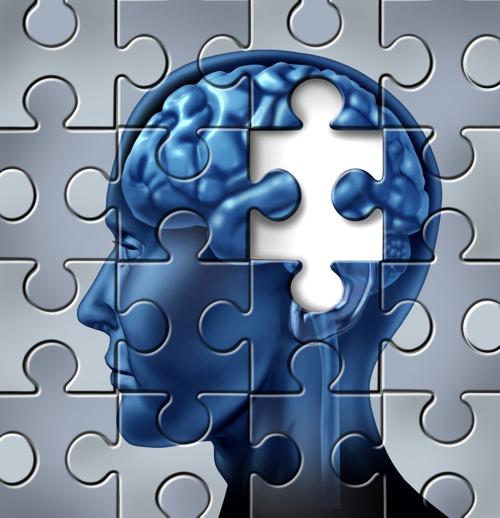 Over 5 million people in the United States are currently living with Alzheimer's disease, and this number is expected to more than triple by 2050. As one of the great epidemics of our time, this disease impacts patients and caregivers, with devastating outcomes to all involved. There is currently no cure for Alzheimer's disease. The scientific exploration of new therapies for treatment is being brought to central New York through clinical trials and investigations at Clarity Clinical Research.
Specializing in research for memory loss, Clarity Clinical Research participates in research aimed at preventing, slowing or stopping Alzheimer's disease. It works with patients with different stages of memory loss progression, from healthy seniors with no memory loss to patients with existing diagnoses and significant memory impairment.
Alzheimer's disease is statistically the most prevalent type of dementia, affecting millions of Americans, yet there is a gap in public knowledge regarding this disease. Clarity Clinical Research works to partner with clinical providers from throughout central New York to bring educational seminars and ongoing no-cost memory screening to the public.
You have free articles remaining.
Lisa Sonneborn is a master's-level clinician who specializes in research for memory loss. Having worked in Florida at one of the largest medical research centers in the world, she gained a passion for working with those affected by Alzheimer's disease. After moving back to her hometown of Syracuse in early 2017, she has dedicated her time to opening Clarity Clinical Research. As the director, Lisa runs clinical trials for Alzheimer's disease and related dementias, exploring the prevention and treatment of these illnesses. Clarity's primary work focuses on research programs that are looking at new diagnostic tools and treatments for these illnesses.
Join The Commons on St. Anthony and Clarity Clinical Research as they proudly bring our community together for an opportunity to help in the fight against Alzheimer's disease. It is our united dedication to pursue research, and willingness to join in the fight against this disease, that will ultimately make a difference. What we do today impacts the science of the future, as well as the future of those living with this disease.
If you are between the ages of 55 and 75 and do not have memory loss, you may be eligible to join in a registry to help support Alzheimer's clinical trials. Thousands of individuals across the country have registered with GeneMatch. We can each make a difference simply by learning about research opportunities in our area.
A Genematch Kick-Off Seminar will be held Wednesday, June 27, at The Commons on St. Anthony, 3 S. Anthony St., Auburn. One seminar will be held in the eighth-floor chapel at 2 p.m. and the same seminar also will be held at 6:30 p.m. at that location. Lisa Sonneborn of Clarity Clinical Research will introduce GeneMatch, a program of the Alzheimer's Prevention Registry. Join Clarity for refreshments and learn how you can be a part of the GeneMatch registry!
Janet L. Taylor is an aging services specialist with the Cayuga County Office for the Aging.
Be the first to know
Get local news delivered to your inbox!