9 tips for being a good straight ally during Pride (Hint: It's not about your Instagram)
Here's a guide for showing your support as an ally while keeping the focus on the real intention of Pride month.
Read: It's not all about your Instagram feed. We reached out to Greg Storms, youth program director and community outreach coordinator at the Center on Halsted and a member of the LGBTQ community, for some do's and don'ts allies should keep in mind during Pride month and throughout the year.
Understand what Pride is about — and its history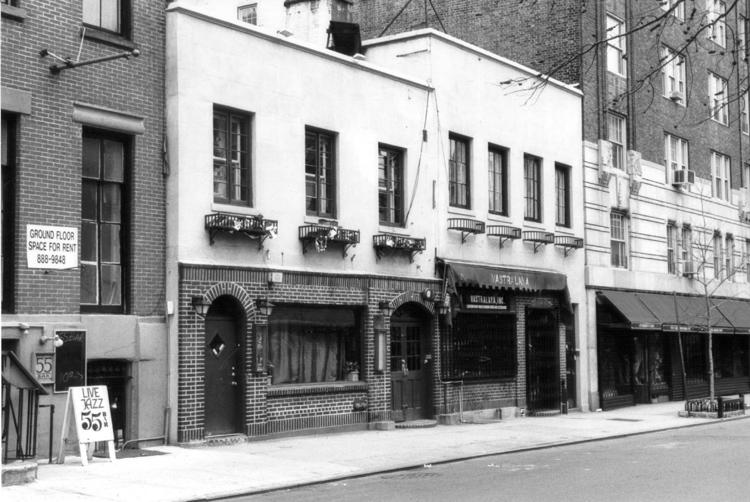 Understand the struggles of the LGBTQ community today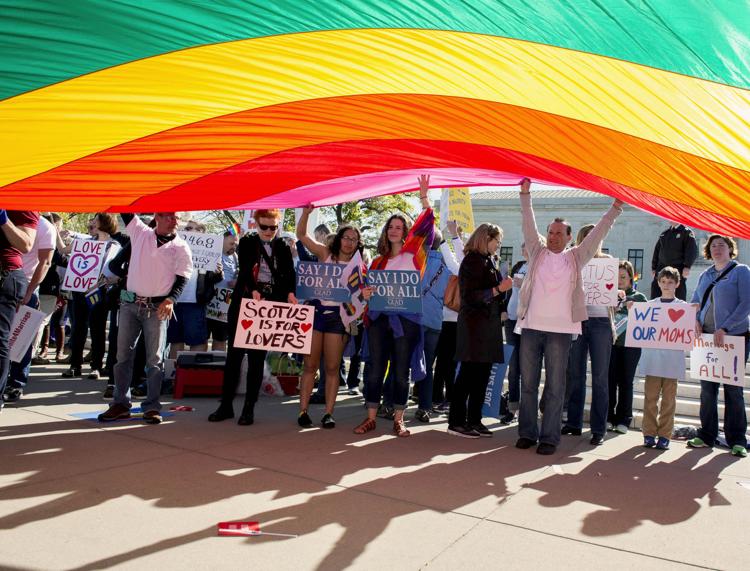 Know what the Pride flag signifies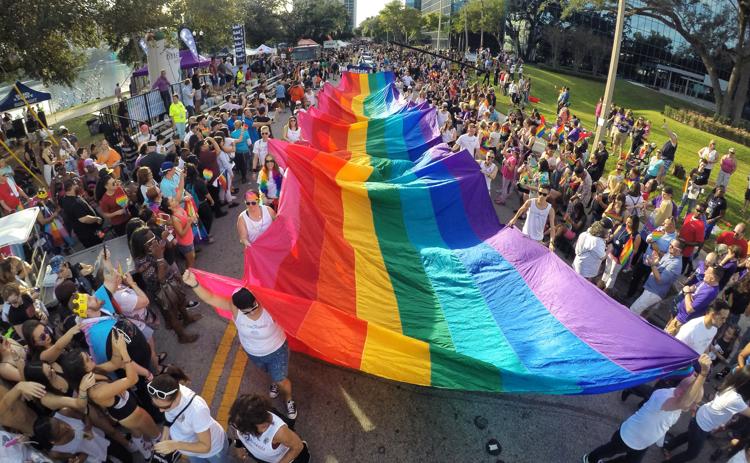 Know when to step up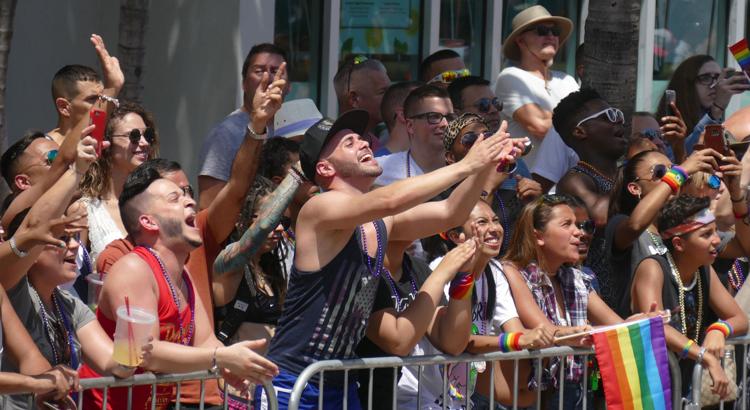 Know when to step back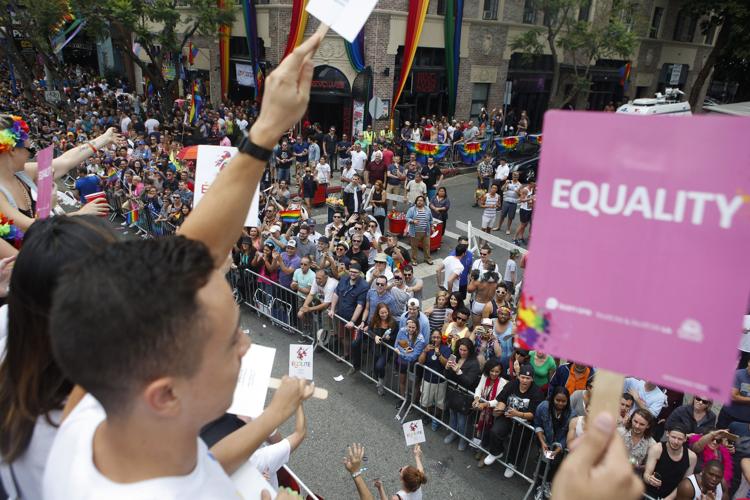 Ask the right questions — at the right time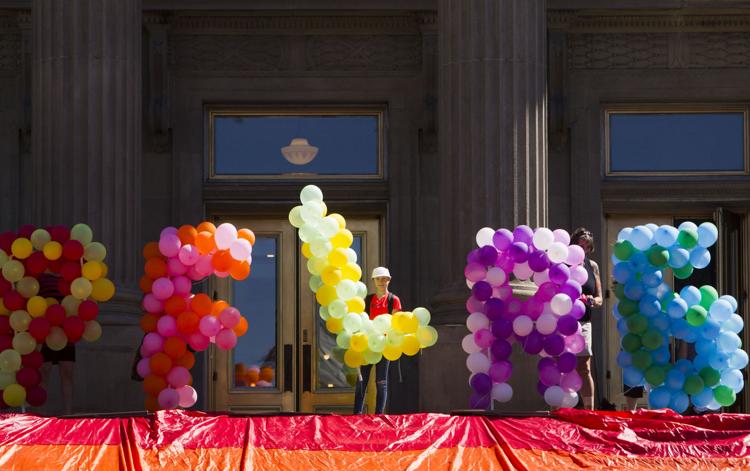 Remember, Pride is not a spectator sport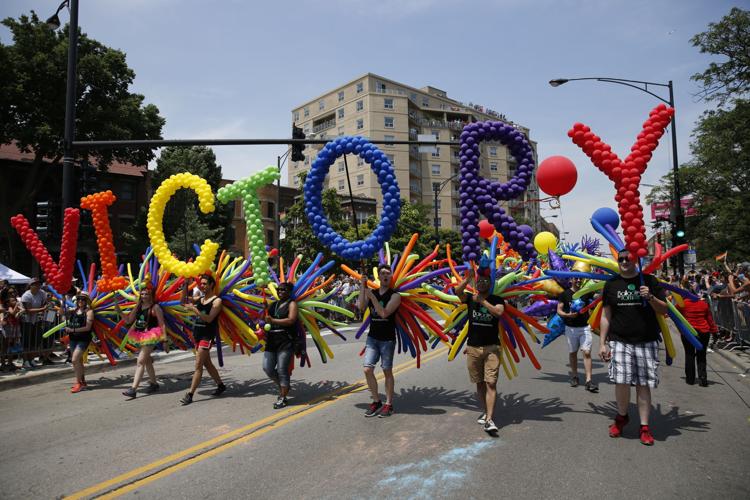 Make signs and wear rainbows, but know what is acceptable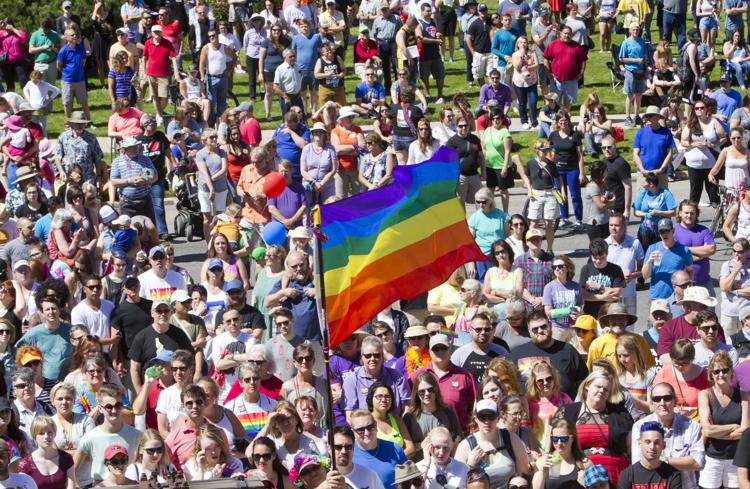 Go beyond June