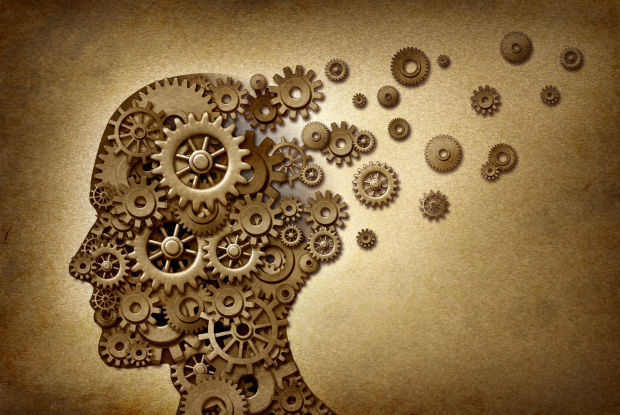 The central New York chapter of the Alzheimer's Association will present two talks in the Cayuga County area this month:
You have free articles remaining.
• "Healthy Living for Your Brain and Body: Tips from the Latest Research" will be presented from 3 to 4 p.m. Wednesday, Jan. 15, at Seymour Library, 176-178 Genesee St., Auburn. The talk will cover research in the areas of diet and nutrition, exercise, cognitive activity and social engagement. Attendees will also learn how hands-on tools can help incorporate these recommendations into a plan for healthy aging. Registration for the event is requested. For more information, call (315) 252-2571 or visit seymourlibrary.org.
• "Effective Communication Strategies for Living with Alzheimer's Disease" will be presented at 6 p.m. Tuesday, Jan. 28, at the Skaneateles Library, 49 E. Genesee St., Skaneateles. The program will explore how communication takes place when someone lives with Alzheimer's, how to decode verbal and behavioral messages delivered by someone with dementia, and strategies to connect and communicate at each stage of the disease. Registration is required by calling (315) 472-4201 ext. 227.