We have arrived at April and the onset of spring! As I'm writing, I am hearing the sounds of birds and lawnmowers, both good signs! This particular column is bringing you up to date on library news at Weedsport Free Library.
Our first bit of news is that we are now a fine-free library! You might be saying to yourself, "What does that mean?" We no longer charge fines on late items, and any previous fines were already forgiven. The decision was based on the rise in circulation of electronic materials (which do not accrue late fines) and the new auto-renew feature in your account. These features led to a decrease in the amount of revenue generated by overdue fines. We feel strongly about providing free access to all; going fine-free is another way to accomplish that goal.
What is expected of patrons with the new policy? We expect patrons to return library materials on time. Patrons are responsible for lost, damaged or missing items, as well as fines charged by other libraries in our system. Over the years, patrons have considered paying fines as a way to contribute to the library. We appreciate donations of any size! You are welcome to donate in person, by mail (cash or check) or with a credit card/debit card through our online card catalog at weedsportlibrary.org. Click on "Search the Catalog," then click on "Make a Donation" on the left side of the screen. Thank you for continuing to be responsible and caring patrons!
Our children's programming continues to be virtual due to COVID-19. Mrs. Quinn is busy making plans for the summer reading program and how it will look this year. It is our hope to provide a safe, fun and more normal summer reading program experience. Details for the summer will be announced within the next few weeks. In the meantime, join Mrs. Quinn for virtual storytime on Thursdays! Each session is posted on Weedsport Free Library's Facebook and website. These sessions are geared for ages 2-5. Each week will feature a special theme and will include picture book readings, songs and finger plays. These programs are a great way to include early literacy into your child's life and become lifelong members of your community library!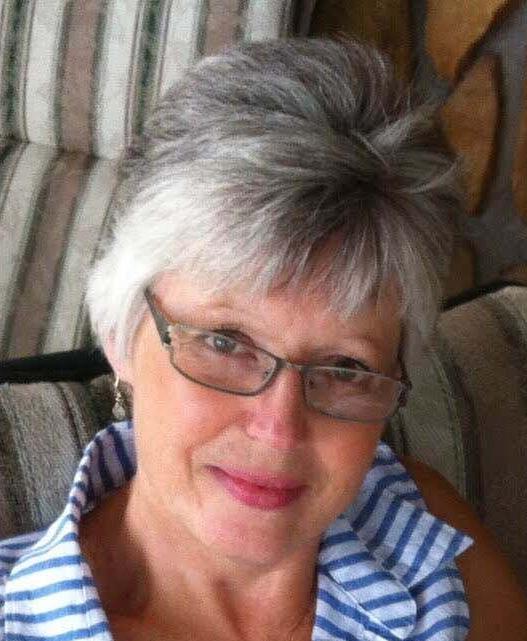 Come to the library for children's take-and-make craft kits for spring! These kits include materials and instructions and are geared toward ages 2-7. All that might be needed are glue, tape and crayons or markers. Stop in at the library or call ahead at (315) 834-6222 for your kits! There will be a new craft every Thursday, which is displayed on the library's website and Facebook page.
Stop by the library and check out the new children's books! New books can also be viewed on the library's website. Go to weedsportlibrary.org and click on "search the catalog." Once there, scroll through the new books list.
Do you love frequenting used book sales? The Friends of the Library run their book sale year-round during regular library hours. Now through April, the sale is "buy one, get one like item free"! New donations come in every day and some loyal Friends of the Library sort and maintain the sale. You are welcome to donate your gently used books, DVDs and audiobooks — one bag or box per person per week due to COVID-19. Please, no encyclopedias, Reader's Digest Condensed, textbooks or VHS.
Don't forget about the numerous resources available for free with your library card! Browse the catalog for books, movies, audiobooks, digital downloads, databases and much more. Discover your passions and achieve your goals. Count the ways to connect at the library; the possibilities are endless!
My last bit of news deals with more change at the library! After 30 years of working at the library, I am retiring at the end of April. It is not possible to put into a few words how grateful I am to have served the community of Weedsport and surrounding area. Many of you know that I think of myself as more of a connector than a director. It has been my pleasure to connect with so many wonderful patrons/volunteers, community members, staff members, board members and member library/system professionals that I also call friends.
I invite you to stop in and meet our new director, Diana Wendell. Diana is originally from Silver Spring, Maryland (a suburb of Washington). After earning a B.A. in English from Syracuse University, she loved central New York and decided to return after a brief hiatus getting her master's degree in library science from the University of Maryland and a short stay in Boston. She has many years of experience working in different kinds of libraries, including eight years at the Onondaga County Public Library.
I wish Diana well in the days ahead. She will quickly learn what a special place Weedsport Free Library is. Our slogan for years has been, "No place so near takes you so far." I leave you with the thought, "No place so near has stretched my heartstrings so far." Those heartstrings will always be connected — after all, I remain a connector!
My best regards and appreciation, Cheryl.