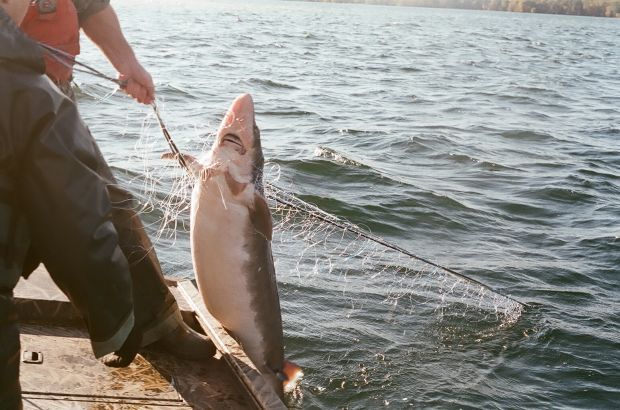 Wells College in Aurora will host several talks during its Science Colloquium over the next several weeks:
• Feb. 14: Andrea Davalos, of SUNY Cortland, presents "Gauging the Combined Effects of Deer, Earthworms and Invasive Plants on Native Vegetation"
• Feb. 21: Natalie A. Jay, of SUNY Buffalo, will present "Investigation of the Enzymes Involved in Vitamin D Metabolism"
You have free articles remaining.
• Feb. 28: Tom Brooking, of NY Sturgeon for Tomorrow, will present "Lake Sturgeon, King of Freshwater Fish: New York's Very Own 'River Monsters'"
• March 6: "Rural Health Immersion Experience" will be hosted by Lindsay Burwell, assistant professor of chemistry, and Kevin Ergil, director of the health sciences program
All talks take place from 12:25 to 1:20 p.m. Fridays in Room 209 in Stratton Hall on the Wells campus, 170 Main St., Aurora. They are free and open to the public.