AURORA — Originally built for Robert Lansing Zabriskie as he returned to Aurora to be with his mother, Louise, Zabriskie House officially opened to Inns of Aurora guests in early October.
The house joins two other properties formerly used by members of the Morgan and Zabriskie family that have since been renovated into one of five properties the Inns of Aurora operates as hotels. 
Besides the Zabriskie House, the Inns of Aurora also includes the E.B. Morgan House, named after Louise's father and the first president of Wells Fargo, as well as the Rowland House, named after Inns founder Pleasant Rowland. Like his brother Robert, Alonzo Zabriskie built the Rowland House as he returned to the village to be with their mother.
During the restoration, Inns staff worked with Robert Zabriskie's granddaughters Aubin Zabriskie Ames and Gail Zabriskie Wilson, who spent summers at their grandparents' home.
In a video produced for the hotel's opening, Wilson said they were grateful the Inns could restore their family's homes in order to preserve their memories while allowing guests to make their own.
"We hope that the people who come here and the guests will love it as much as we have over the years. It's meant a lot to the family so it's really wonderful," Wilson said.
Prior to the Inns of Aurora taking over the property, it was home for many years to the Shakelton Funeral Home, then owned and operated by state Assemblyman Gary Finch. Before the renovation process began, the project received support from the Cayuga County Industrial Development Agency in the form of approximately $560,000 worth of tax relief over 10 years.
Inns of Aurora Creative Director Alex Schloop said the restoration crew was meticulous about maintaining the home's historic character and family charm, while offering modern amenities for guests.
A primary focus of the restoration work was the central staircase of the Georgian Revival home. In addition to restoring the woodwork, carpenters renovated the third floor's playroom and storage space into additional guest rooms.
The 11 guest rooms in the home —which make 54 total across all five Inns of Aurora hotels — share a light blue color scheme, and each piece of furniture and decor is the result of an intense selection process, Schloop said. Items like chairs and benches are meant to be functional as well as decorative. When picking out those items, Schloop continued, the design team considered factors like sight lines and spacing from other furniture.
"Every little piece is very intentional," he said.
When hotel guest Chris Frare said how much she liked the new guest robes Thursday, Schloop joked that he hoped so, as it took six months for the design team and him to decide on them. The soaps and shampoos in the guest bathrooms took a year.
Frare said she's stayed at each one of the Inns of Aurora's hotels, but the Zabriskie House was quickly becoming a favorite.
"You just feel like you are really special," Frare said.
That's also intentional, Schloop said: The house is attended by a resident innkeeper who handles everything from checking in guests and guiding them to activities to serving a wine and cheese hour.
"It's an intimate level of hospitality that we're known for," Schloop said. "It creates a harmonious environment that allows people to relax, to feel comfortable, to feel at home."
Zabriskie House 1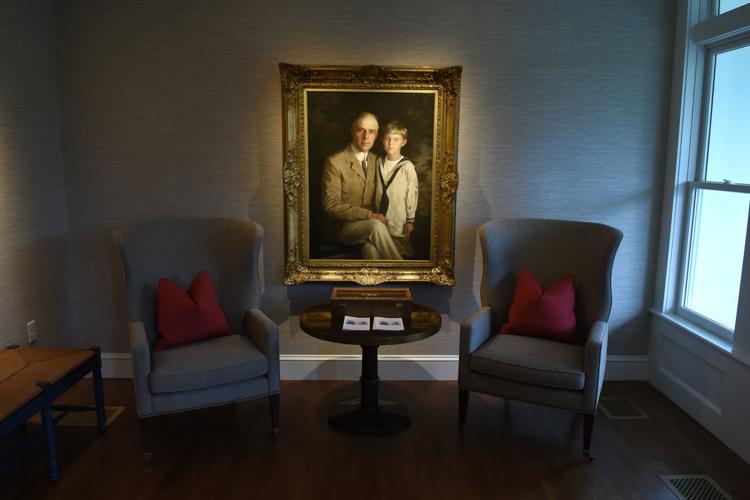 Zabriskie House 2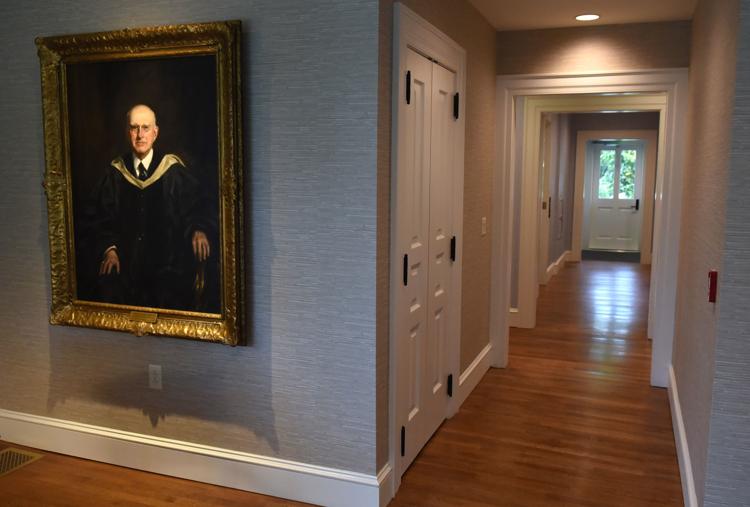 Zabriskie House 3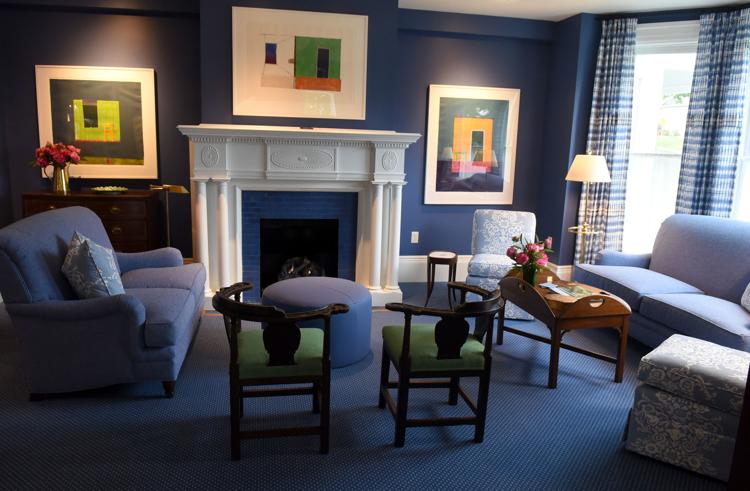 Zabriskie House 4
Zabriskie House 5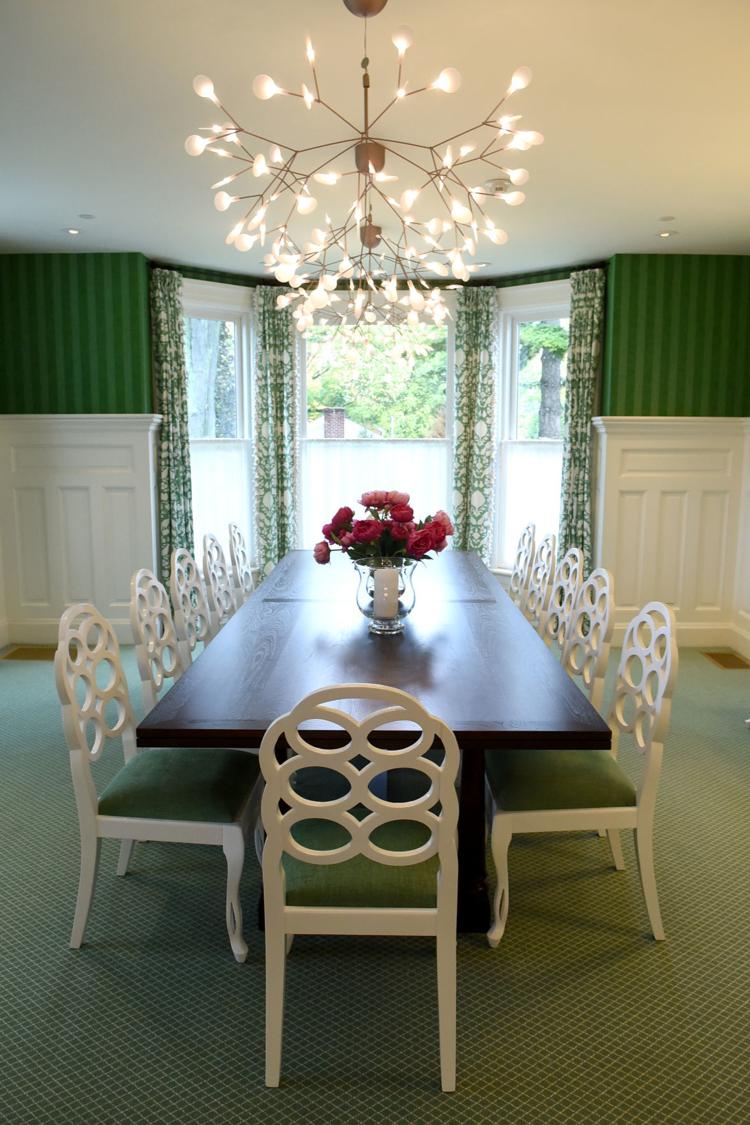 Zabriskie House 6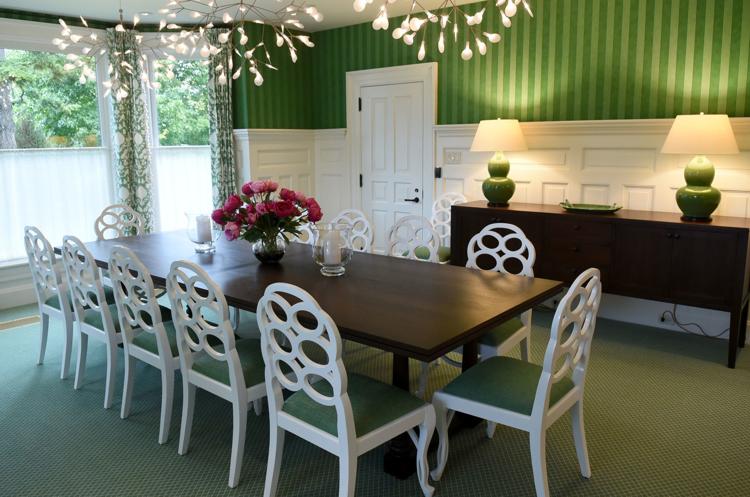 Zabriskie House 7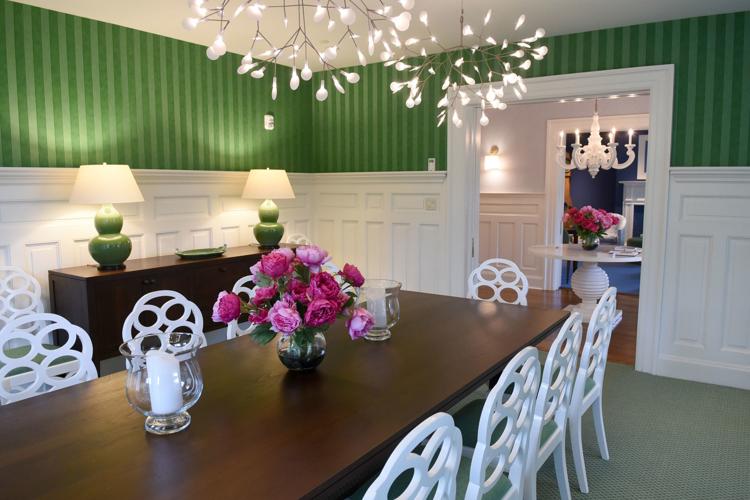 Zabriskie House 8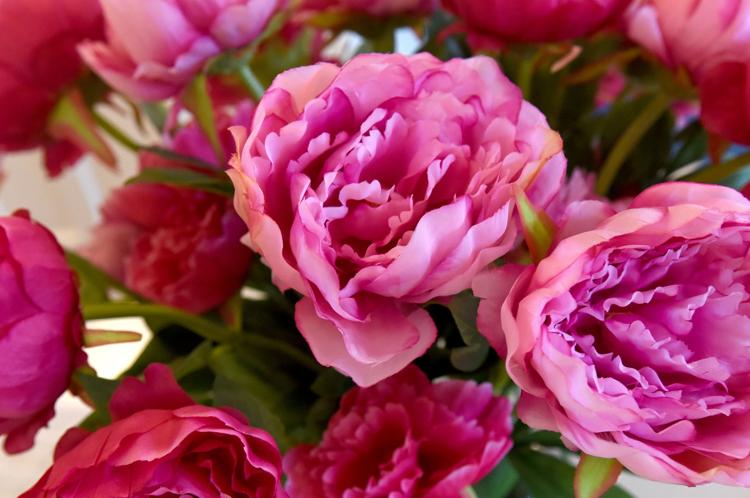 Zabriskie House 9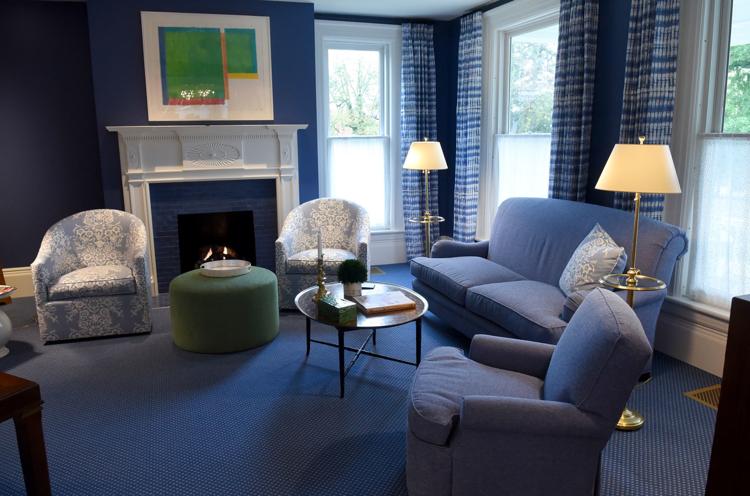 Zabriskie House 10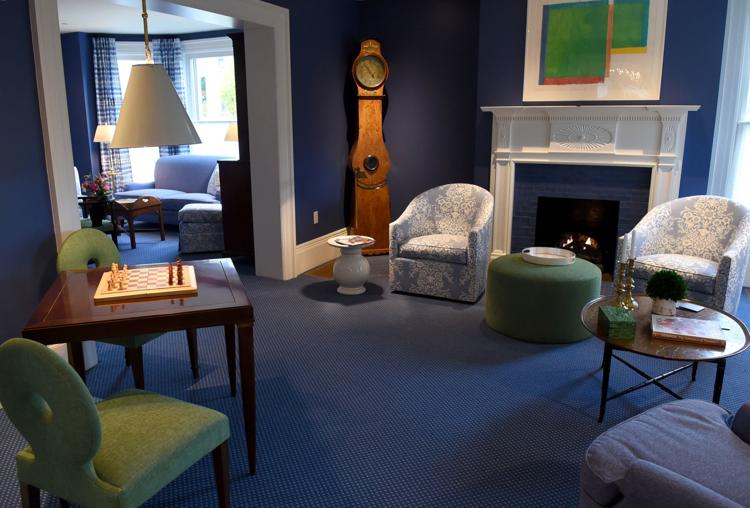 Zabriskie House 11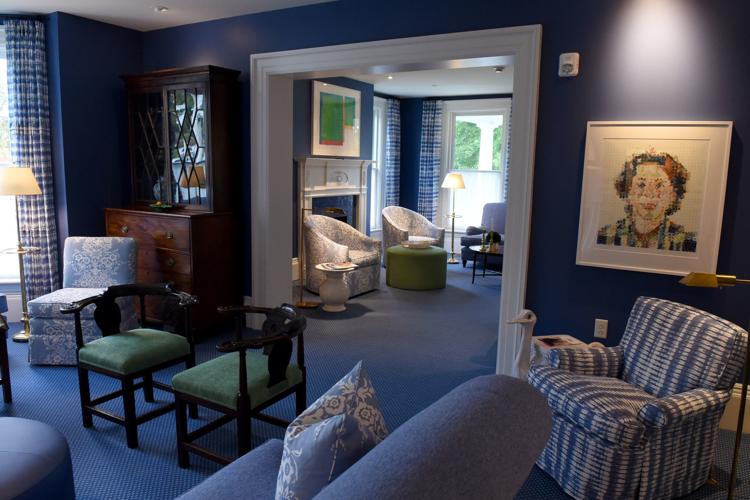 Zabriskie House 12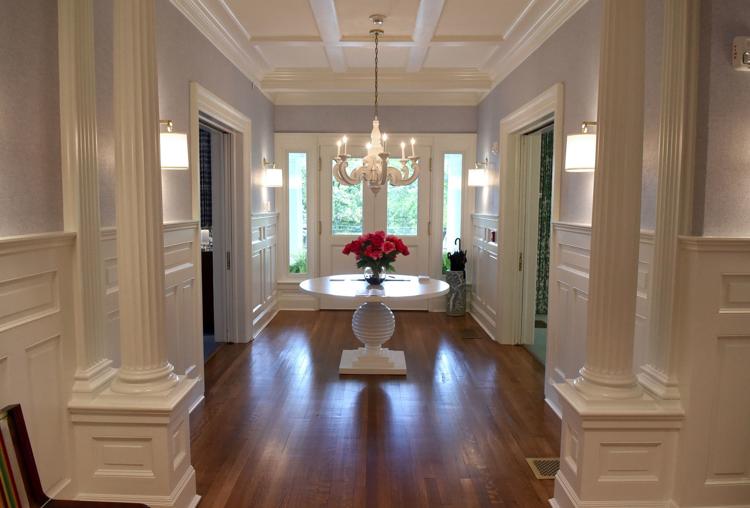 Zabriskie House 13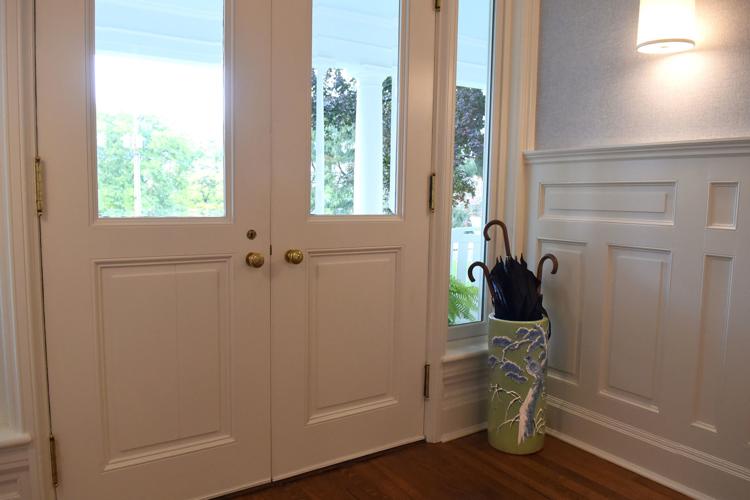 Zabriskie House 14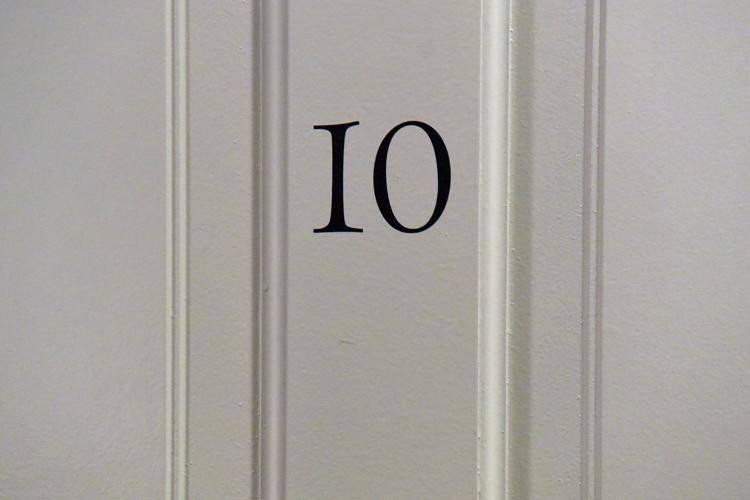 Zabriskie House 15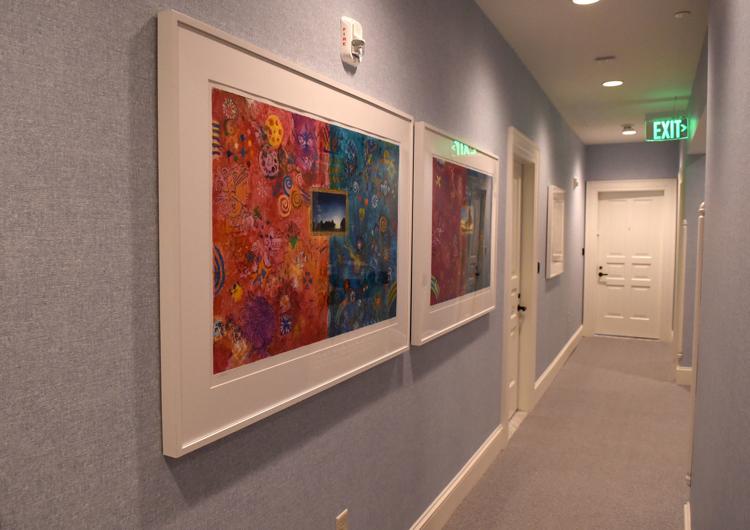 Zabriskie House 16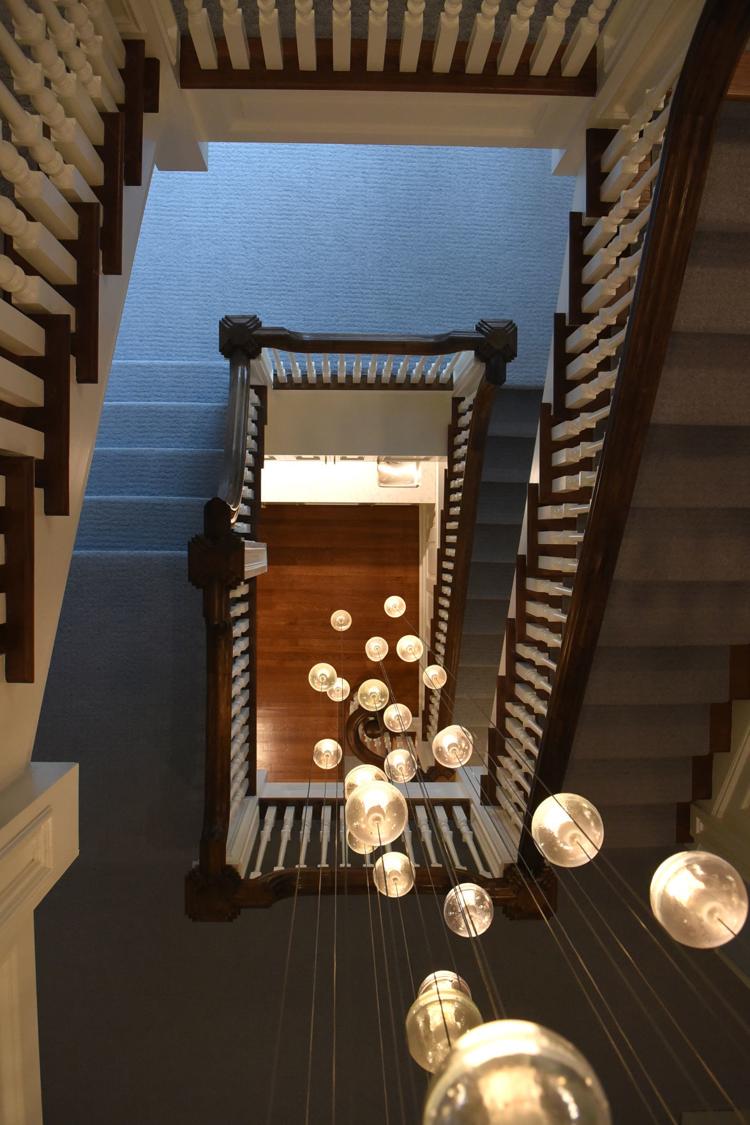 Zabriskie House 17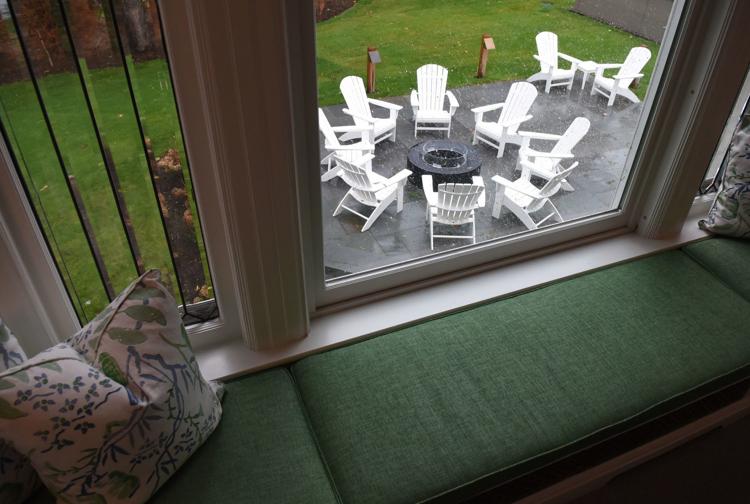 Zabriskie House 18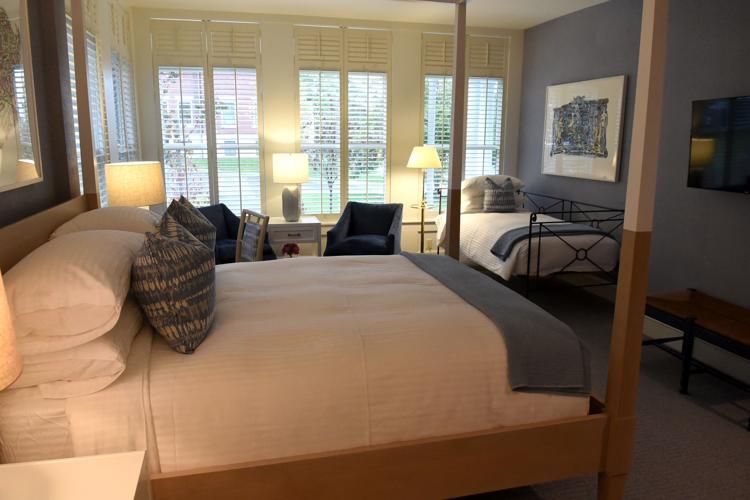 Zabriskie House 19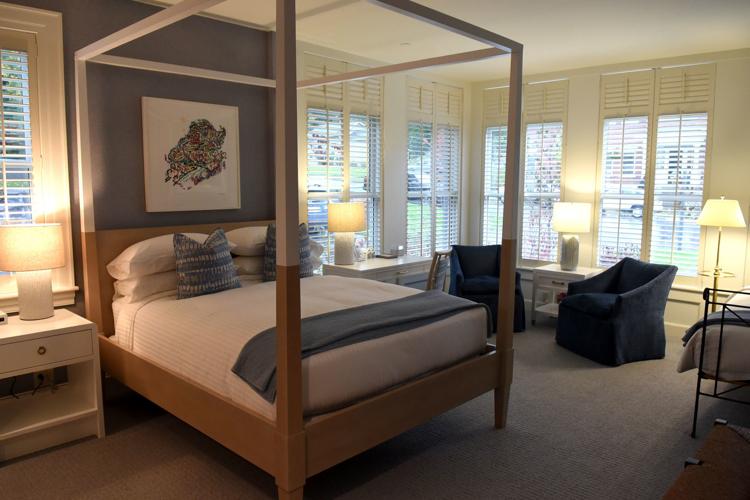 Zabriskie House 20
Zabriskie House 21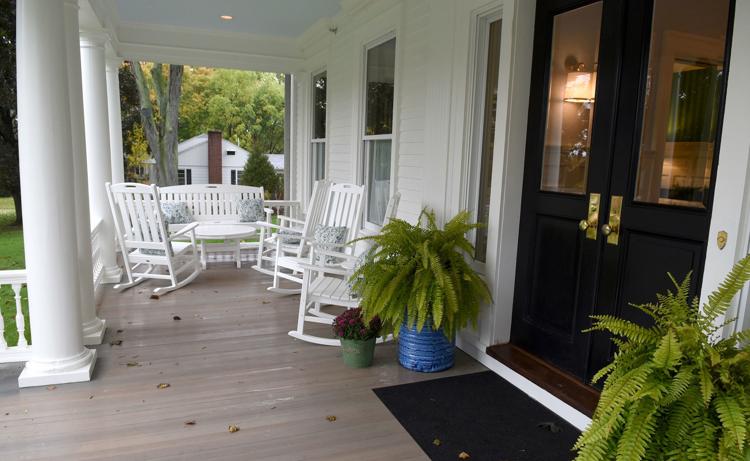 Zabriskie House 22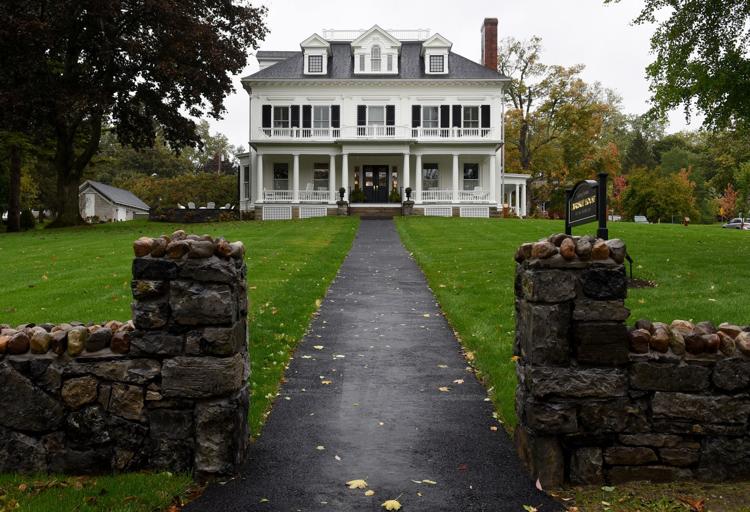 Be the first to know
Get local news delivered to your inbox!