Moravia Flooding 13A.JPG
Kevin Rivoli, The Citizen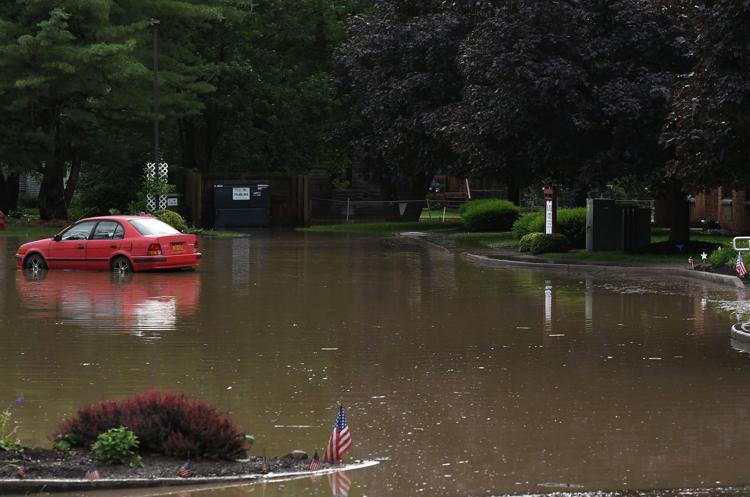 As featured on
See complete story about Moravia flooding.
AUBURN — Niel Rivenburgh, deputy director of the Cayuga County Office of Emergency Services,…
Head over to The Citizen's records page to view the police blotter, fire department activity, restaurant inspections, property transfers and other real estate transactions, DBAs, judgments and more. The page is updated several times a week. Check back for the latest local records.