Gallery: Auburn wins season opener against Henninger in high school football
The Auburn High School football team used a solid defensive effort to squeak out a 16-14 season-opening victory over Henninger at Sunnycrest Field in Syracuse on Friday night.
The Maroons, a Class A team, went on the road and beat the Class AA Black Knights. Henninger only scored one touchdown on offense as the Auburn defense was nearly flawless in the second half.
Auburn Henninger Football 1.JPG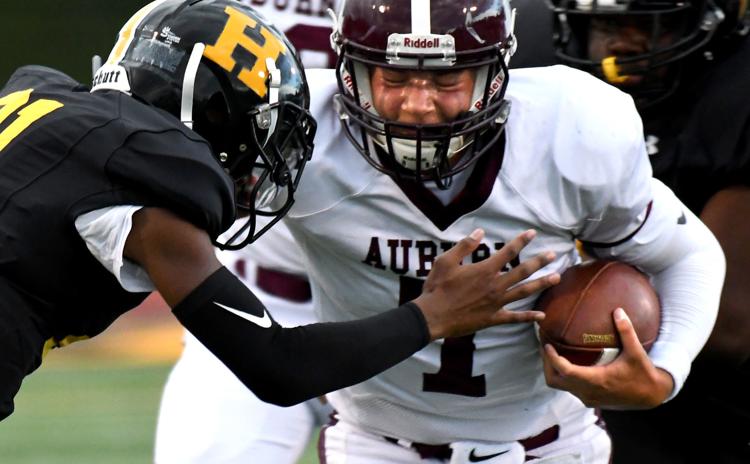 Auburn Henninger Football 2.JPG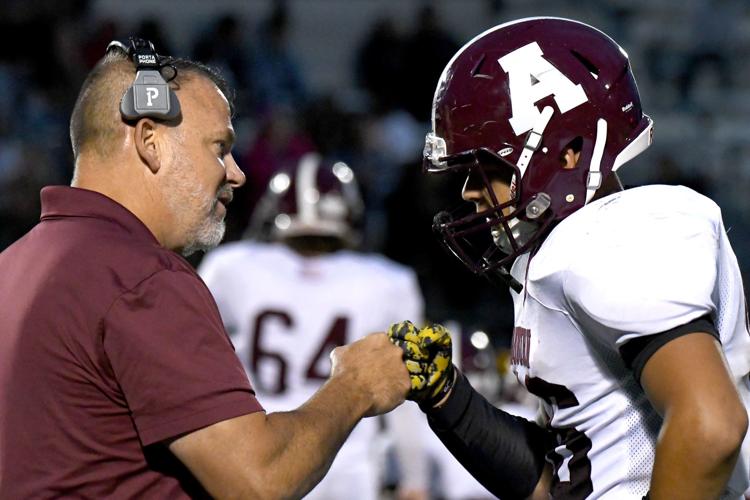 Auburn Henninger Football 3.JPG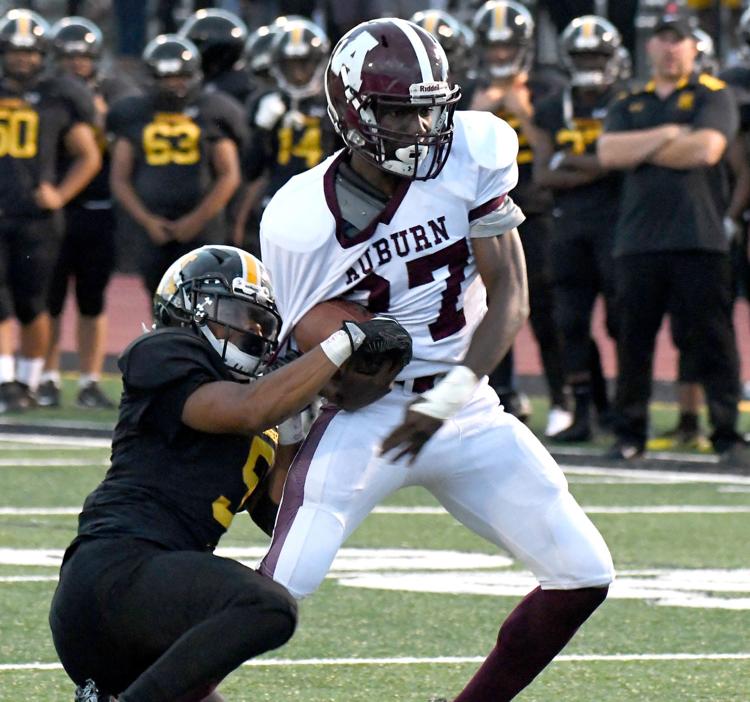 Auburn Henninger Football 4.JPG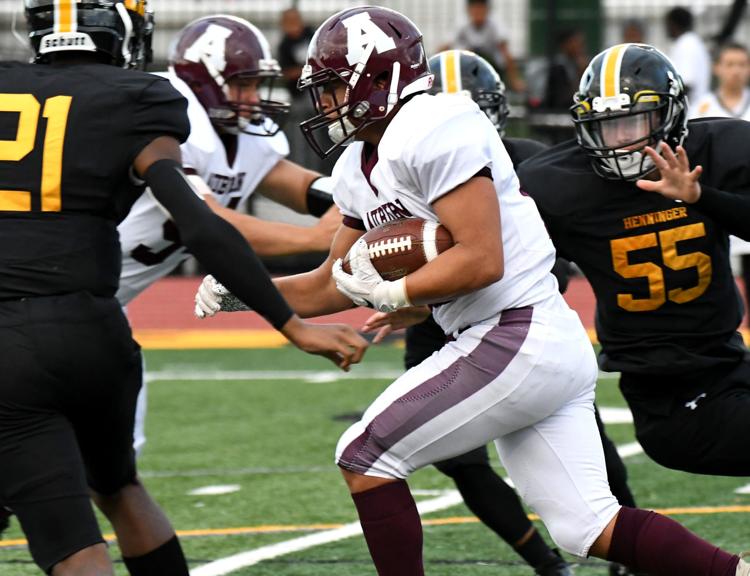 Auburn Henninger Football 5.JPG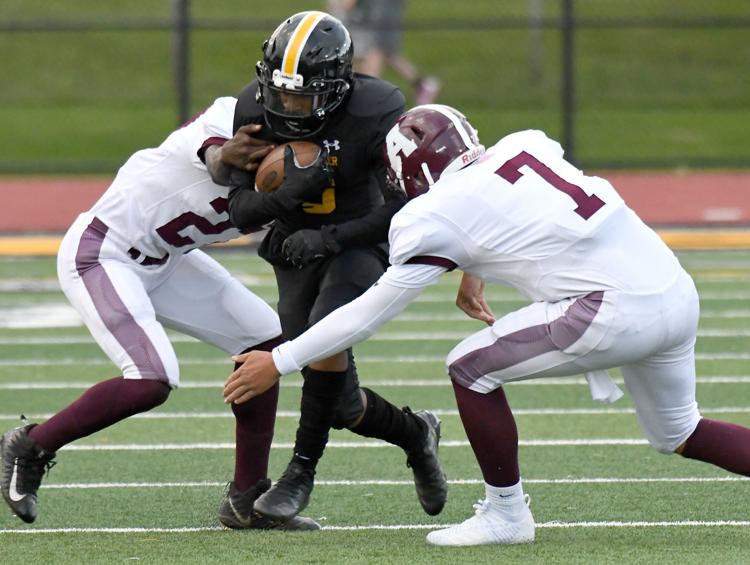 Auburn Henninger Football 6.JPG
Auburn Henninger Football 7.JPG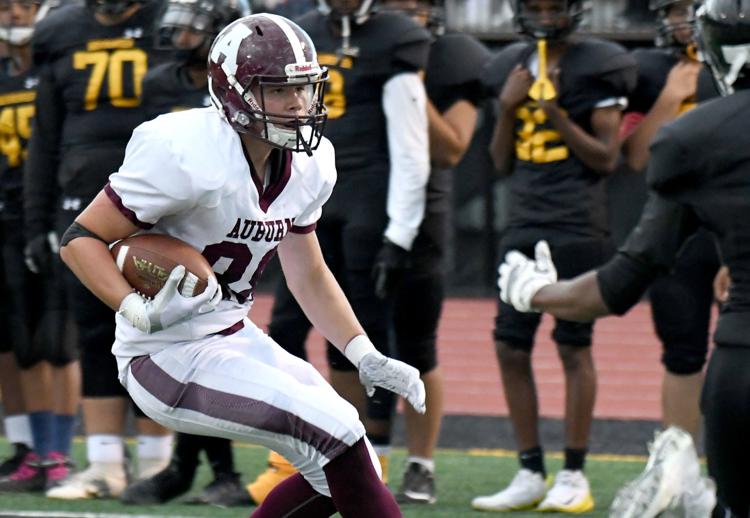 Auburn Henninger Football 8.JPG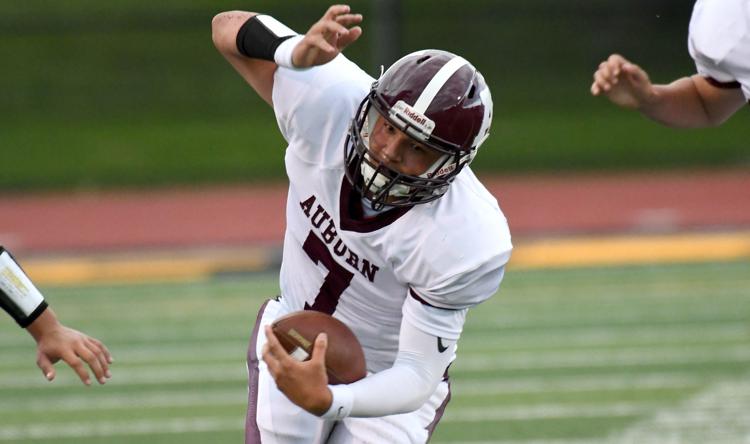 Auburn Henninger Football 9.JPG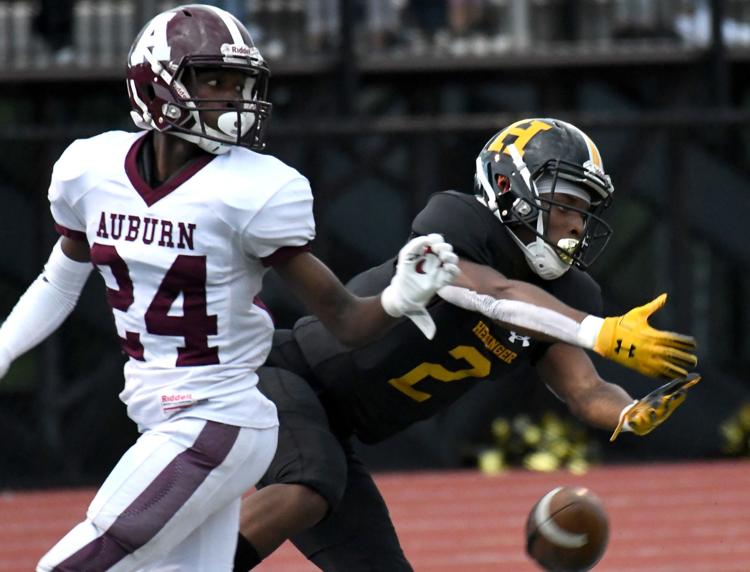 Auburn Henninger Football 10.JPG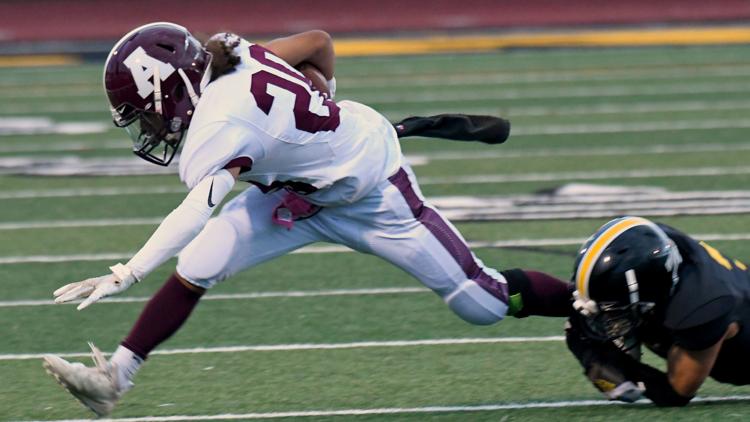 Auburn Henninger Football 11.JPG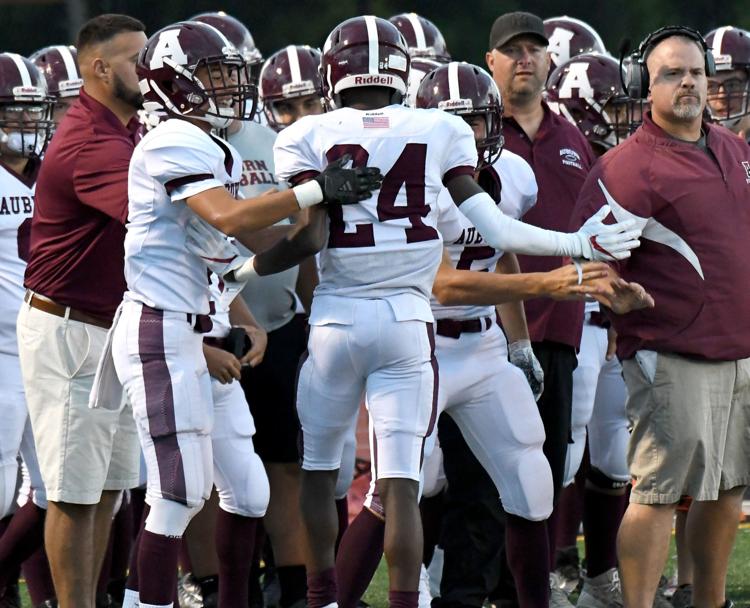 Auburn Henninger Football 12.JPG
Auburn Henninger Football 13.JPG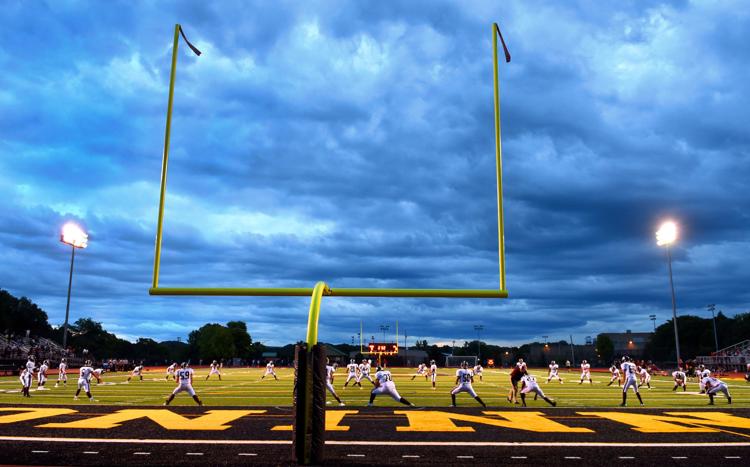 Auburn Henninger Football 14.JPG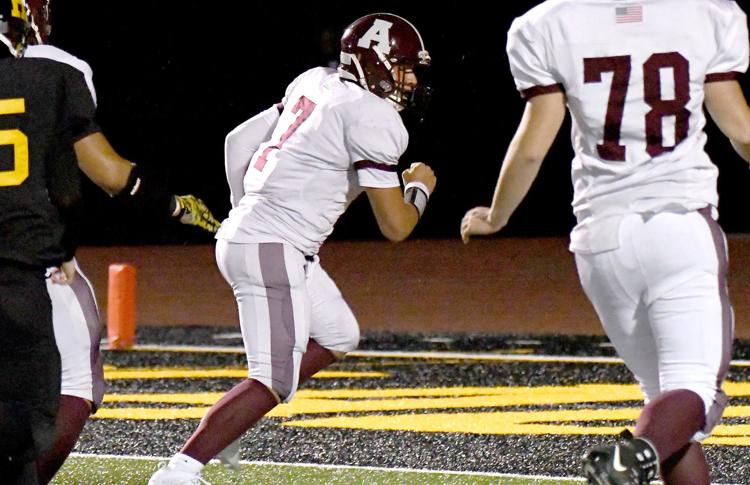 Auburn Henninger Football 15.JPG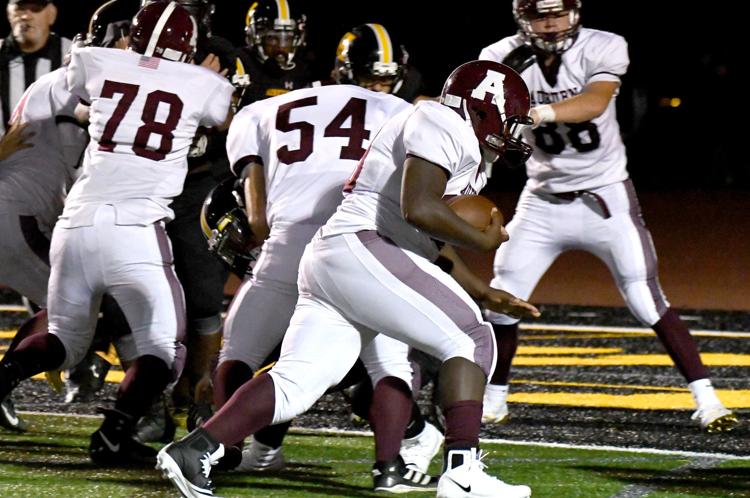 Auburn Henninger Football 16.JPG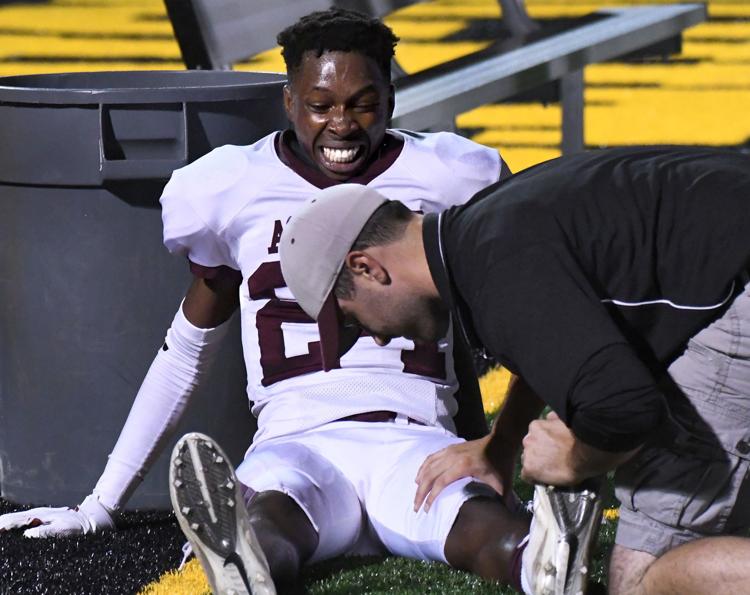 Auburn Henninger Football 17.JPG