Thursday marks the 75th anniversary of D-Day, the Allied invasion of France during World War II. Here are images of the Cayuga County soldiers who fought there that day, as well as past anniversary celebrations and the memorials in the area that remember their service and sacrifice.
D-Day 1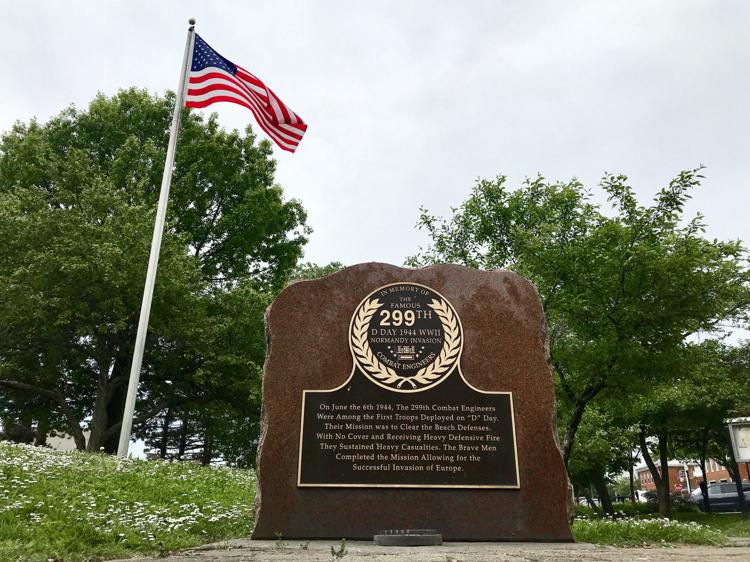 D-Day 2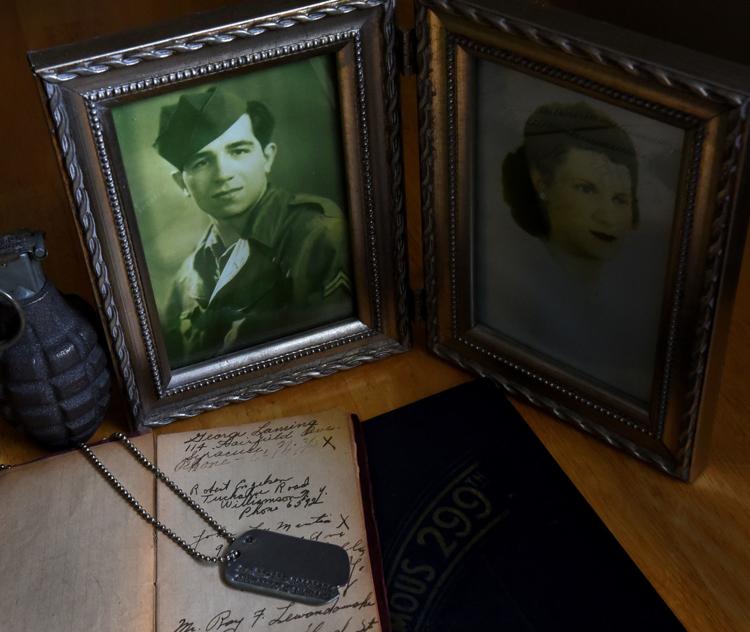 D-Day 3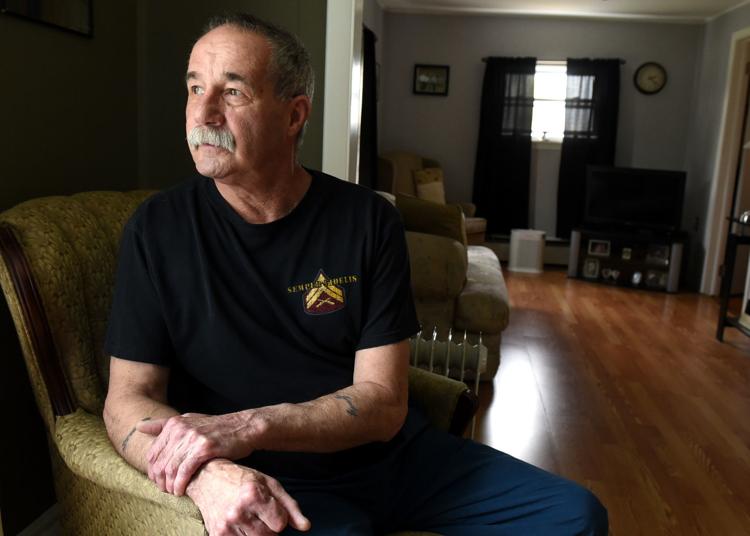 D-Day 4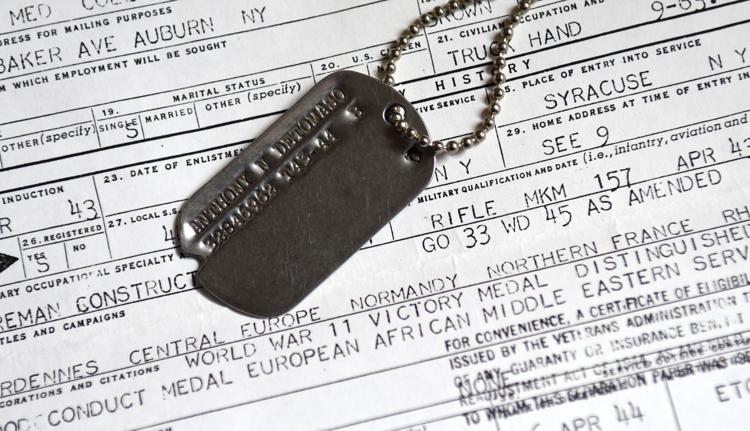 D-Day 5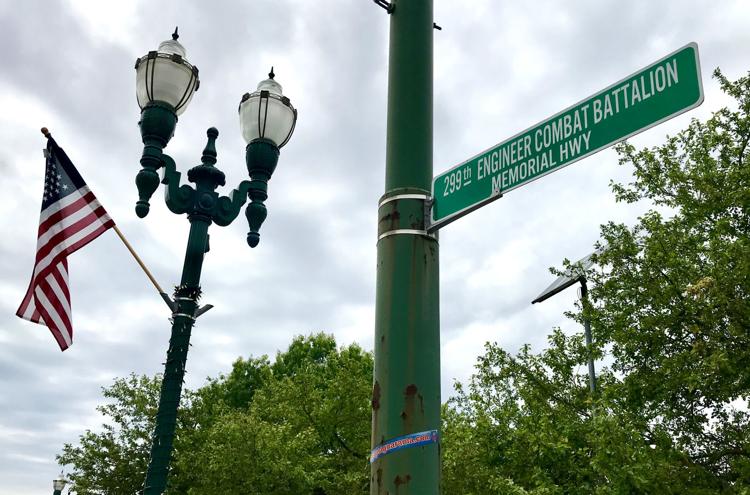 D-Day 6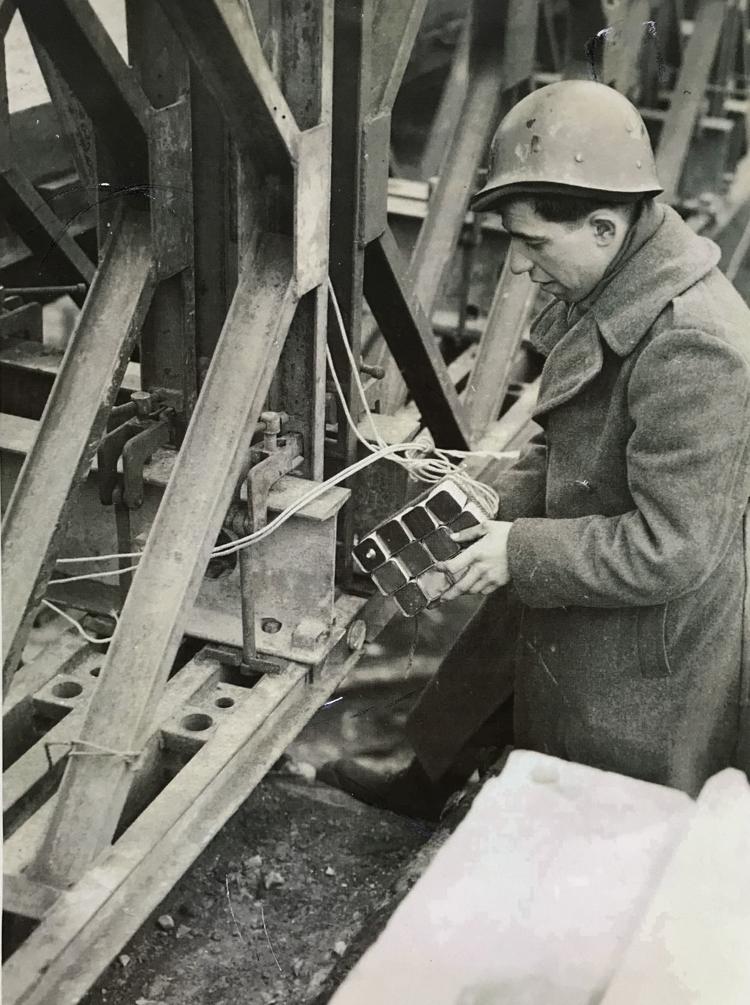 D-Day 7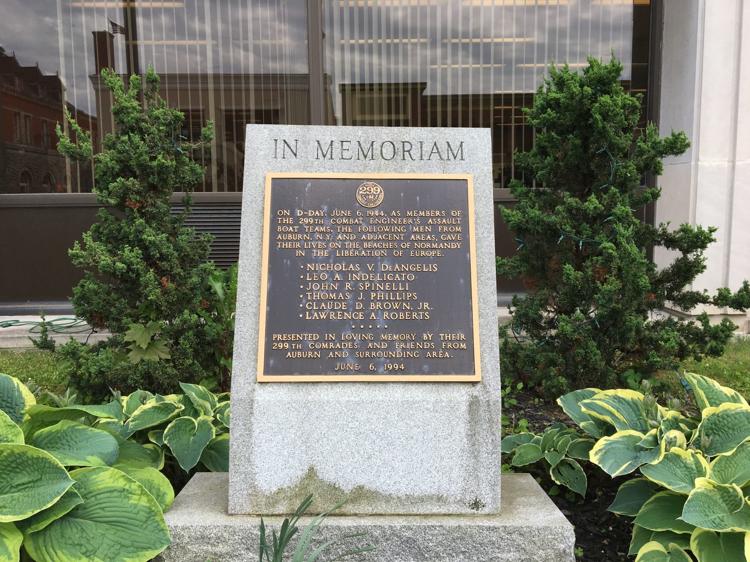 D-Day 8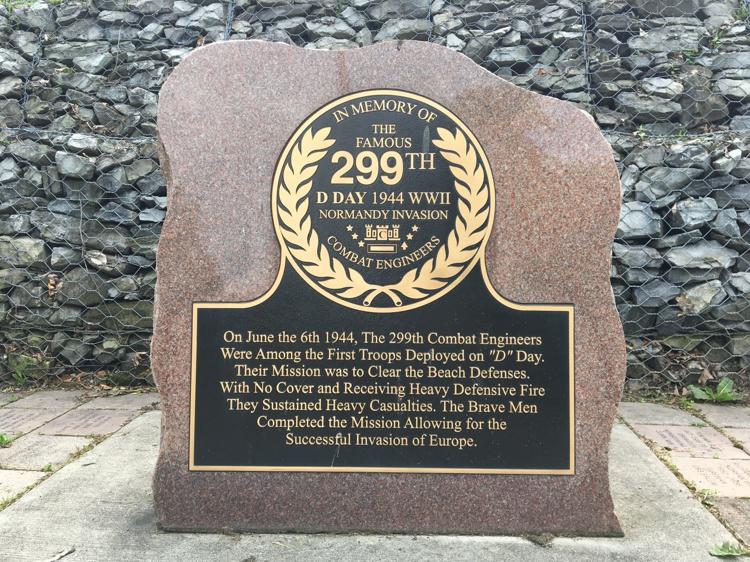 D-Day 9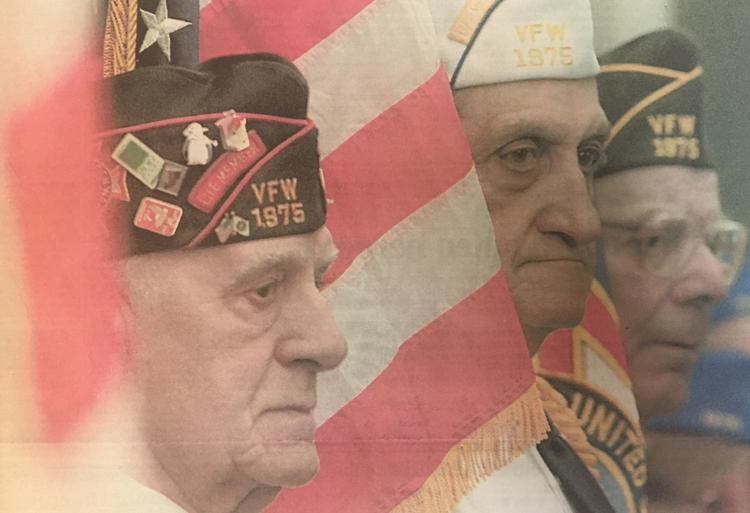 D-Day 10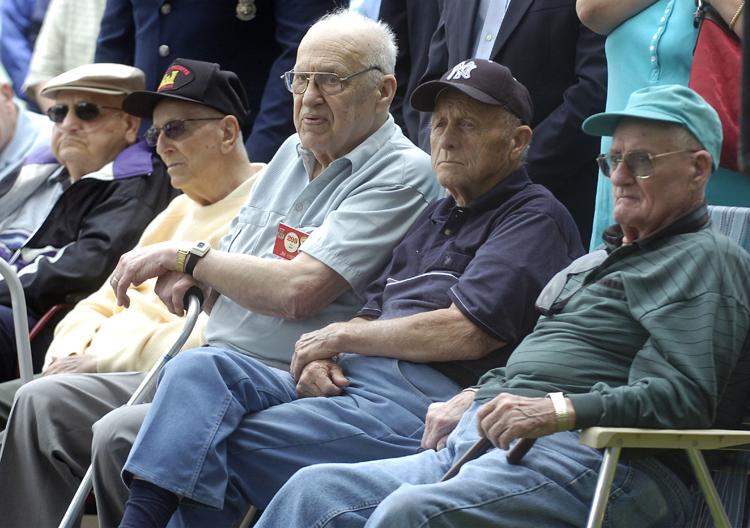 D-Day 11: Bruno Del Favero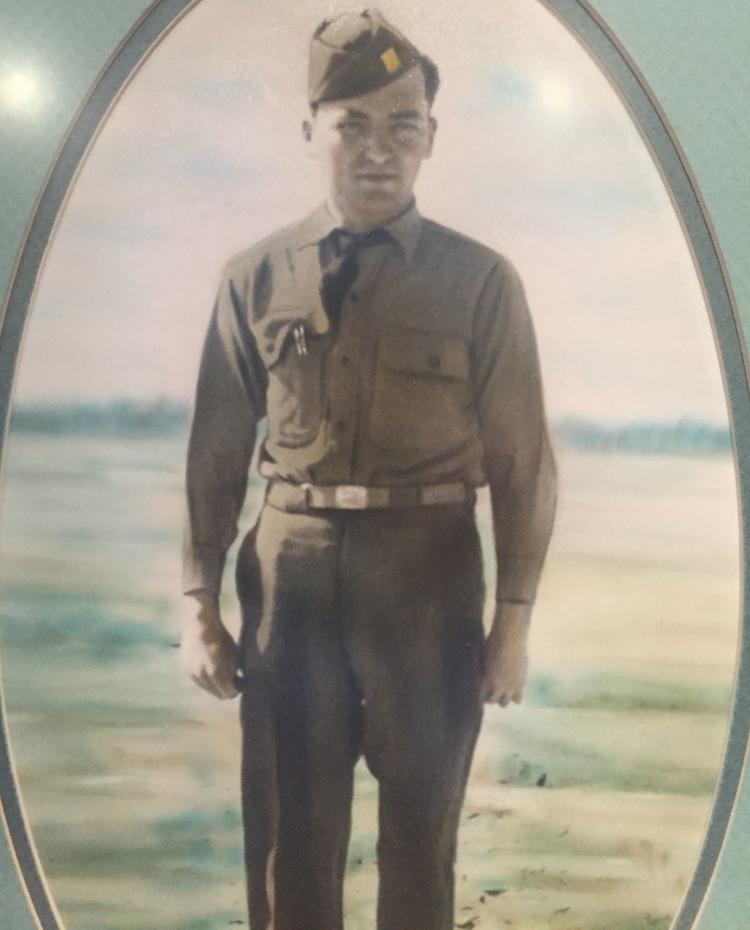 D-Day 12: Claude D. Brown Jr.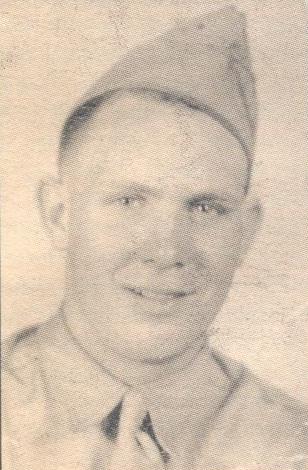 D-Day 13: Dominick DeBenedetto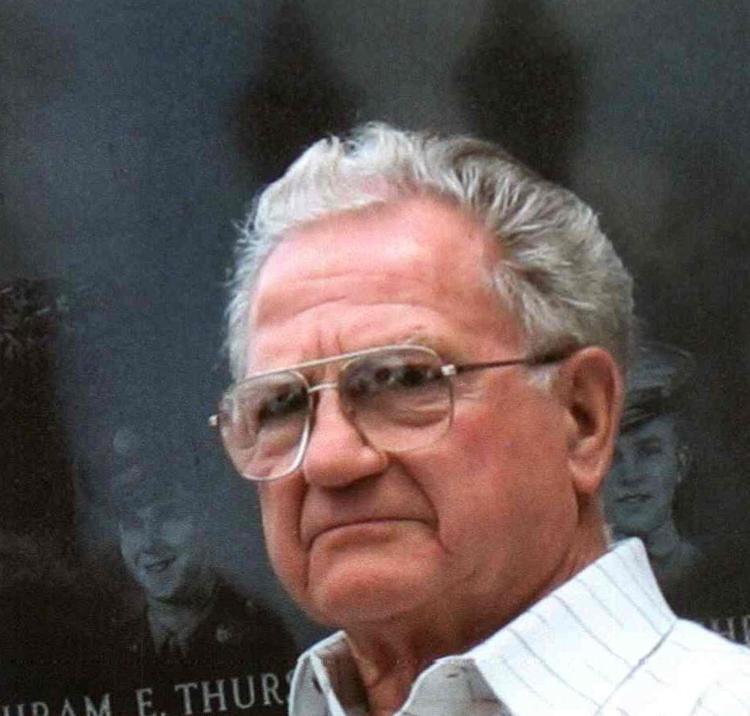 D-Day 14: Edward R. DeFelice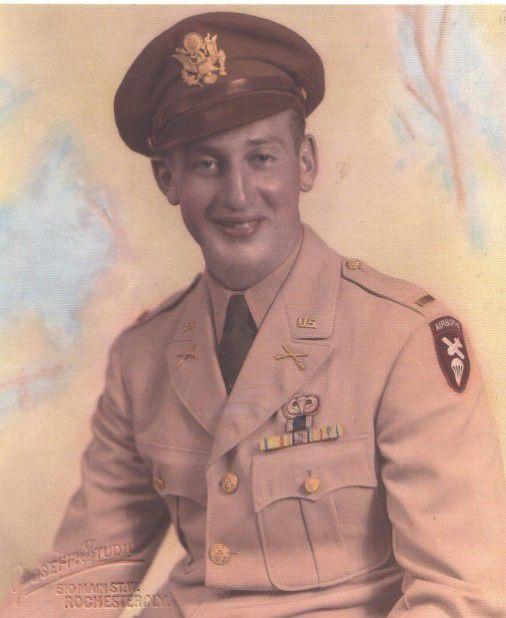 D-Day 15: Frank J. Morabito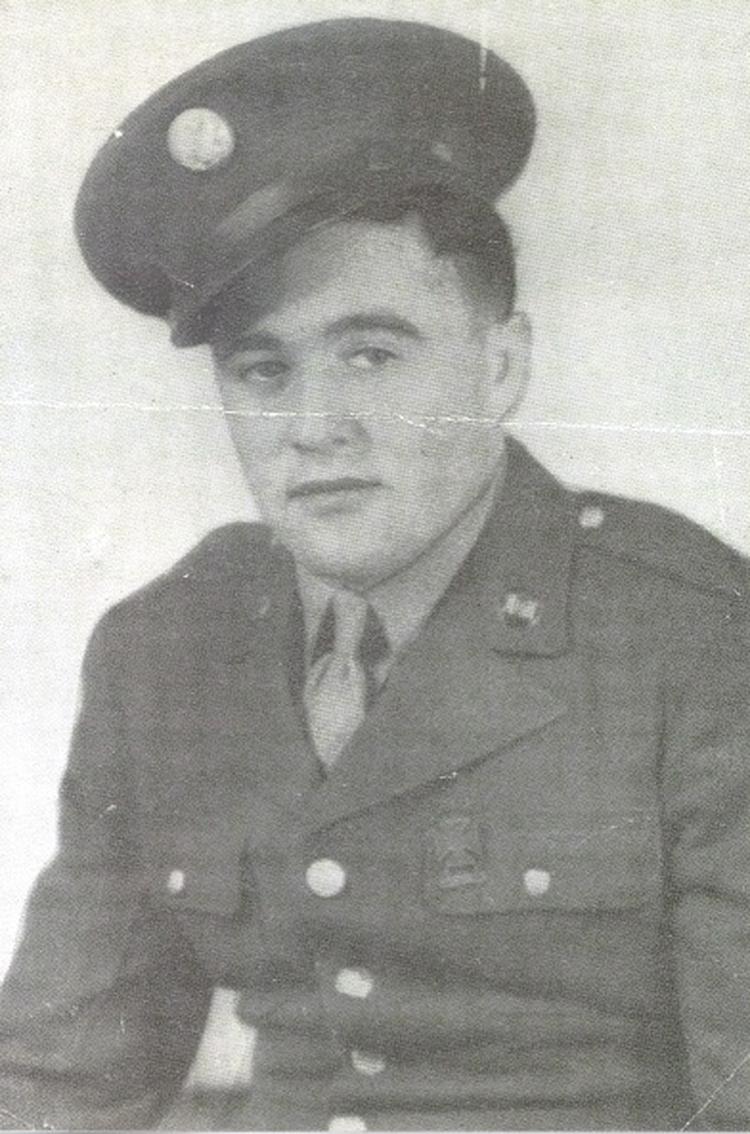 D-Day 16: John R. Spinelli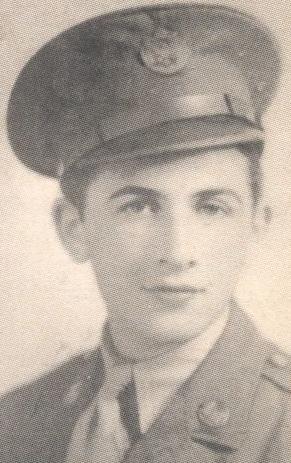 D-Day 17: Lawrence A. Roberts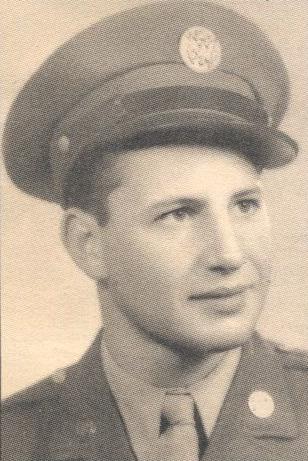 D-Day 18: Leo A. Indelicato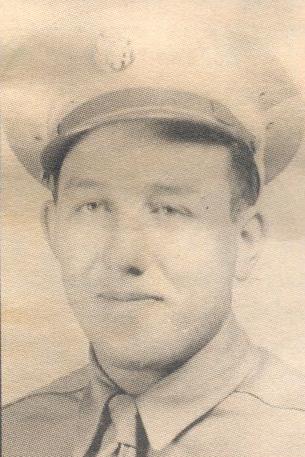 D-Day 19: Martin Byrne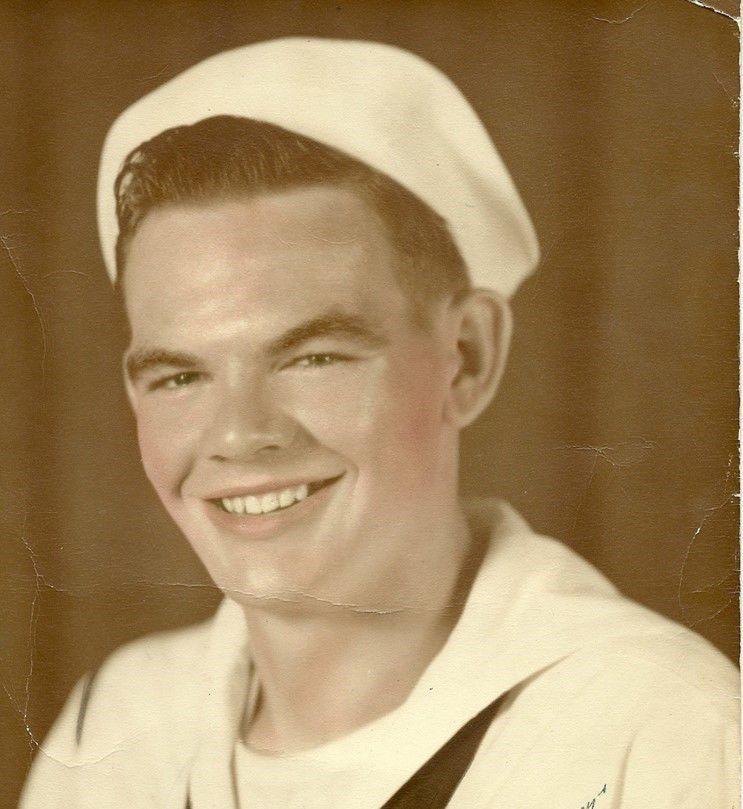 D-Day 20: Nicholas V. DeAngelis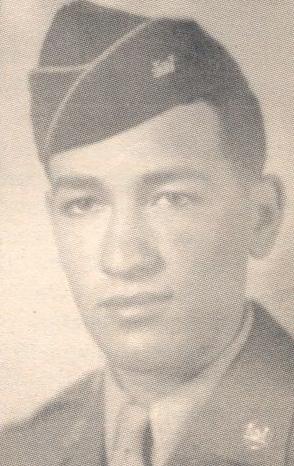 D-Day 21: Sam J. DiFabio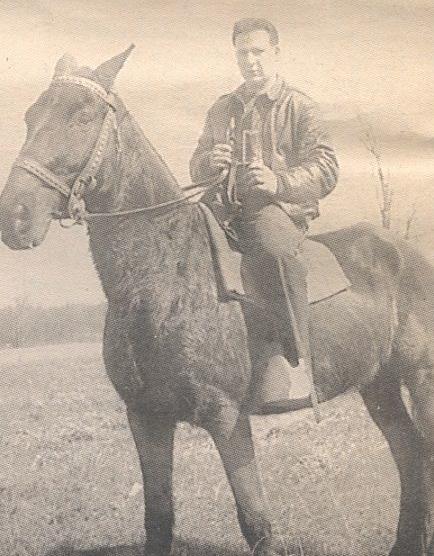 D-Day 22: Saverio G. Trinca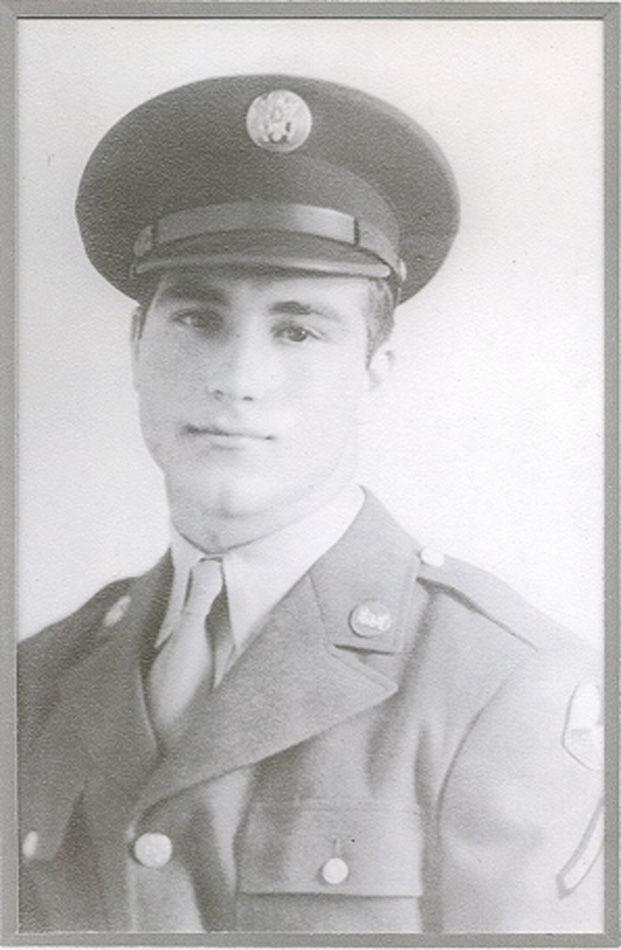 D-Day 23: Thomas J. Netti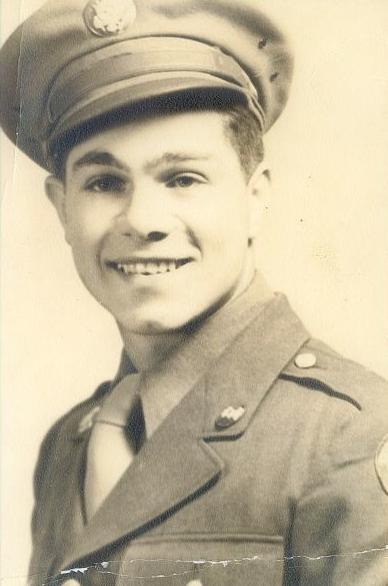 D-Day 24: Thomas J. Phillips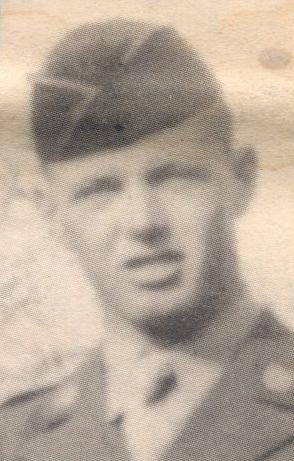 D-Day 25: Tony DeTomaso
D-Day 26: 50th anniversary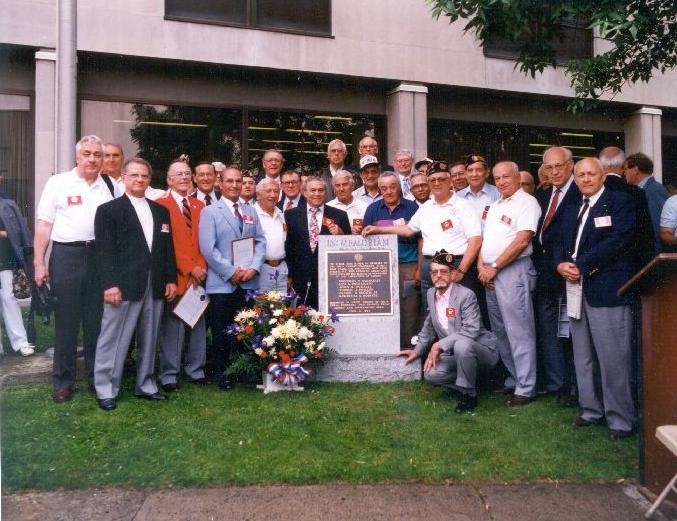 D-Day 27: 60th anniversary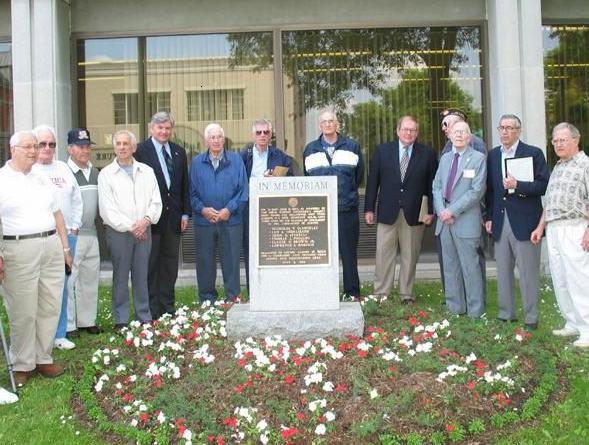 D-Day 28: Trinca and DeAngelis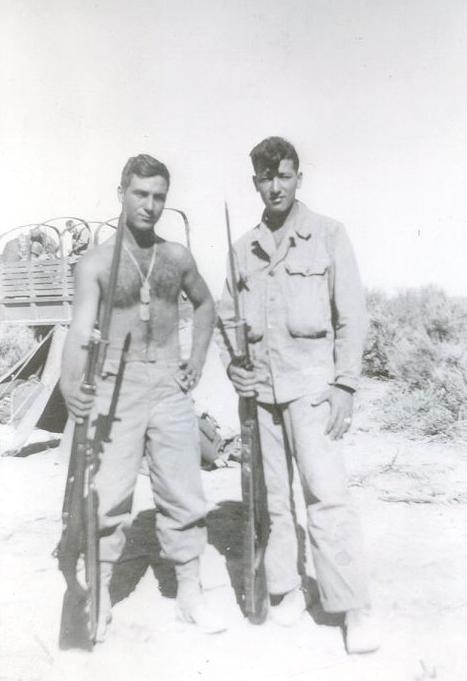 D-Day 29: Battle of the Bulge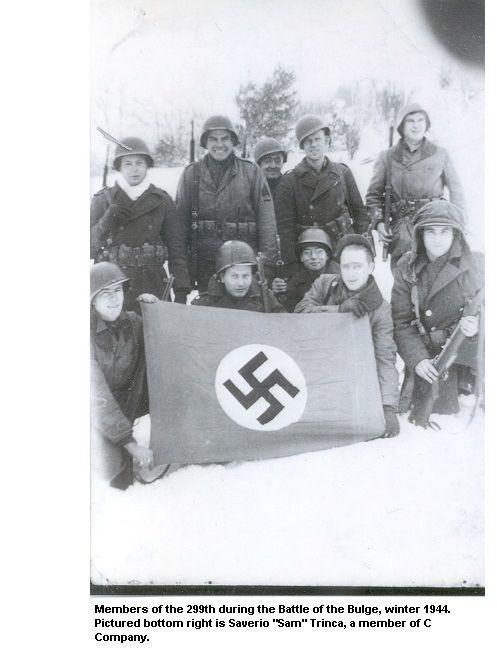 D-Day 30: 299th group photo