Gallery: Cayuga Nation in Seneca Falls
The federal government has ended a years-long Cayuga Nation leadership dispute, but the move has further divided its people residing in Cayuga and Seneca counties.
A group of about 40 Cayugas who have opposed the new nation council and live in the region, are concerned about what will happen to a way of life they have established around the Lakeside Trading Post in Seneca Falls. A schoolhouse behind the gas station and convenience store hosts Cayuga language classes, socials and practice ceremonies that give thanks for the harvests provided by a community garden just outside its doors.
Cayuga Nation1.JPG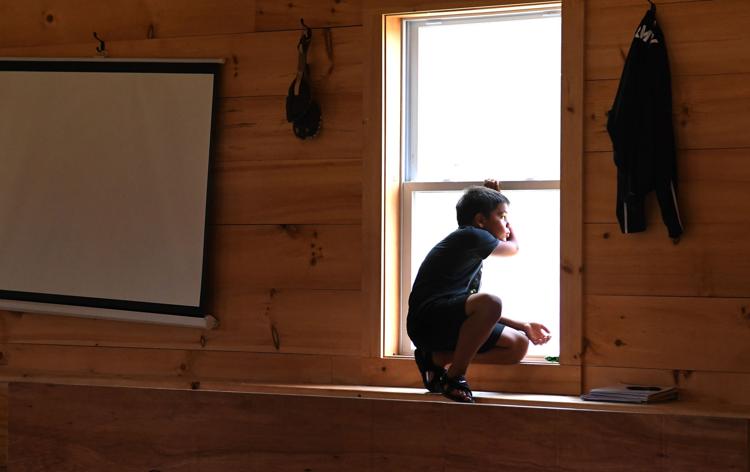 Cayuga Nation Sachem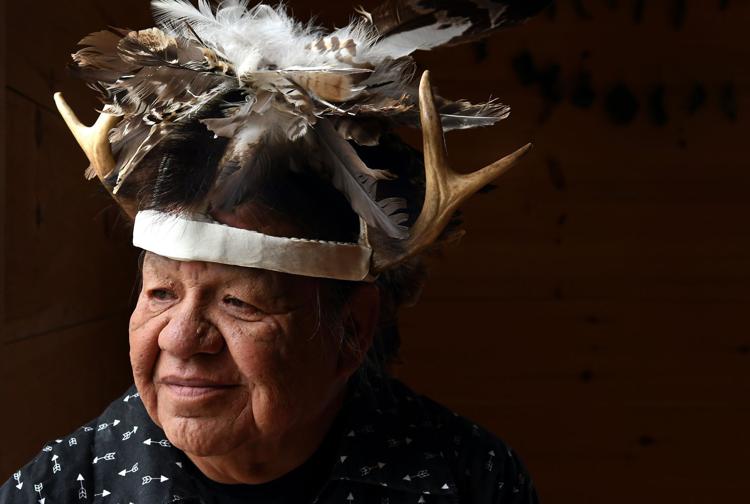 Cayuga Nation12.JPG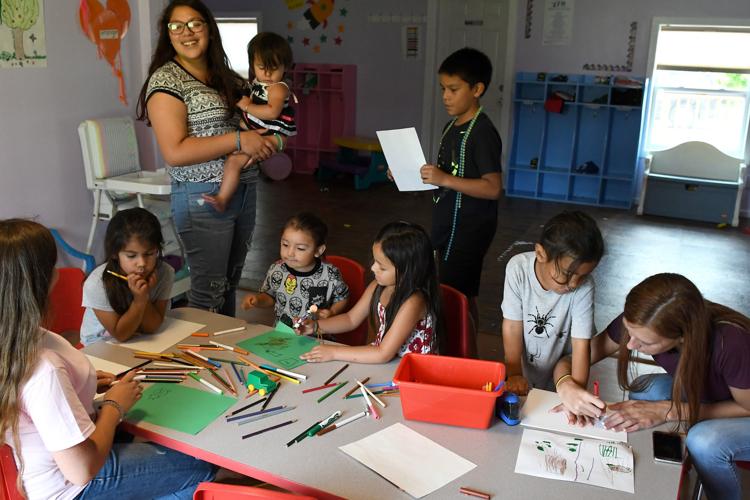 Cayuga Nation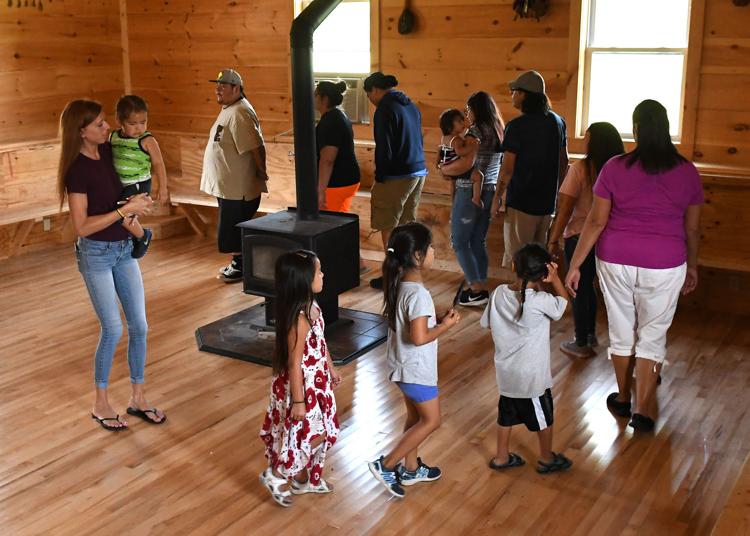 Cayuga Nation15.JPG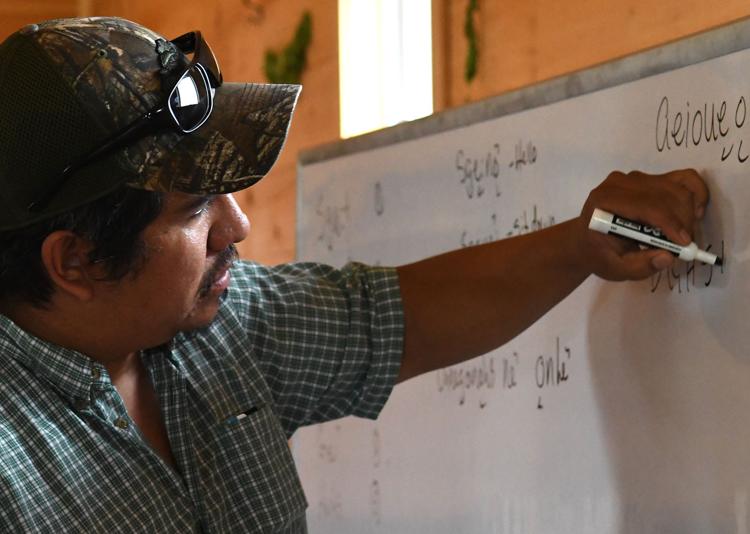 Cayuga Nation14.JPG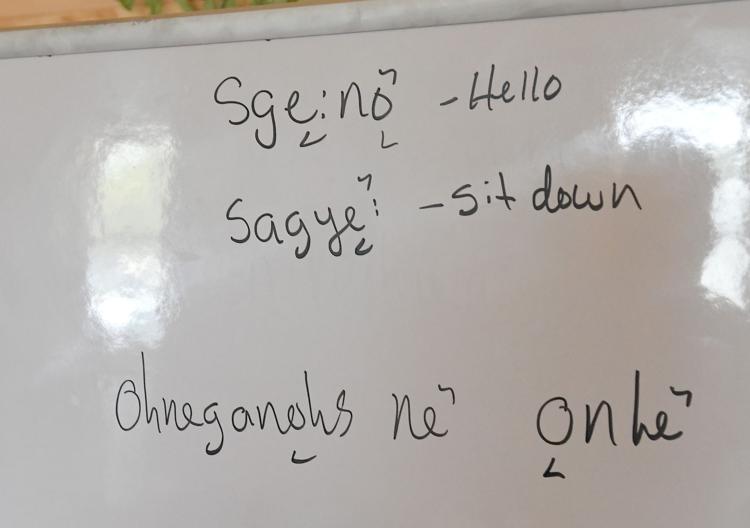 Cayuga Nation16.JPG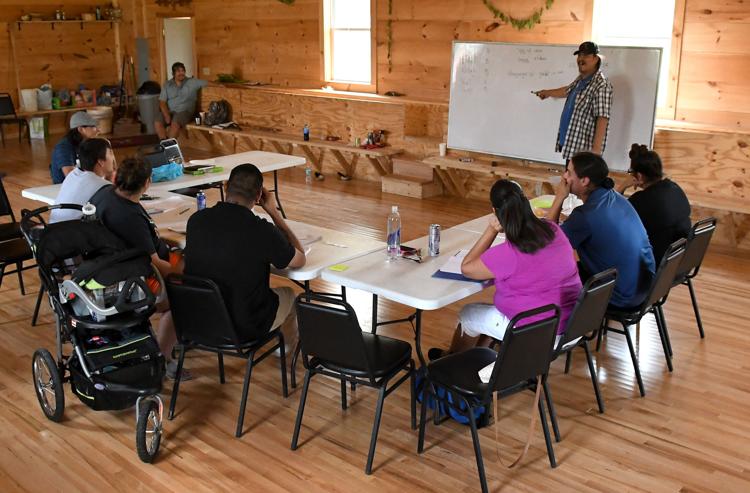 Cayuga Nation17.JPG
Cayuga Nation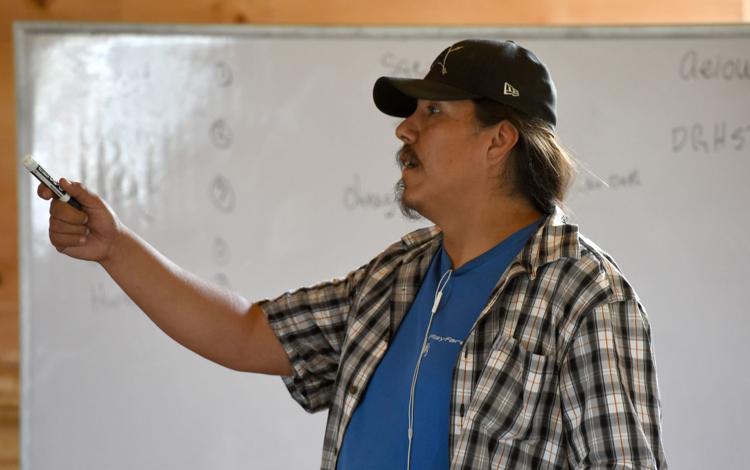 Cayuga Nation2.JPG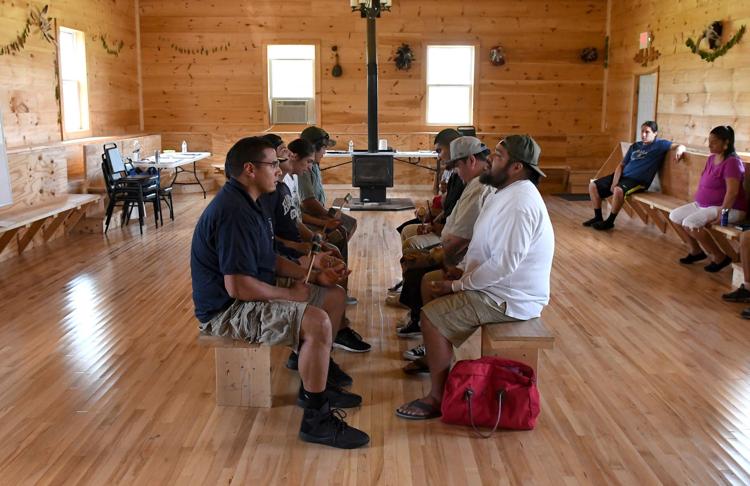 Cayuga Nation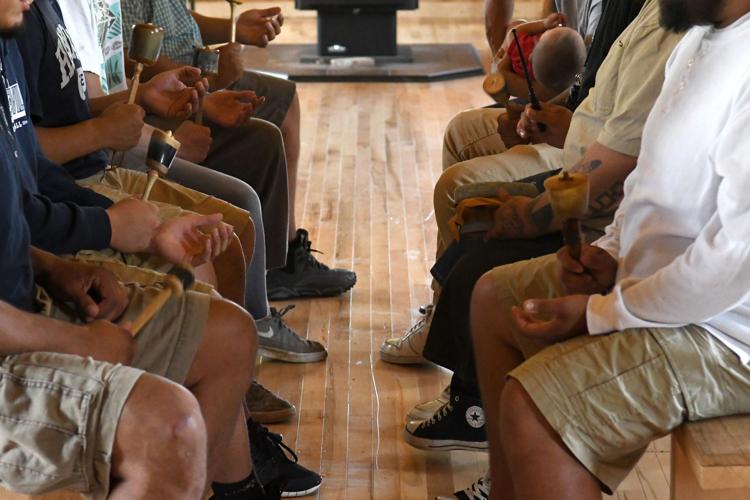 Cayuga Nation4.JPG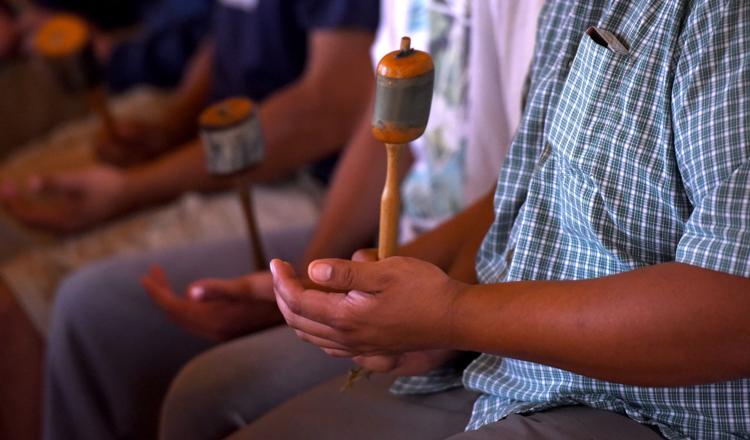 Cayuga Nation5.JPG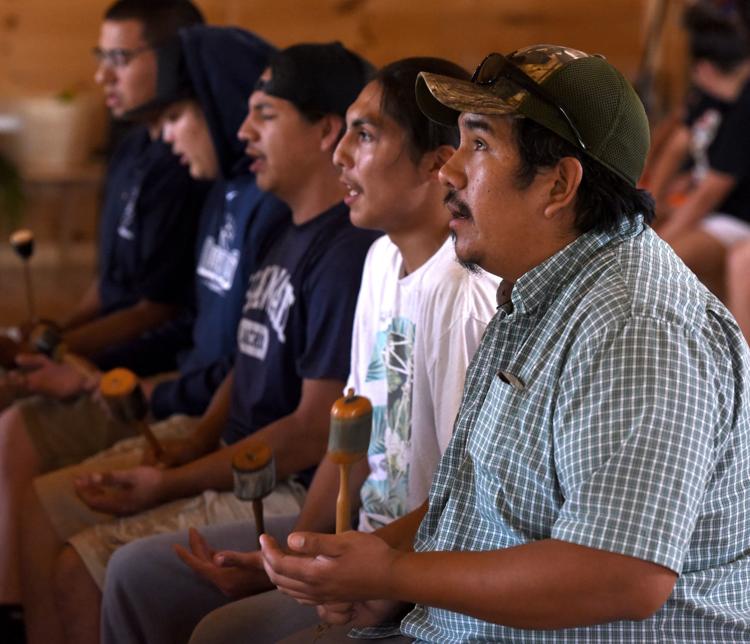 Cayuga Nation6.JPG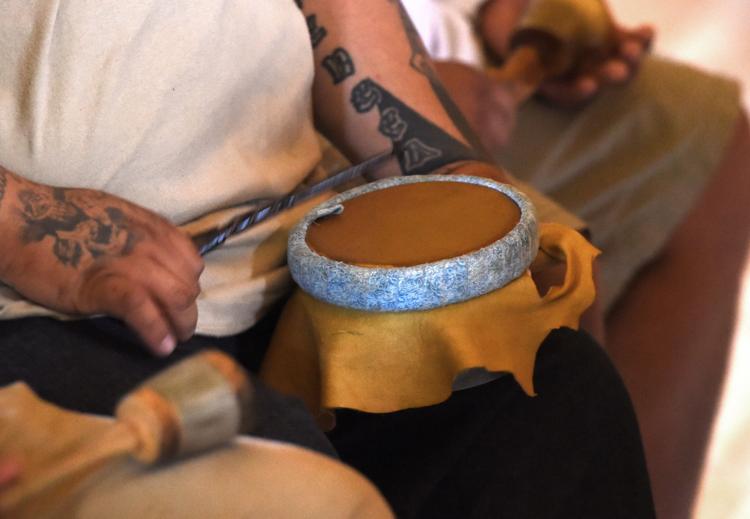 Cayuga Nation7.JPG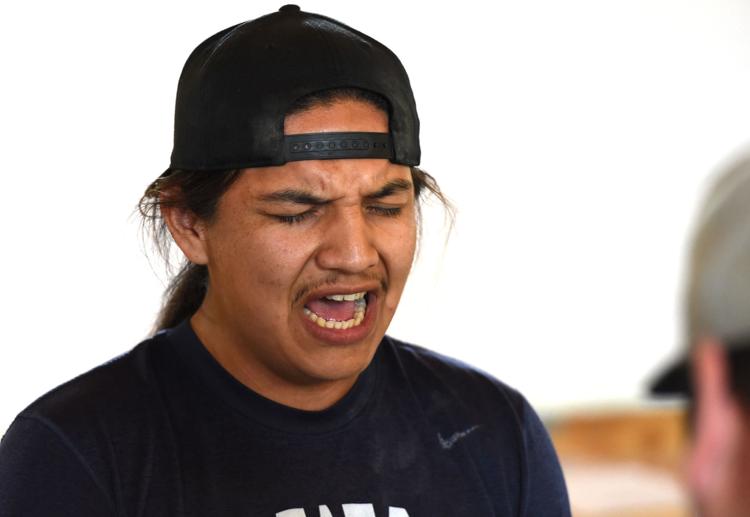 Cayuga Nation8.JPG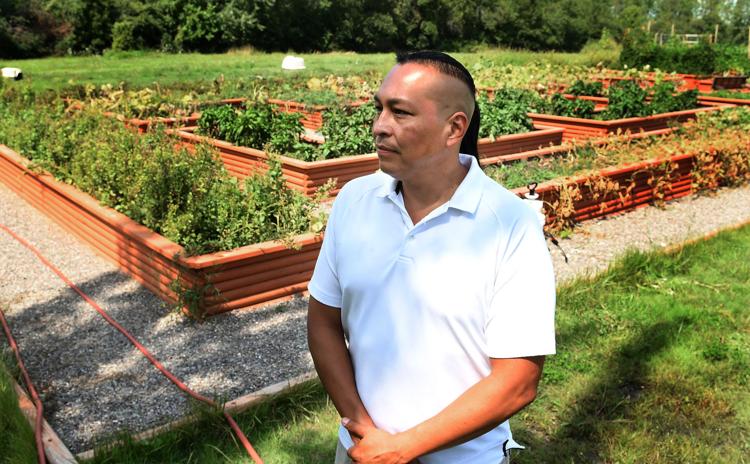 Cayuga Nation10.JPG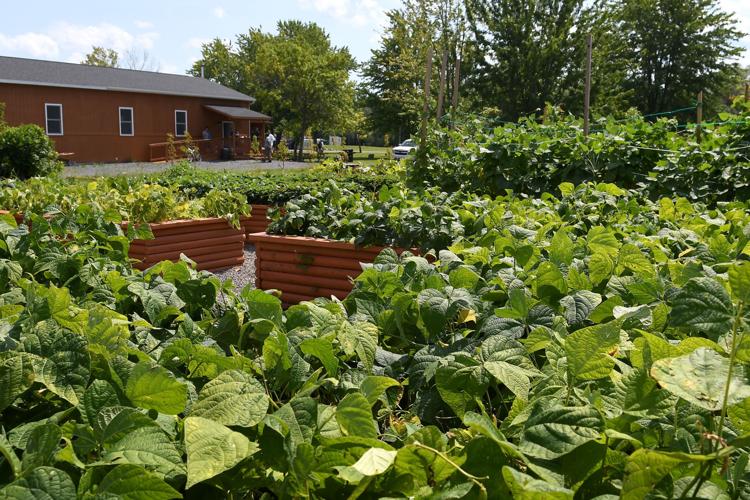 Cayuga Nation11.JPG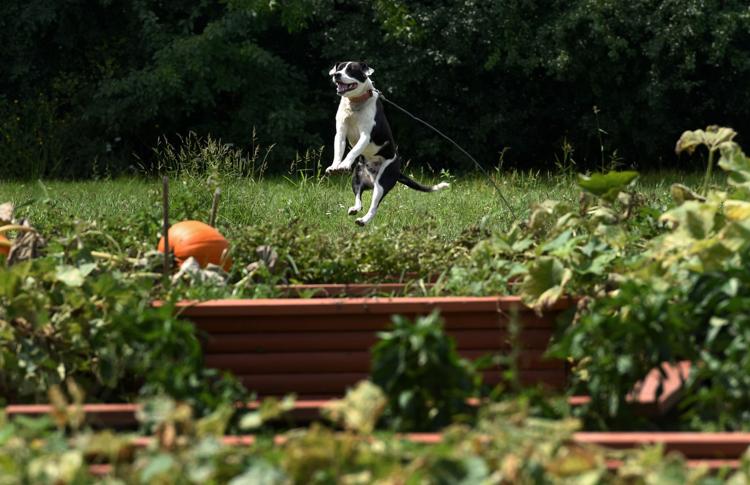 Cayuga Nation9.JPG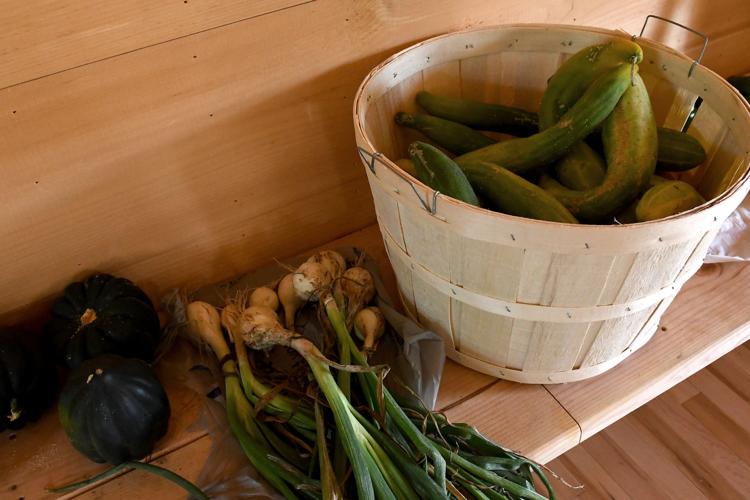 Cayuga Nation23.JPG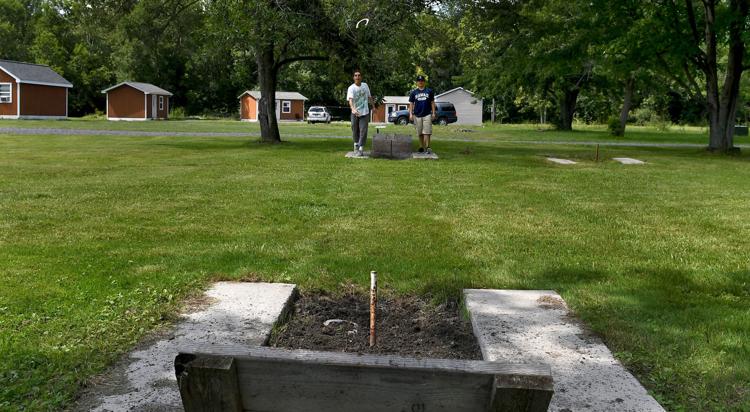 Cayuga Nation19.JPG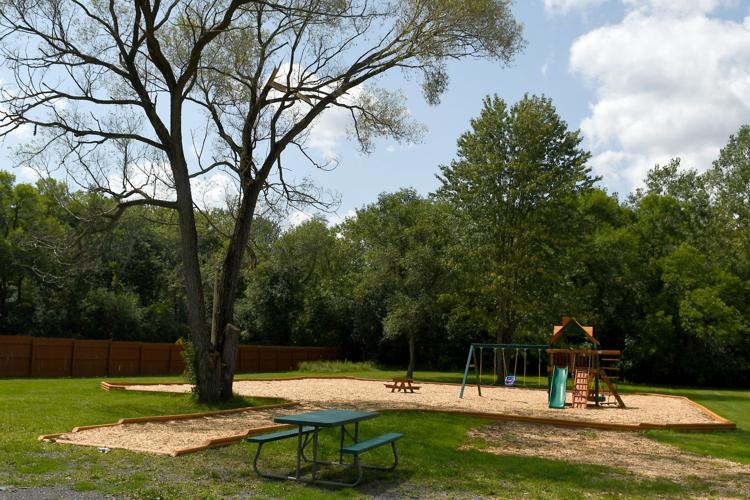 Cayuga Nation20.JPG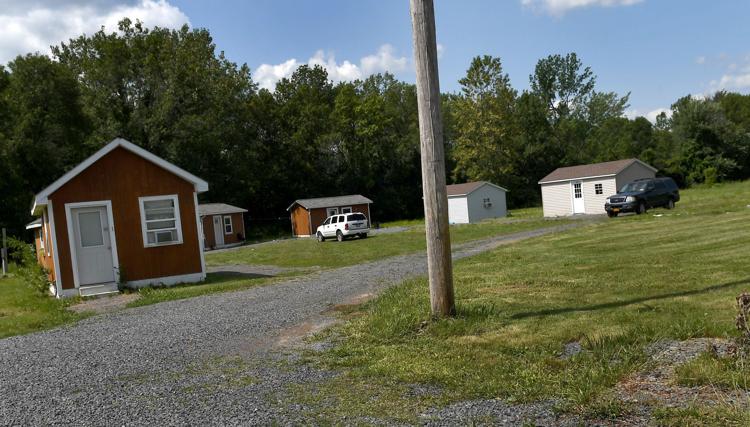 Cayuga Nation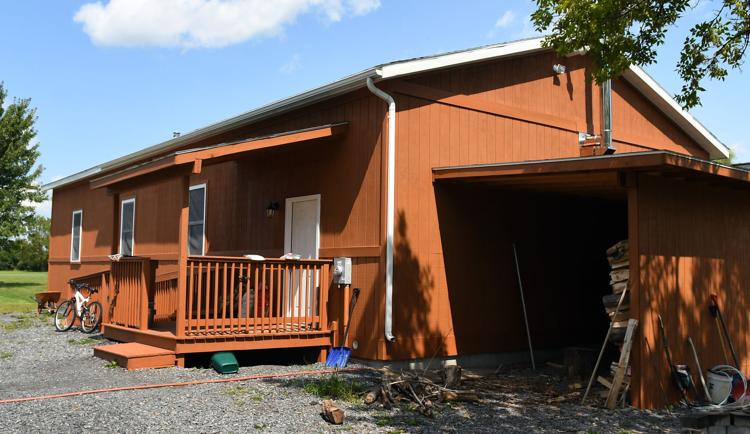 Cayuga Nation22.JPG