Gallery: Funeral service for state trooper and Auburn native Jeffrey Cicora
A retired state police sergeant who helped in the search and recovery efforts following the Sept. 11, 2001, terrorist attacks on New York City was laid to rest in central New York today.
Jeffrey M. Cicora, a Baldwinsville resident who was born and raised in Auburn, died Saturday after a "lengthy and courageous" battle with an illness stemming from his assignment at the World Trade Center site.
He is survived by his wife, Valerie, and son, Jack.
The funeral service was held at Immaculate Conception Parish in Fayetteville.
Trooper Funeral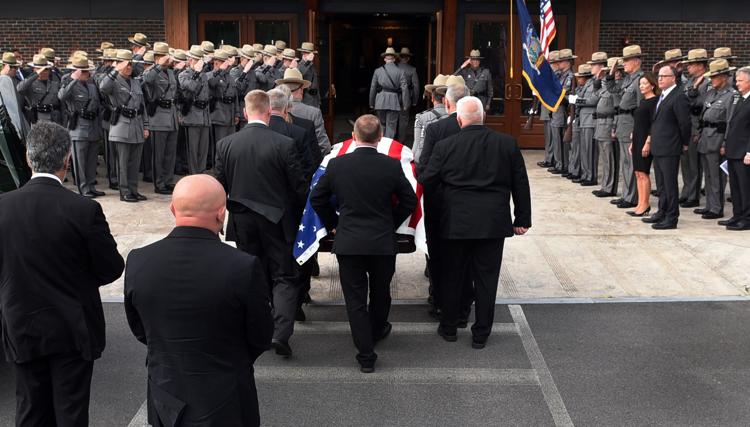 Trooper Funeral 2.JPG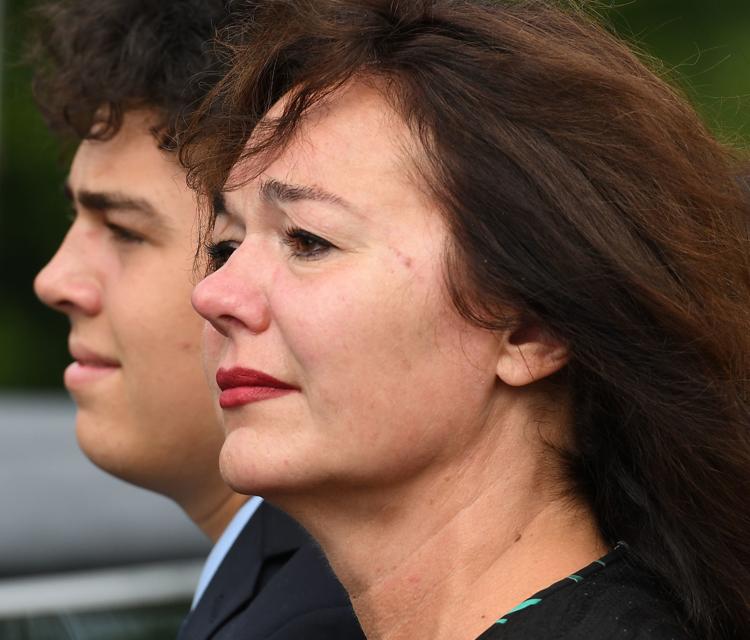 Trooper Funeral 3.JPG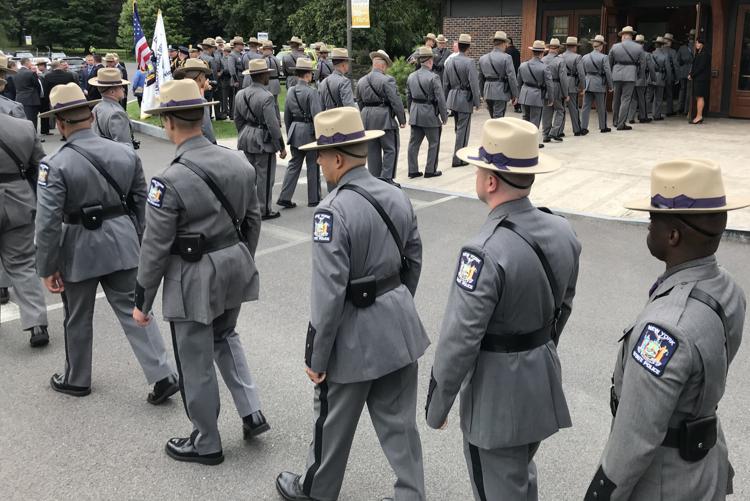 Trooper Funeral 4.JPG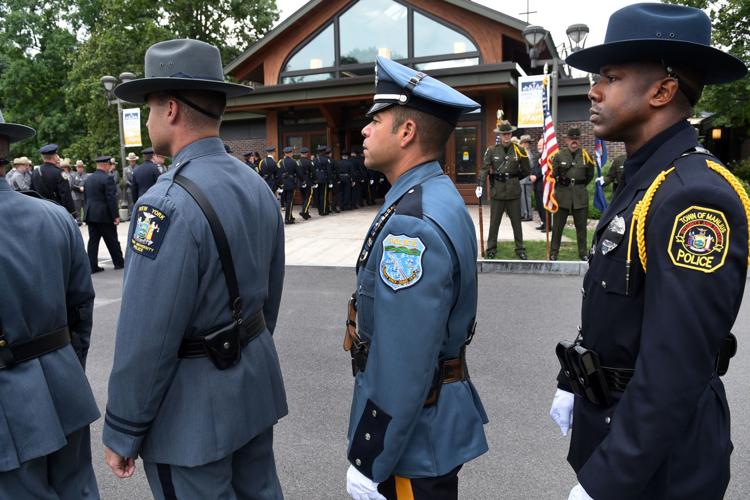 Trooper Funeral 5.JPG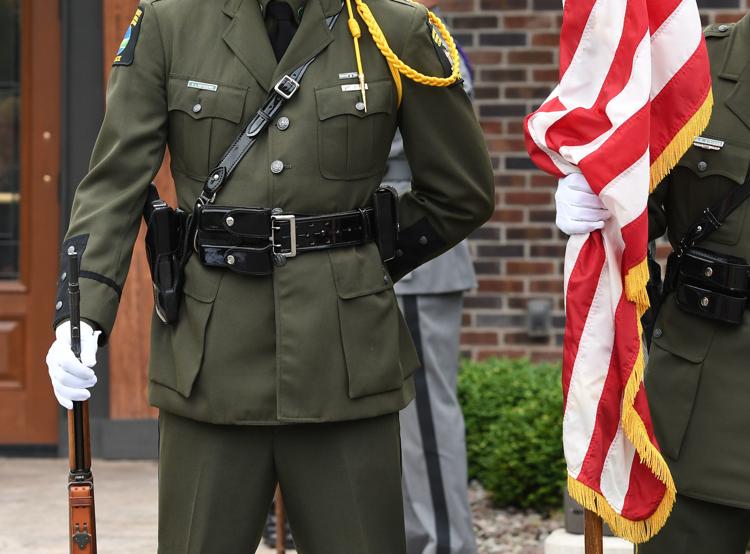 Trooper Funeral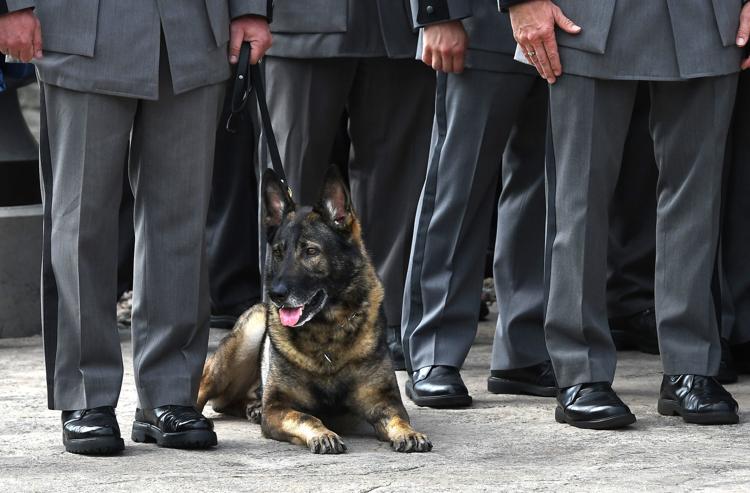 Trooper Funeral 7.JPG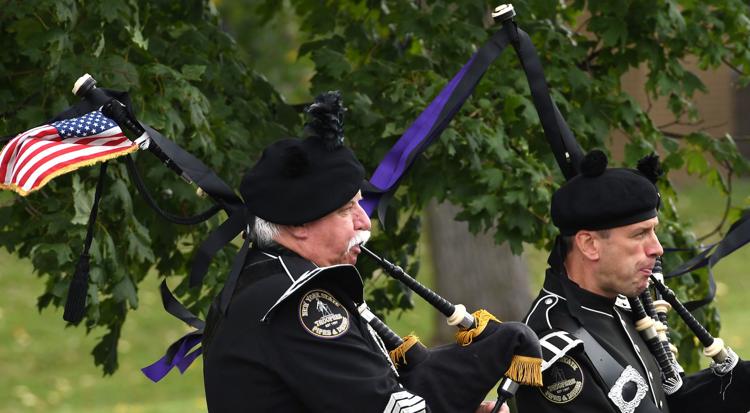 Trooper Funeral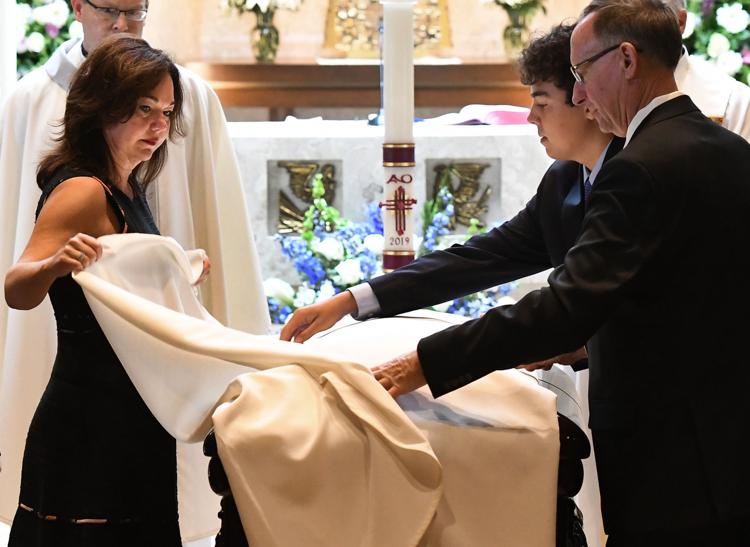 Trooper Funeral 9.JPG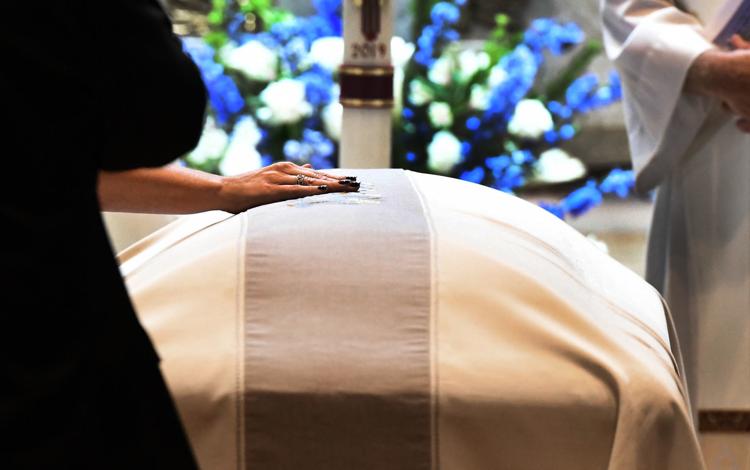 Trooper Funeral 10.JPG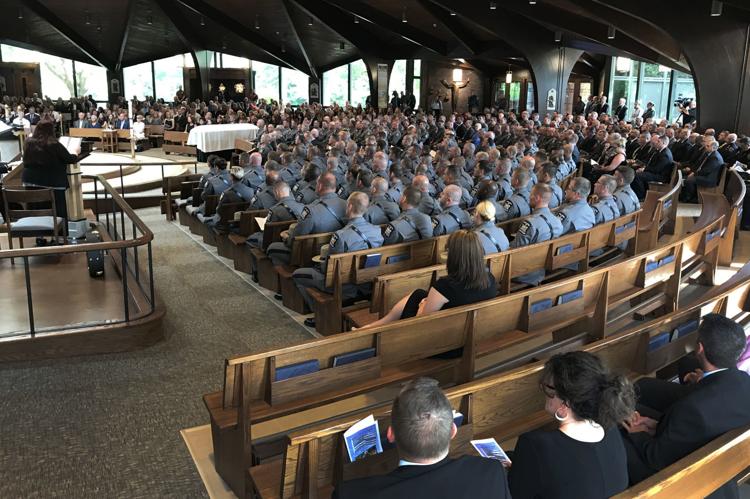 Trooper Funeral 11.JPG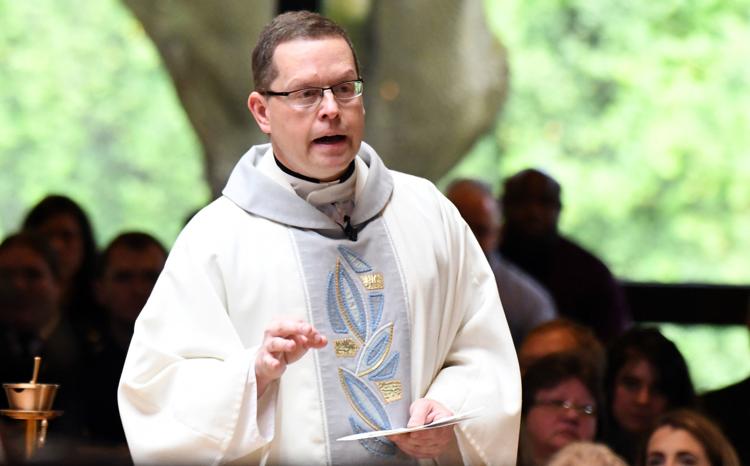 Trooper Funeral 12.JPG
Trooper Funeral 13.JPG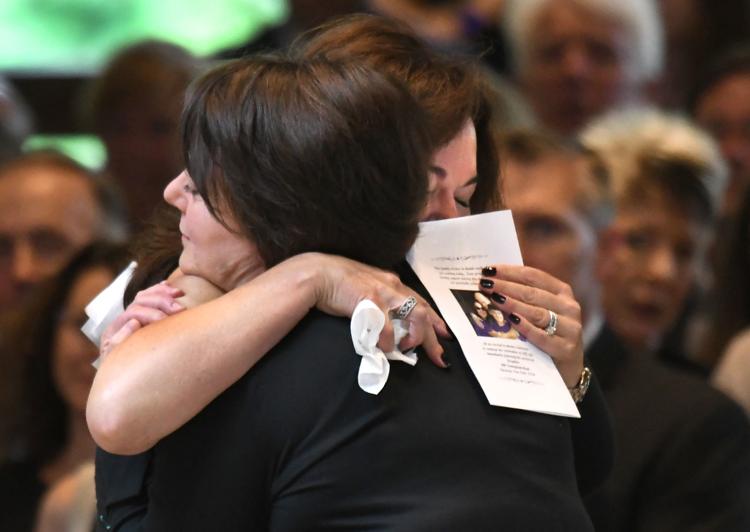 Trooper Funeral 14.JPG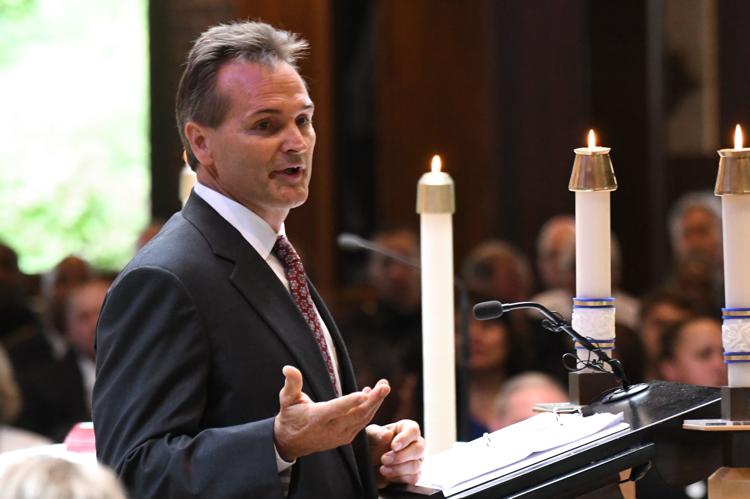 Trooper Funeral 15.JPG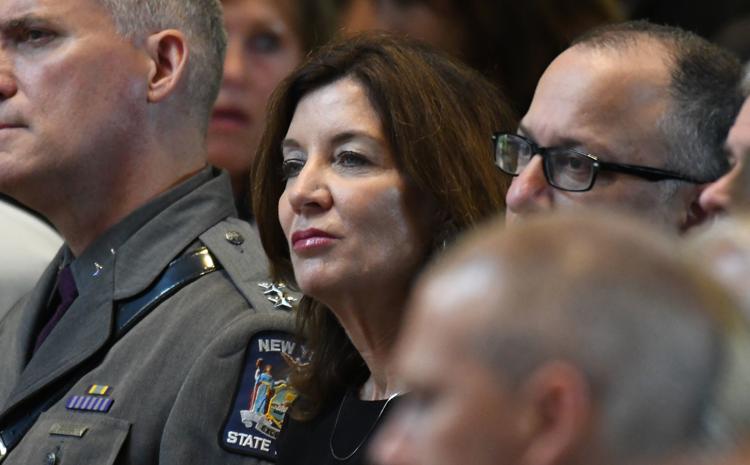 Trooper Funeral 16.JPG
Trooper Funeral 17.JPG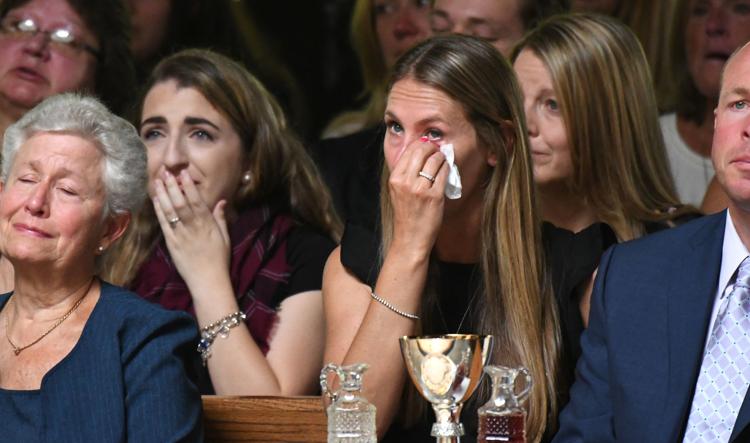 Trooper Funeral 18.JPG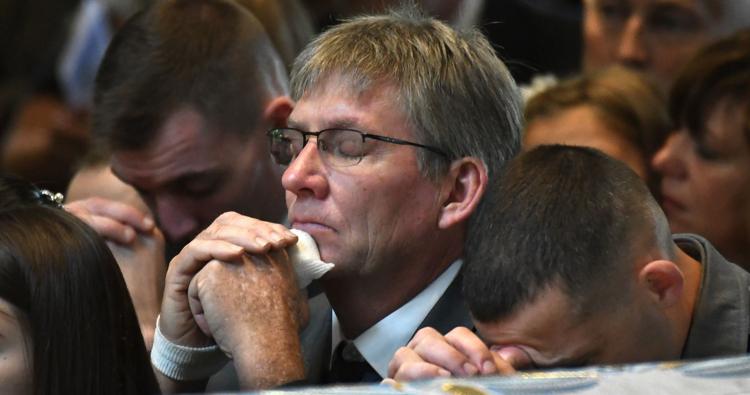 Trooper Funeral 19.JPG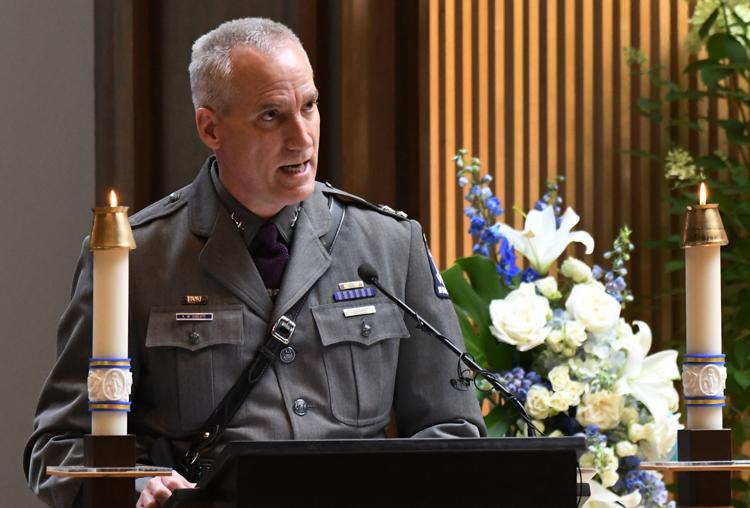 Trooper Funeral 20.JPG

Trooper Funeral 21.JPG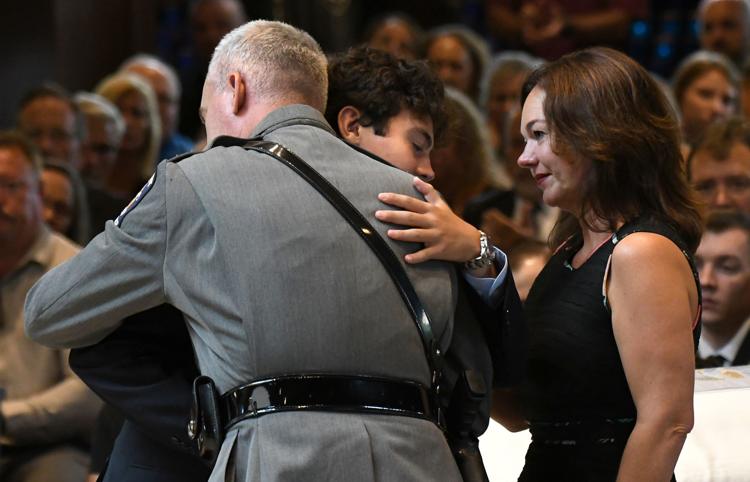 Trooper Funeral 22.JPG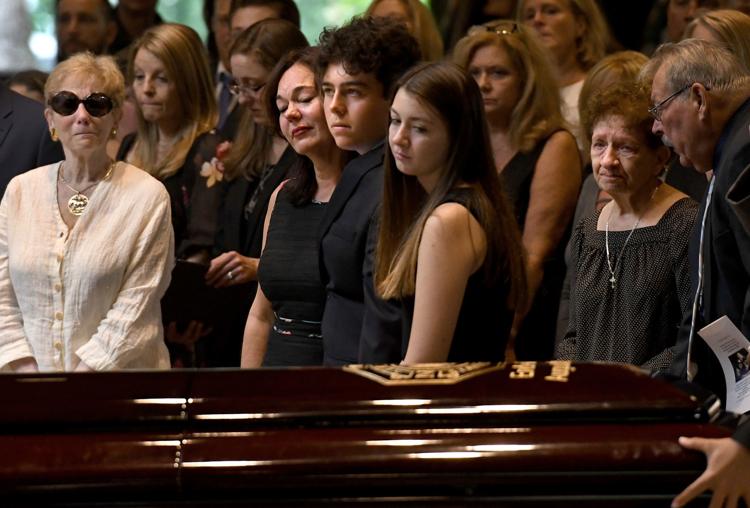 Trooper Funeral 23.JPG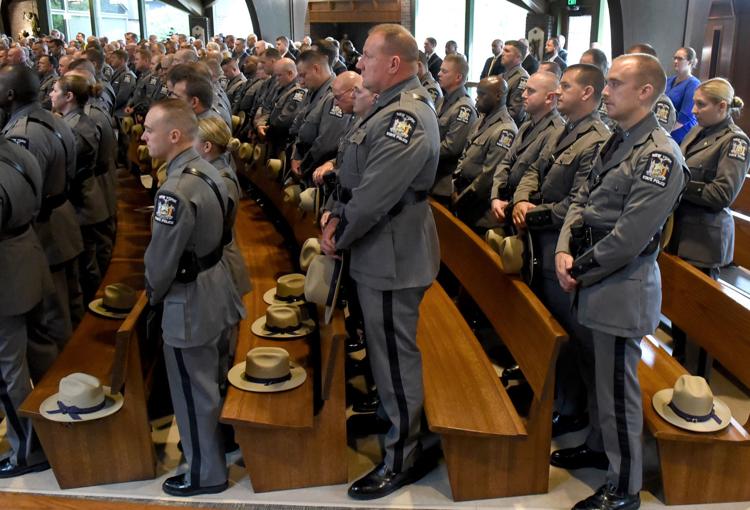 Trooper Funeral 24.JPG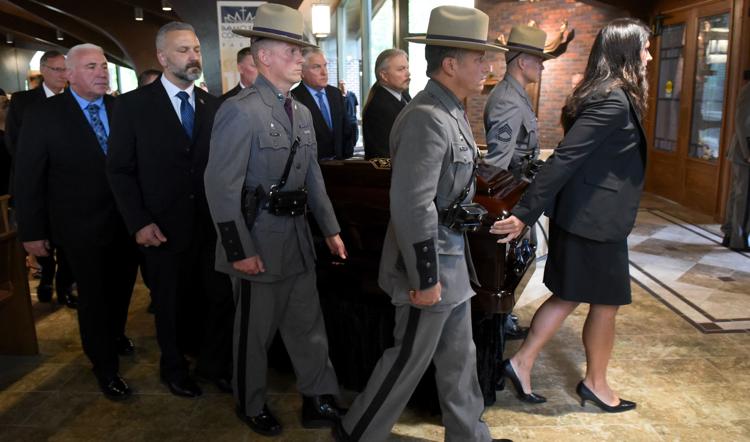 Trooper Funeral 25.JPG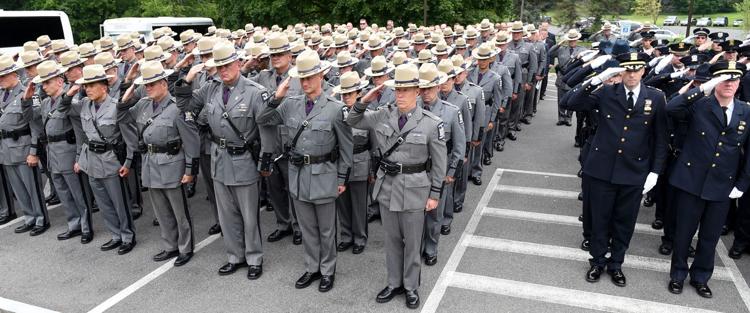 Trooper Funeral 26.JPG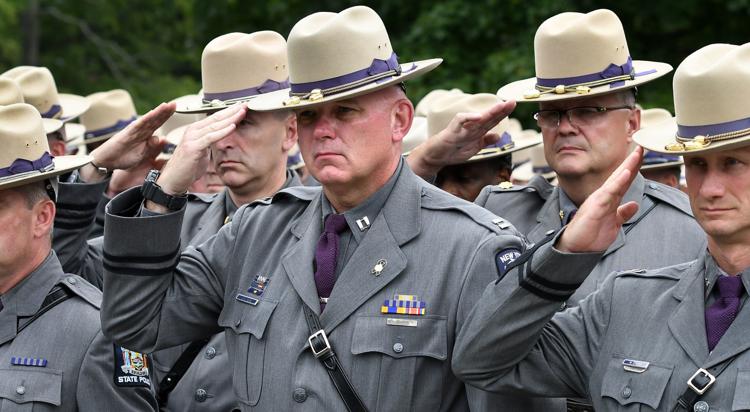 Trooper Funeral 27.JPG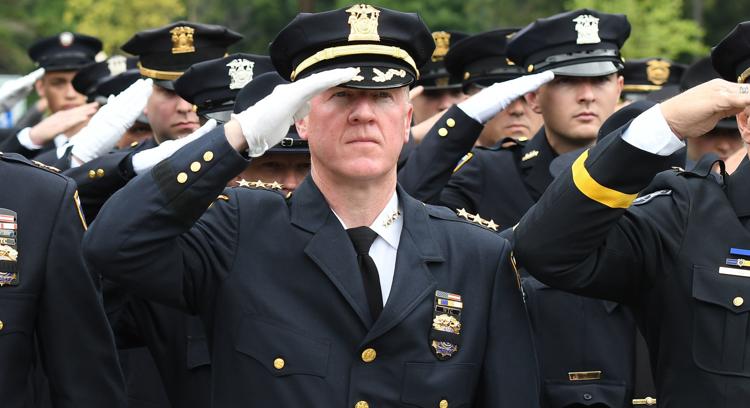 Trooper Funeral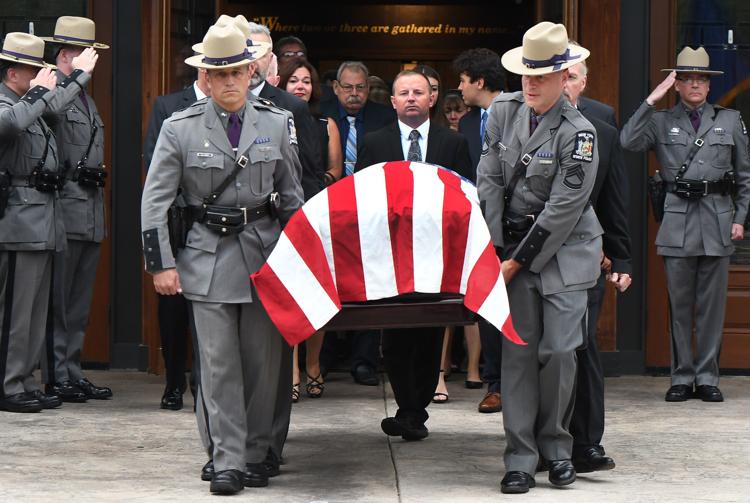 Trooper Funeral 29.JPG
Trooper Funeral 30.JPG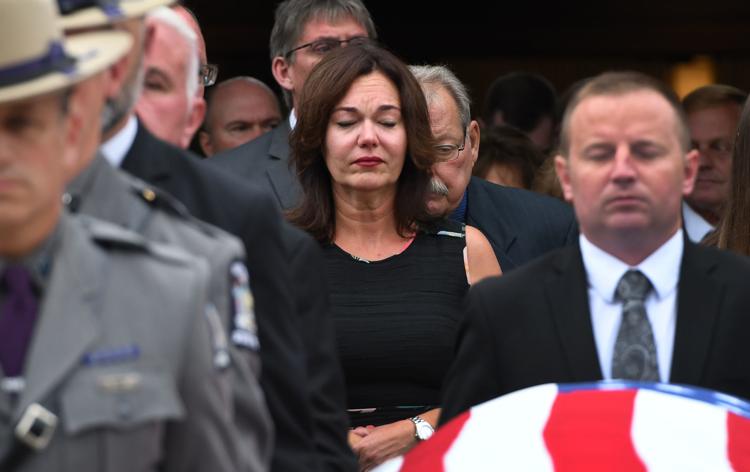 Trooper Funeral 31.JPG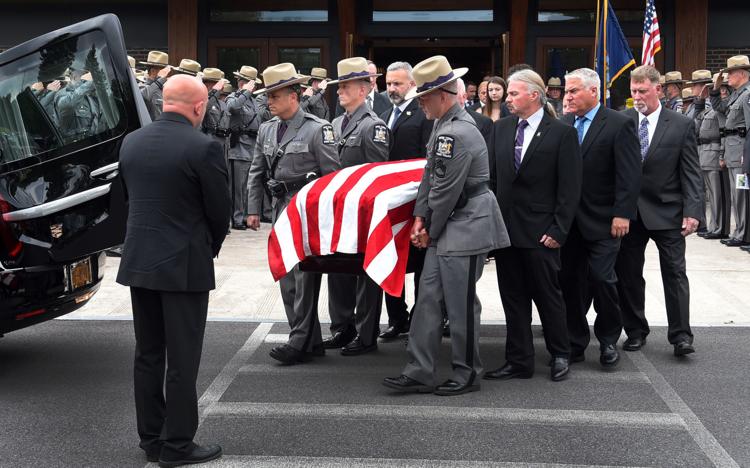 Jeffrey M. Cicora