Gallery: Inside Auburn's Seymour mansion
Located at 113 North St. in Auburn, the mansion was built in 1861 for James Seymour, a banker and philanthropist who founded Seymour Library and Auburn Community Hospital. The city of Auburn owns the mansion after acquiring it through tax foreclosure.
The deadline to submit offers to buy the home is Wednesday, Dec. 18. Afterward, Auburn City Council will review the offers made by McConnell and others and select a buyer to restore the historic mansion.
Seymour mansion 1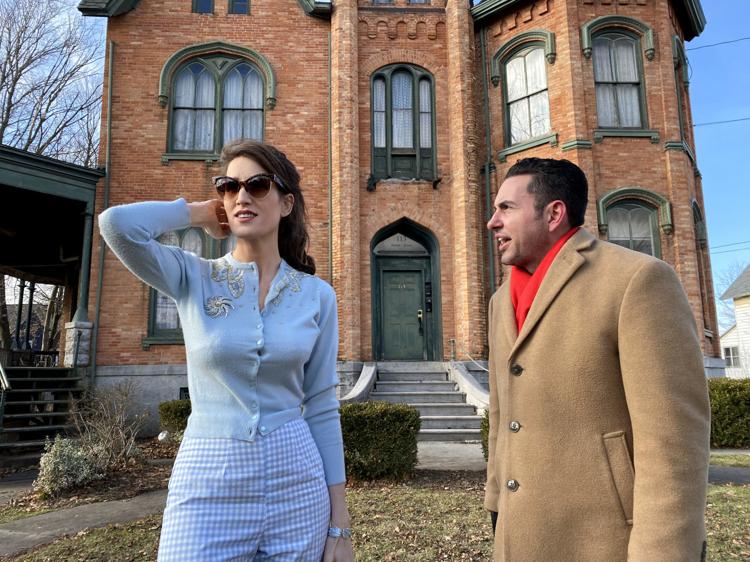 Seymour mansion 2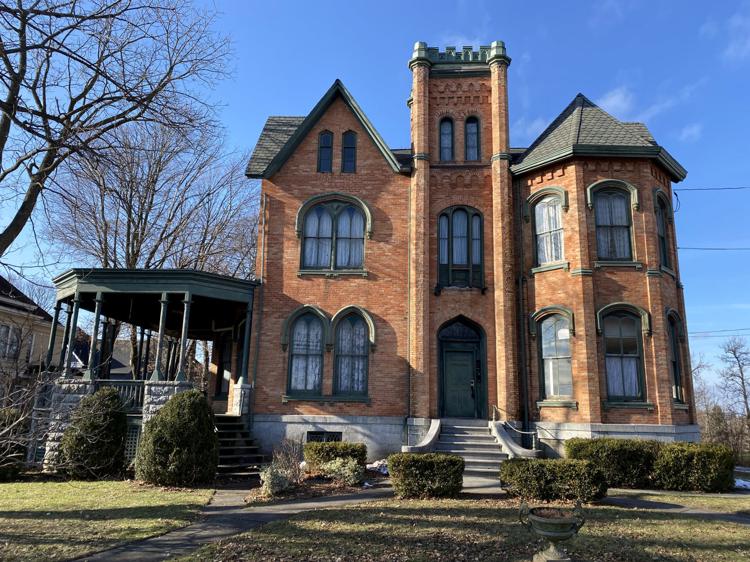 Seymour mansion 3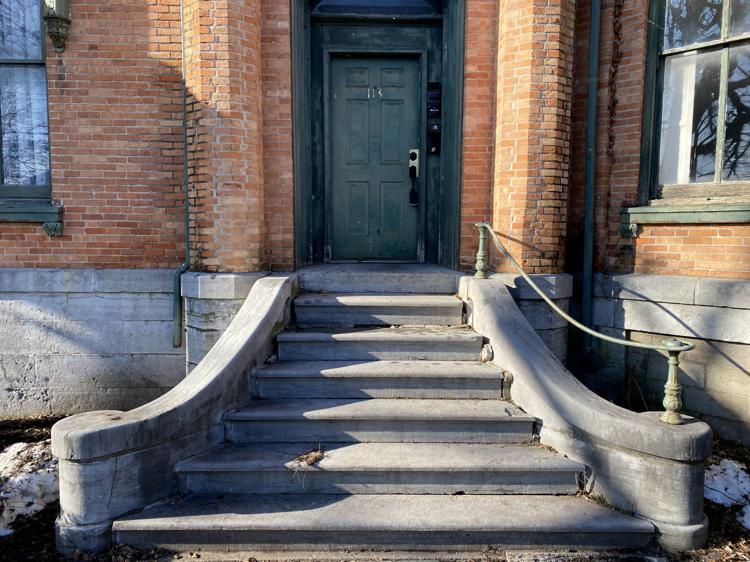 Seymour mansion 4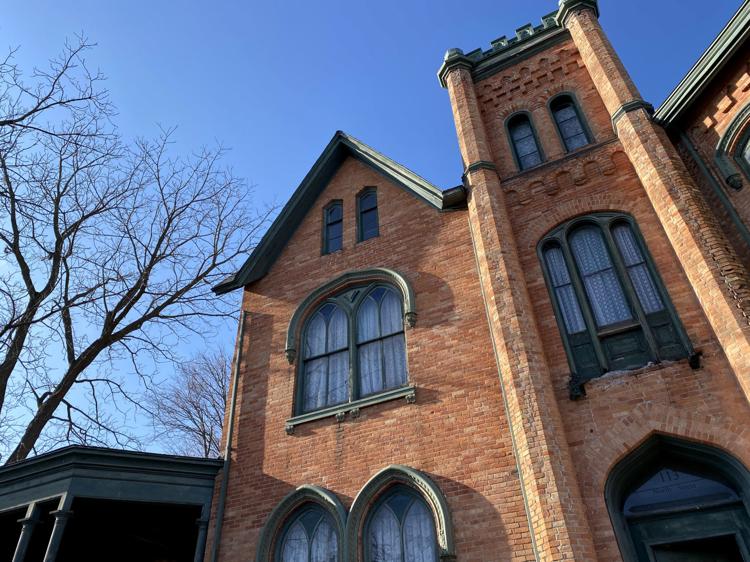 Seymour mansion 5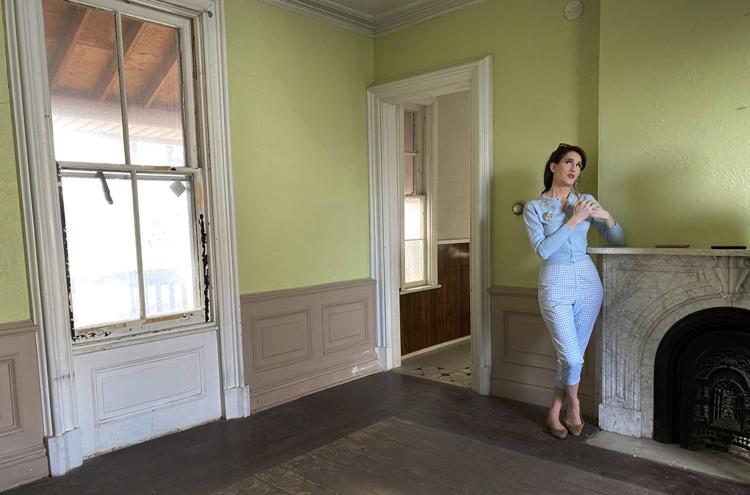 Seymour mansion 6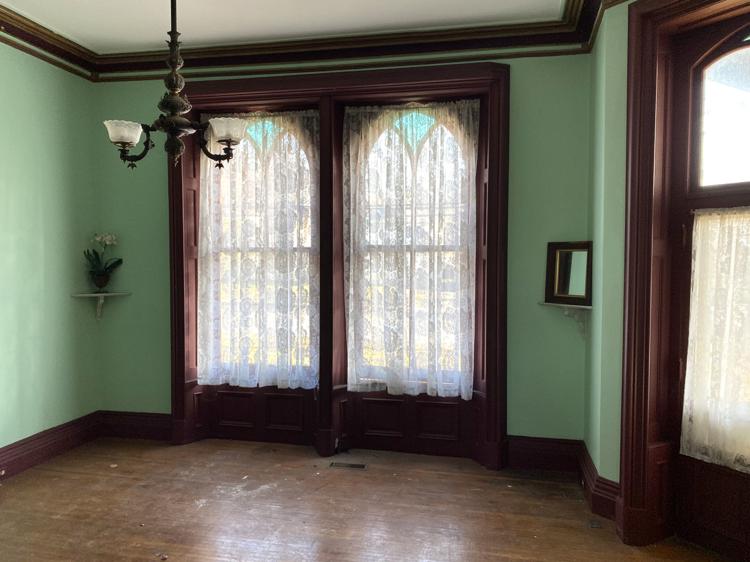 Seymour mansion 7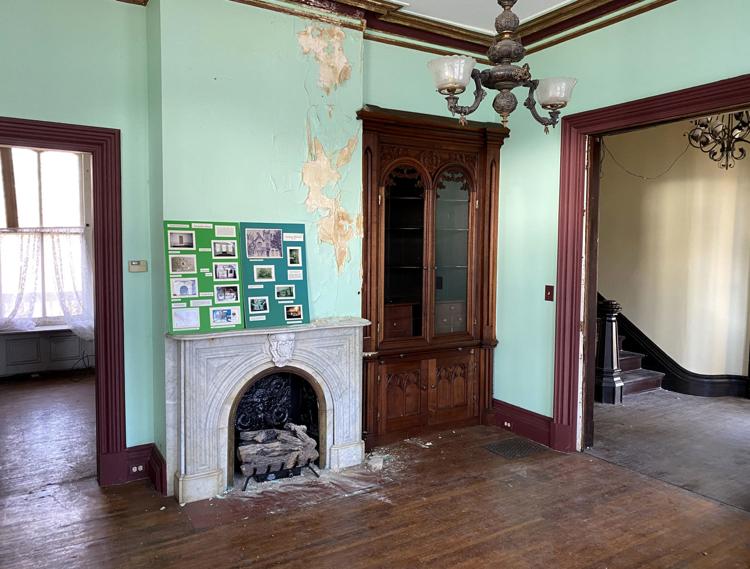 Seymour mansion 8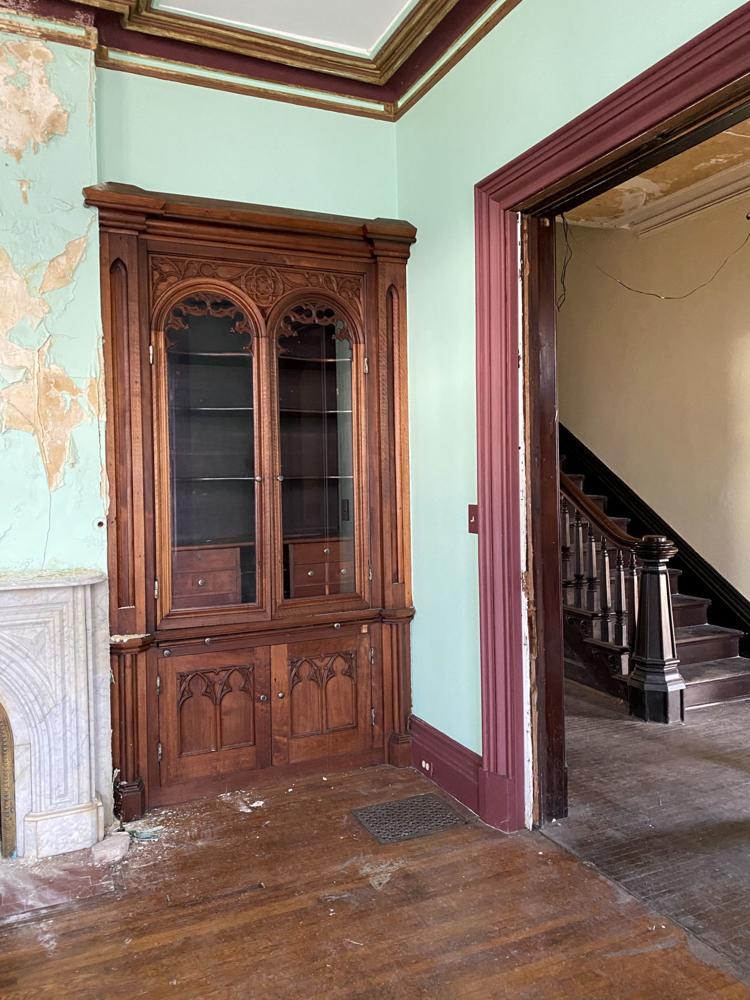 Seymour mansion 9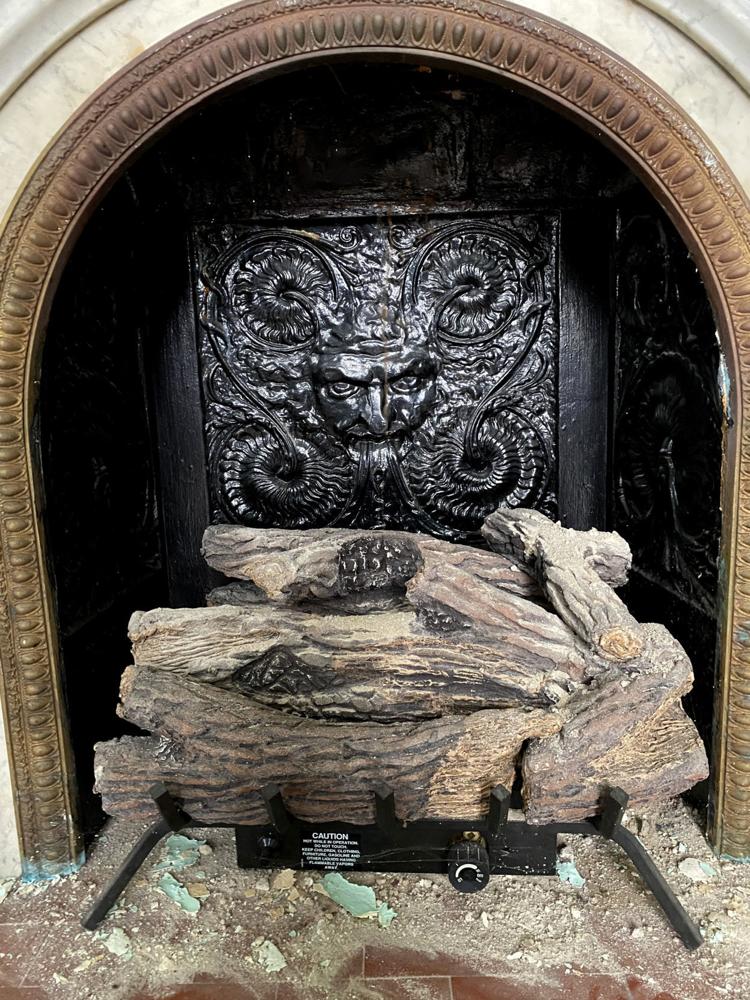 Seymour mansion 10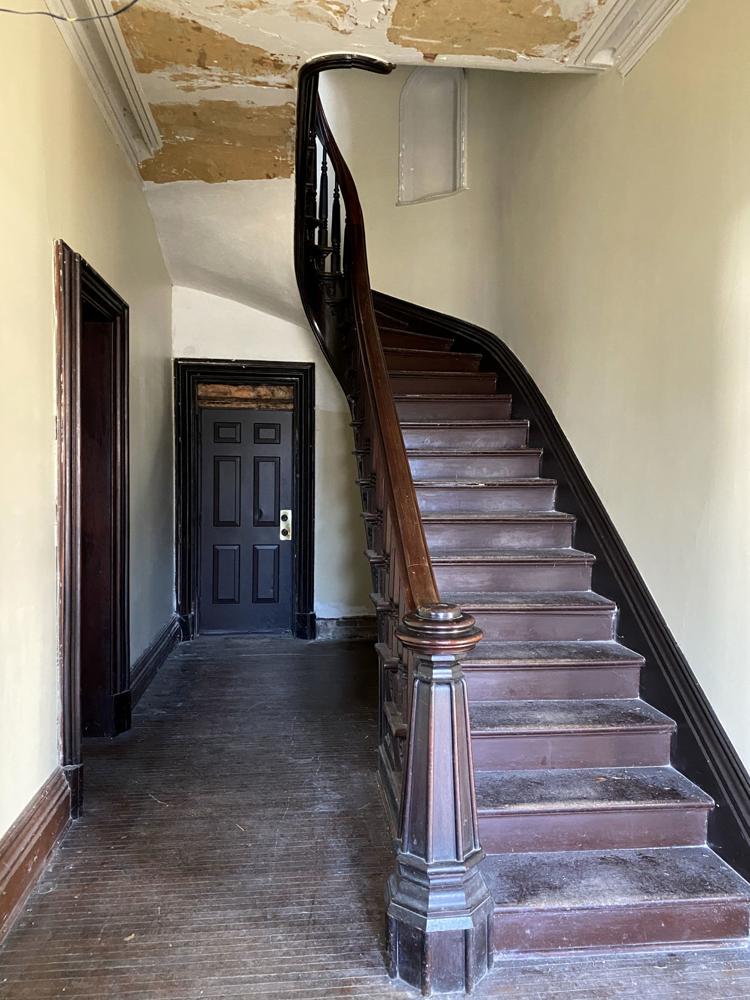 Seymour mansion 11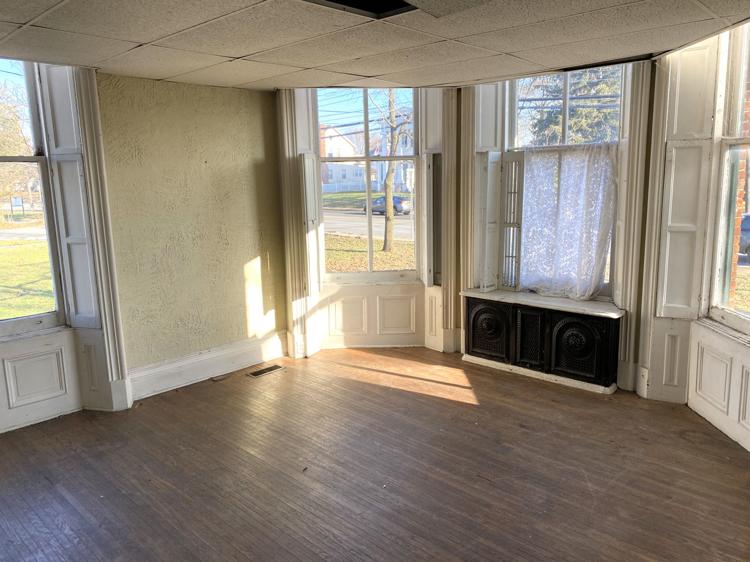 Seymour mansion 12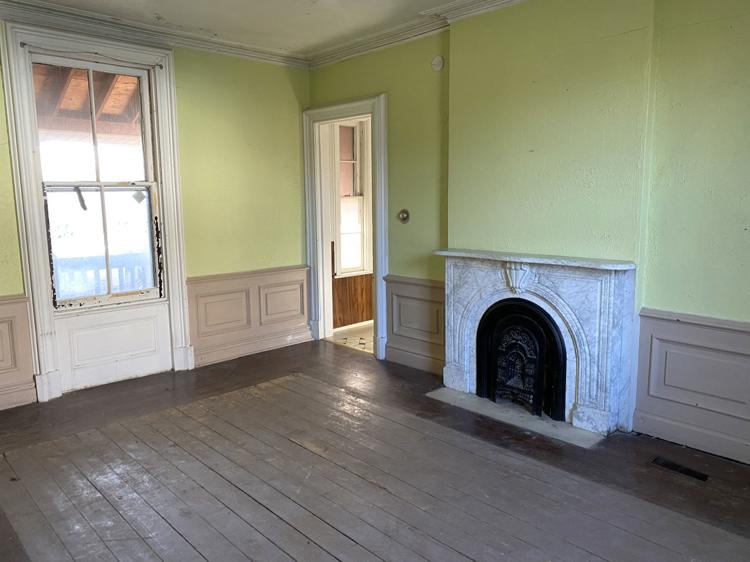 Seymour mansion 13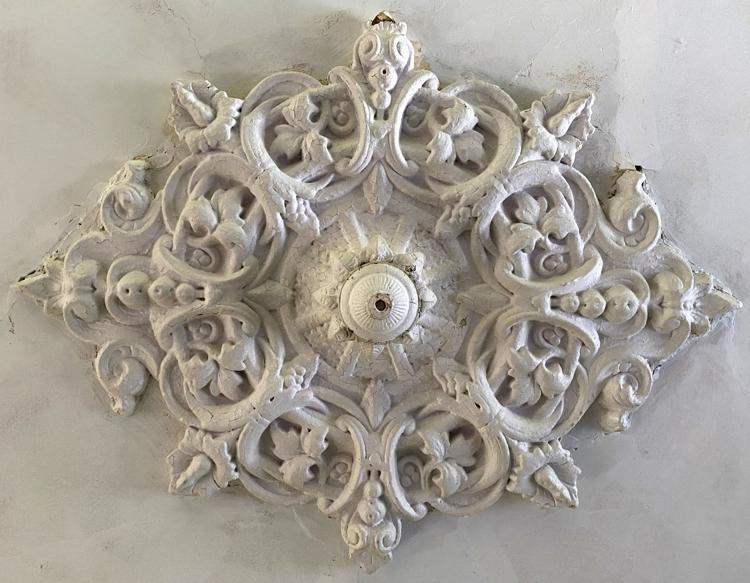 Seymour mansion 14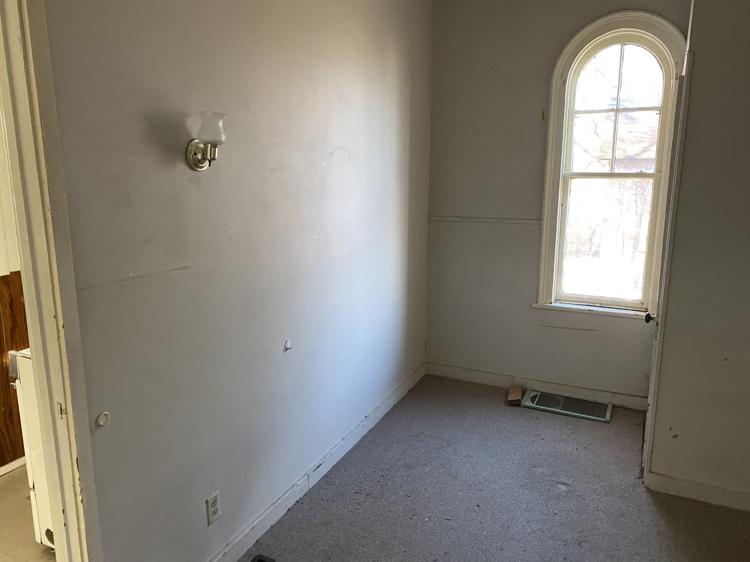 Seymour mansion 15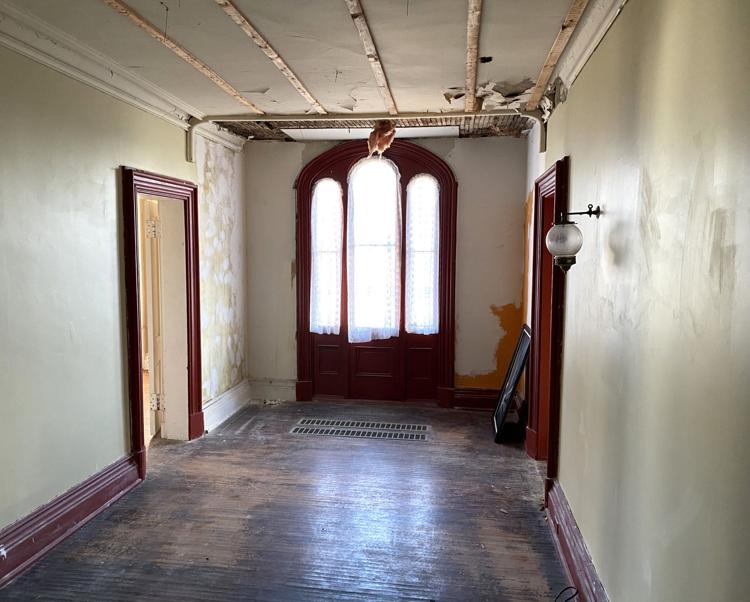 Seymour mansion 16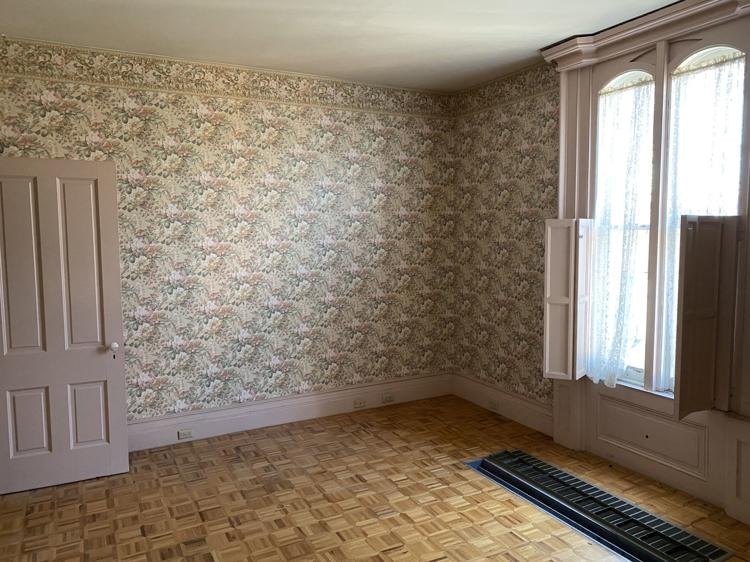 Seymour mansion 17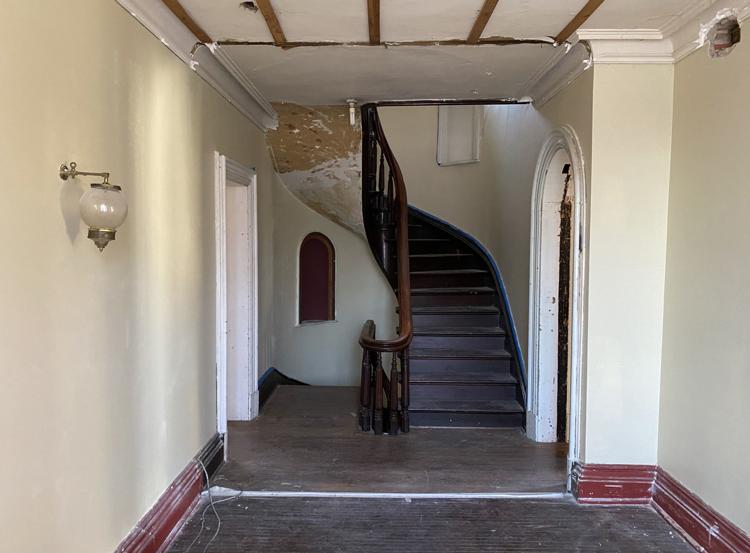 Seymour mansion 18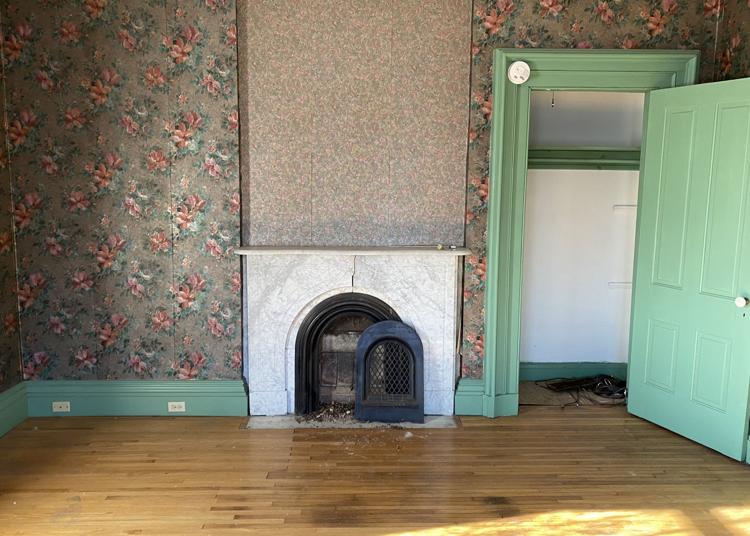 Seymour mansion 19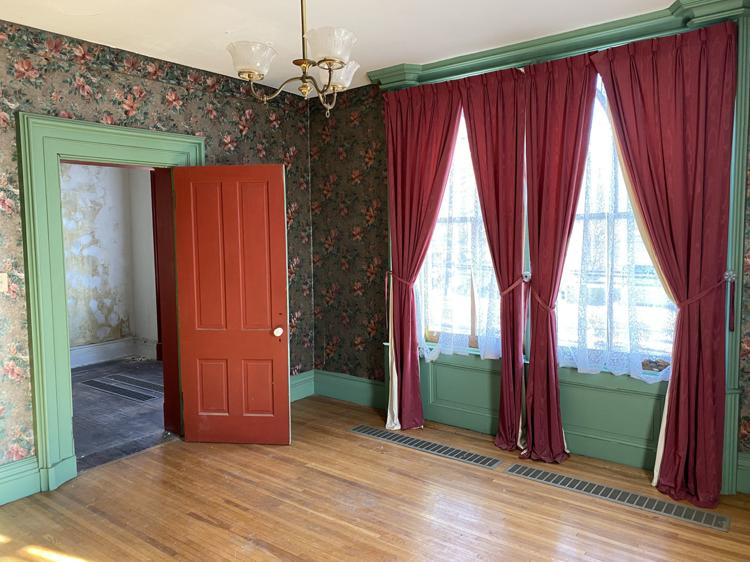 Seymour mansion 20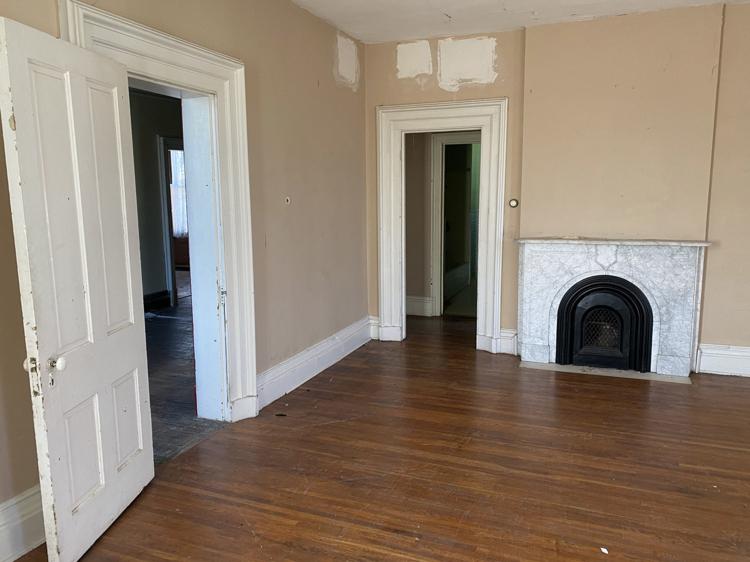 Seymour mansion 21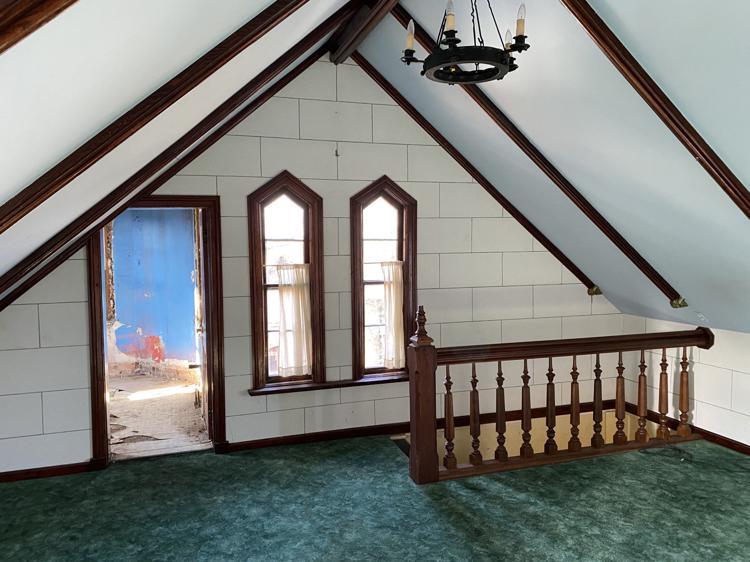 Seymour mansion 22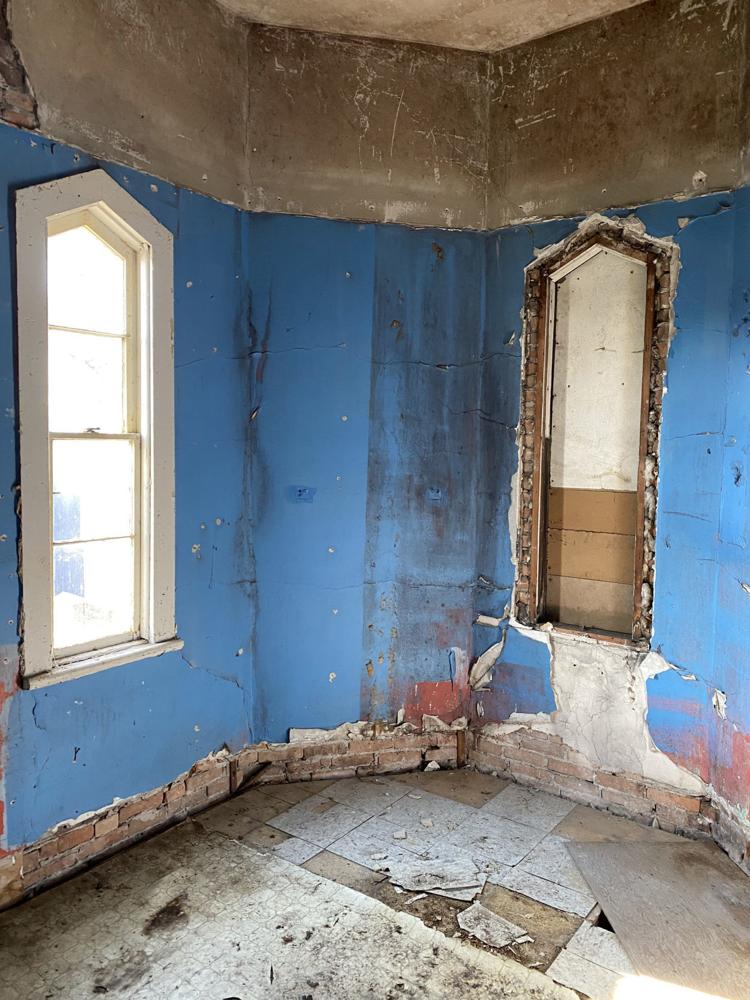 Seymour mansion 23
Seymour mansion 24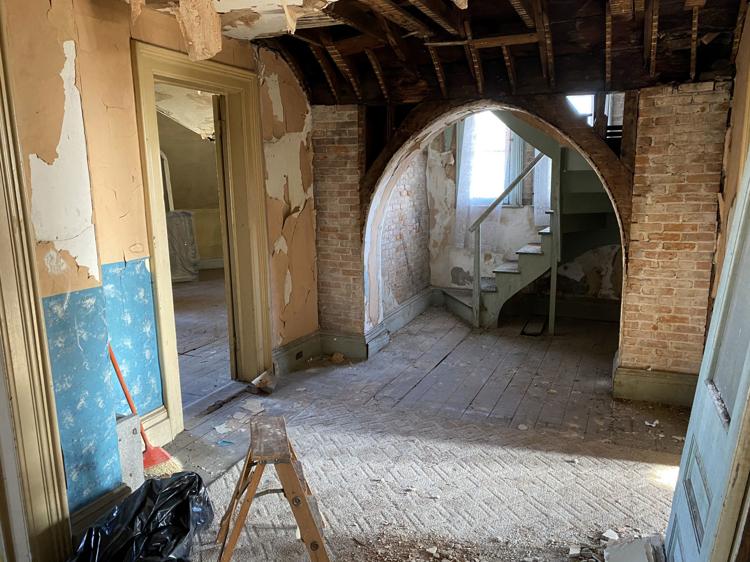 Seymour mansion 25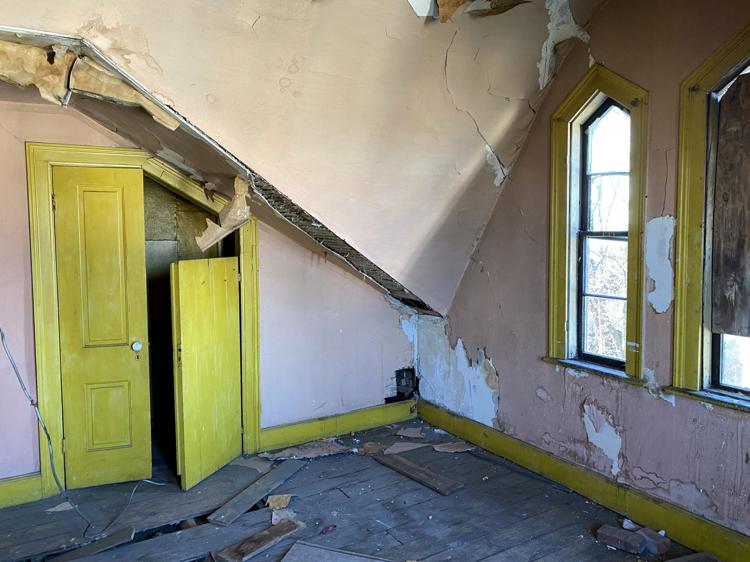 Seymour mansion 26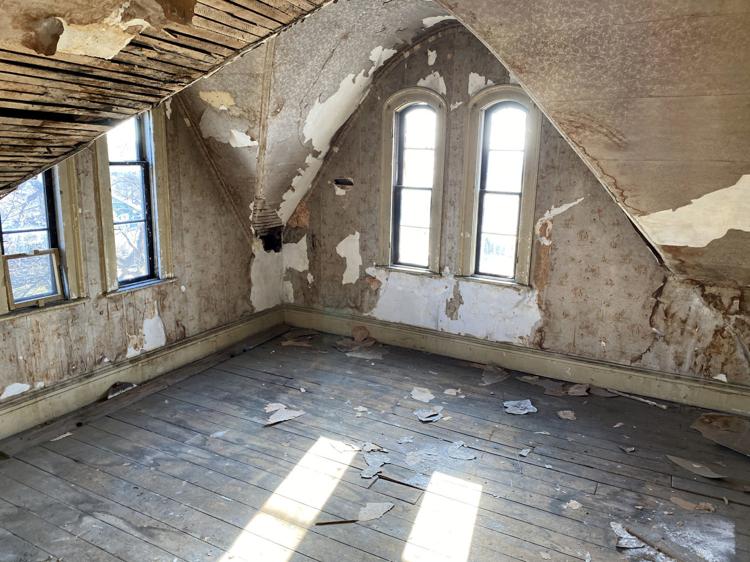 Seymour mansion 27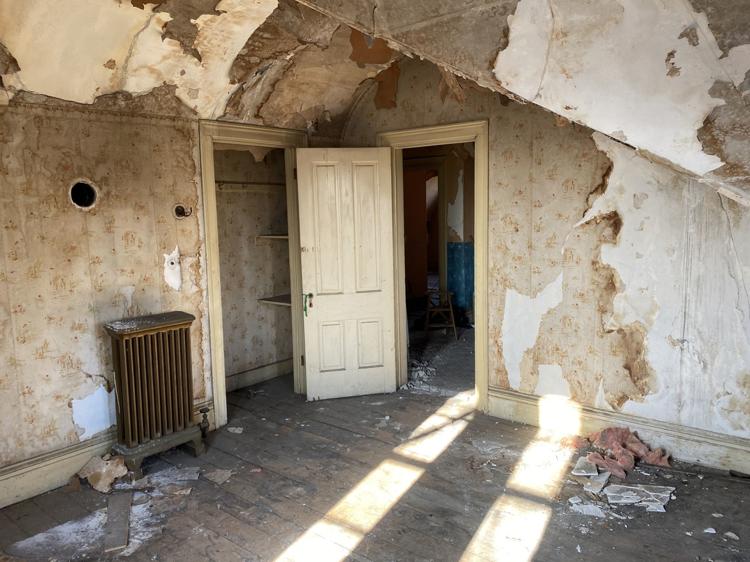 Seymour mansion 28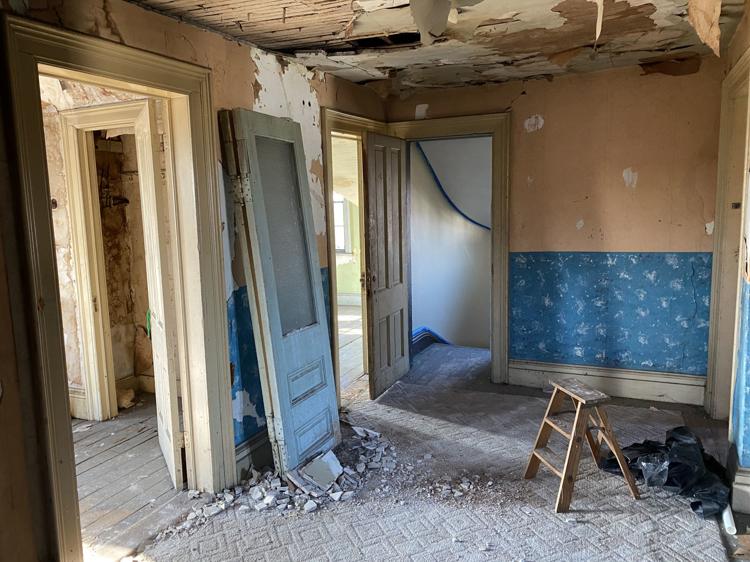 Seymour mansion 29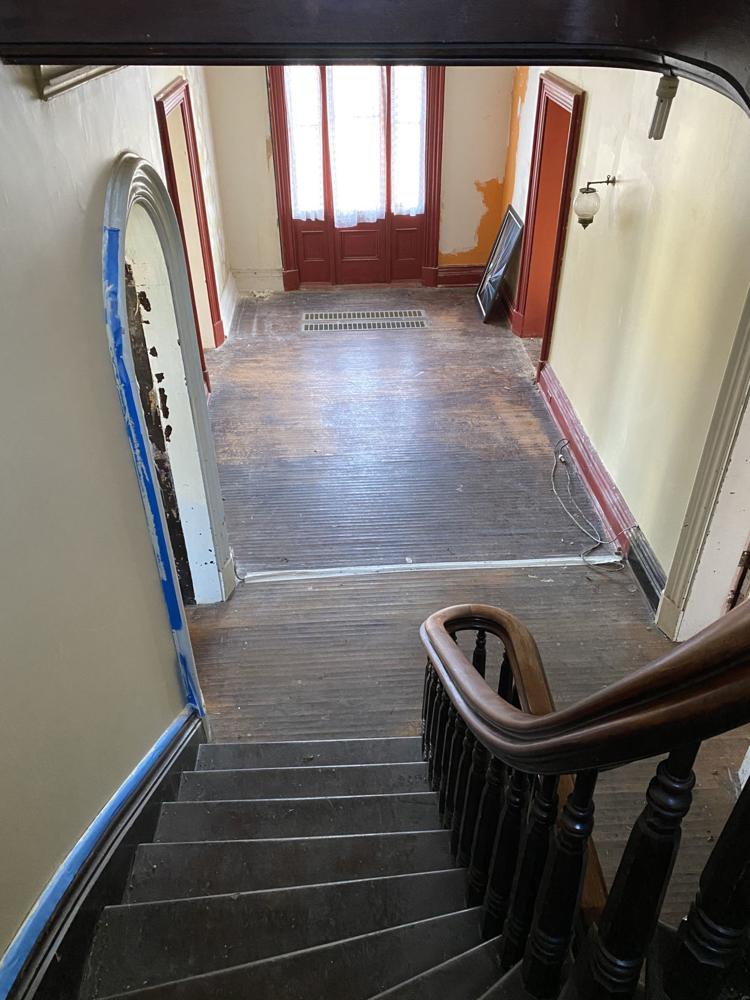 Seymour mansion 30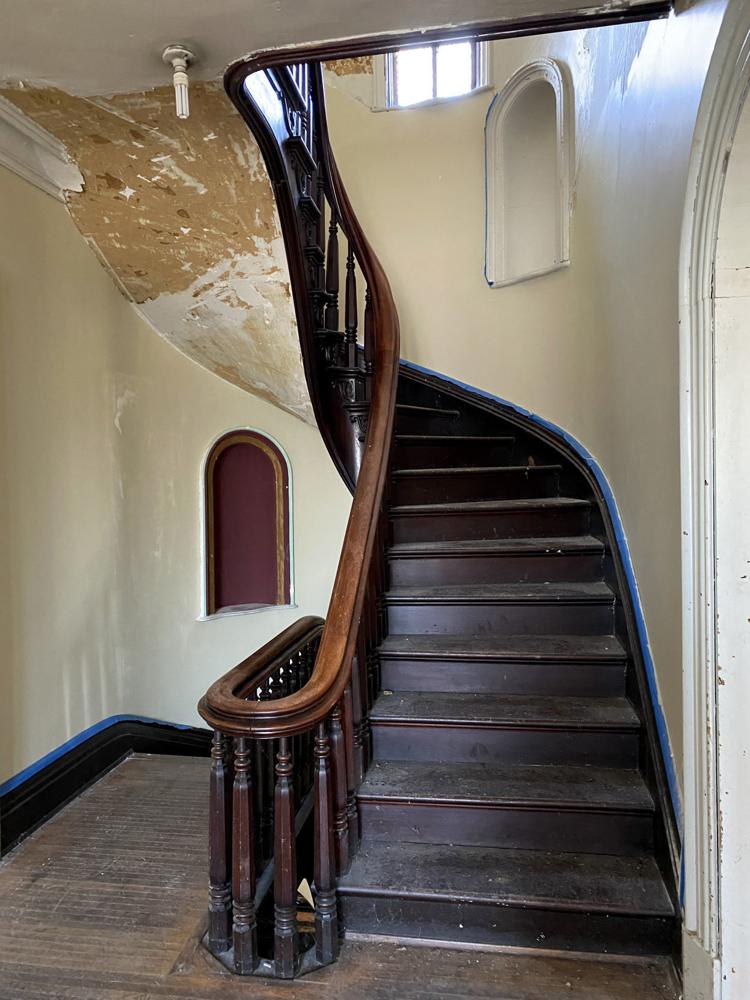 Seymour mansion 31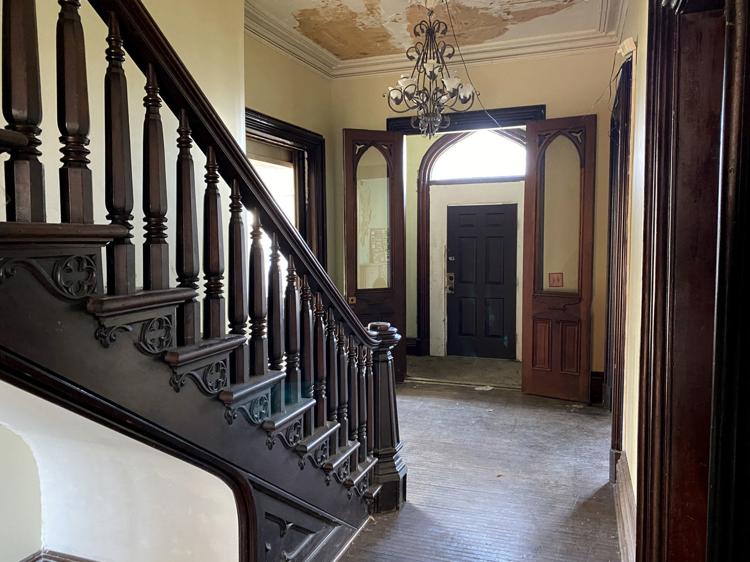 Seymour mansion 32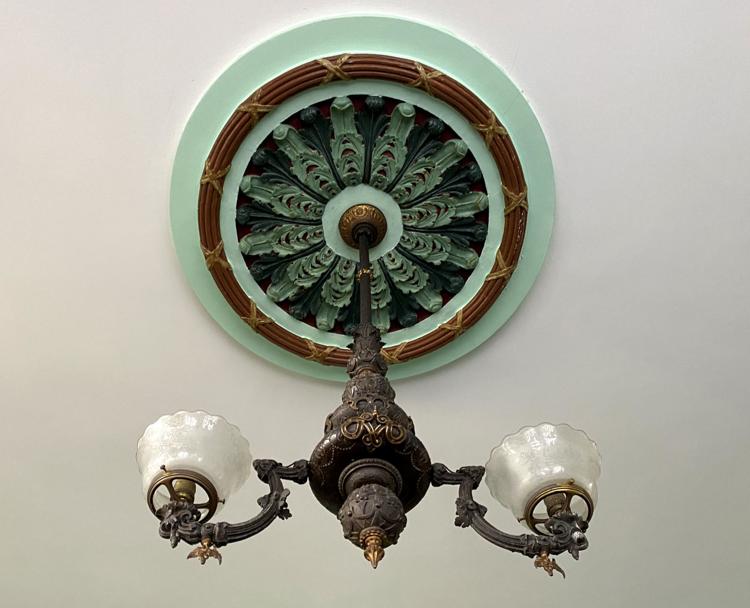 Seymour mansion 33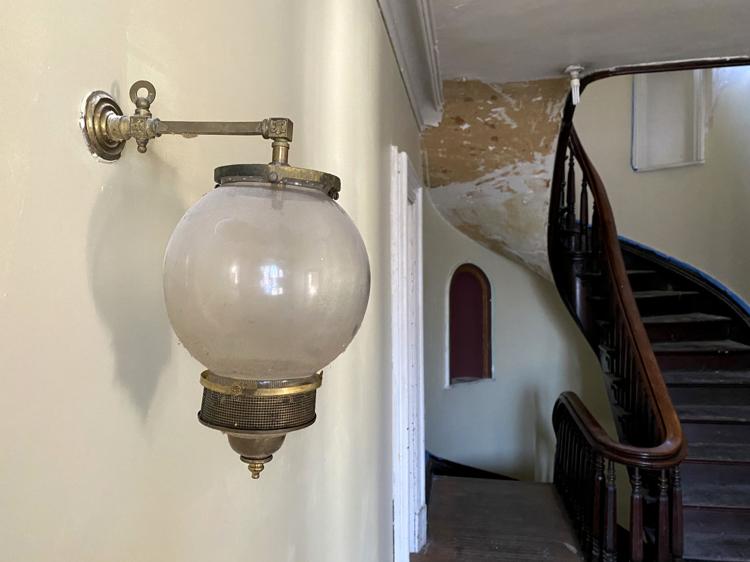 Seymour mansion 34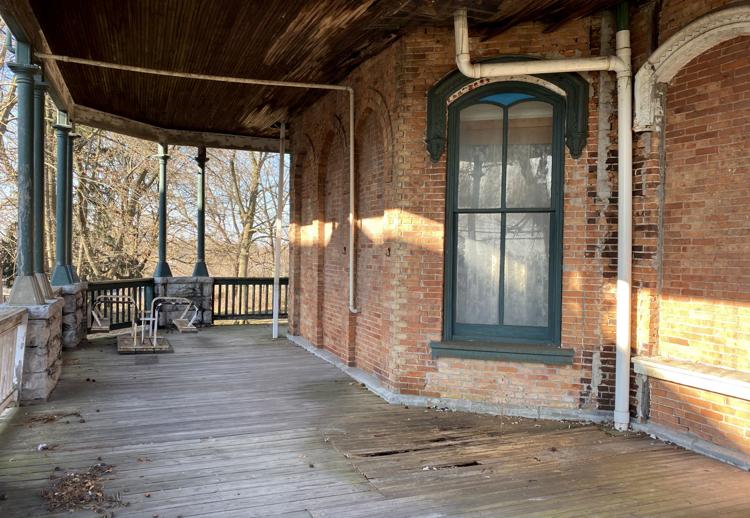 Seymour mansion 35