Before Shawn Butler became chief of the Auburn Police Department in June 2016, he wouldn't have been able to imagine his officers walking with the community in protest of police brutality.
But Butler and the department did just that this spring. And he believes that shows how much he and his officers have been able to accomplish during his time as chief.
"I do feel a culture change has come to fruition within the walls of this building," he said. "I believe we're different, and people appreciate the job we do and the service we provide."
Butler reflected on his four years as chief with The Citizen on Tuesday, a day after he announced that he will retire from the position in a year. He made the announcement at a presentation to social justice groups that was livestreamed to the public, but said he informed city officials and his staff of the decision July 15 — the first day of his 25th year with the department. 
Butler announced his retirement well in advance so the department and the city can transition smoothly to the next police chief, he said.
The Auburn Police Department gave local social justice groups a presentation Monday at Memorial City Hall, explaining its policies, organizati…
He had no such opportunity, being promoted to the position to replace Brian Neagle, who retired after a no-confidence vote from a majority of the department's officers due to allegations of misconduct against him. So when Butler became chief, it took him some time to build momentum in the role and learn how to perform responsibilities like budgeting, he said.
Likewise, Butler said he decided to retire at the end of his fifth year as chief not just because it's "a nice, round number," but because he doesn't want to see that momentum lost.
"This position does have an expiration date," he said. "Ideas change, and this position needs to have a progressive leader. I want to go out on a high note and never get into a relaxed position."
Retirement also comes at an opportune time for Butler personally. His youngest of four children will graduate from Auburn High School and his next-youngest will finish her undergraduate degree next spring. Meanwhile, he'll finish his own master's degree in law enforcement and public safety leadership, from the University of San Diego, in May.
Butler will likely remain in law enforcement or public service after leaving the Auburn Police Department, he said. He and his wife, Laurie, are also looking forward to traveling the country.
But before that happens, Butler will spend the next year preparing the department for its next chief. He said three officers qualify for the position based on civil service requirements: Deputy Chief Roger Anthony, Capt. Kyle Platt and Lt. James Slayton. And he considers their readiness, and the growth of all the officers under his command into "future leaders," as one of his proudest successes.
That was on display at Monday's presentation to social justice groups, Butler said, when several officers took the podium to address community members who may be unfamiliar with them.
"The face of the department can't always be mine," he said. "I can't do this job alone. I need everyone's help inside and outside of this building."
Monday's presentation also demonstrated the department's improved relationship with the community, another point of pride for Butler. As the national debate about the role of police intensified over his time as chief, Butler believes his officers made great strides to do their jobs "with compassion and understanding and empathy, and not be so robotic about it."
The department's high number of community partnerships and low number of personnel complaints further speak to the "culture change" Butler believes has taken place, he said. But relationships within the department have improved as well. Morale was low when he succeeded Neagle, but today, Butler believes everyone, from the newest recruit to the deputy chief, feels included and valued.
"Things are a lot better, and we're continually working on that," he said. "I'm proud of our officers stepping up to the plate."
Both Auburn Mayor Michael Quill and City Manager Jeff Dygert praised Butler for creating that culture at the police department.
The officials specifically cited Butler's graduation from the FBI National Academy in 2018 as both beneficial to the department and inspirational to the officers under his command.
For that reason, both Quill and Dygert said, they'd like to promote the department's next chief from within, rather than look for an outside hire. The latter could make Auburn's officers feel like their possibilities at the department are limited, they said, while someone promoted from within would be familiar with the department, the city and the community.
Quill, who has known Butler since serving as fire chief, also praised him for his community outreach as concerns rose about police brutality and systemic racism over the last several years. With his communication skills — Butler once served as the department's media spokesperson — he knew how to address those concerns appropriately, Quill said.
And that has paid dividends, Dygert added, as shown by the peaceful tenor of the protests in Auburn and the overall positive relationship between Butler's department and the community.
"He has a knack for asking the right questions," Quill said. "He really cares about everyone, and everyone's concerns are his concerns."
Protest March 1.JPG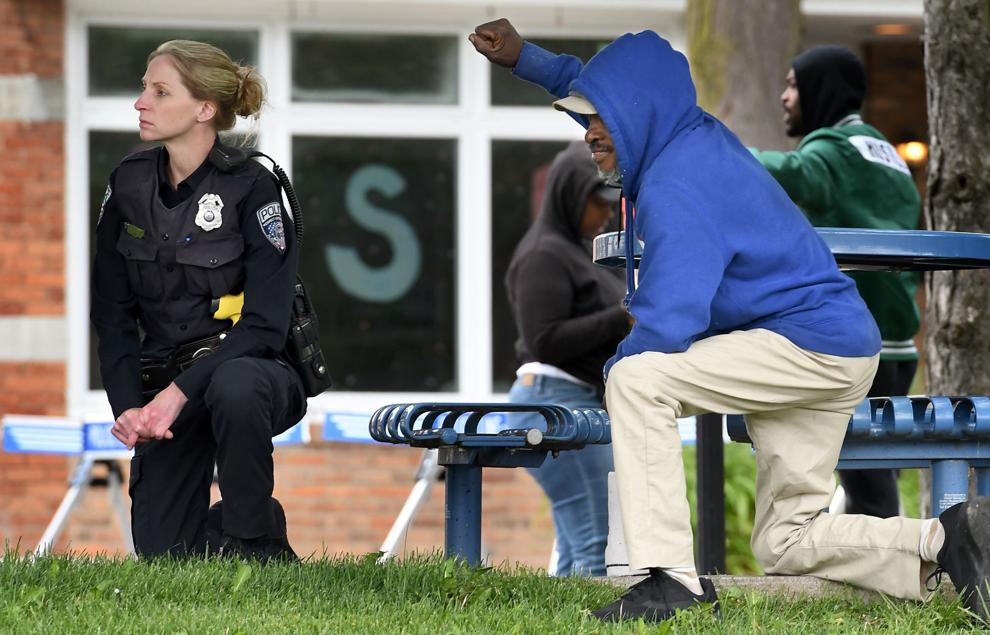 Protest March 2.JPG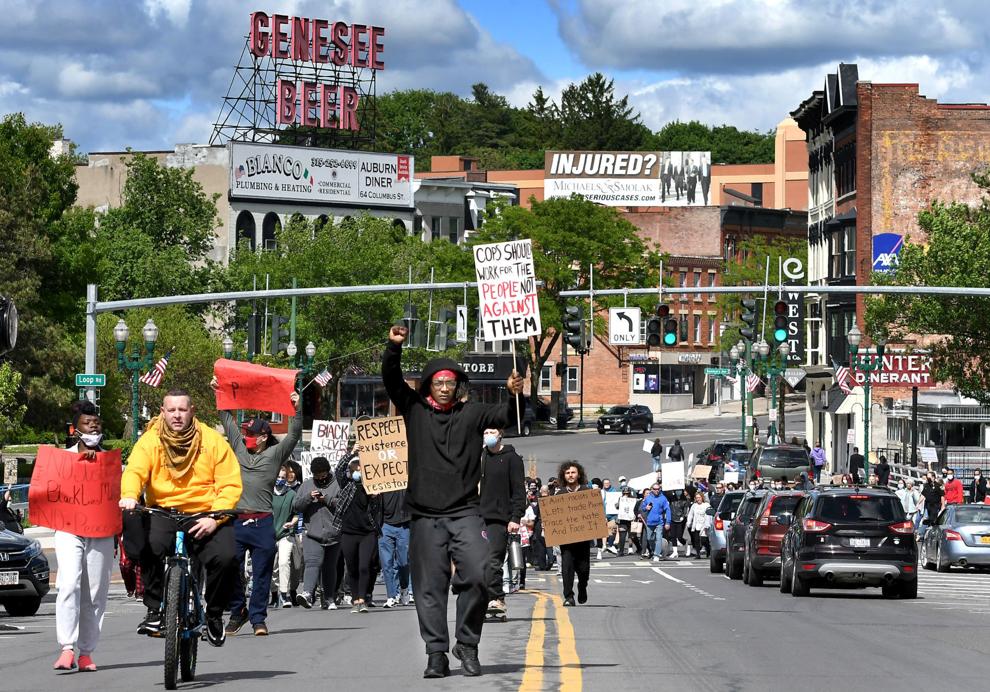 Protest March 3.JPG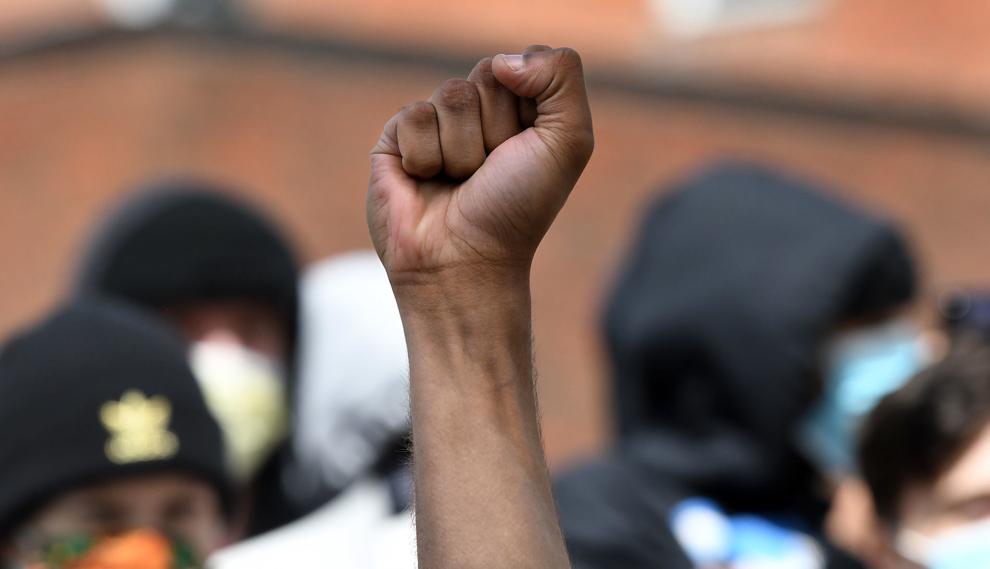 Protest March 4.JPG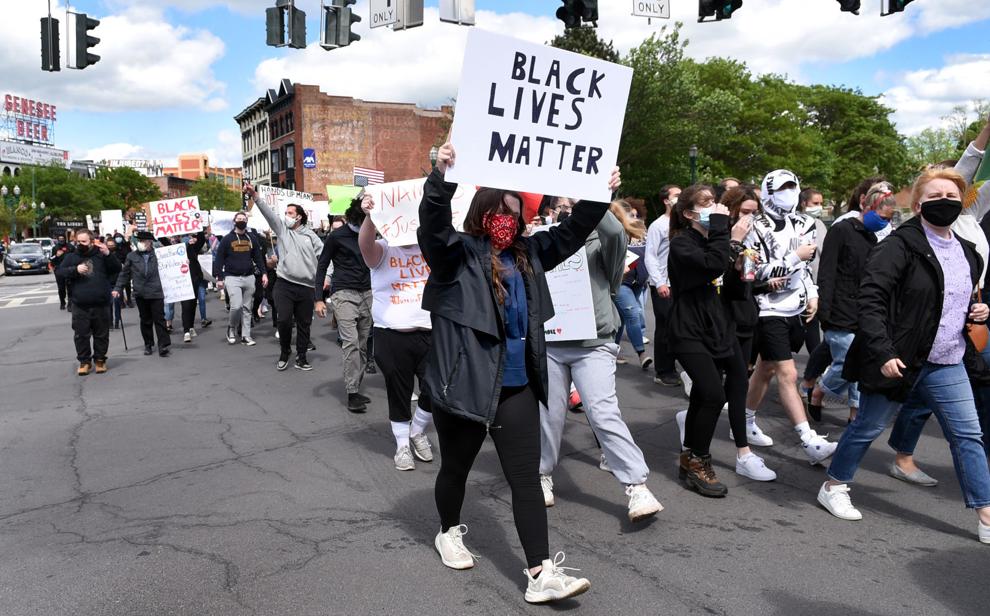 Protest March 5.JPG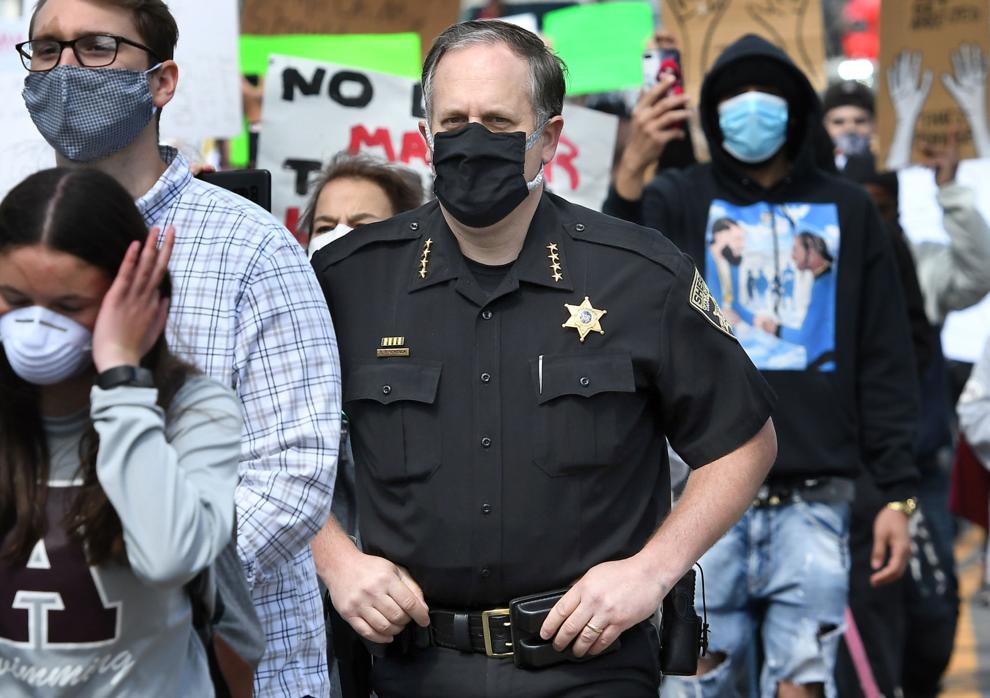 Protest March 6.JPG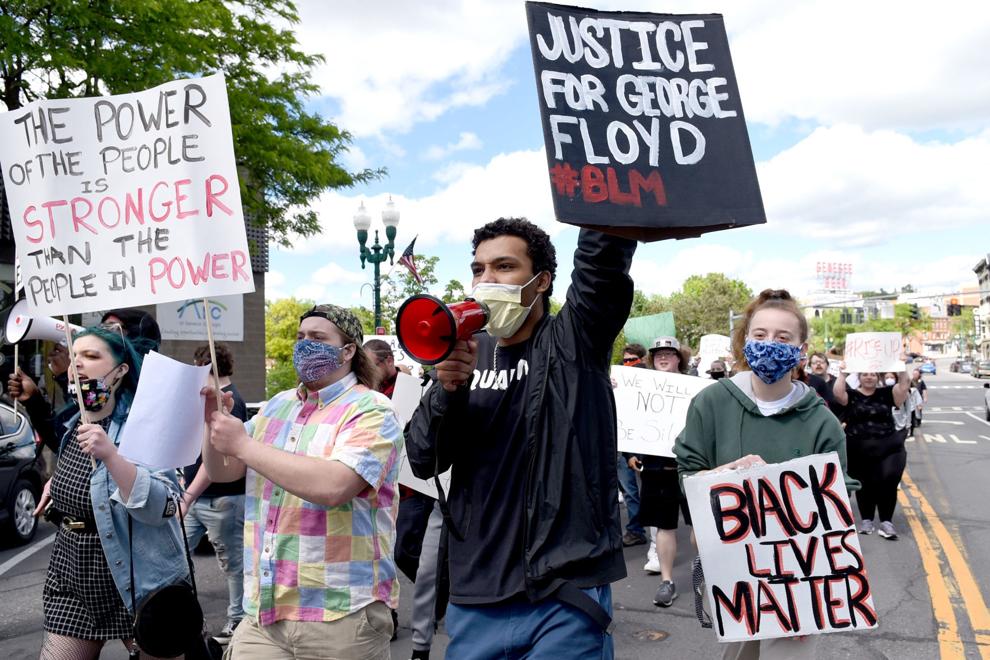 Protest March 7.JPG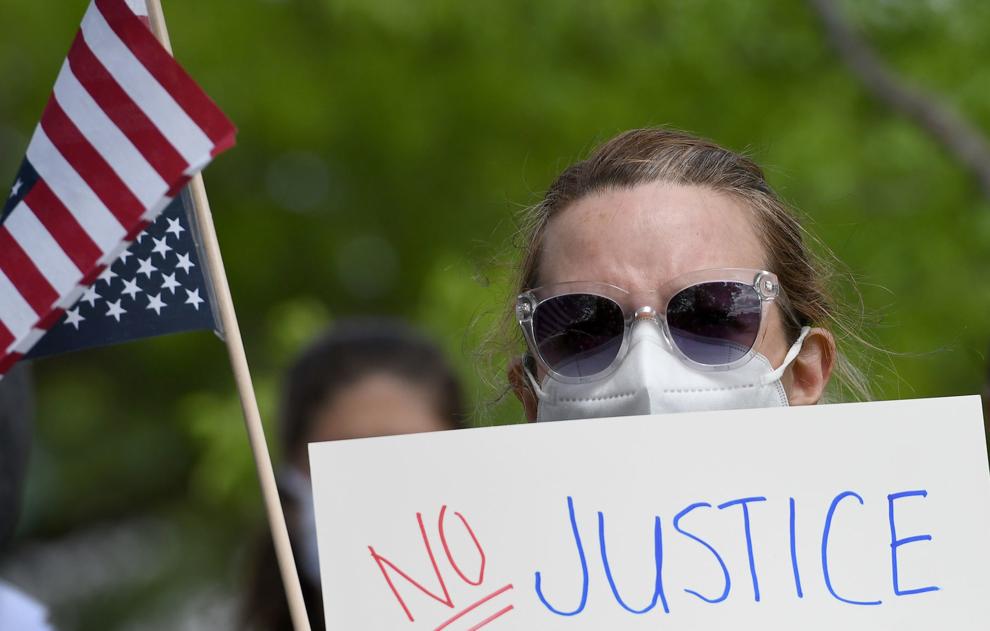 Protest March 8.JPG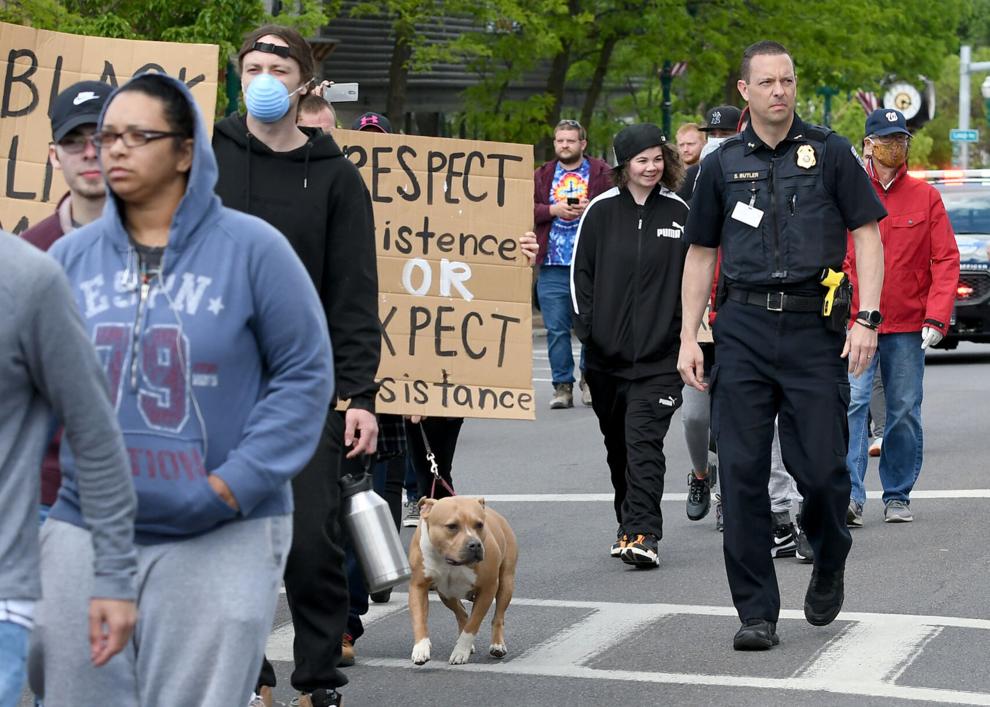 Protest March 9.JPG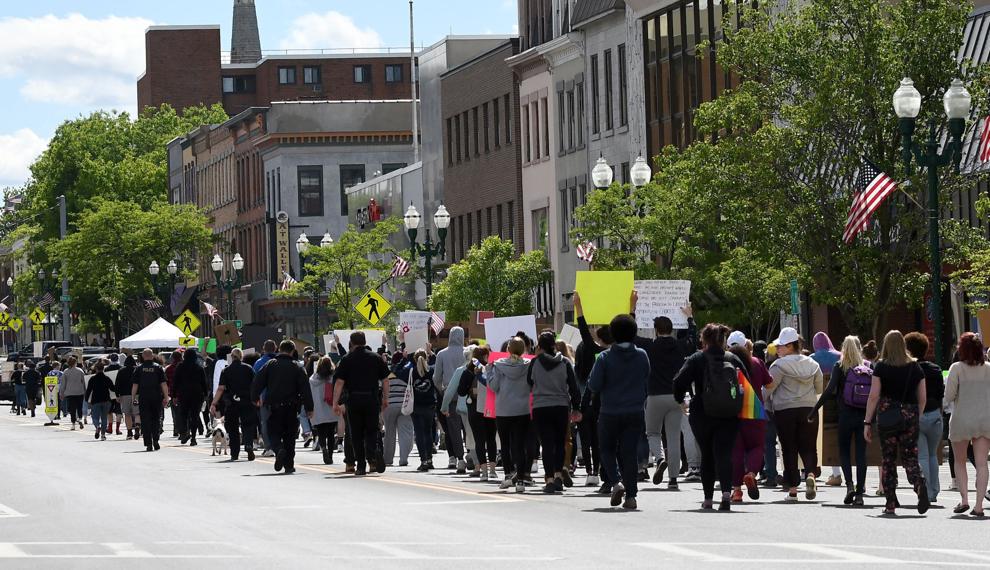 Protest March 10.JPG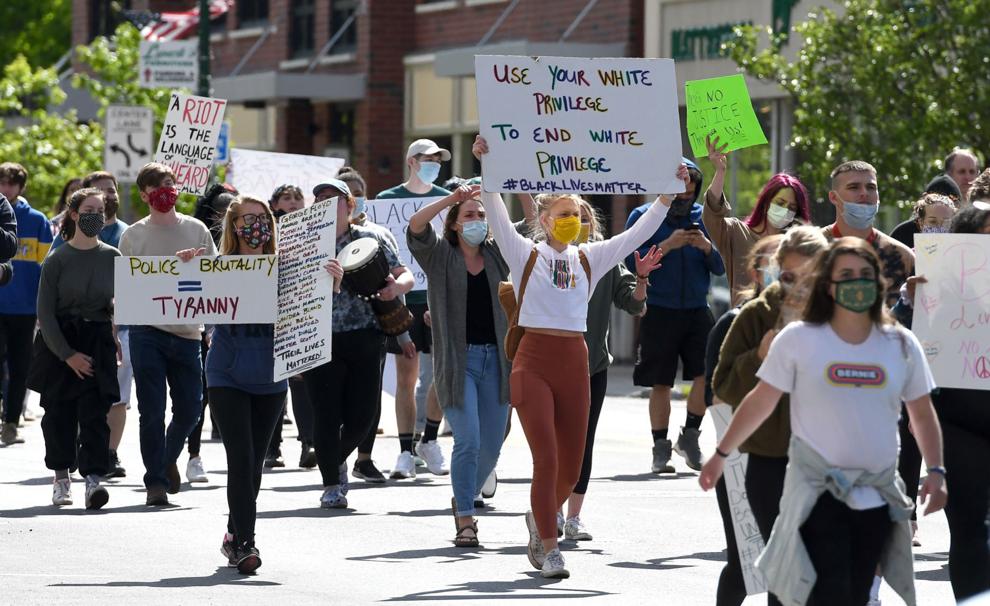 Protest March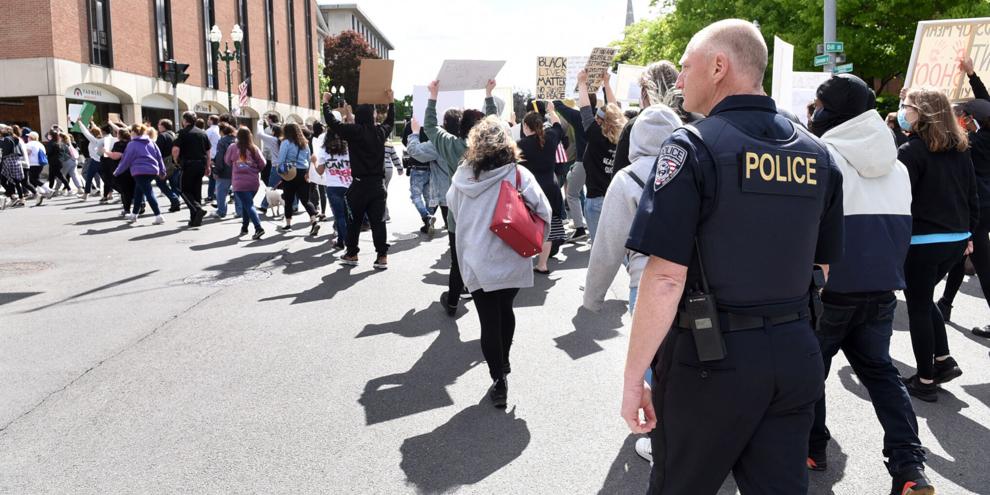 Protest March 12.JPG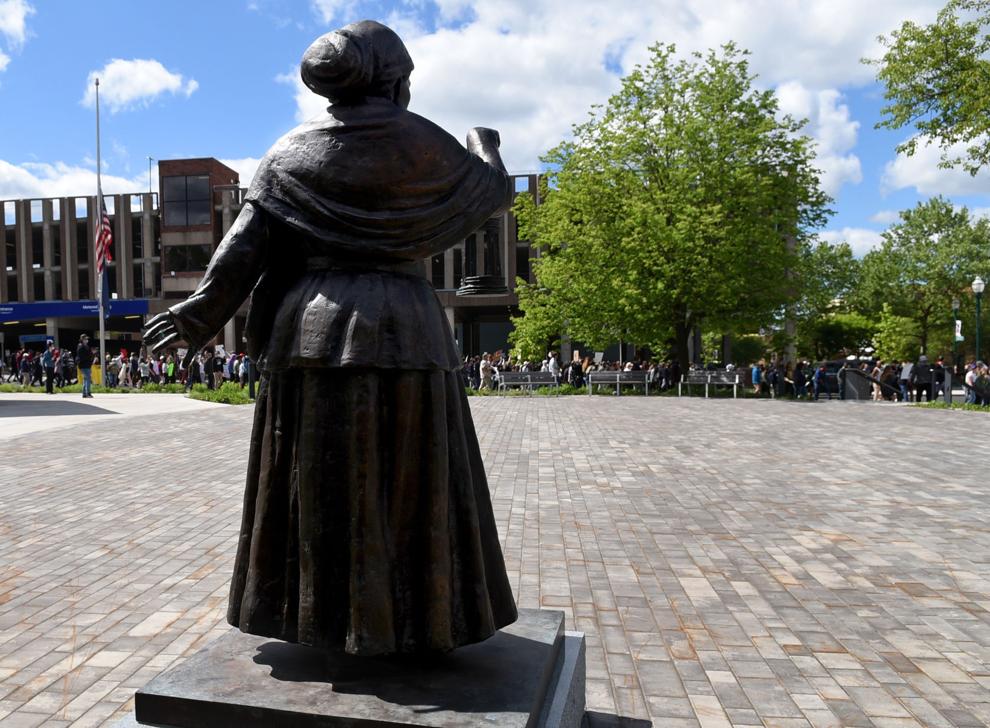 Protest March 13.JPG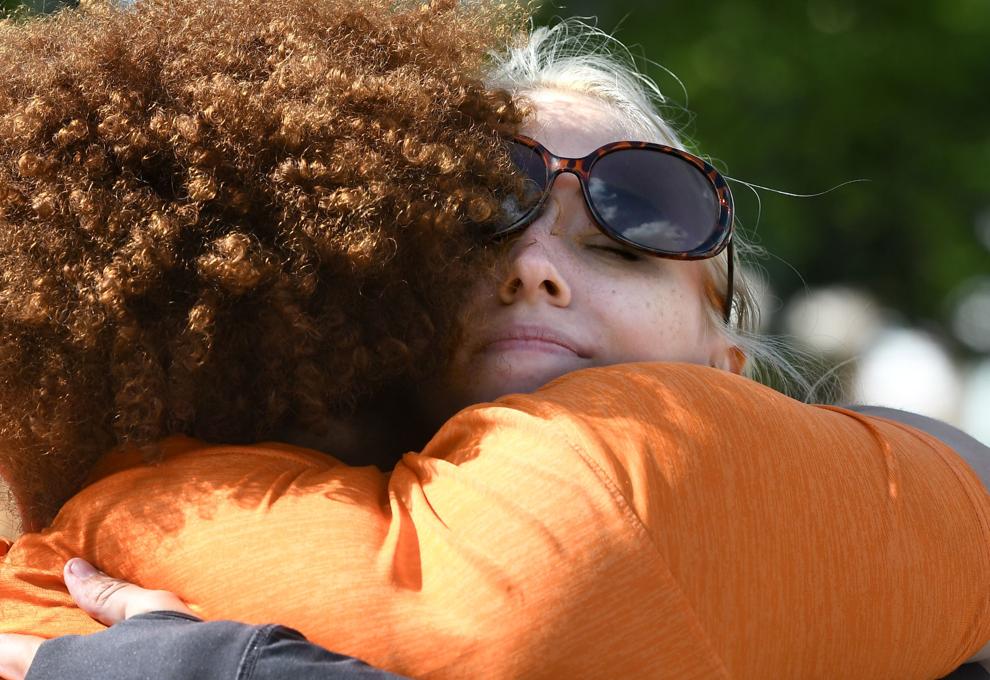 Protest March 14.JPG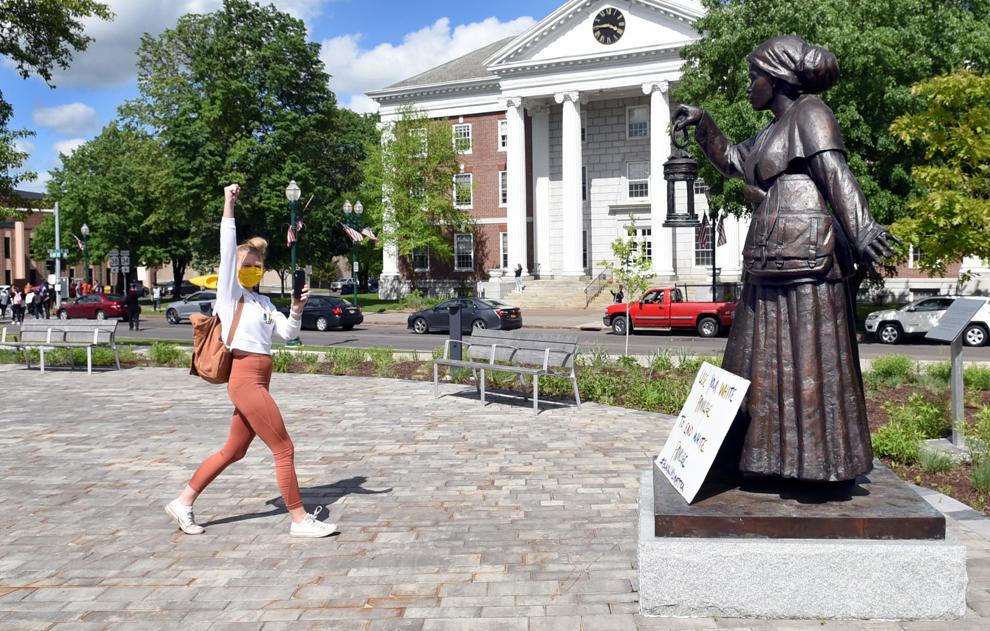 Protest March 15.JPG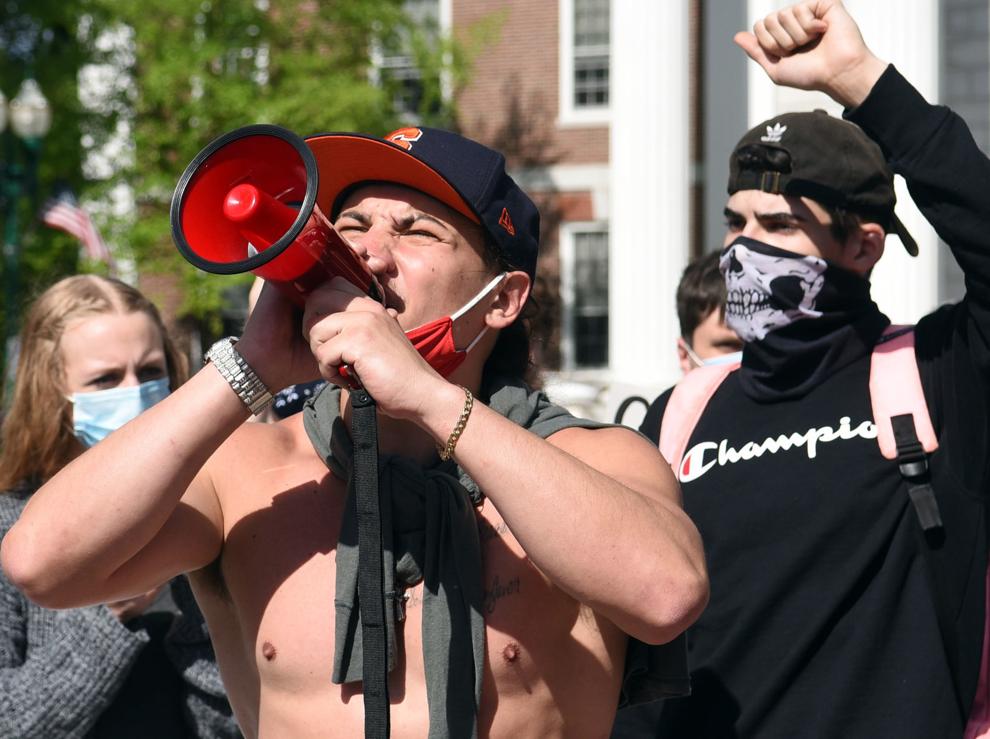 Protest March 16.JPG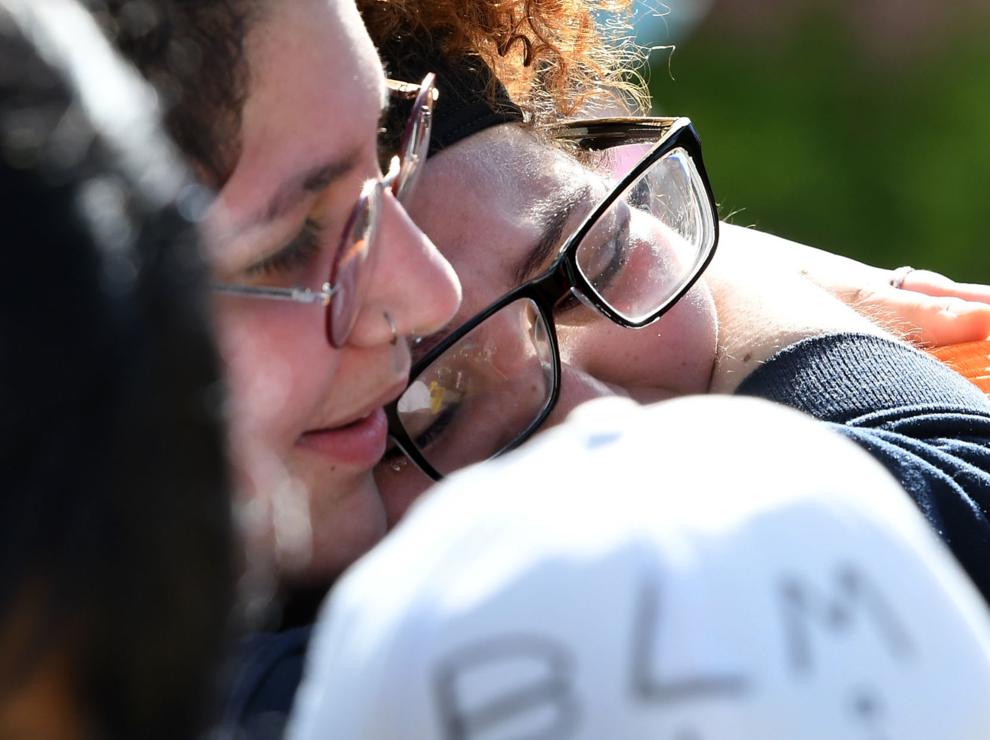 Protest March 17.JPG