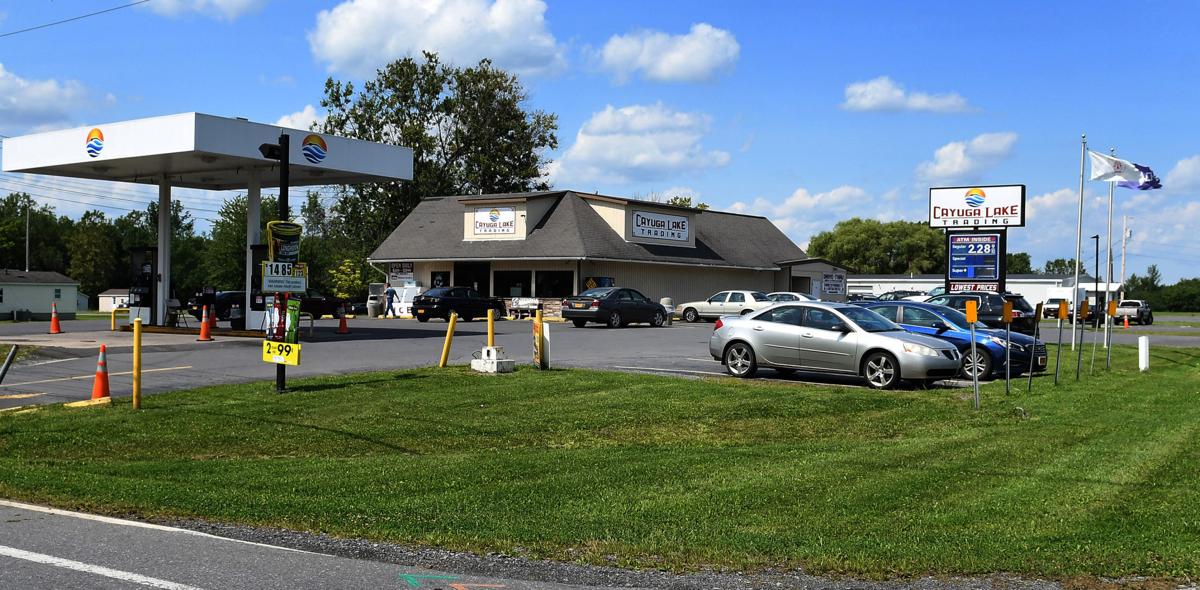 The New York Court of Appeals this week reversed a lower court decision on a lawsuit between the federally recognized leadership of the Cayuga Nation and members of its traditional government, saying the leadership dispute that dates back more than a decade is outside the state's jurisdiction.
The lawsuit sought to force the members or supporters of the traditional government to turn over nation-owned properties under their control in Seneca County and to pay damages for the "takeover" of said properties.
However, the Court of Appeals has now said that the BIA's recognition of Halftown applied only for the purpose of accepting federal funds, and that the question of leadership still needs to be decided in accordance with traditional law rather than the state or federal government.
In a press release, Halftown welcomed the decision, saying the Nation would internally settle the dispute, as the court suggested, through its internal police force.
"When the Cayuga Nation brought this action, it did not have a tribal court or a law enforcement authority to enforce the Nation's criminal laws. It now does, and the Nation will be turning to its own law enforcement and court system to bring these offenders to justice," Halftown said.
However, Joseph Heath, an attorney representing members of the traditional government, questioned Halftown's characterization of the decision as a victory.
Heath instead described it as "100% in our favor and a very significant loss for Halftown," adding that it was "puzzling" for Halftown to welcome the decision.
"They said very clearly that the BIA cannot and did not crown him leader or chairman or whatever he wants to call himself," Heath told The Citizen in a phone interview Wednesday. 
The decision, Heath said, affirmed that the Great Law of Peace, the traditional, oral law of the nations of the Haudenosaunee or Iroquois Confederacy based on consensus decision making and clan mothers, still governs the Cayuga Nation and its leadership decisions.
Heath said the court's recognition of the Great Law, which included the use of its original Haudenosaunee name, was also an important legal win for traditional nations in general.
"We don't know what the rules are, we don't know where the rules are, we're entering a Never-Neverland is the best way to describe it," Heath said.
Staff writer Ryan Franklin can be reached at (315) 282-2252 or ryan.franklin@lee.net. Follow him on Twitter @RyanNYFranklin.
Get local news delivered to your inbox!
Subscribe to our Daily Headlines newsletter.