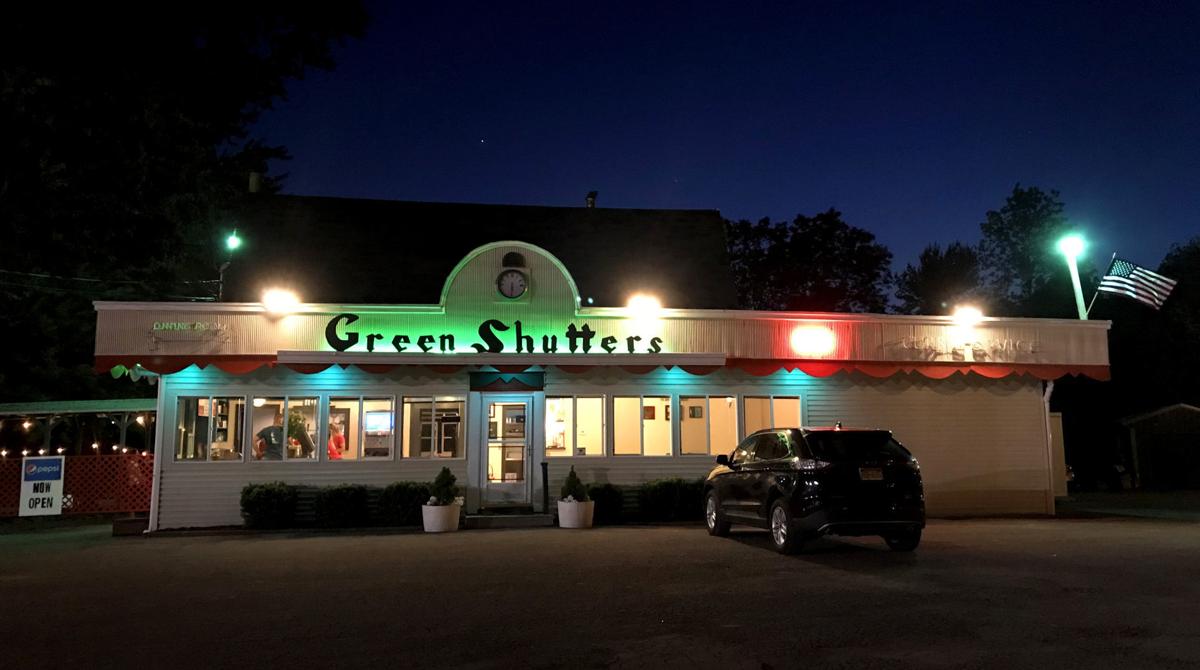 The historic Green Shutters restaurant in Owasco has once again been sold, the fourth time its operations have changed hands since 2012. 
In an email to The Citizen Dec. 20, longtime owner Bob Leonardi confirmed he has sold the restaurant to brothers Riccardo and Sebastian Galbato.
According to a property transfer recorded at the Cayuga County Clerk's Office Dec. 19, Leonardi sold the 6933 Owasco Road property for $130,500, which is also its assessed value. However, in his email, Leonardi said the property sale price is not reflective of the full amount of the transaction.
Though rumors of the restaurant's sale began spreading on social media months ago, Leonardi declined to confirm the sale until recently.
The Galbatos could not be reached for comment. Their father, Tom Galbato, has owned the Tom Thumb ice cream stand and restaurant about three miles south down state Route 38A since 1978.
In his email, Leonardi said he received "substantial interest" in Green Shutters after parting ways with its last operators, cousins Mike Schmidt and James White, in August. But Leonardi felt the Galbatos were "without question the right choice" to take the reins of Green Shutters. 
"They were born and raised here, they know the business, they have an outstanding work ethic, they are kind, thoughtful, friendly, hard working and are the most qualified people to be successful of everyone I interviewed," Leonardi said. "They have my total confidence. I will offer them full cooperation while sharing my background and experience that they have humbly requested from me."
Leonardi clarified that the Galbatos have purchased Green Shutters, and are not leasing it like Schmidt and White did. The cousins began operating the restaurant in 2018. Prior to them, Green Shutters was purchased by local caterer Floyd House Jr. in 2014, but after defaulting on his agreement, the property returned to Leonardi's ownership. House's tenure was preceded by that of father and son Phil and Nick Siracusa, who leased the restaurant from 2012 to 2013. Leonardi operated the century-old restaurant for 12 years after buying and restoring it in 1999.
"It has been my privilege to restore this legendary landmark restaurant," Leonardi said in his email. "The Galbato brothers enthusiastically have pledged to bring it back to being the 'go to gathering place' for locals and visitors alike."