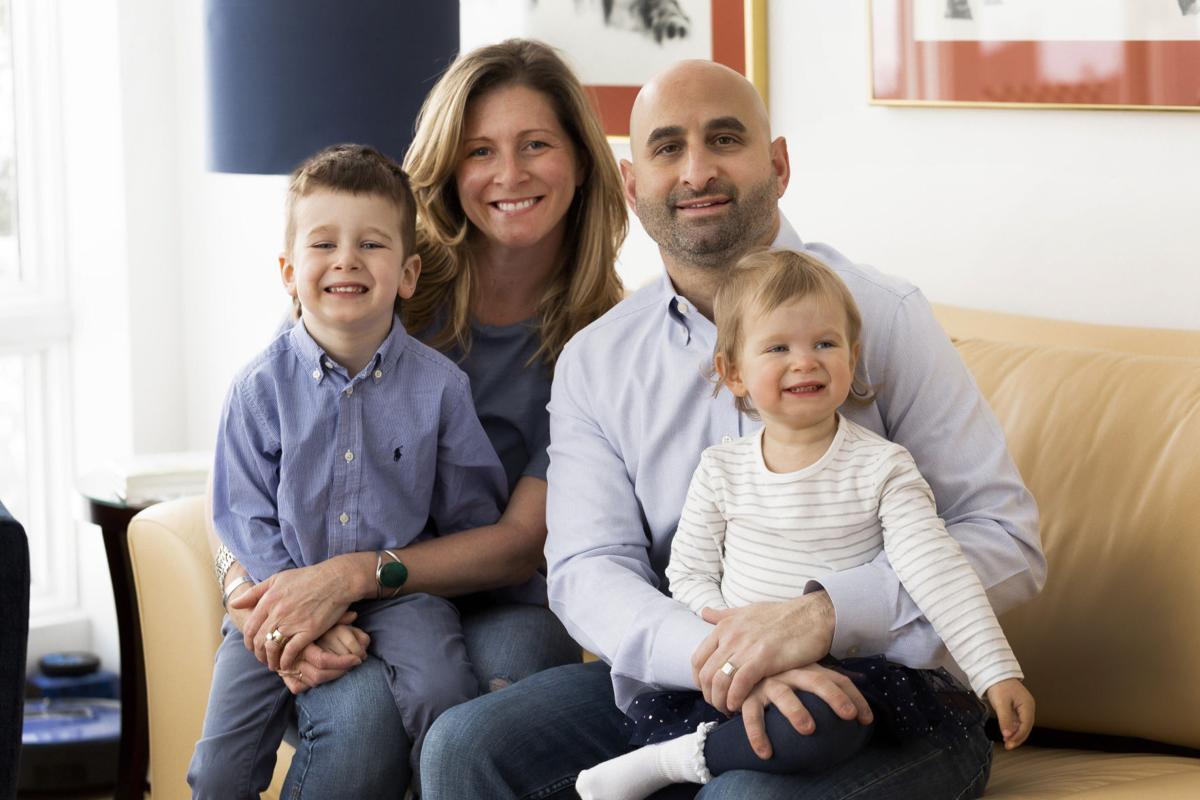 A second candidate has emerged in the race for the Cayuga County surrogate judge seat up for election this year.
Auburn attorney Manford Benjamin "Ben" Susman announced his candidacy after receiving an endorsement from the Cayuga County Democratic Committee on Monday night. 
The judicial seat is currently held by Judge Mark Fandrich, who announced last month that he won't pursue reelection for the 10-year term. Cayuga County District Attorney Jon Budelmann said earlier this month that he will run for the seat, and he secured the Cayuga County Republican Committee endorsement on Saturday.
In a press release, Susman touted his experience as a litigator with professional experience in civil, criminal and family court matters. He has worked for privately retained clients and has what he describes as a "heavy case load" of family court and criminal court clients under the county's assigned counsel program, which provides legal representation for people who cannot afford an attorney. Susman also said he works as an "attorney for child" in custody, delinquency and neglect cases.
"My years of experience working with real people on matters that affect their lives, careers and families has prepared me to serve our county with a high level of fairness and respect from the bench each and every day," Susman said in the press release.
Susman serves on the board of for ABC Cayuga's PlaySpace and is a member of the Cayuga County Bar Association and New York State Defenders Association.
A New York native, Susman came to his wife Maggie (Johengen) Susman's hometown of Auburn in 2017.  They have two children, Bodin, 4, and Ruby, 2.
Susman said his election campaign committee will include local attorneys Norman Chirco, Dennis Sedor, Rome Canzano and Alison N. Chamberlain. "Knowing Ben's background and integrity, I look forward to a well-rounded approach to the bench," Chirco said in the press release.
In his announcement, Susman also praised Fandrich.
"I have nothing but respect for Judge Fandrich's service, demeanor and professionalism in the courtroom. I have learned so much from him in many different areas of the law. I will carry that with me as I seek the vote of the people of Cayuga County," said Susman.
Due to the state's mandatory retirement age for state judges, Fandrich would not have been able to finish the term. He will be turning 67 at the end of his current term this year, while mandatory retirement age in New York is 70.
Candidates for all local races this year will begin circulating petitions in early March to qualify for the ballot. If there are primaries for any of the seats, the election will be held on Tuesday, June 22. The general election is Tuesday, Nov. 2.