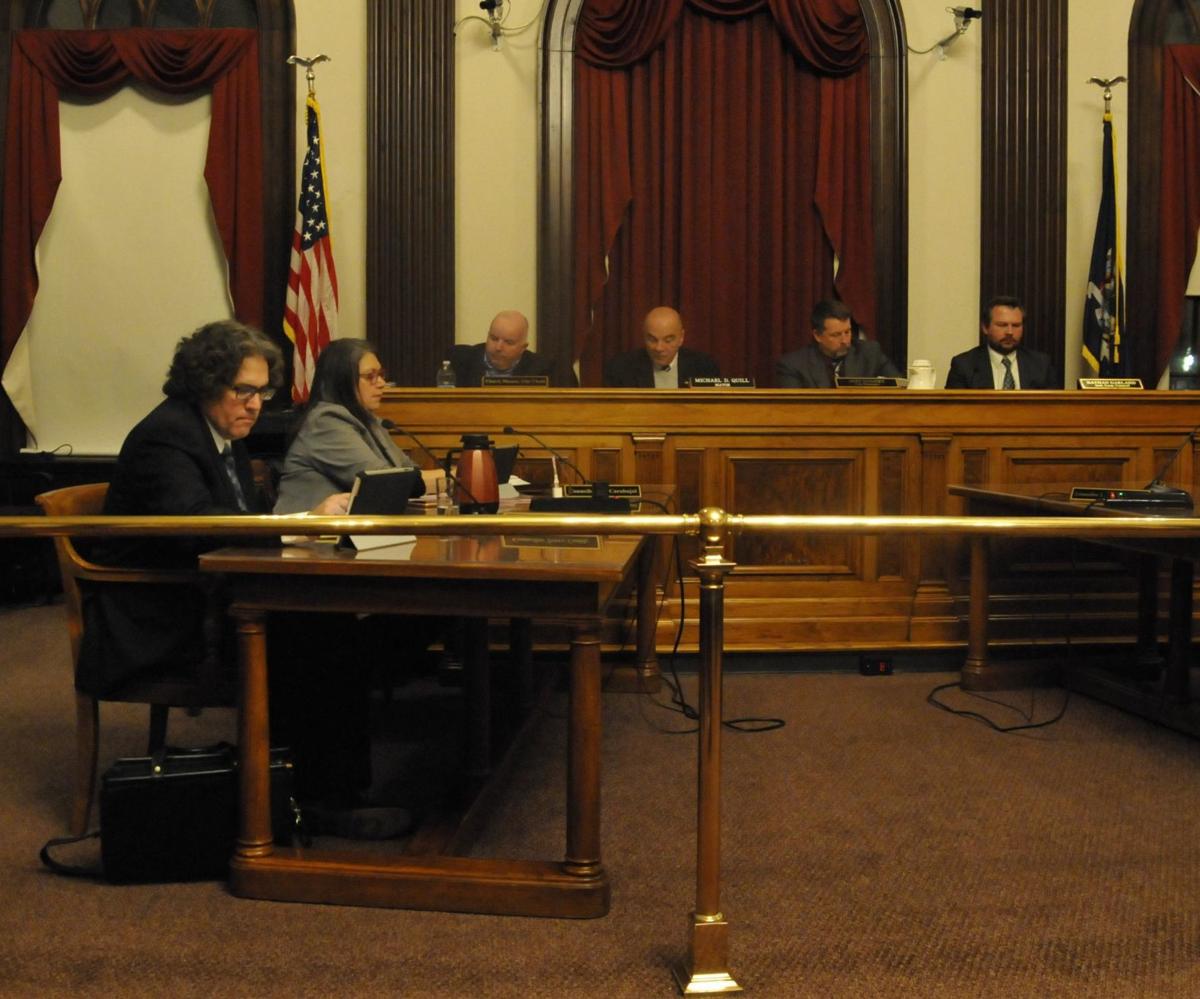 AUBURN — The Auburn City Council voted to opt out of a national opioid distributor lawsuit based out of Ohio in order to focus on a case in New York state.
The law firm Napoli Shkolnik PPLC, which is representing Auburn and around 50 other municipalities, filed a complaint and court summons at Cayuga County Supreme Court in June on behalf of the city. A total of 90 defendants — including big-box pharmacies, opioid distributors and manufacturers — are alleged in the lawsuit to have fueled the opioid crisis. 
A Napoli Shkolnik attorney previously said the lawsuits will be consolidated, with a trial including Auburn's case set for the Suffolk County Supreme Court in March.
You have free articles remaining.
A judge in the United States District Court for the Northern District of Ohio "preliminarily approved a request to certify a national negotiating class setting forth the model to assist municipalities and defendants in all States to achieve a resolution of the opioid litigation" in September in response to the amount of lawsuits filed against opiate manufacturers throughout the country, according to a council resolution. A council memorandum said Auburn's special counsel recommended the city opt out of the negotiation class for that case.
"Since there is already coordinated litigation in the Suffolk County, the governmental entities in the State of New York are in a unique position to retain the ability to vote on any settlement proposed and not be bound by any national agreement required by the participating negotiation class," the memorandum said.
At a council meeting Thursday night, Mayor Michael Quill and every present councilor — Debra McCormick was not at the meeting — voted to pass a resolution opting out of the negotiation class for the Ohio lawsuit. Auburn Assistant Corporation Counsel Nate Garland said "we have every reason to believe" the attorneys at Napoli Shkolnik who are handling this matter know the best way to go forward.
After the meeting, Garland said Napoli Shkolnik has an excellent reputation and track record and that the firm is shouldering the litigation costs itself but would be compensated on a contingency basis through funds from a possible settlement. He said the city's interest "in holding manufacturers, distributors of opioids accountable for flooding the market for decades and decades" lines up with the firm's interests.
"They're telling us that they've had great success in this particular forum in Suffolk County so we trust that their advisement is as expert as everything else they've provided us with so far," Garland said.
Staff writer Kelly Rocheleau can be reached at (315) 282-2243 or kelly.rocheleau@lee.net. Follow him on Twitter @KellyRocheleau.