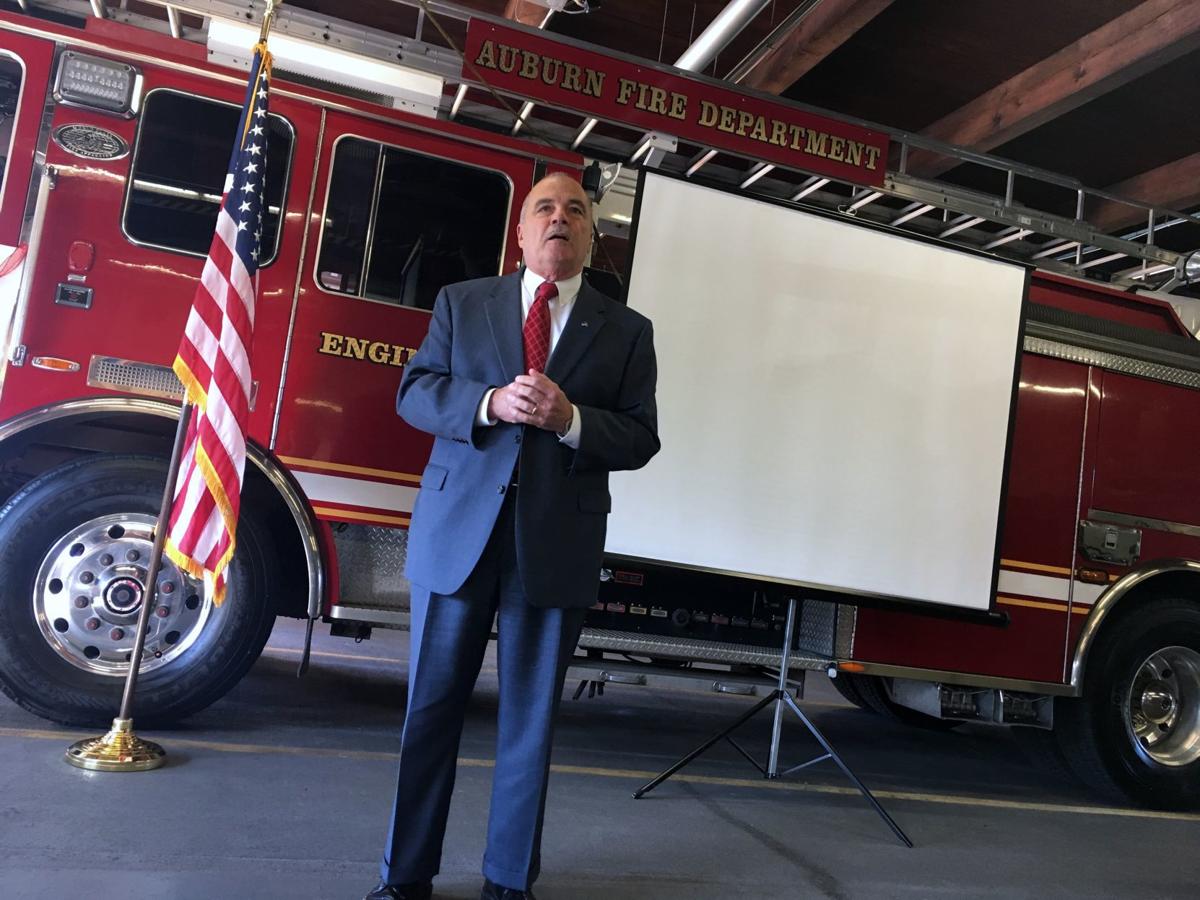 Mark your calendars: Sept. 19 is going to be "Auburn Fire Department Day" in the city of Auburn, according to a press release from the city.
In celebration of the department's 125th anniversary, Mayor Michael Quill will declare the honorary day and present a proclamation to the AFD Thursday at 6 p.m. during the Auburn City Council meeting at Memorial City Hall on South Street.
The AFD was originally comprised of 11 volunteer companies and reorganized on Jan. 1, 1894, to become a career fire department, according to the release.
The public is welcome and encouraged to attend the proclamation, which will be held at Memorial City Hall, 24 South St., Auburn.
Get local news delivered to your inbox!
Subscribe to our Daily Headlines newsletter.