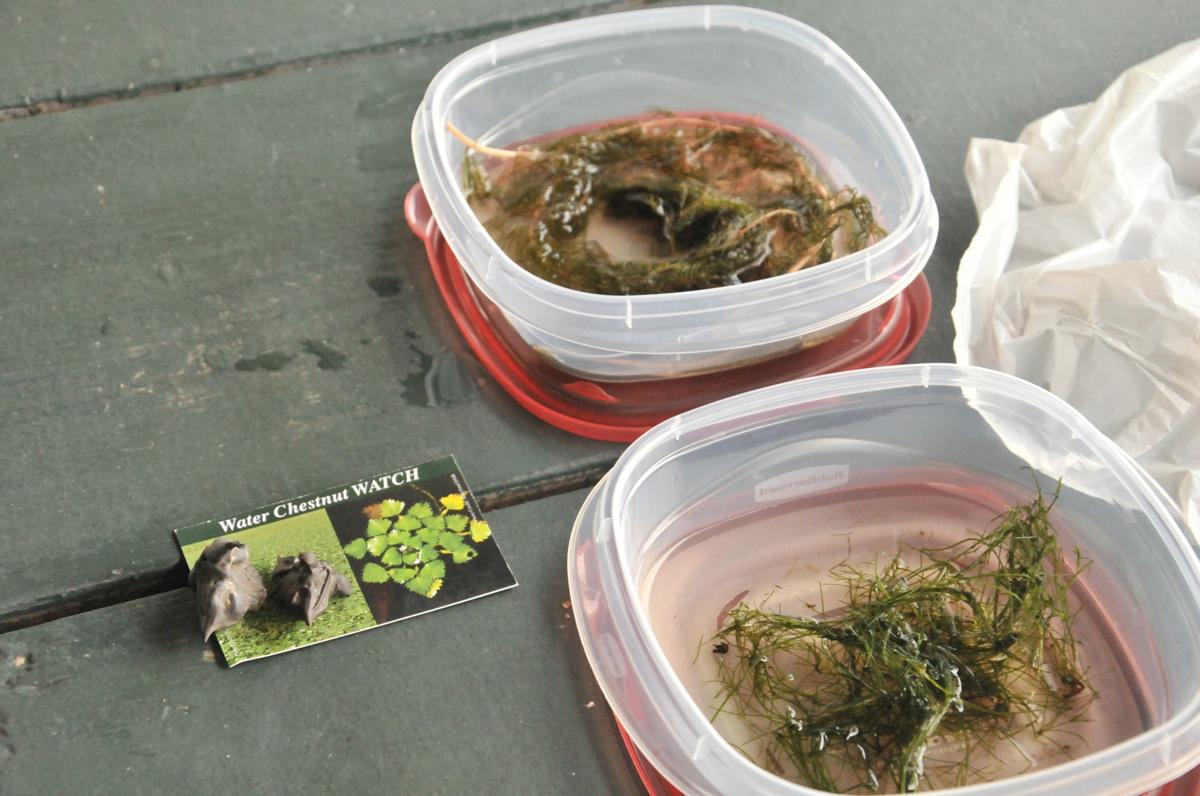 The city of Auburn has secured a state grant to cover more than half of an invasive mussel control project in Owasco Lake.
The funding comes from $416 million in statewide allocations made through the state Environmental Facilities Corp. under the Water Infrastructure Improvement Act and the Intermunicipal Water Infrastructure Grant Program.
"By investing in improving our state's water infrastructure, we are laying the foundation for regional growth and prosperity while also protecting our natural resources," Gov. Andrew Cuomo said in a press release announcing the grants on Tuesday. "These investments in our communities will help ensure residents in every corner of the state have access to safe, clean drinking water, helping to build a stronger New York for all."
The award for Auburn totals $541,200 to be used in a $902,000 mussel control project. Zebra and quagga mussels are invasive species that have been found in abundance in areas of the lake, and studies have shown they release nutrients into the water than can foster harmful algal blooms.
The grant for Auburn was one of 15 in the central York Region announced on Monday, but the only one in Cayuga County.