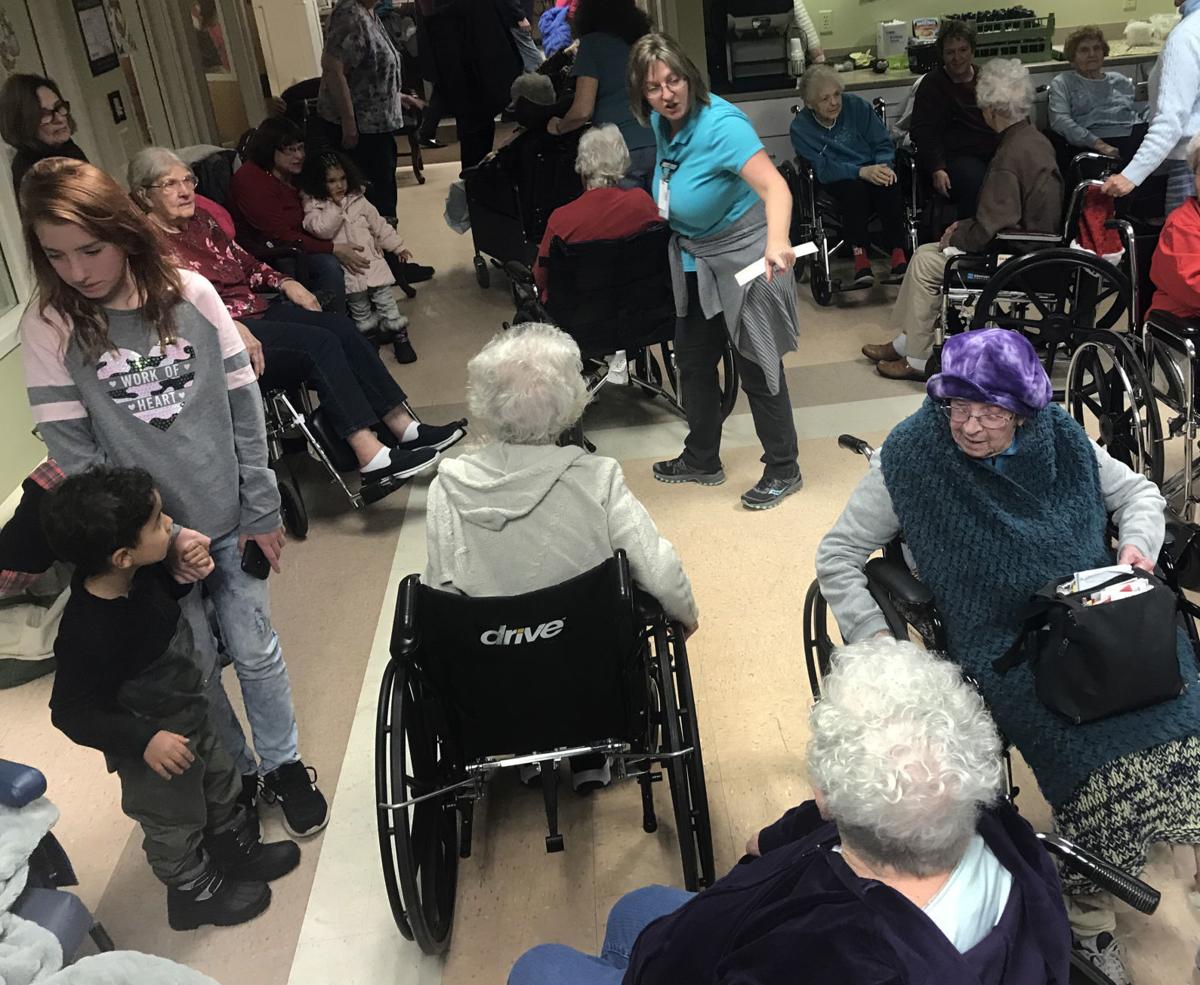 A national review of nursing home performance data has designated the Finger Lakes Center for Living in Auburn as a "Best Nursing Home" in 2019.
The recognition comes from U.S. News & World Report, which does a yearly assessment of more than 15,000 skilled nursing homes in the United States, looking at data on criteria such as care quality, safety, health inspections and staffing.
Of the four skilled nursing homes that operate in Cayuga County, Finger Lakes Center for Living was the only facility to earn a "Best Nursing Home" mark. The nursing home is owned and operated by Auburn Community Hospital at its Lansing Street campus.
"We are very proud of our nursing home for receiving this prestigious award from US News & World Report. This recognition is meaningful because it signifies that we are providing an exceptional patient experience, and continue to achieve great results year after year. This is a credit to our employees and the volunteers who play such a critical role in offering the highest quality of care," Scott Berlucchi, ACH's president and CEO, said in a press release.
Finger Lakes Center for Living received the designation specifically for its short-term rehabilitation service, where it was deemed "high performing." The center's long-term care was rated "average."
Three other nursing homes that operate in Cayuga County — The Commons on St. Anthony and Auburn Rehabilitation and Nursing Center, both in Auburn, and Northwood Rehabilitation and Nursing Center in Moravia — all received "average" ratings in both short- and long-term care.
According to U.S. News and World Report, 2,969 facilities were recognized as "Best Nursing Homes" this year: 2,250 in short-term rehab and 1,139 in long-term care, with 420 nursing homes earning that high mark for both areas. Syracuse Home Association in Baldwinsville was the only central New York facility among those 420.