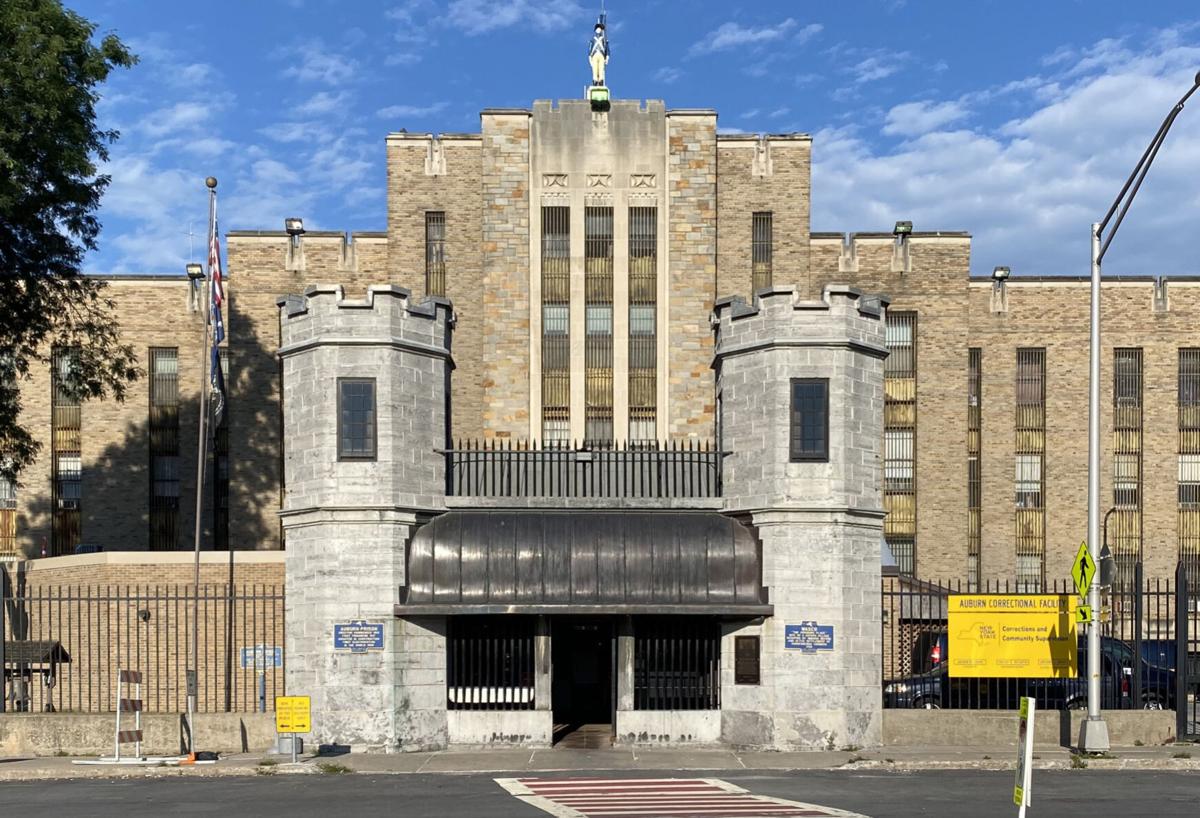 An incarcerated individual at Auburn Correctional Facility has tested positive for COVID-19, the first case among the inmate population at the maximum-security prison in Cayuga County. 
The state Department of Corrections and Community Supervision reported the positive case on Tuesday. It's the first positive result out of more than 1,000 tests performed at the prison. 
DOCCS has been increasing testing at prisons across New York. According to the department's reports, the testing began sometime last week. By Tuesday, 696 incarcerated individuals have tested negative for COVID-19. There are 338 pending tests. 
When an incarcerated individual tests positive for the virus, they are isolated for a minimum of 14 days. They are released from isolation when they no longer have symptoms and they have been fever-free without the aid of medication for 72 hours. 
The case at Auburn is one of 1,709 confirmed cases among the statewide incarcerated population, 145 of which are active cases. So far, the prison has avoided an outbreak. Other prisons have reported large numbers of cases. Elmira Correctional Facility, a maximum-security prison, has 603 confirmed COVID-19 cases — the most in the DOCCS system. 
There was a positive case involving an individual who was previously incarcerated at Auburn Correctional Facility. They were transferred to Wende Correctional Facility in March and tested positive for the virus while at the western New York prison. 
It's unknown if there are any confirmed cases among correction officers and staff at Auburn prison. DOCCS doesn't disclose the location of employee cases due to security concerns. 
DOCCS also reported on Tuesday that there is a new positive case at Cayuga Correctional Facility, a medium-security prison in Moravia. There are also four pending tests at the prison. 
Cayuga had an outbreak in October when there were 44 positive cases at the prison. The total doesn't include any cases among staff. Kathleen Cuddy, the county's public health director, said at the time that there were employees who tested positive for the virus. 
Politics reporter Robert Harding can be reached at (315) 282-2220 or robert.harding@lee.net. Follow him on Twitter @robertharding.