A man was arrested Wednesday for allegedly breaking into and stealing items from an unoccupied Sennett home, according to a press release from the Cayuga County Sheriff's Office.
Brian S. Wilkinson Jr., 35, 7884 Grant Avenue Road, Auburn, was charged with third-degree burglary.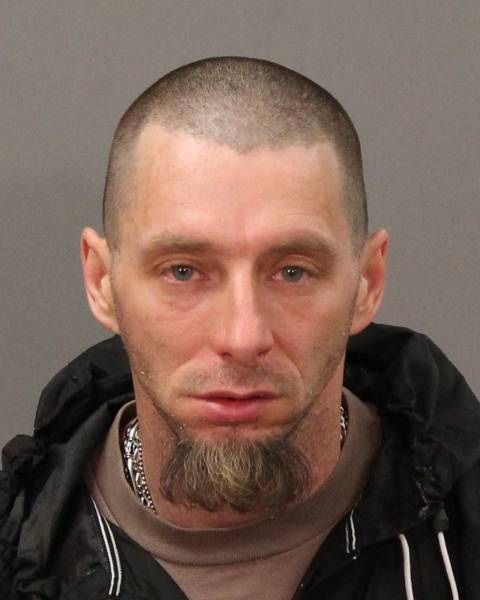 Members of the sheriff's office were dispatched to a home on Grant Avenue around 7 p.m. May 2 for a burglary in progress. The owner reported seeing someone leaving the home when he arrived and finding that property was missing from the area. An investigation into the incident led to Wilkinson's arrest.
He was arraigned in Owasco Town Court and remanded to the Cayuga County Jail without bail.
The sheriff's office believes Wilkinson was riding a black bicycle with a cart behind it when he fled the scene. The sheriff's office said the homeowner saw the bicycle and cart when Wilkinson allegedly left. The bicycle and cart have not been recovered, and detectives are searching for the items.
Anyone who can help detectives locate the items or has information related to the case can call Detective Josh Blanchard at (315) 253-3902. Detectives can also be contacted at www.cayugacounty.us/cayugacrime/Crime-Tips. Those who contact detectives can remain anonymous.