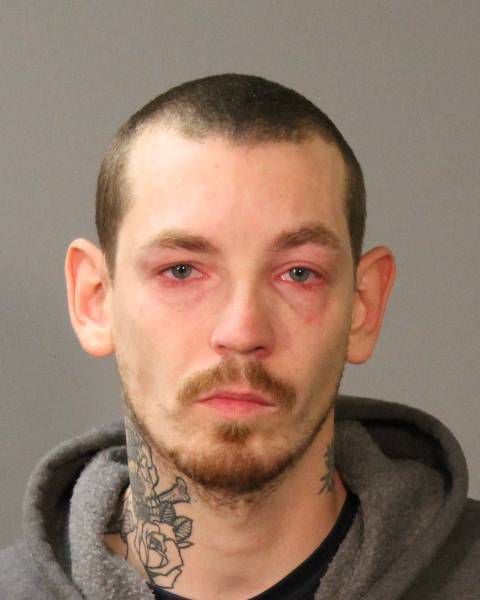 An Auburn man previously charged with sending sexually explicit messages to a young girl was charged this week with rape.
The Cayuga County Sheriff's Office said that Todd A. Klino, 31, of 26 Cross St., was arrested Thursday and charged with third-degree rape and third-degree criminal sexual act.
According to a news release, the charges are the result of an investigation into an inappropriate relationship Klino had been engaging in with a juvenile female for several months at a local hotel.
Klino has been held at the Cayuga County Jail in lieu of $25,000 cash or $50,000 bond since being arrested Nov. 13 and charged with first-degree disseminating indecent materials to a minor.
Police at that time had said those charges resulted from an inappropriate relationship Klino had with a girl younger than 17 and included him sending sexually explicit images and messages through a number of mediums such as text messages and social media platforms.
 Klino is scheduled to be arraigned on the new charges Friday in Auburn City Court.
The sheriff's office said that the investigation is ongoing, and anyone with information regarding the investigation is asked to contact detective Sgt. Frederick Cornelius at (315) 253-6562. Tips may also be left at cayugasheriff.com/send-an-anonymous-tip/.
Get local news delivered to your inbox!
Subscribe to our Daily Headlines newsletter.