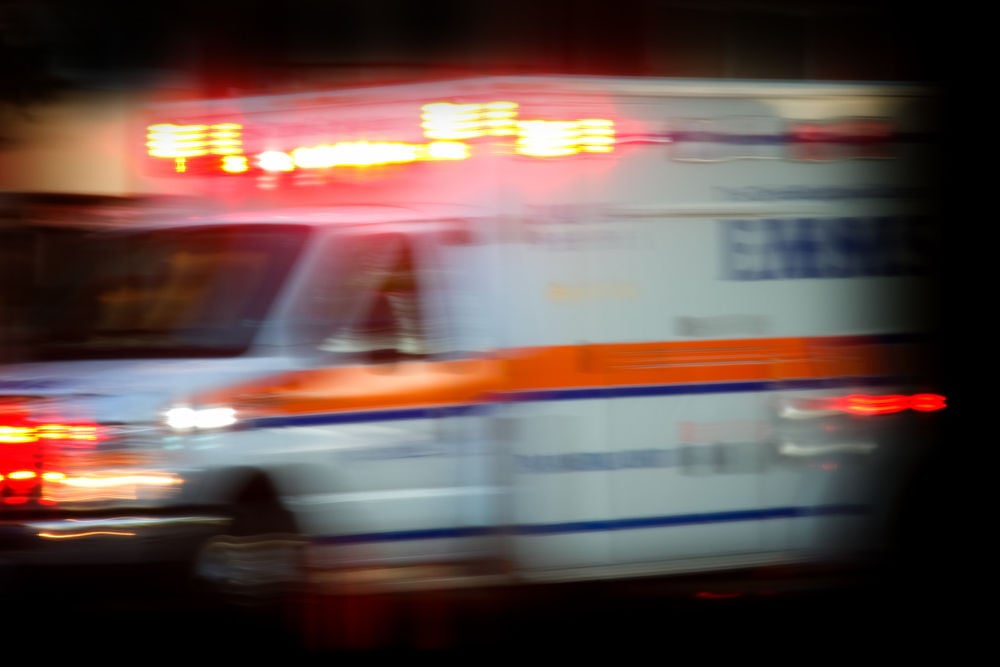 State police are investigating a fatal accident Tuesday night in Montezuma in which a man was struck by multiple vehicles while apparently lying in the road.
Troopers said Donald Condes, 52, of Auburn, was killed in the accident on Route 31 at roughly 9:45 p.m. He was pronounced dead at the scene.
According to a state police press release, Condes was lying in the road's westbound lane between Mentz Church Road and Old State Route 31 when he was struck by a westbound vehicle.
Troopers said two other vehicles traveling westbound also struck Condes.
"At this time the State Police are currently looking for information on an unknown colored SUV that was travelling westbound and may have been involved in the accident," the press release said.
"We don't why he was potentially lying on the road, the investigation's ongoing. Probably the only person who knows that is (Condes)," Trooper Mark O'Donnell, a state police information officer, said in an interview with The Citizen Wednesday afternoon.
O'Donnell also said state police do not know which vehicle caused Condes' death.
People who can provide information on the victim or the accident are asked to call state police in Auburn at (315) 255-2767 or (315) 253-3103.
The Cayuga County Sheriff's Office, Weedsport Police Department, Montezuma Fire Department, Throop Ambulance and AMR ambulance provided assistance at the scene, according to the press release.