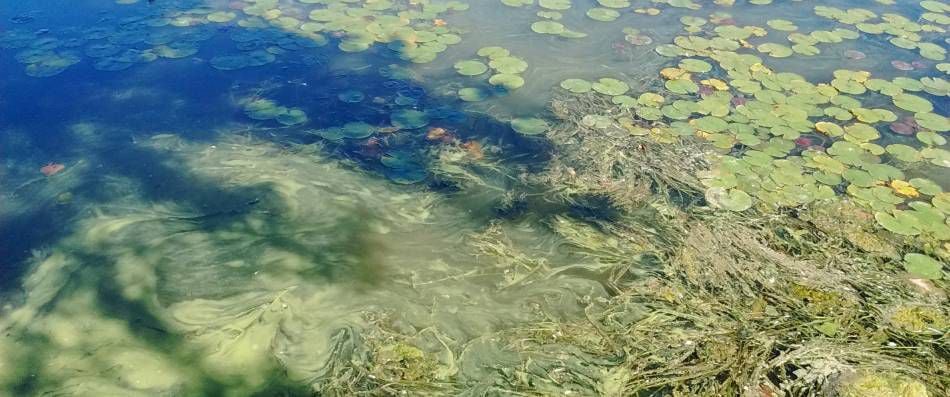 Results from Thursday, Oct. 6 samples of water from the town of Owasco and city of Auburn's treatment plant showed no detectable levels of blue-green algae toxins.
The results came back Friday afternoon from the Wadsworth Center, the state Department of Health's laboratory in Albany, which has been conducting the analysis on a regular basis. The highest levels of detection for microcystin, the toxin that can be found in blue-green algae, is .15 micrograms per liter. Anything below that is not able to be detected.
The latest results come in after Owasco had the highest levels of toxins it had seen in its treated water at .21 micrograms per liter from samples collected Wednesday. The U.S. Environmental Protection Agency's health advisory levels are .3 micrograms per liter for children under 6 and 1.6 micrograms per liter for children and adults older. When ingested over a short period of time at advisory levels, the EPA said effects include gastroenteritis, liver and kidney damage. 
The health department said it will continue to collect samples for testing, but it was not clear Friday night if the collections would continue daily. 
Those with questions or concerns about blue-green algae can visit cayugacounty.us/health or call (315) 252-1560 for assistance.