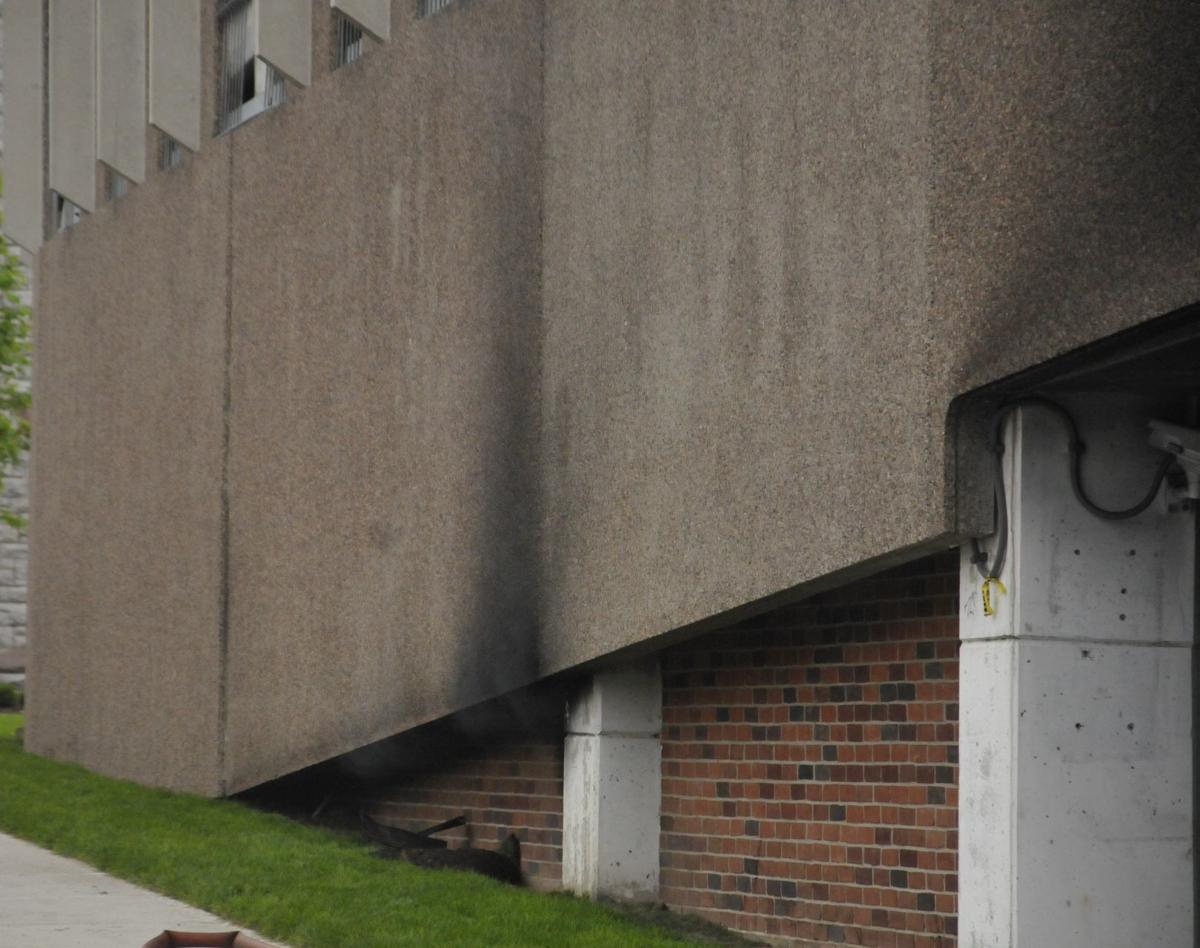 AUBURN —Auburn's downtown parking garage will open Monday following a vehicle fire on Saturday that damaged a maintenance area in the structure's basement, but use will be limited.
The city announced on Sunday night that upper levels will be limited to garage permit holders only, and traffic flow within the garage would be adjusted with staff on site to direct motorists. The garage's lower-level kiosk-metered section will be open for other vehicles.
The city recommended people without permits to look for alternative parking at the newly expanded Court Street lot or at on-street metered spaces.
The city plans to provide daily public updates on its progress repairing the garage until it can be fully reopened.
AUBURN — Part of the parking garage in downtown Auburn has been closed after a fire damaged …
A utility vehicle fire Saturday afternoon forced damaged portions of the structure and forced the closure of upper levels until a structural engineer could do an inspection.
The cause of the fire remained under investigation as of Sunday night.
Get local news delivered to your inbox!
Subscribe to our Daily Headlines newsletter.