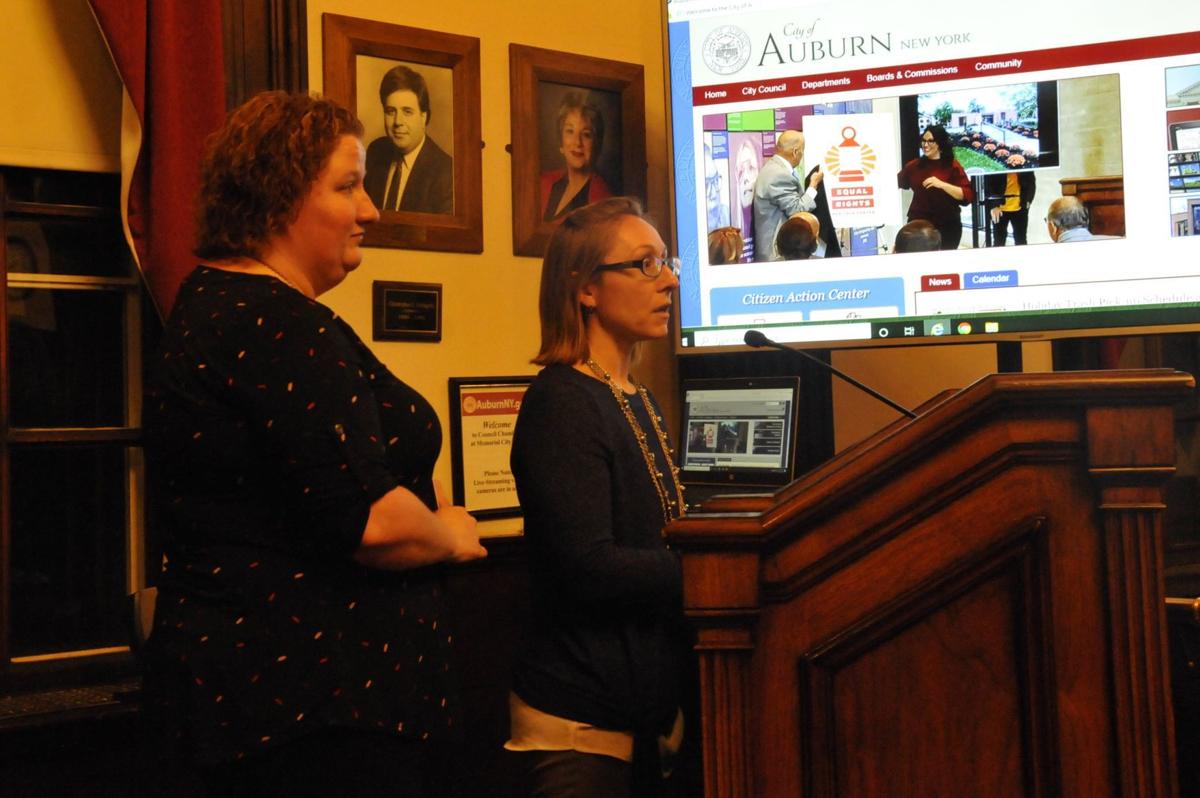 AUBURN — Auburn officials are planning for $10 million in bonding for construction of a new public safety building that would house the city fire department and perhaps other agencies.
The city council approved the purchase of 31 Seminary St. from Seminary Commons, LLC for $990,000 for the project in September — and a first reading of a bond ordinance was given at a council meeting Thursday. 
The city currently aims to bond for the full cost of the project, which is estimated to be $10 million. Currently, state grants are set to cover $3.2 million, including $1.2 million from the Downtown Revitalization Initiative.
Councilor Jimmy Giannettino asked if the city could explain, for the public's sake, why the city would bond for $10 million. Christina Selvek, the city's director of capital projects and grants, and comptroller Rachel Jacobs, said bonding for the entire $10 million "provides cash flow," adding that it can sometimes take upward of five years to receive promised grant funding from the state.
You have free articles remaining.
"That is too long of a time for the general fund to cash flow a project this size," Selvek said, so temporary borrowing ensures "that we have funds on hand to pay our contractors and keep the project moving, and then basically we proceed for reimbursement."
City Manager Jeff Dygert said after the meeting that the city is looking at other grants that would go toward the project.
"This gets it so that we can work on constructing the building, and then we'd have, at this point, approximately one-third of the cost covered by various grants," Dygert said of the bonding.
He said the city has plenty of work that has to be done, such as hiring a construction management firm and architect, adding that the city will "do community engagement to talk to folks in the neighborhood to get their input so that we can address their questions, address their needs and concerns and things before we start." 
Dygert said construction could start sometime in the summer or fall of 2020 with an aim for completion in late 2021 or early 2022. He said the city is gauging interest from agencies such as the Cayuga County Emergency Management Office in moving into the building.
Staff writer Kelly Rocheleau can be reached at (315) 282-2243 or kelly.rocheleau@lee.net. Follow him on Twitter @KellyRocheleau.