The Preservation Association of Central New York has announced the winners of its 2018 Preservation Awards, and three Cayuga County sites are among them.
The local winners are the Cayuga County Arts Council, on behalf of the Auburn Schine Theater; the Montezuma Historical Society and the town of Montezuma, on behalf of the Montezuma Heritage Park; and the Howland Stone Store Museum, on behalf of the Opendore project in Sherwood.
AUBURN — On Sunday, for the first time in almost 20 years, the public will be welcome inside…
The arts council is working with Bowers Development, of Syracuse, to restore the 1938 Schine theater; the council is also in the process of selling the theater to the developer. The 160-acre Montezuma Heritage Park was acquired by the town in the 1960s to be preserved, and the historical society regularly holds programs there. And the Howland Stone Store Museum has been working to restore Opendore, the former home of Isabel Howland, since 2013.
The awards recognize those who work to preserve the area's most distinctive historic resources, including owners, builders, artisans, designers, educators and artists. The region covers Madison, Onondaga, Oswego, Cortland and Cayuga counties.
In the early 1900s, Isabel Howland inherited her father's home in Sherwood. The niece of abo…
• The city of Cortland on behalf of the Cortland Fire Station, Cortland
• Gabriel and Heather Coleman on behalf of 610 Allen St., Syracuse
• Crescent Commons (Housing Visions) and David Yaman on behalf of the Crescent Commons Project, Cortland
• The University Neighborhood Preservation Association, Crawford & Stearns Architects and the Gustav Stickley House Foundation on behalf of the Gustav Stickley House, Syracuse
• The Sutton Real Estate Company on behalf of the Harbor Street Lofts, Syracuse
• Mr. Murray Gould for his faithful and energetic service to PACNY
The awards will be presented at a ceremony at 6 p.m. Wednesday, Oct. 17, at the Erie Canal Museum, 318 Erie Blvd. E., Syracuse. Tickets are $20 for association members and $25 for nonmembers. 
For more information, or to purchase tickets, visit pacny.net.
Auburn Schine Theater 1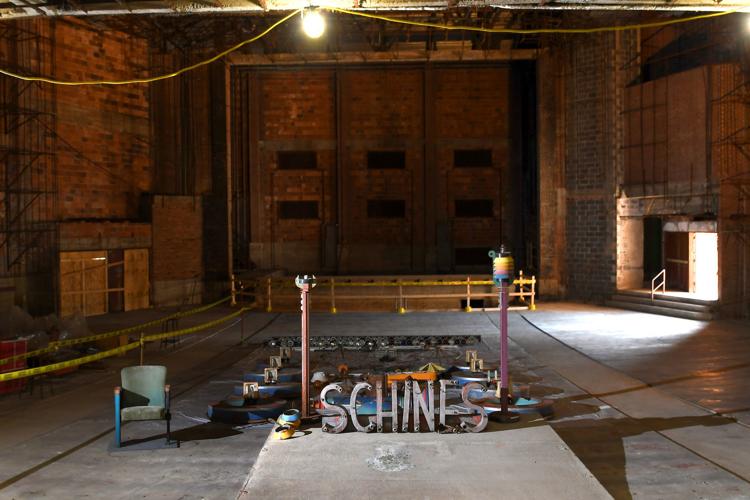 Auburn Schine Theater 2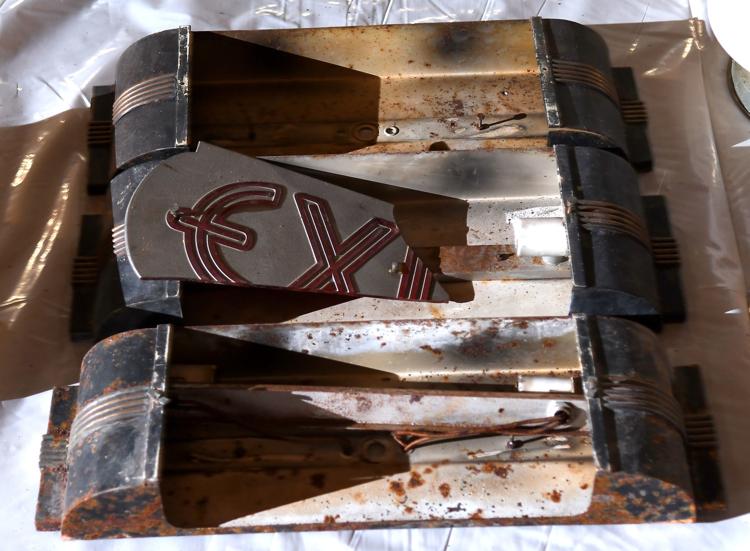 Auburn Schine Theater 3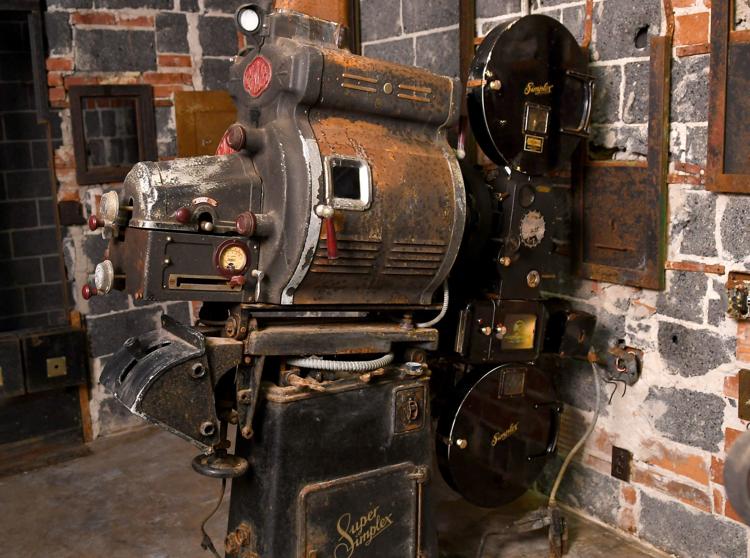 Auburn Schine Theater 4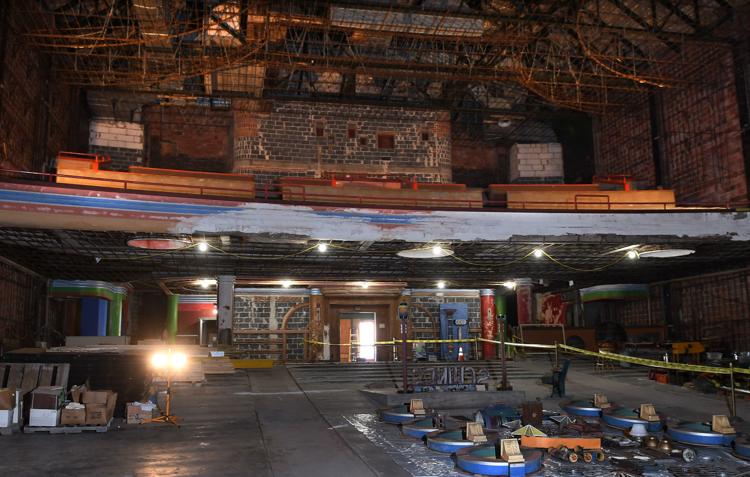 Auburn Schine Theater 5

Auburn Schine Theater 6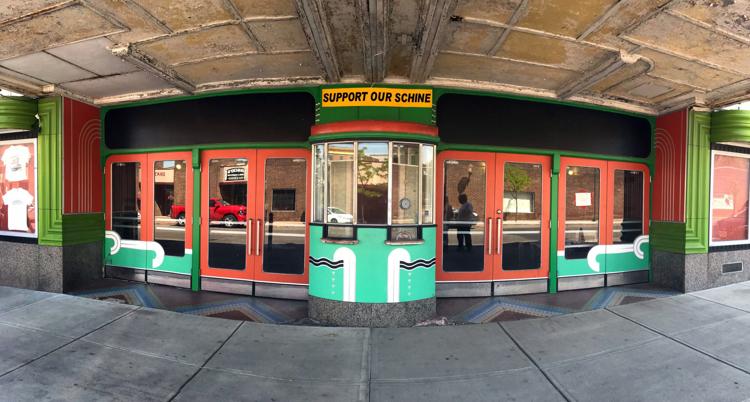 Auburn Schine Theater 7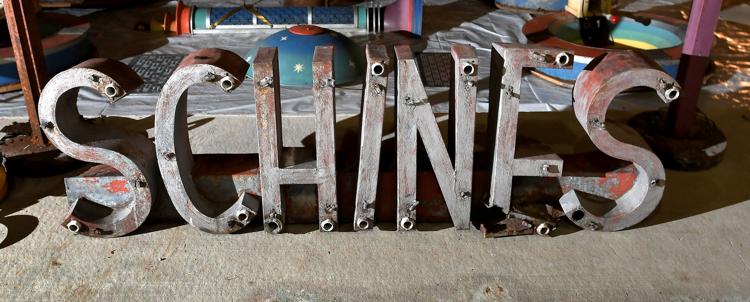 Auburn Schine Theater 8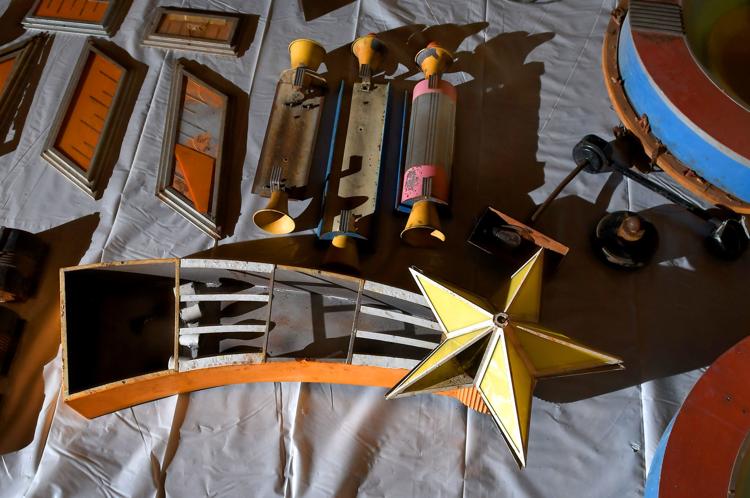 Auburn Schine Theater 9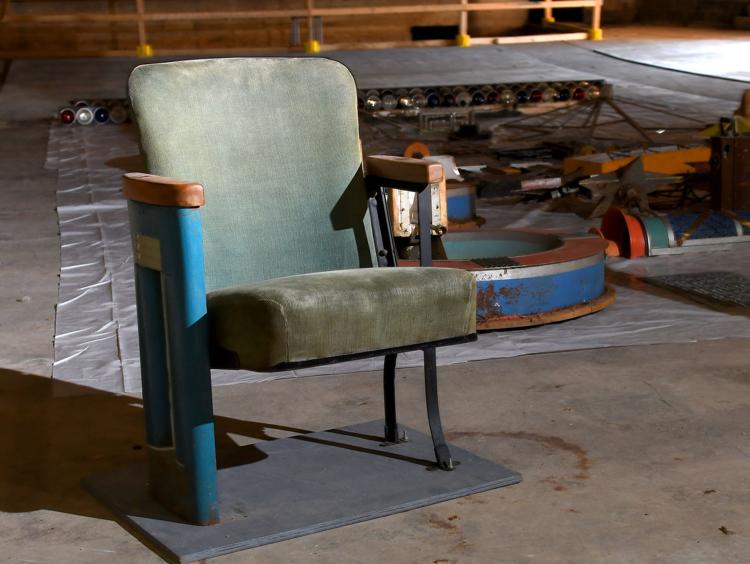 Auburn Schine Theater 10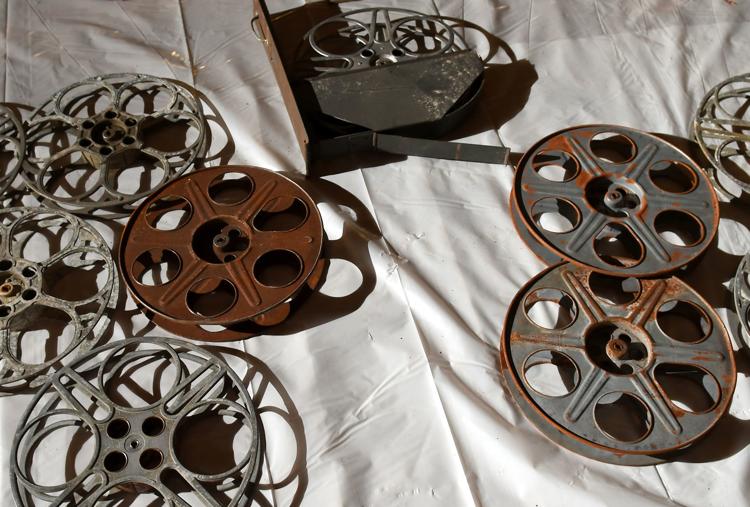 Auburn Schine Theater 11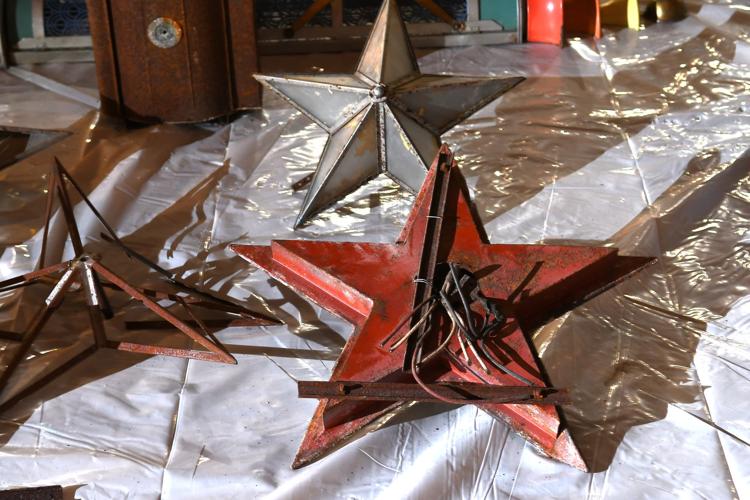 Auburn Schine Theater 12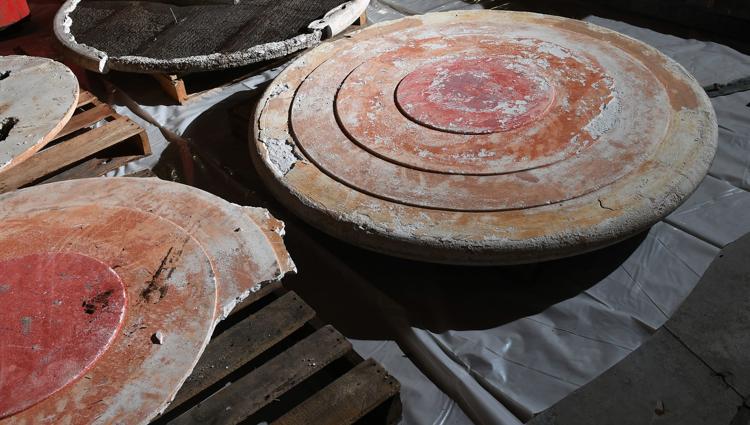 Auburn Schine Theater 13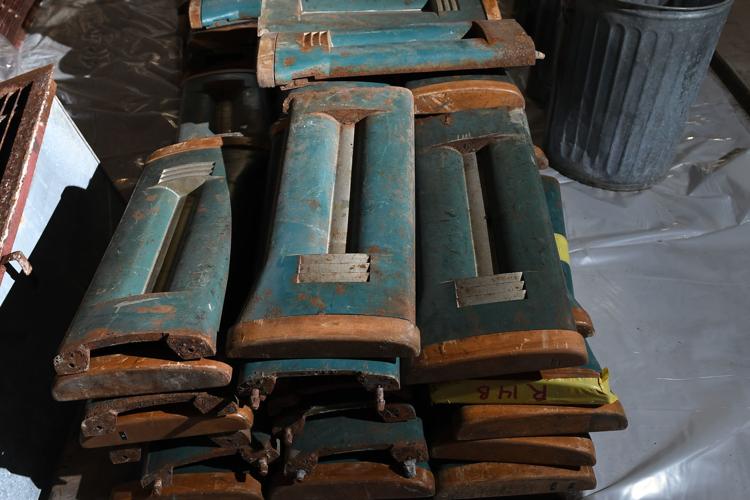 Auburn Schine Theater 14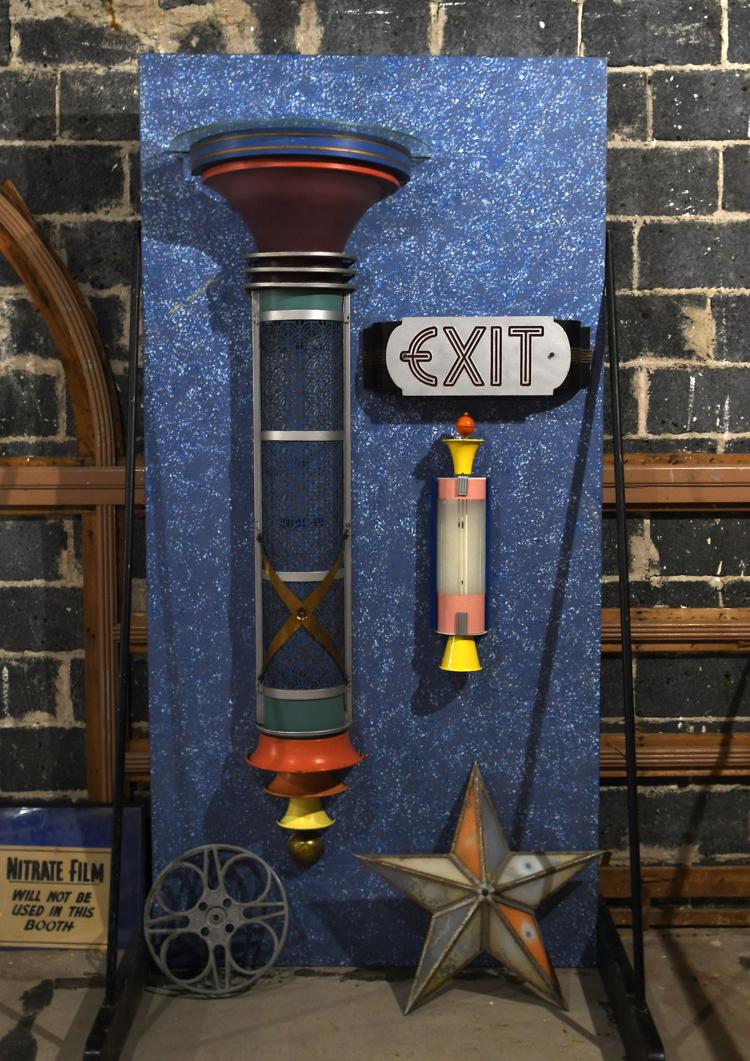 Auburn Schine Theater 15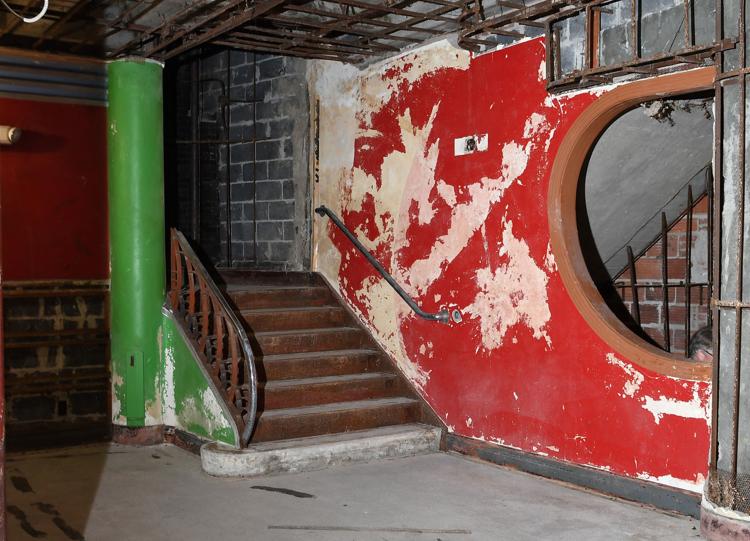 Auburn Schine Theater 16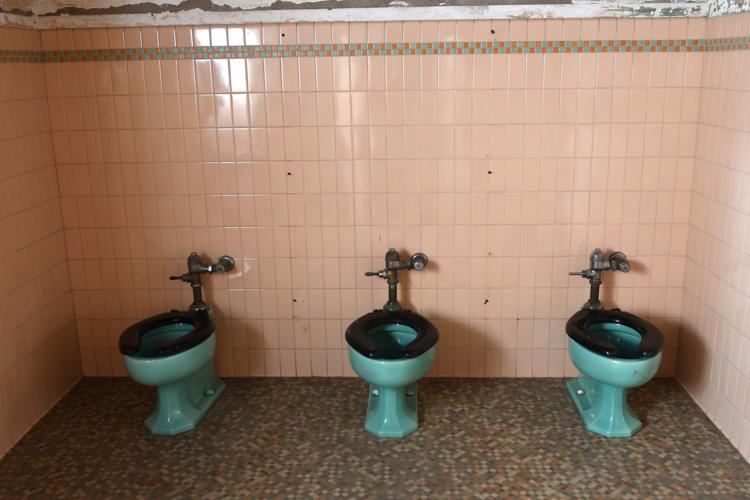 Auburn Schine Theater 17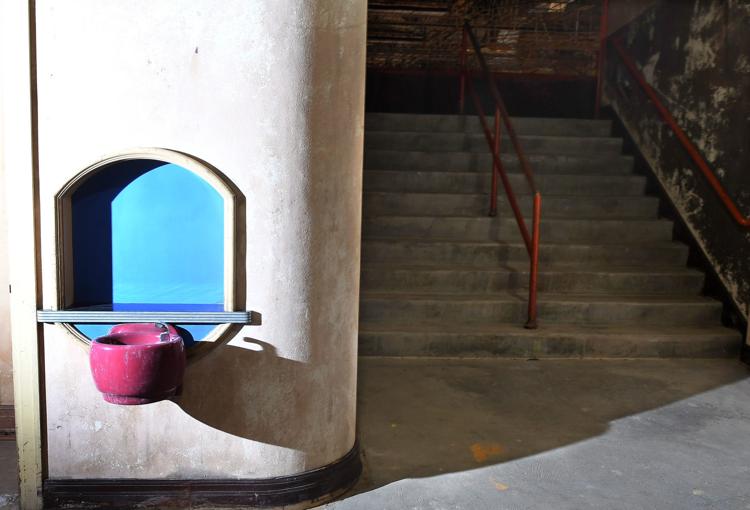 Auburn Schine Theater 18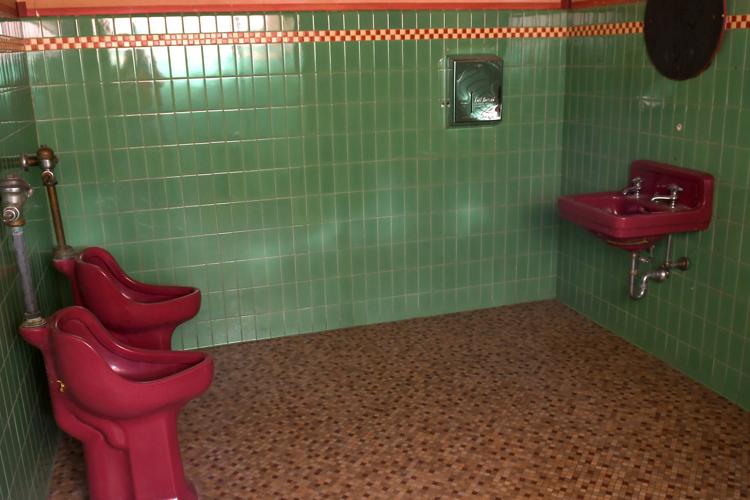 Auburn Schine Theater 19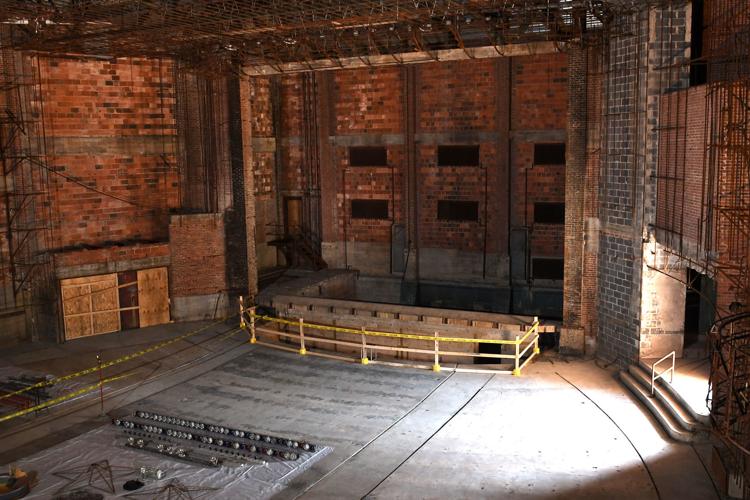 Auburn Schine Theater 20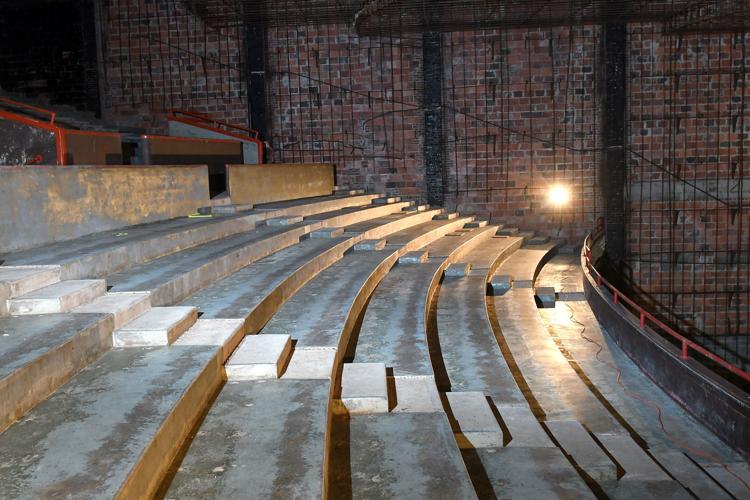 Auburn Schine Theater 21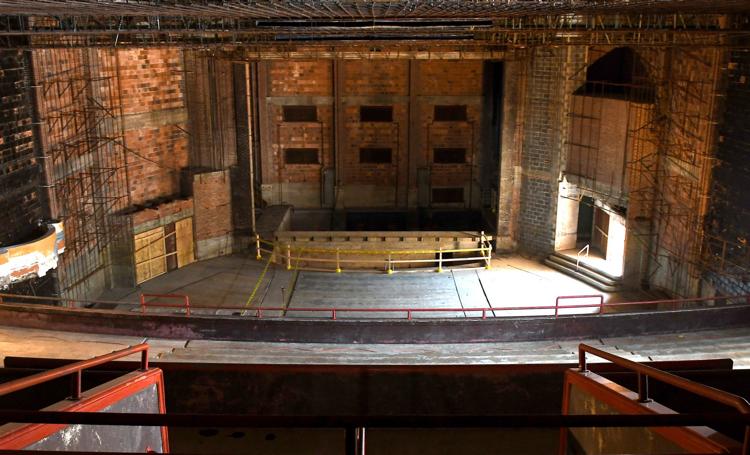 Auburn Schine Theater 22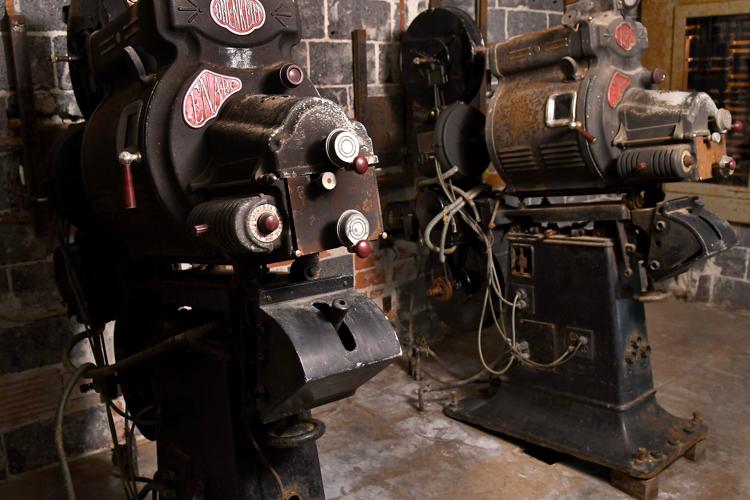 Auburn Schine Theater 23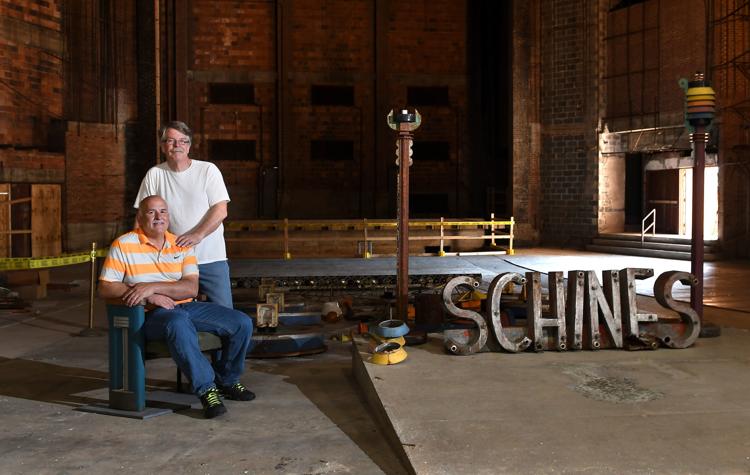 Auburn Schine Theater 24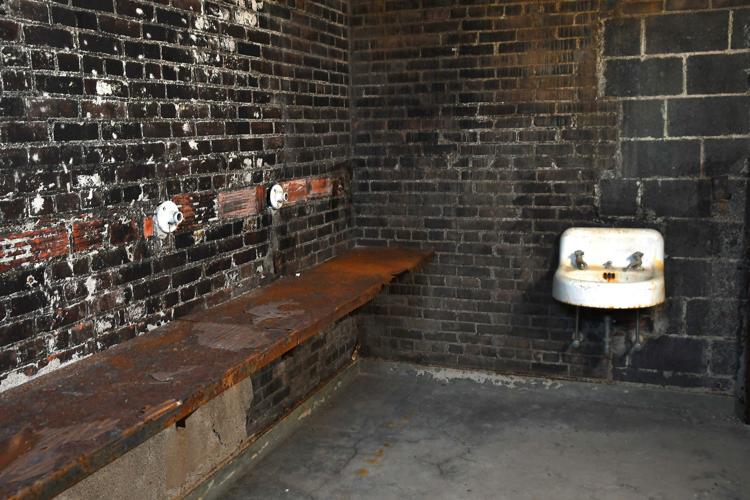 Auburn Schine Theater 25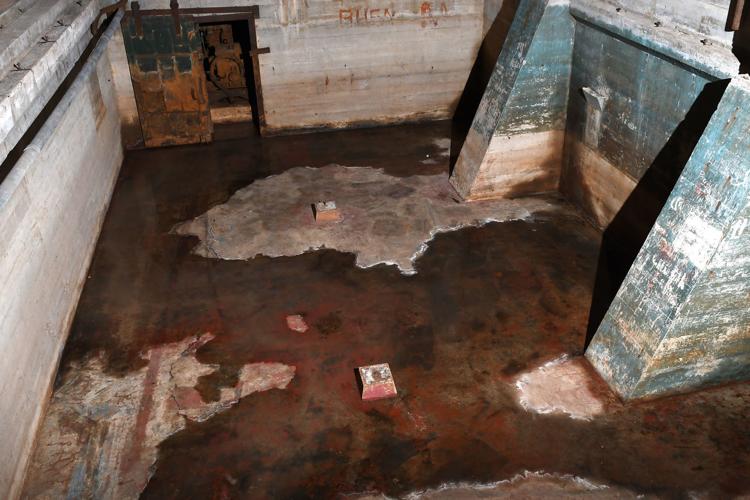 Auburn Schine Theater 26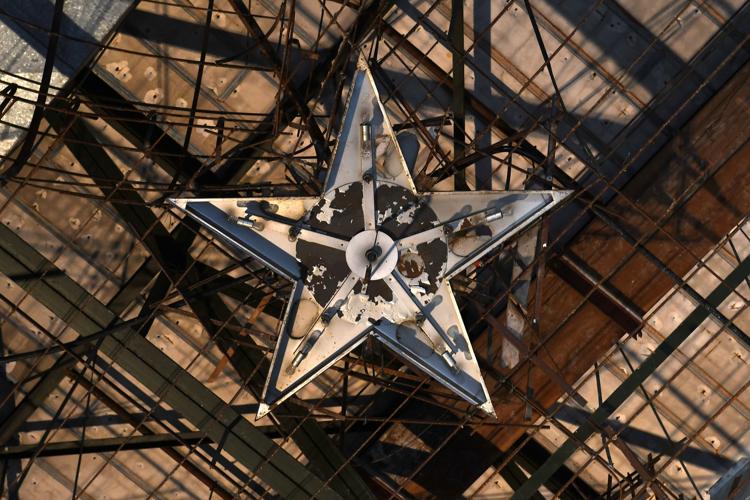 Auburn Schine Theater 27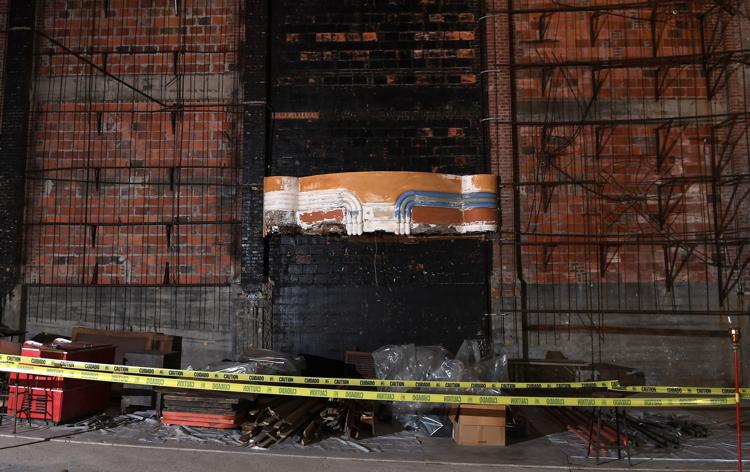 Auburn Schine Theater 28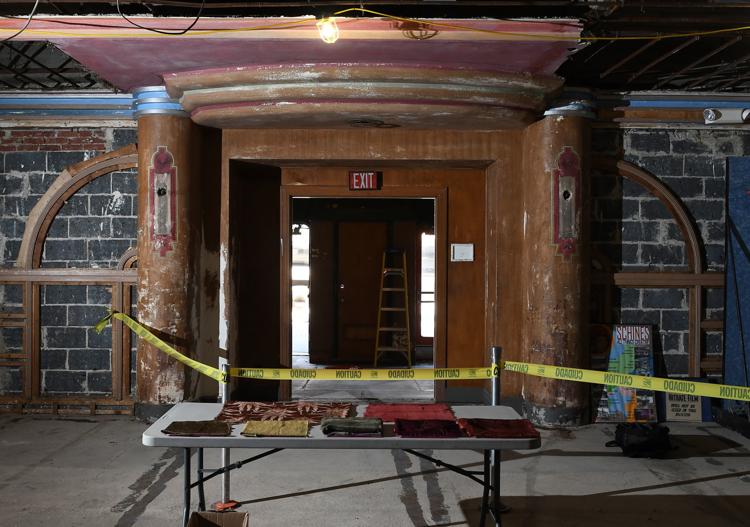 Auburn Schine Theater 29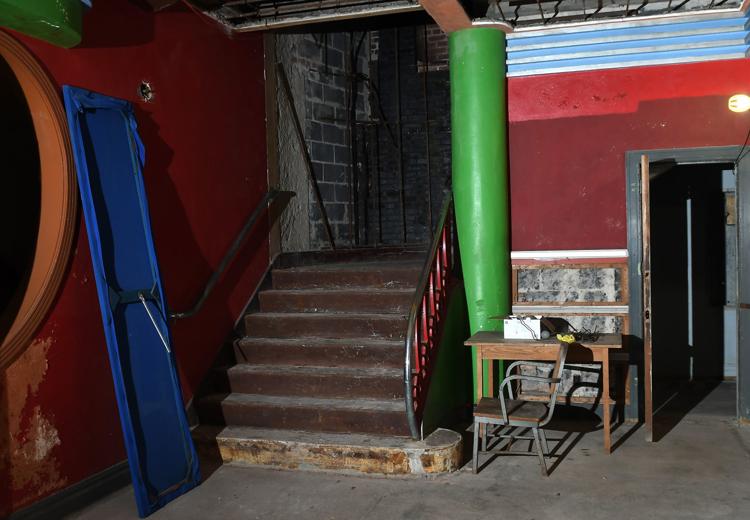 Auburn Schine Theater 30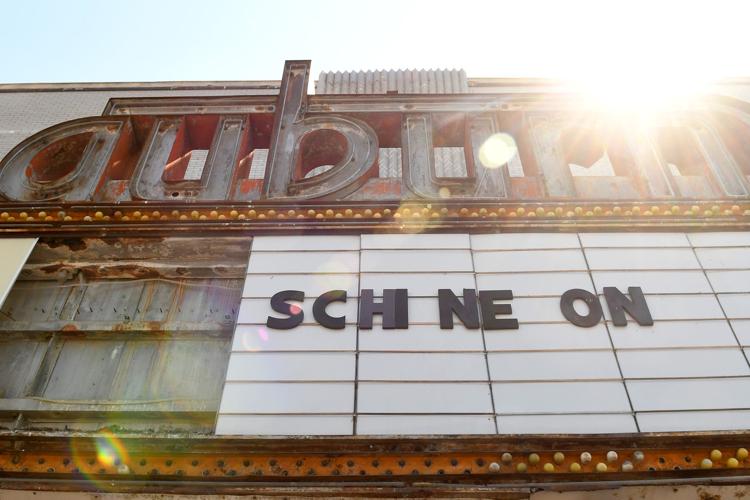 Auburn Schine Theater 31