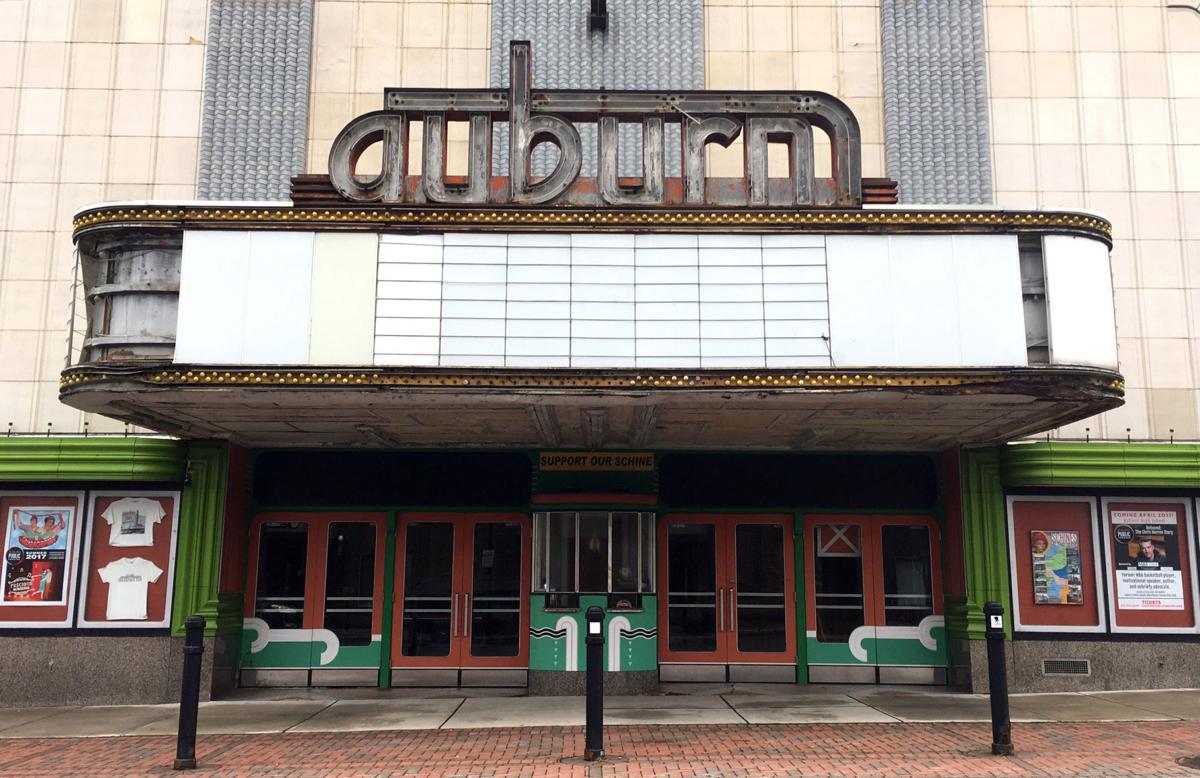 The new board members are Greg Lattimore, a commercial lender with Lyons National Bank's Auburn branch; Joe Sheppard, a member of the Auburn school district board of education and an economic development technical specialist with the Cayuga Economic Development Agency; and Dan Lovell of web development firm <code_munkeys>. 
Since the owner of the Auburn Schine Theater announced its partnership with a Syracuse devel…
"Our newest board members strengthen the board in three facets," council Communications Chair Michelle Milewski said in a news release. "We now have added to our finance, arts and communications areas of expertise."
In addition, Lovell has donated his design services to launch a new website for the Auburn Schine Theater restoration project, as well a new logo for the council. The new site includes histories of the council and the 1938 art deco movie palace, a page for community memories of the theater and more.
Members of the council board will meet the public and answer questions about the Schine project at "What's On Your Mind About the Schines, Part II." The informal question-and-answer session will take place under the South Street theater marquee during Founders Day festivities Saturday, Aug. 12.
The council purchased the theater in 1998 following years of it falling into disrepair. Its restoration has stalled in recent years due to asbestos in the theater, but the city of Auburn recently allocated $800,000 to support the removal of the carcinogen and other toxins. The money will go to a new LLC through which the council will co-own the theater with Syracuse firm Bowers Development.
Gallery: The Auburn Schine Theater, 1938 to present
From its Sept. 15, 1938 opening to its ongoing restoration by the Cayuga County Arts Council, here is a gallery of the Auburn Schine Theater over its nearly 77 years. (Some photos supplied by former Cayuga County Arts Council member and Schine building manager Todd Gaglianese.)