The stage has been set for the longtime owner of the Auburn Schine Theater to sell it to a Syracuse developer.
The state Office of Parks, Recreation and Historic Preservation has given the Cayuga County Arts Council its approval to sell the 1938 art deco theater to Bowers Development. In a June 18 letter to council board Chair Ed Onori, office Commissioner Rose Harvey said the office has agreed to the sale based on its own review, as well as the review of the state attorney general and the state comptroller. The office provided a copy of the letter to The Citizen on Monday.
The council required the office's approval to sell the Schine because the office holds a preservation covenant on it as a condition of grant money the state has awarded the council's effort to restore it. The covenant, which expires July 25, 2036, will transfer to Bowers, according to the letter. The covenant prohibits the historic building's owner from making any changes to it without the office's approval.
Twenty years ago in January, the Cayuga County Arts Council purchased the Auburn Schine Thea…
Council communications Chair Michelle Milewski said Monday that the council and Bowers are beginning to close the sale. Bowers is buying the building for $15,000 through Schines Theater LLC. The council purchased it in 1998 for $26,000 in back taxes owed to the city, and the property's current assessed value is $206,000, according to Cayuga County records.
The Syracuse developer, owned by President Bryan Bowers, has estimated that the theater's restoration will cost $6 million and conclude by October 2019.
Bowers received $800,000 in Community Development Block Grant funds from the city of Auburn to finance the removal of the Schine's asbestos and other hazardous materials earlier this year. Bowers has also received $1.2 million through the Central New York Regional Economic Development Council and $1 million through the Restore NY Communities Initiative for the project.
In Bowers' sale agreement with the council, which was also provided to The Citizen by the state historic preservation office, the developer said that it plans to apply for a payment in lieu of taxes agreement for the project. If it does not obtain the PILOT, the document continues, "the project viability may be in jeopardy." Bowers would then have the right to sell the Schine back to the council, and the council would be obligated to purchase it, according to the document.
Milewski said the council, which will continue to work with Bowers on the theater's restoration, will hold another open house event this summer following one on Memorial Day weekend. It is also planning a #80in18 celebration for the Schine's 80th birthday this fall, she said. Onori previously told The Citizen that the council and Bowers hope to have the theater's South Street marquee working in time for the celebration.
Auburn Schine Theater 1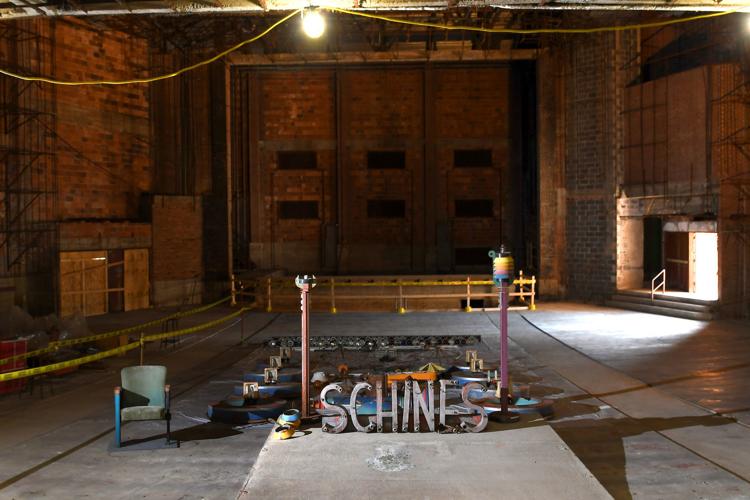 Auburn Schine Theater 2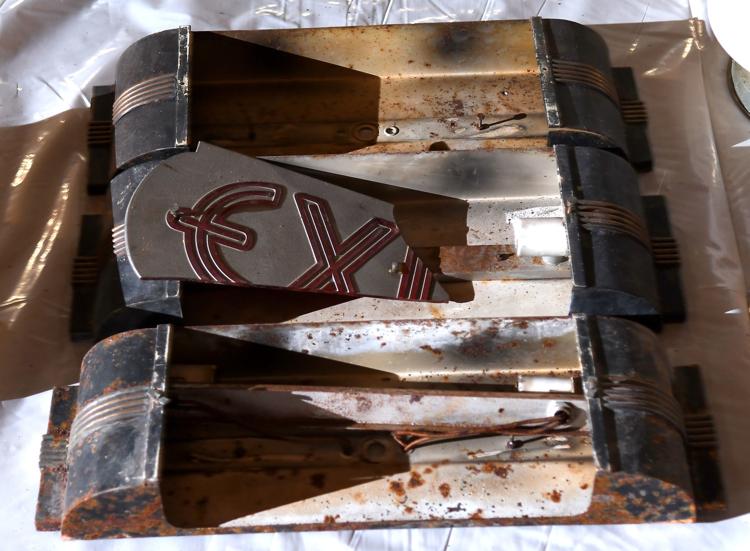 Auburn Schine Theater 3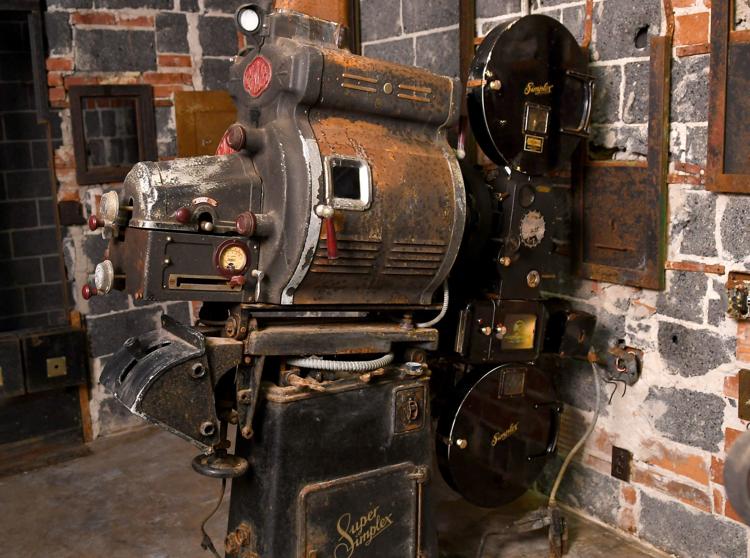 Auburn Schine Theater 4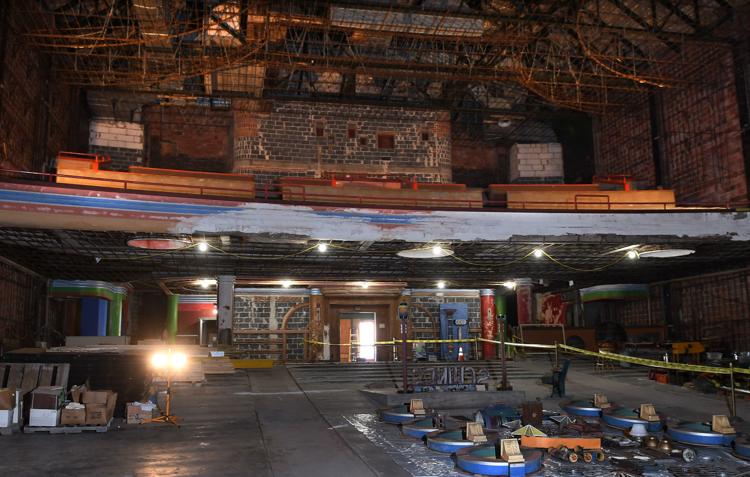 Auburn Schine Theater 5

Auburn Schine Theater 6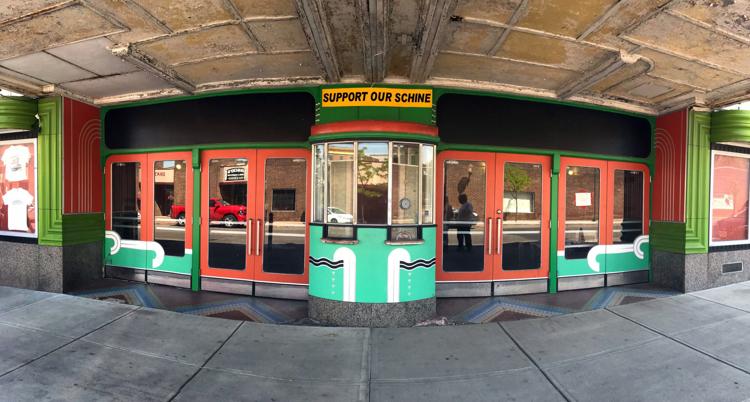 Auburn Schine Theater 7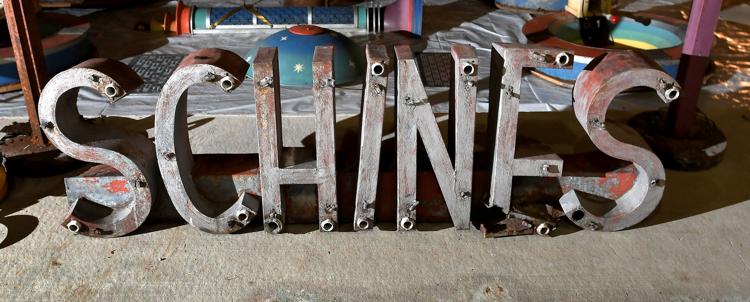 Auburn Schine Theater 8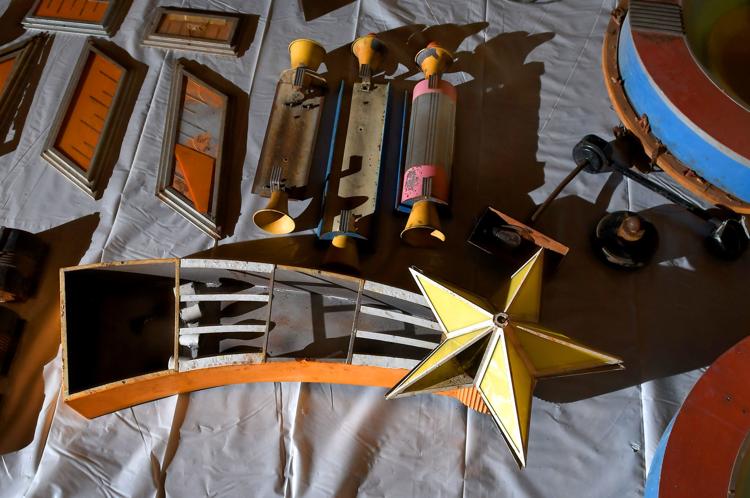 Auburn Schine Theater 9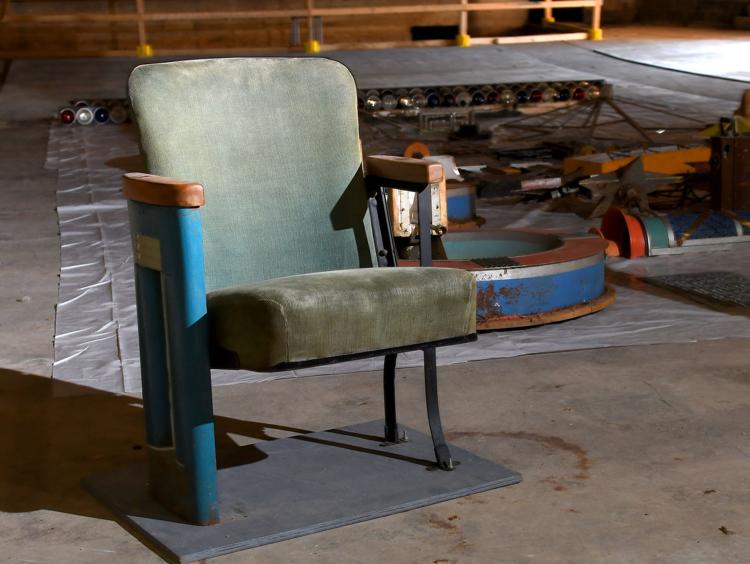 Auburn Schine Theater 10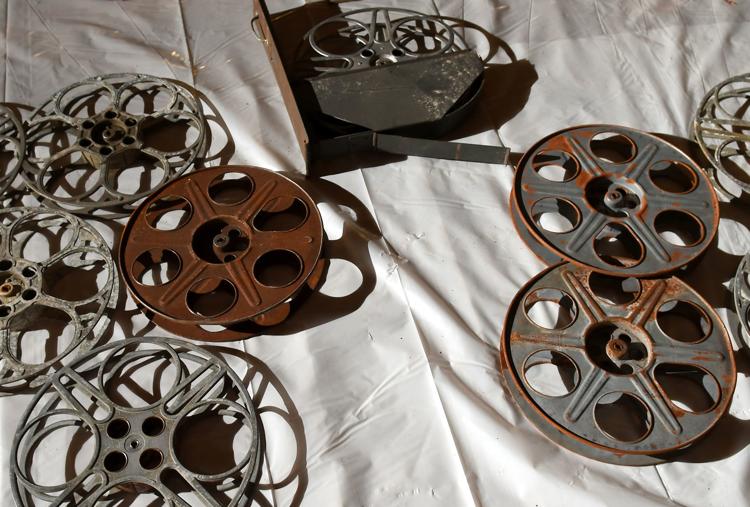 Auburn Schine Theater 11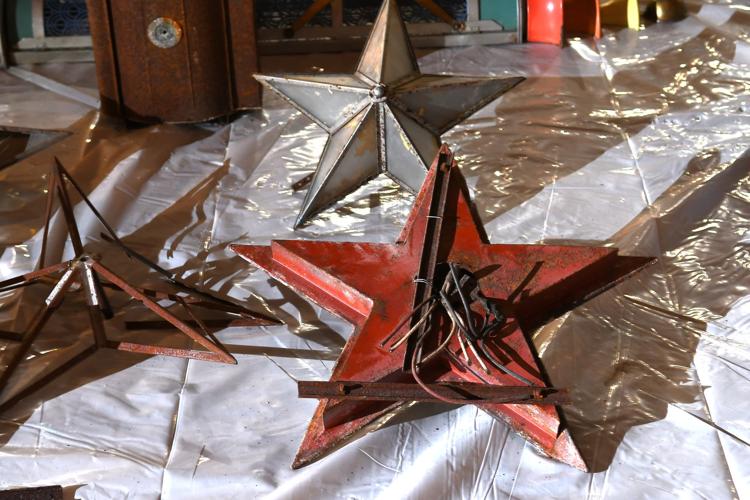 Auburn Schine Theater 12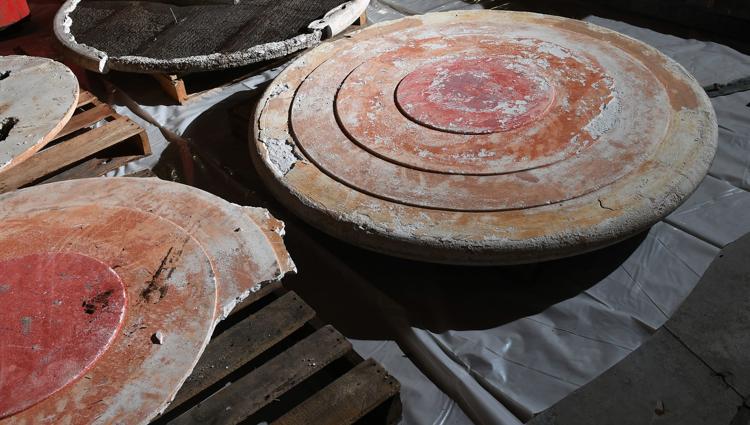 Auburn Schine Theater 13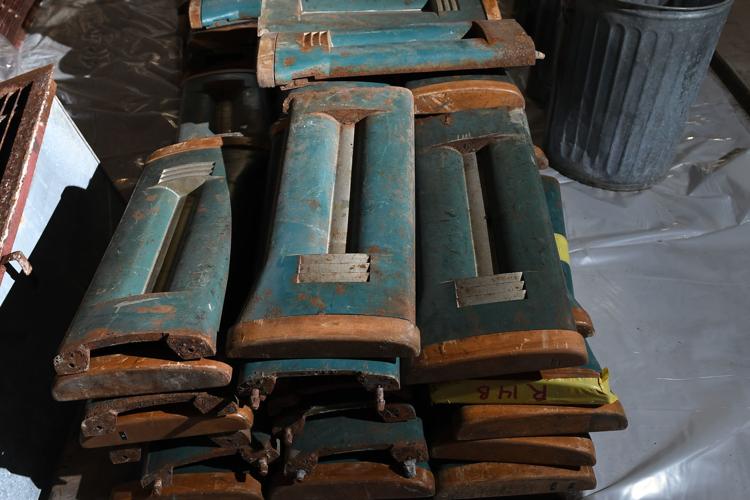 Auburn Schine Theater 14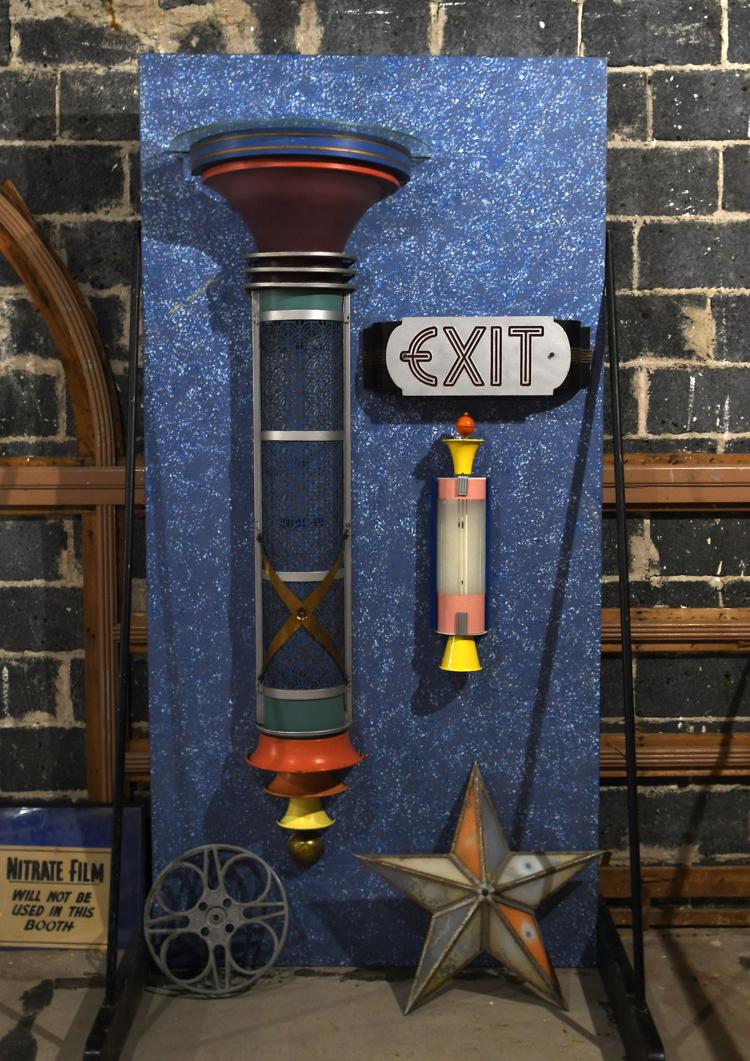 Auburn Schine Theater 15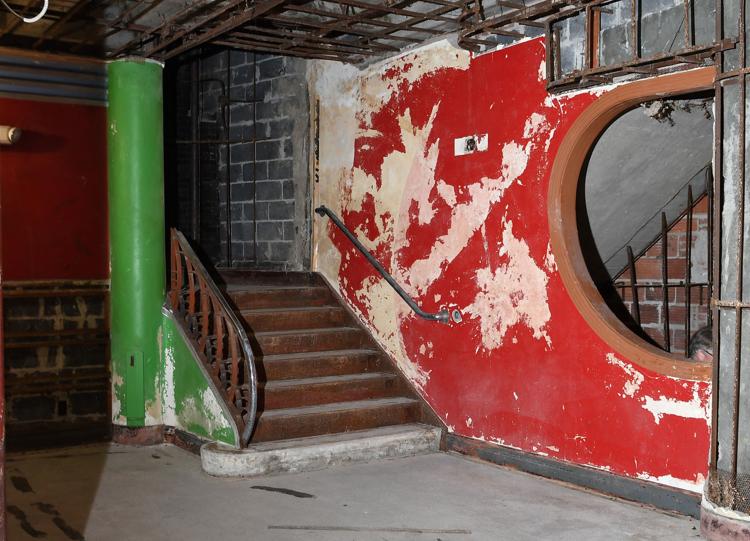 Auburn Schine Theater 16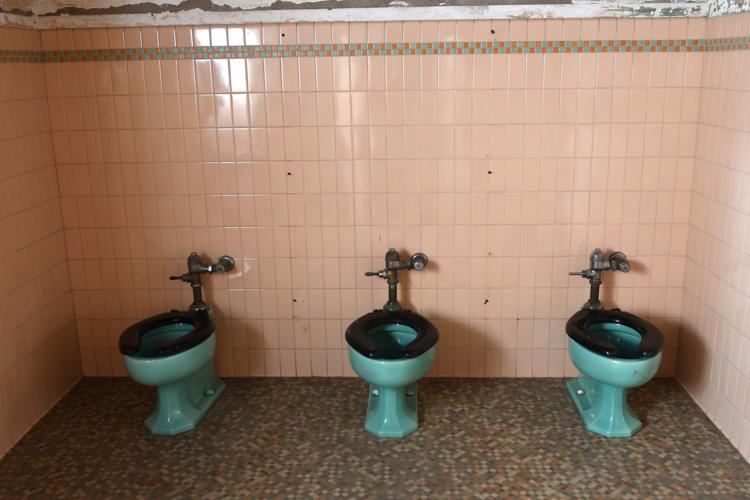 Auburn Schine Theater 17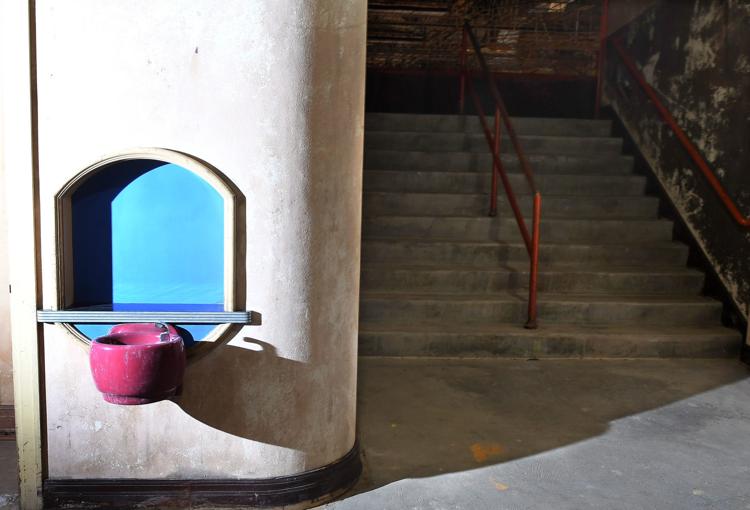 Auburn Schine Theater 18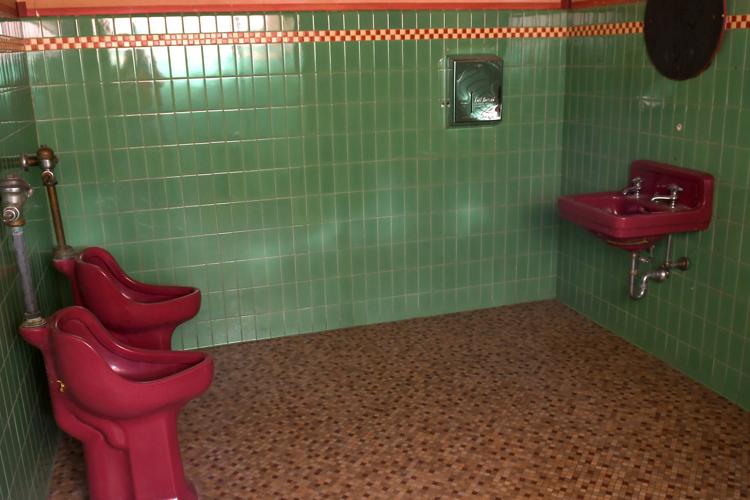 Auburn Schine Theater 19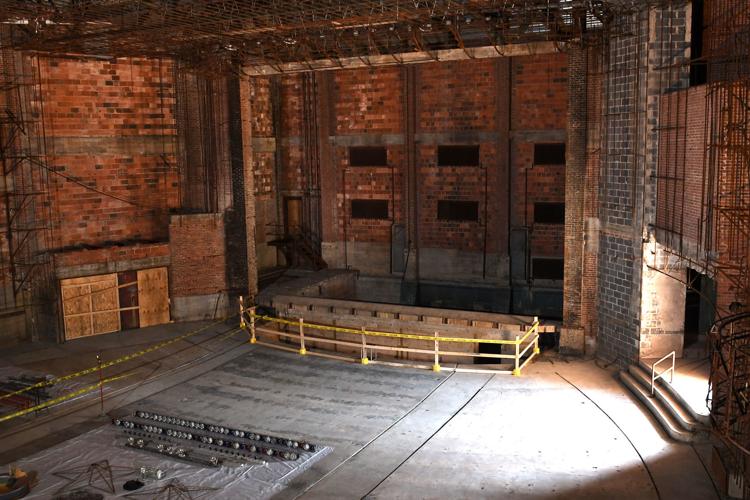 Auburn Schine Theater 20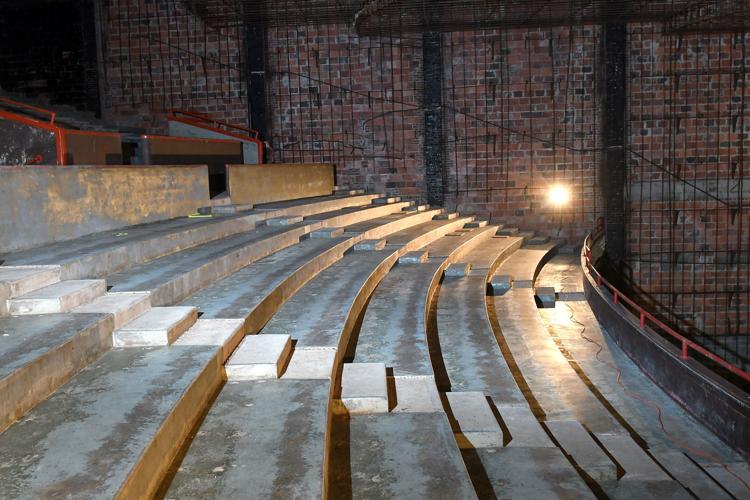 Auburn Schine Theater 21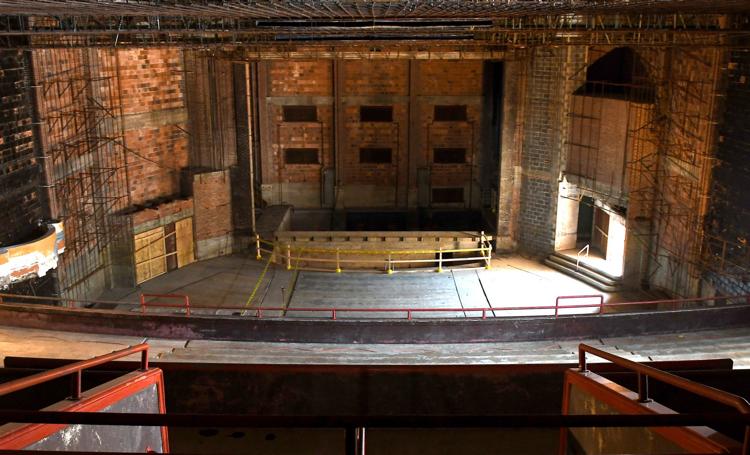 Auburn Schine Theater 22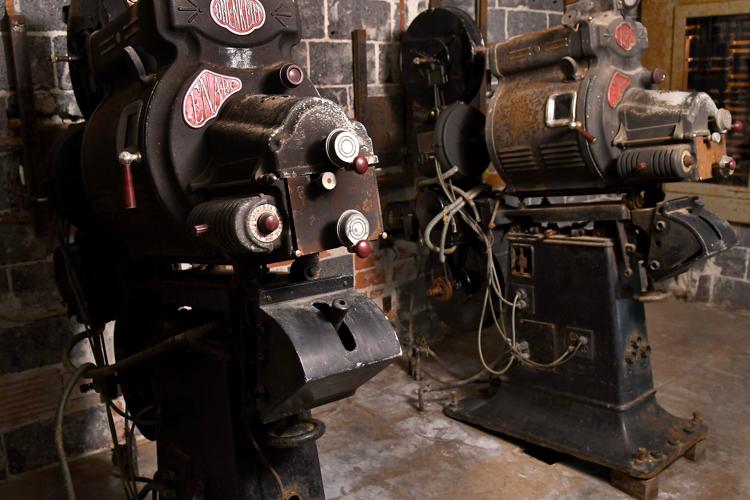 Auburn Schine Theater 23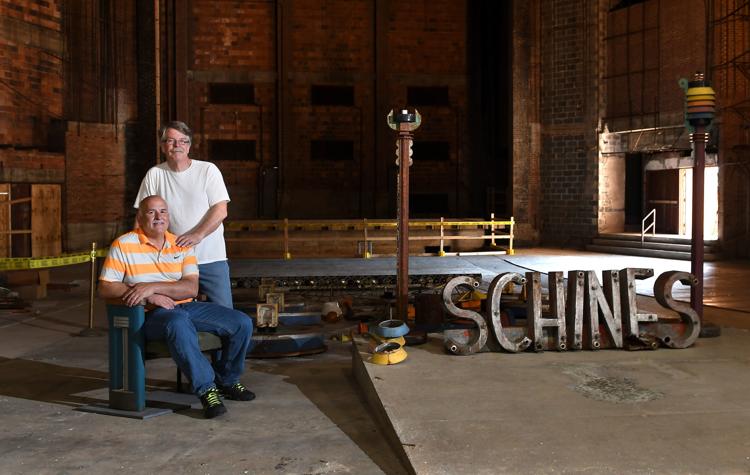 Auburn Schine Theater 24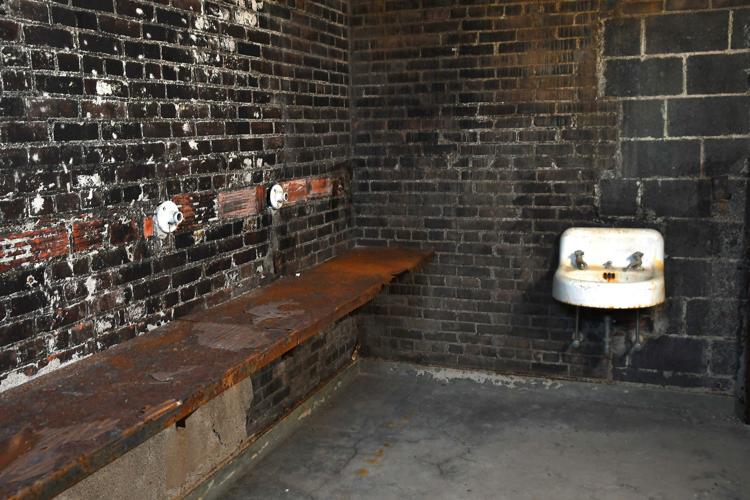 Auburn Schine Theater 25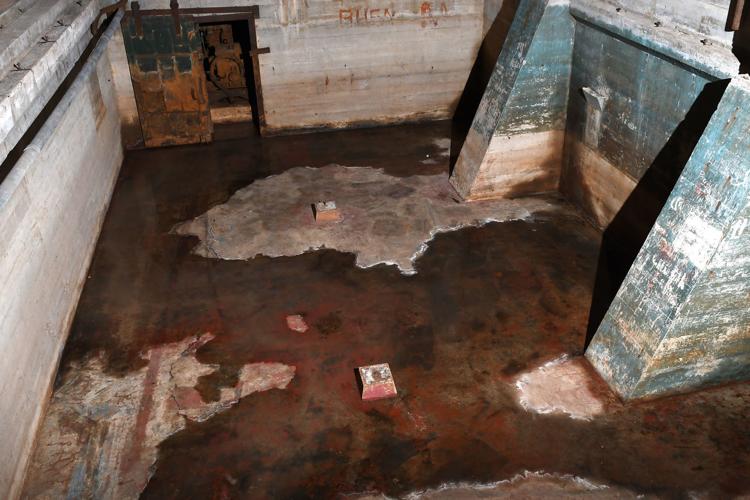 Auburn Schine Theater 26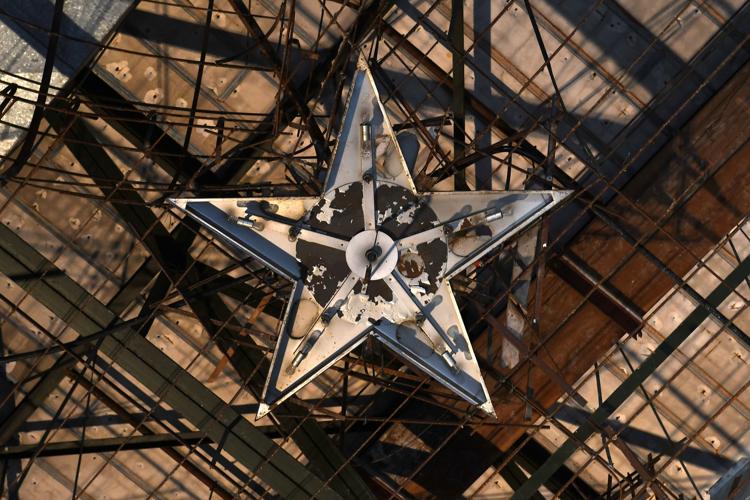 Auburn Schine Theater 27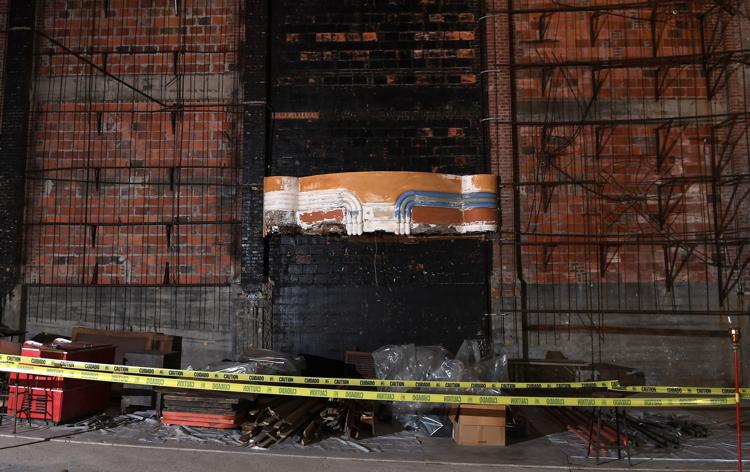 Auburn Schine Theater 28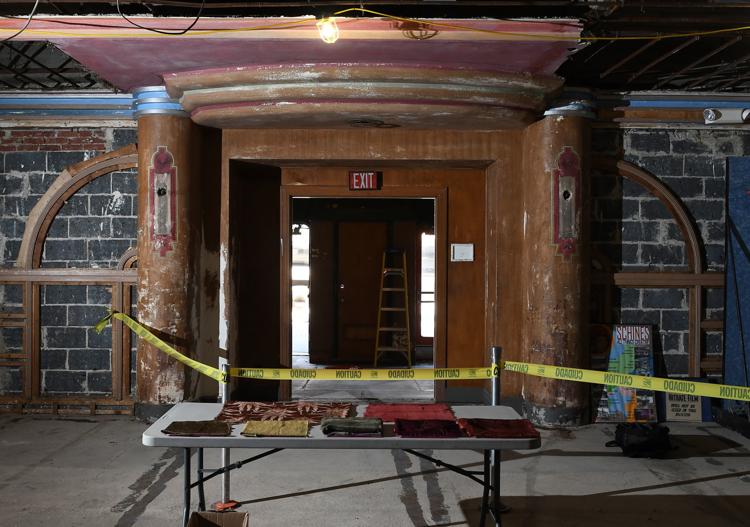 Auburn Schine Theater 29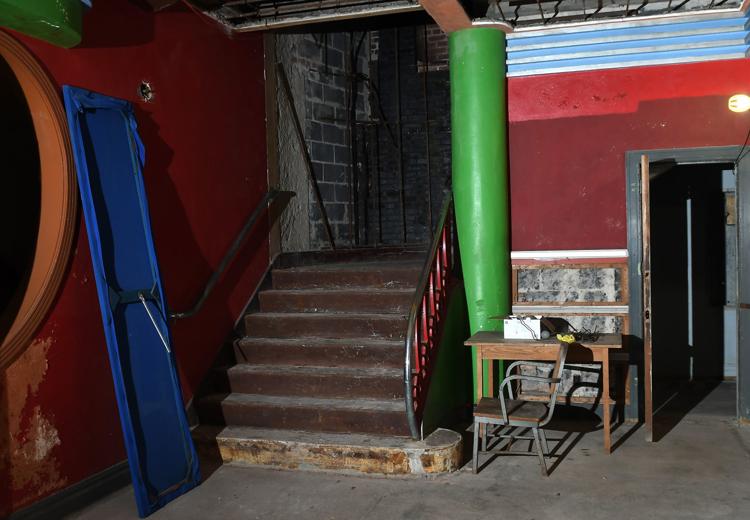 Auburn Schine Theater 30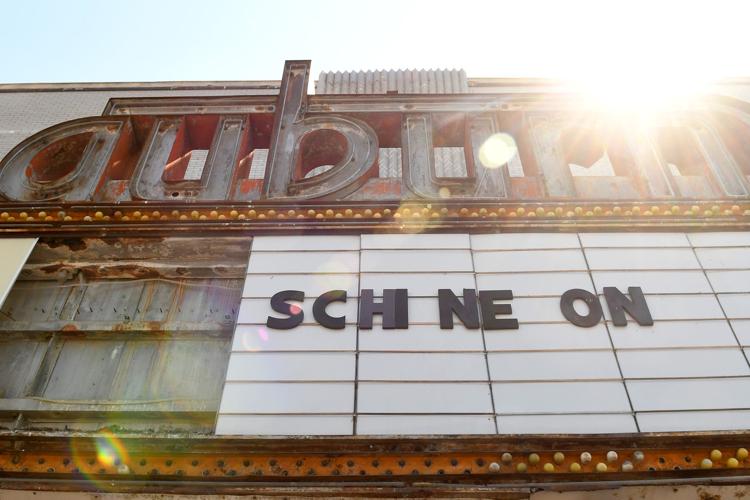 Auburn Schine Theater 31