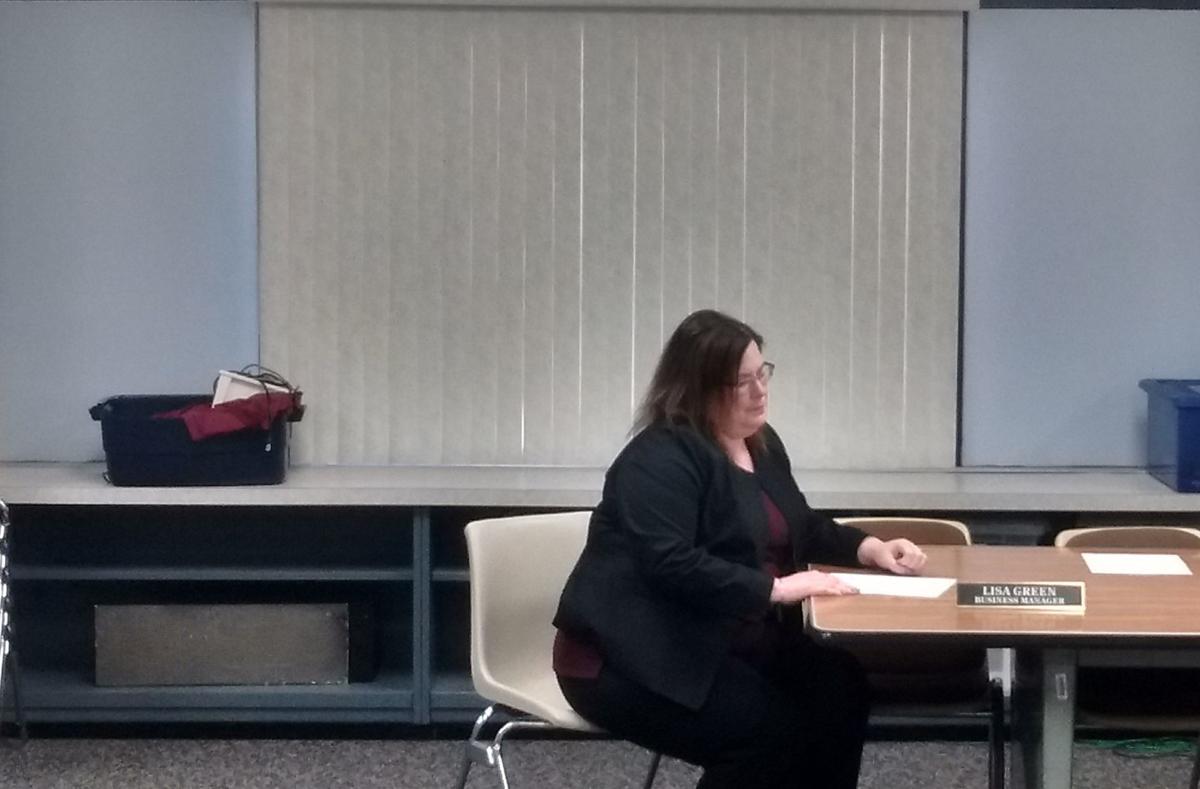 A top Auburn Enlarged City School District administrator is on leave from her job, but the district isn't saying why.
District Superintendent Jeff Pirozzolo said last week that Krista Martin, the district's assistant superintendent for curriculum and instruction, had been on leave for three to four weeks, but when asked why, Pirozzolo said the district does not publicly discuss personnel matters.
Pirozzolo said Martin is still employed with the district, but he did not answer questions on whether the leave is voluntary, paid or unpaid, or if it has a definite end date.
Auburn's board of education has not taken any public action in regard to the leave of absence. In response to a state Freedom of Information Law request for records on the matter, the district said there are no documents pertaining to Martin's leave.
On July 23, the district board of education approved Leela George, who had held the same post as Martin, as an independent contractor for curriculum. According to the contract between George and the district, George will be paid $150 per hour, from July 22 through Dec. 31.
Martin was approved for the assistant superintendent role in August 2017. She had previously been the district's director of secondary special education and had been a special education assistant and was a teacher in the area for 13 years.
According to the state Education Department's school administrator salary disclosure database, Martin's base pay for the 2019-20 fiscal year is $111,120, plus $27,967 in benefits and $4,739 in other compensation.
Staff writer Kelly Rocheleau can be reached at (315) 282-2243 or kelly.rocheleau@lee.net. Follow him on Twitter @KellyRocheleau.
Get local news delivered to your inbox!
Subscribe to our Daily Headlines newsletter.