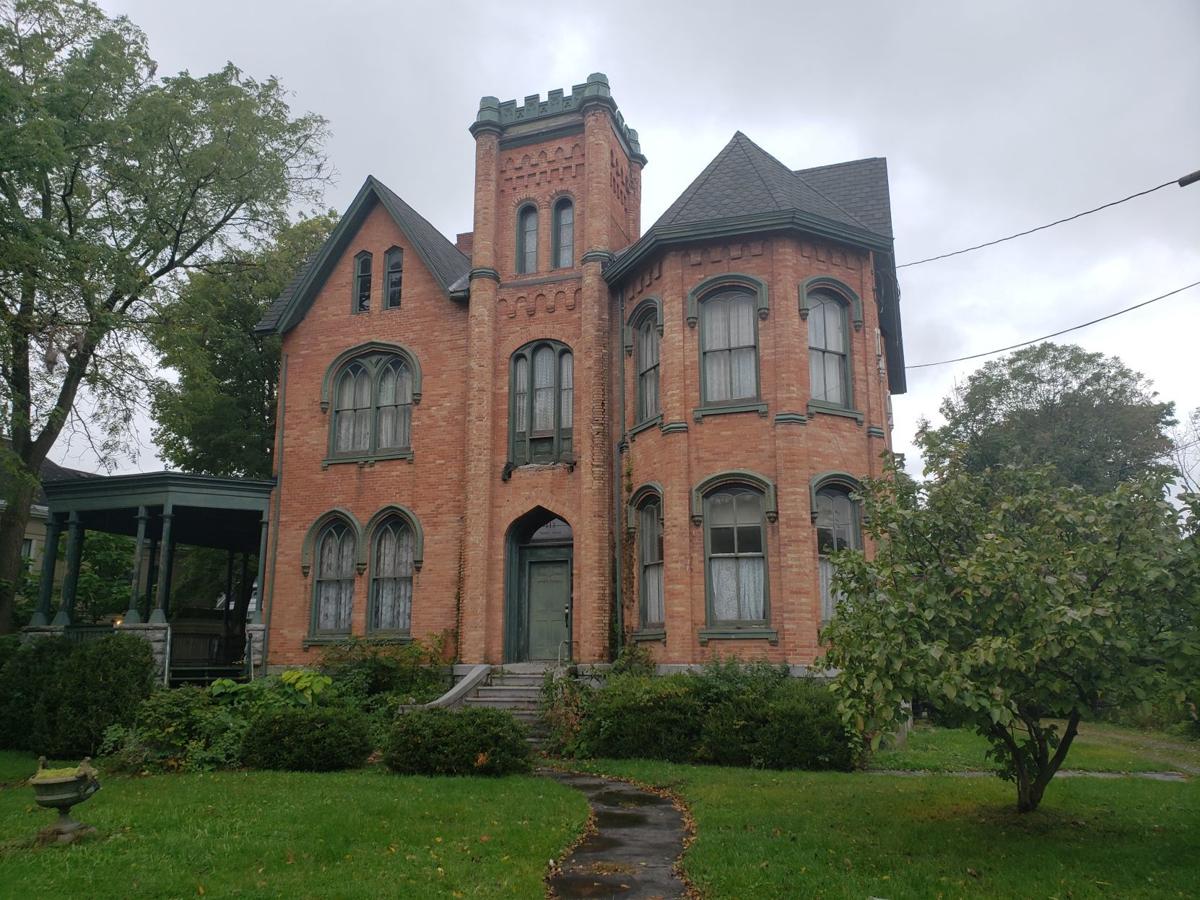 The city of Auburn is trying a new tactic to see if it can get extra value by selling properties acquired through tax foreclosure outside of an annual auction.
At its Sept. 19 meeting, the council unanimously approved the awarding a real estate services contract to Michael DeRosa Exchange, LLC, of Owasco to market several select properties owned by the city.
City Planning and Economic Development Director Jennifer Haines said the idea came as a result of Corporation Counsel Stacy DeForrest's proactive work regarding tax foreclosure, which has put a number of unique and interesting properties in the city's hands.
Given the unique nature of the properties, like the former physical therapy office at 197 State St. or the historic home at 113 North St., city staff felt they should try a new approach.
"Because of how interesting they are and the fact we thought that we could gain more from a sale listing them this way instead of through the regular tax auction, we pulled them off the auction list and decided to pursue this idea," Haines said.
DeRosa was one of two firms, along with Howard Hanna Real Estate Services in Auburn, who responded to the city's request for proposals asking for marketing and brokerage services.
The firms' proposals were scored based on four criteria, namely the responsiveness to terms and conditions and the completeness of the proposal, the reputation and professional qualifications, the fee structure, and experience providing real estate services to other municipalities in New York.
A review committee including members from the offices of the city manager, corporation counsel, comptroller and planning gave DeRosa a score of 88.
Haines added that, during the interview process, DeRosa also provided some creative ideas for marketing the properties that helped him secure the contract.
While the city has more than 100 properties, Haines said the firm will be asked to focus on 10 or so specific pieces. Additionally, the contract only lasts until Dec. 31 this year, acting as something of a trial run for the new approach.
In exchange for marketing the properties, DeRosa will receive 5% of the sale price of each property sold, according to the authorizing resolution.
"Mr. DeRosa has his work cut out for him and we'll see what he can do in this timeframe," Haines said. "I'm confident that he will provide some really great benefits from this contract and we're excited about it."
Staff writer Ryan Franklin can be reached at (315) 282-2252 or ryan.franklin@lee.net. Follow him on Twitter @RyanNYFranklin.
Get local news delivered to your inbox!
Subscribe to our Daily Headlines newsletter.