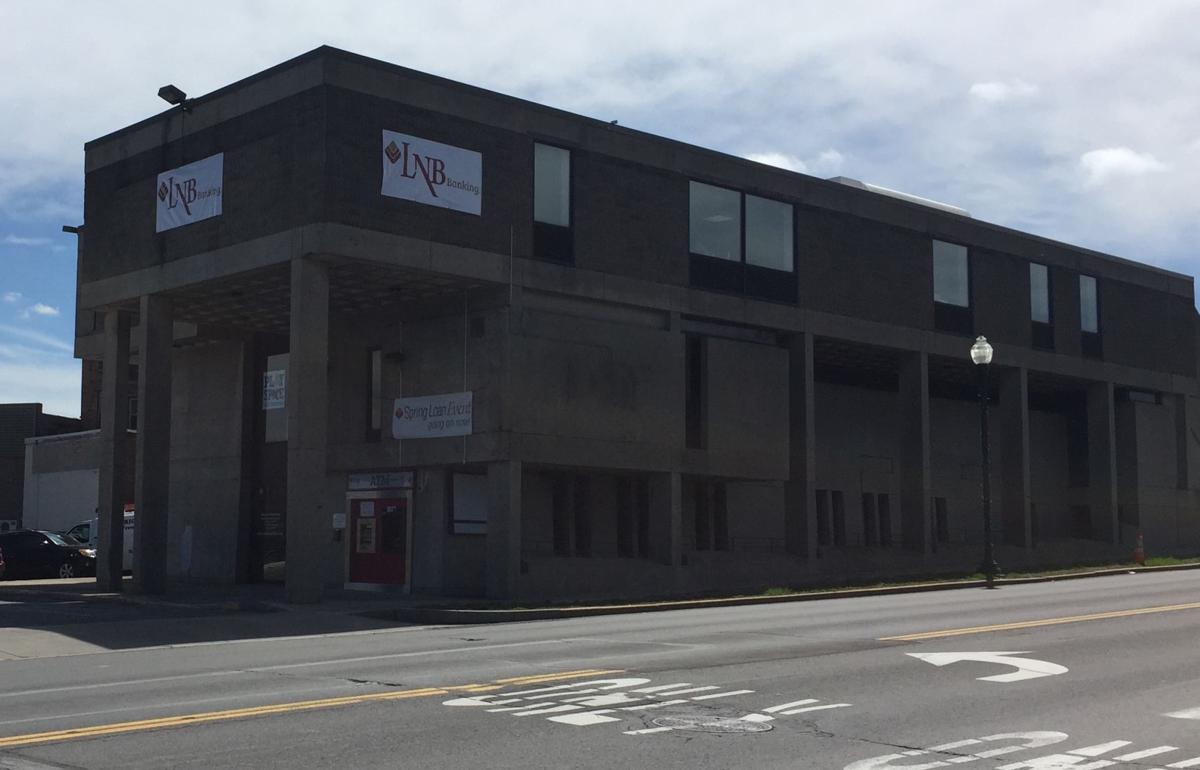 Lyons National Bank this week opened its first Cayuga County branch.
The Geneva-based company on Monday began operating on the ground floor of the building at 63 Genesee St. in downtown Auburn. The building also hosts ABC Cayuga's Play Space and an Aflac insurance office. For several years prior to that, it had been served as a bank building, most recently as an HSBC office.
LNB, which has $956 million in assets and operates 13 branches in Wayne, Onondaga, Ontario, Monroe, Seneca and Yates counties, also plans to build a new branch on Grant Avenue in the town of Sennett.
You have free articles remaining.
The Auburn location is run by longtime Auburn banker Demetrius Murphy, who is branch manager. Other key staffers include Gregory Lattimore, commercial lender, Craig Mietz, mortgage originator, and Angelica Reyes, assistant branch manager.
"I'm thrilled to be part of LNB's expansion," Murphy said in a press release. "Having been a part of the community for my entire life, I'm confident that residents and businesses alike will appreciate LNB's community-minded philosophy of banking. They have assembled a great team of talented people that know Auburn from a personal perspective, and we all look forward to providing quality products and service to the residents and businesses of our hometown."
The Sennett branch will be located at the site of the La-Z-Boy furniture store. Auburn firm Beardsley Design Associates is designing the building, which will include a technology-equipped meeting room that will be available to community organizations. Demolition work is scheduled for this spring, with the new branch opening in the fall.
"We are very excited to enter the Auburn market," said Thomas L. Kime, president at LNB, in the press release. "The feedback we have received already from community members has been exceedingly positive. The community has seen a great deal of change among their banks, and I have no doubt our hometown-style of community banking will be a perfect fit for the area."