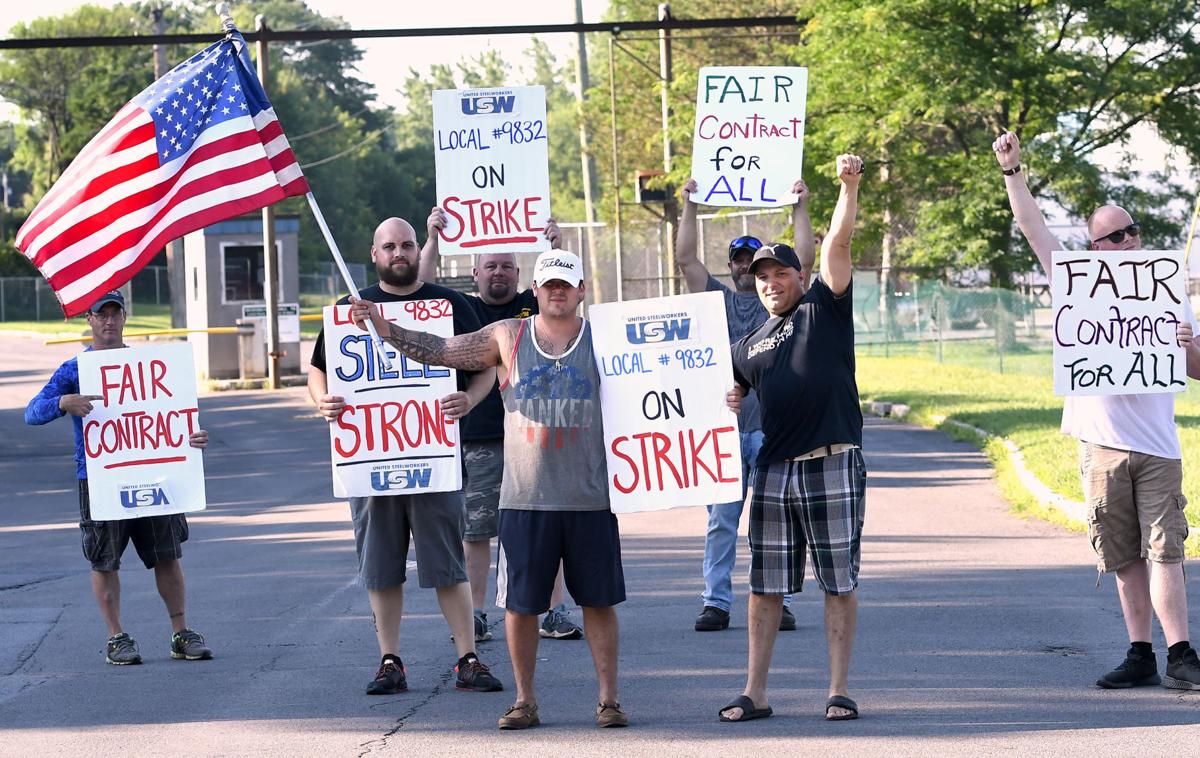 Citing the need for better retirement benefits for its younger members and the proposed elimination of free medical benefits for older workers and retirees, unionized workers at the Auburn Xylem Inc. plant are on strike.
The 175 members of the United Steelworkers Local 9832 began striking as soon as their contract expired at 11:59 p.m. Saturday, said Shawn Jakaub, the local union president.
The company has told the union it won't come back to the negotiating table until Aug. 11, Jakaub said, but that doesn't change the workers' resolve.
"We are prepared to be out here seven days a week, 24 hours a day," Jakaub said Monday morning. "You've got to stand up for yourself."
Jakaub has worked at the Auburn plant, located of Wright Avenue on the city's west side, for 29 years, and been union president for 10 years. He said this is the first labor strike there in 40 years.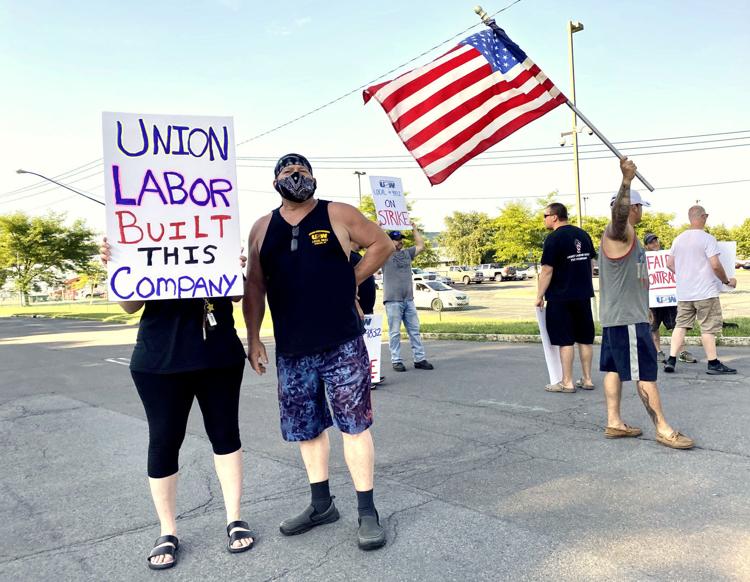 The two major sticking points for the union affect two different groups of union workers. The less experienced junior workforce has a 401(k) plan that's inadequate, Jakaub said, especially compared with the defined benefit pension that the senior workers have.
The senior workers' major concern is a proposal to eliminate the free medical benefits that extend into retirement. That change would effectively wipe out any raise those employees could get.
"At the end of three years, you've got no extra money left in your pocket," Jakaub said.
The union is getting outside support from other labor groups. Jakaub said the USW Local 3298 out of Seneca Falls has been bringing water and food the picket line.
Xylem's Auburn plant manufactures water and sewage pumps under the Goulds Water Technology brand. According to the company's website, the Auburn workforce makes 2,500 residential and wastewater pumps each day at its 300,000-square-foot facility. The pumps are designed and engineered at a Xylem facility in Seneca Falls.
Two of the 175 striking USW workers work at the Xylem Seneca Falls site, with the rest employed in Auburn, Jakaub said.
Xylem officials issued the following statement on Monday:
"As part of the regular contract review cycle the United Steelworkers Local 9832 (USW) in Auburn, New York, chose not to ratify its contract with Xylem as of July 25, 2020. USW employees at the Auburn and Seneca Falls sites are exercising their right to strike. We are currently in communication with union representatives about timing of resuming negotiation, and look forward to doing so."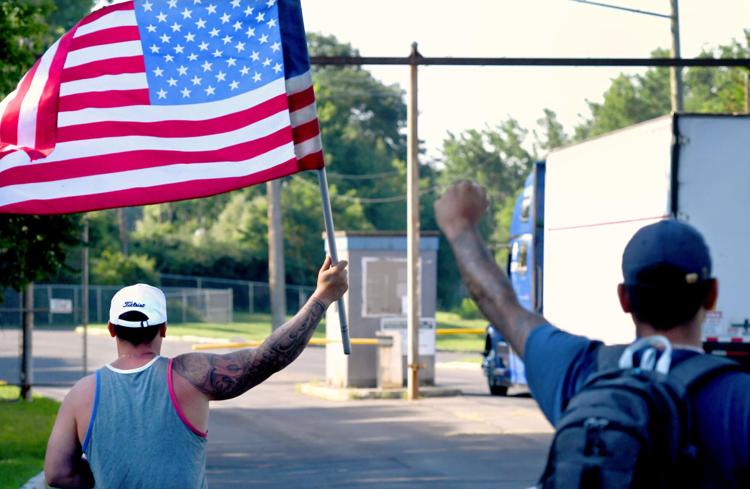 The business news you need
With a weekly newsletter looking back at local history.