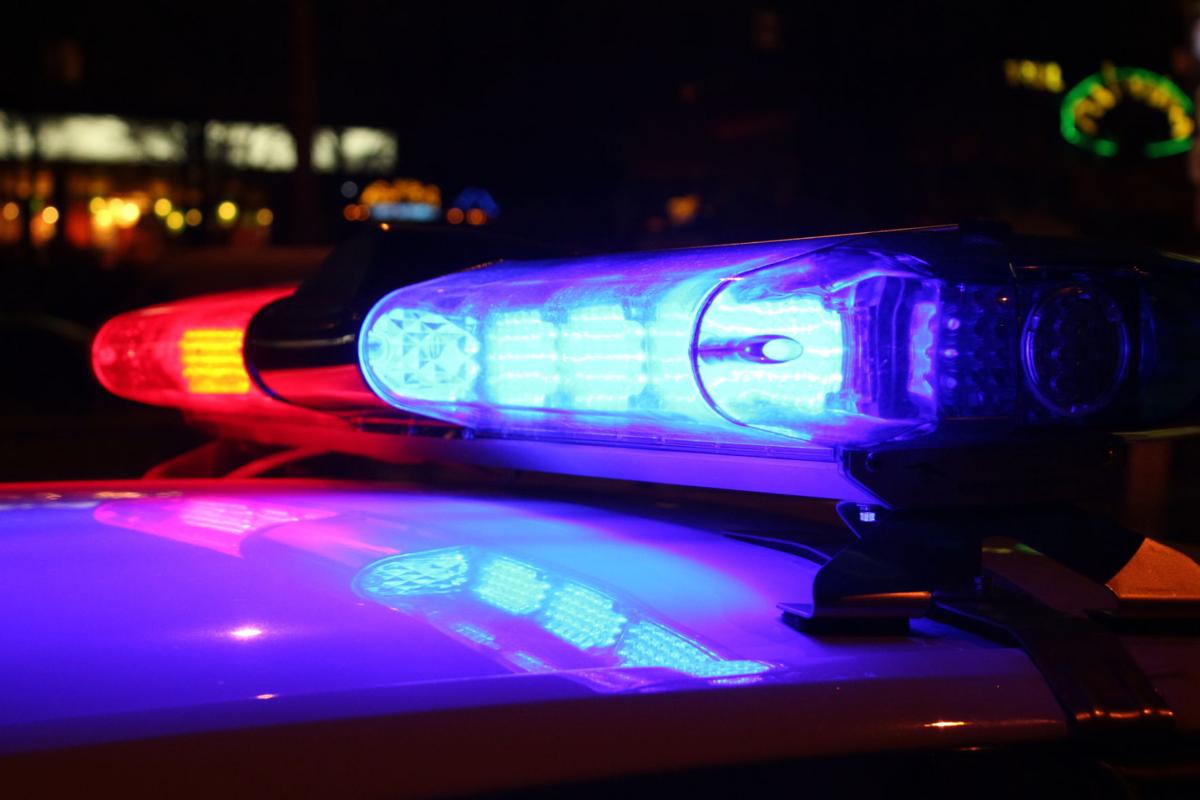 A blast of snow that hit Cayuga County Saturday afternoon and evening made driving treacherous.
According to emergency radio transmissions, a two-car crash on Route 34 in Weedsport left at least one person injured. That crash occurred just after 3 p.m. near Bentley School Road.
And two cars crashed on North Street Road near Turnpike Road in Throop at about 7:15 p.m. — and one of the cars caught fire minutes after the occupants got out.
A law enforcement officer in the area at the time reported that he was checking people for injuries — and a few minutes later notified Cayuga County 911 that one of the cars was fully engulfed in flames.
There were no serious injuries reported, but ambulances — and fire trucks — were sent to the scene.
As traffic was being routed around the closed section of North Street Road, police reported that County House Road in Sennett was also closed to through traffic because of an accident there.
Additional details were not immediately available.