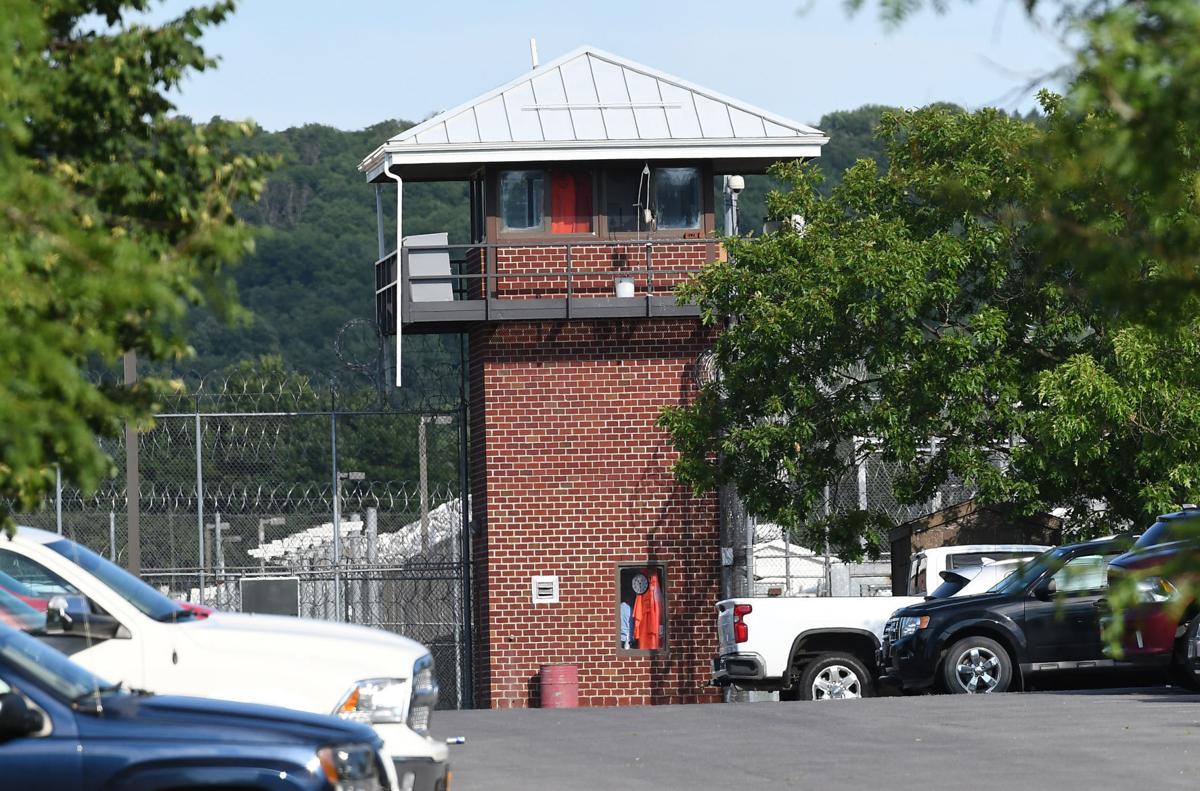 The number of COVID-19 cases in Cayuga Correctional Facility nearly quintupled in a 24-hour period, an indication that the outbreak is worsening at the medium-security state prison in Moravia. 
The state Department of Corrections and Community Supervision reported 23 new cases among the incarcerated population, increasing the total number of confirmed cases at the prison to 29. There are 223 pending tests, according to DOCCS. 
That's a significant spike from Tuesday when there were six positive cases and 170 pending tests. A DOCCS spokesperson told The Citizen that the first six cases at the facility were asymptomatic. 
While there are known cases among staff at the prison, DOCCS doesn't release that data due to security reasons. 
Incarcerated individuals who have symptoms of COVID-19 are isolated and tested, according to DOCCS. If there is a positive case, a contact tracing investigation is conducted to determine who was exposed to the virus. Those inmates are quarantined and tested for the virus. 
A spike in COVID-19 cases is affecting a school district and state prison in southern Cayuga…
As of Wednesday, visitation has not been suspended at Cayuga Correctional Facility. DOCCS told the newspaper that anyone who tests positive for COVID-19 or is in quarantine can't have visitors. 
"It is critical that both staff and incarcerated individuals continue to follow the protocols in place, which include the mandatory use of masks for all staff, visitors and incarcerated individuals when participating in activities," the department said Tuesday. 
Cayuga Correctional Facility isn't the only state prison with a COVID-19 outbreak. Elmira and Greene correctional facilities have reported upticks in cases. With 242 positive cases, Elmira has the most confirmed cases in the state prison system. Greene has 100 cases. 
With the clusters at Cayuga, Elmira and Greene correctional facilities, DOCCS now has more than 1,000 confirmed cases among its inmate population — an increase of 46% over a two-week period. On Oct. 7, the department reported 796 positive cases since the beginning of the pandemic. The total now is 1,167, with 377 active cases in the prison system. 
DOCCS announced Wednesday that visitation at Elmira and Greene correctional facilities has been suspended until further notice. Programs and transfers have been suspended, too. 
"The department takes seriously its duty to ensure the safety and well-being of those that work and live in our correctional facilities," the department wrote on its website. "During this difficult time, the department appreciative of everyone's patience and understanding as we continue to face this virus together." 
Politics reporter Robert Harding can be reached at (315) 282-2220 or robert.harding@lee.net. Follow him on Twitter @robertharding.
Concerned about COVID-19?
Sign up now to get the most recent coronavirus headlines and other important local and national news sent to your email inbox daily.