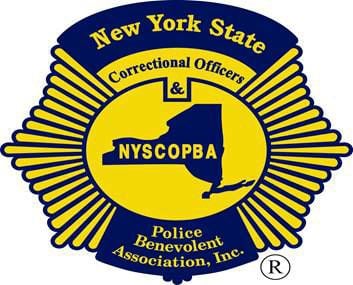 Four visitors to Cayuga Correctional Facility in Moravia were arrested earlier this month after allegedly attempting to smuggle drugs, including synthetic marijuana, into the prison.
On June 1, state police charged Tiffany D. Franklin, 37, of Brooklyn; Shaniqua A. Huff, 29, of Utica and Kendralyne E. House, 24, of Buffalo with first-degree promotion of prison contraband. Angel L. Cruz, 29, of Rochester, was charged with second-degree promotion of prison contraband.
House was additionally charged with endangering the welfare of a child, as she was accompanied by two children.
According to a release from the New York State Correctional Officers Police Benevolent Association, all three were arrested after a canine unit alerted officers.
House, Franklin, and Huff all turned over more than 20 grams of synthetic marijuana, also known as K2, that they had concealed in condoms, balloons, or wrapped plastic. Cruz turned over a balloon with real marijuana.
NYSCOBPA Western Region Vice President Joe Miano said in the release the arrests, as well as another incident in which an inmate was caught with K2, demonstrate the need for every prison to have a designated canine unit.
"The K9s, their handlers and the investigators are doing an excellent job in detecting drugs being carried into the prisons by visitors. But their resources are limited and they simply cannot stop all the drugs being brought in," Miano said.
Staff writer Ryan Franklin can be reached at (315) 282-2252 or ryan.franklin@lee.net. Follow him on Twitter @RyanNYFranklin
Get local news delivered to your inbox!
Subscribe to our Daily Headlines newsletter.