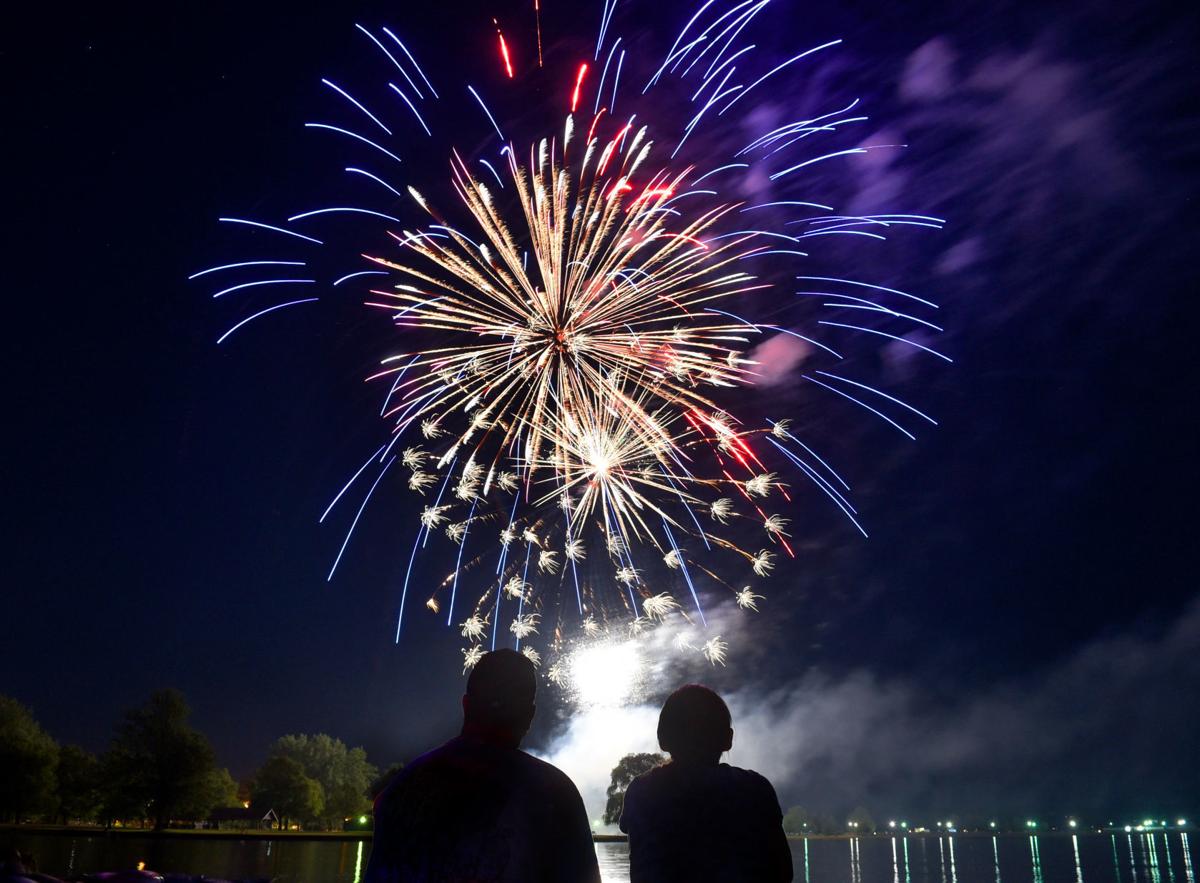 Restrictions on outdoor recreation remain in place for the Memorial Day weekend in Cayuga County, and the county fair and traditional July 3 fireworks show have been called off.
"After careful deliberation and collaboration we felt that continuing these events would violate the mass gathering guidelines and contribute to the spread of the coronavirus," Cayuga County Legislature Chair Aileen McNabb-Coleman said in a Friday news release. "I understand it is disappointing to not be able to mark the holidays with our usual traditions, but the health and safety of our community members remains our highest priority."
The county said that the summer events were canceled by the Cayuga County Parks & Trails Department in consultation with McNabb-Coleman, the county Health Department, sheriff's office, and Emergency Management Office. "The uncertainty regarding relaxing restrictions on gatherings prevents the planning required to ensure safe and enjoyable events," the news release said.
As for Memorial Day weekend and the near future, McNabb-Coleman issued an emergency order effective Friday that extends the closing of all playgrounds, sporting fields, and athletic courts except tennis courts within the county. It also requires visitors to public parks to maintain a distance of at least 6 feet from unrelated persons.
The county said that allowable activities include:
• Outdoor, low-risk recreational activities like tennis, golf, and driving ranges (except miniature golf)
• Beaches and shorelines (follow safety and capacity instructions of staff on site)
• Boating, kayaking, canoeing, row boats
• Parks and open public spaces (except playgrounds)
While new guidelines are being worked out, the following activities remain not permissible until further notice:
• Playgrounds and basketball courts remain closed
• No contact sports on athletic fields
• No live music as this may attract crowds
The county suggested that people "find quieter and more personal ways to remember and pay respect to the service members who have given their lives for this country" and to remember that while some restrictions have been loosened, people should remain vigilant about social distancing and personal safety as the region moves toward the next phase of reopening.
Get local news delivered to your inbox!
Subscribe to our Daily Headlines newsletter.