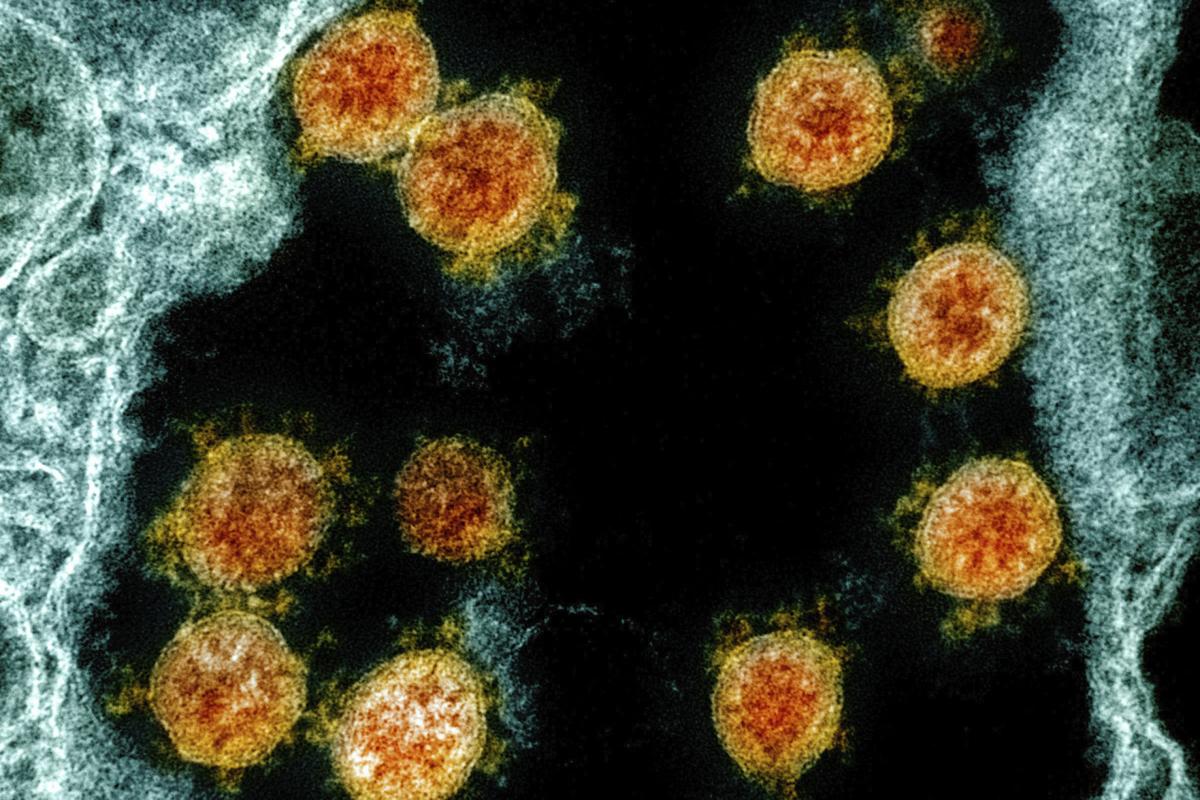 The Cayuga County Health Department is reminding residents about the similarities in symptoms between COVID-19 and seasonal allergies as more than 30 new cases were reported over a three-day period. 
The health department reported 15 new cases on Friday and 15 more on Saturday. There were six new cases on Sunday. 
There are 114 active cases in mandatory isolation, down from 126 on Friday. Active cases in Cayuga County increased in April and have fluctuated between 100 and 160 over the past few weeks. 
Health officials said that the uptick in cases was driven, at least in part, by school-aged children and other younger age groups that either remain ineligible for the vaccine or weren't eligible until early April. 
But in the department's latest situational update on Monday, they acknowledged the challenges in identifying COVID-19 cases because the symptoms can be similar to seasonal allergies. 
"To slow the spread and to prevent others from becoming ill, if you or your child are exhibiting any signs or symptoms of COVID-19, please stay home and contact your health care provider or urgent care center to identify symptom cause and receive a COVID-19 test," the department added. 
"We continue to emphasize that this virus is very contagious in nature and we've seen several outbreaks due to people gathering together or riding in the same vehicle with non-household members unmasked. Please continue to practice preventive behaviors such as wearing face covers around people you do not live with, social distance, stay home when you are ill, wash your hands and get vaccinated." 
According to the state Department of Health's tracker, Cayuga County has 26,448 residents — 34.3% of the total population — who are fully vaccinated. More than 41% of residents (31,837 people) have received at least one dose of a COVID-19 vaccine. 
The health department will hold a COVID-19 vaccination clinic from 4 to 6 p.m. Thursday at the Fingerlakes Mall Event Center, 1579 Clark St. Road in Aurelius. The clinic is open to individuals who are age 18 or older. An appointment is required. To schedule an appointment, visit cayugacounty.us/health and click on the link for COVID-19 vaccine clinics.
Politics reporter Robert Harding can be reached at (315) 282-2220 or robert.harding@lee.net. Follow him on Twitter @robertharding.